'That's My Jam' Is All About Putting Celebrities on the Musical Spot — but Are They Prepared?
Jimmy Fallon took his best musical games from 'The Tonight Show' and turned them into a variety show. We just have one question. Is 'That's My Jam' rehearsed?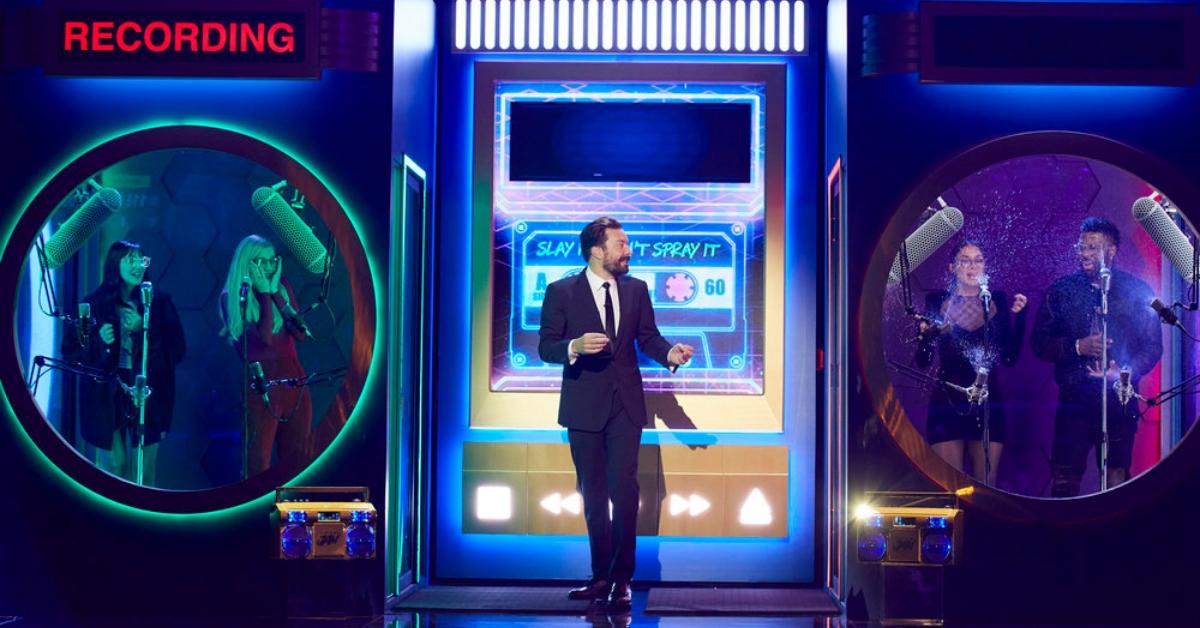 Comedian Jimmy Fallon and NBC understand that what the world wants is to watch talented people be talented, and we want that in a television show. That's My Jam is currently in its second season, with the Tonight Show star as the intrepid host whose job is to bend the ears and the genres of the music world.
Article continues below advertisement
Every week he invites four celebrities who are adept at singing, whether professionally or personally, to play a variety of music, trivia, or dance-related games all for the sake of entertainment. The viewers are the real winners here. Naturally everyone is so good at what they do, that it looks quite easy and at times practiced. Is That's My Jam rehearsed? Let's kick out this jam!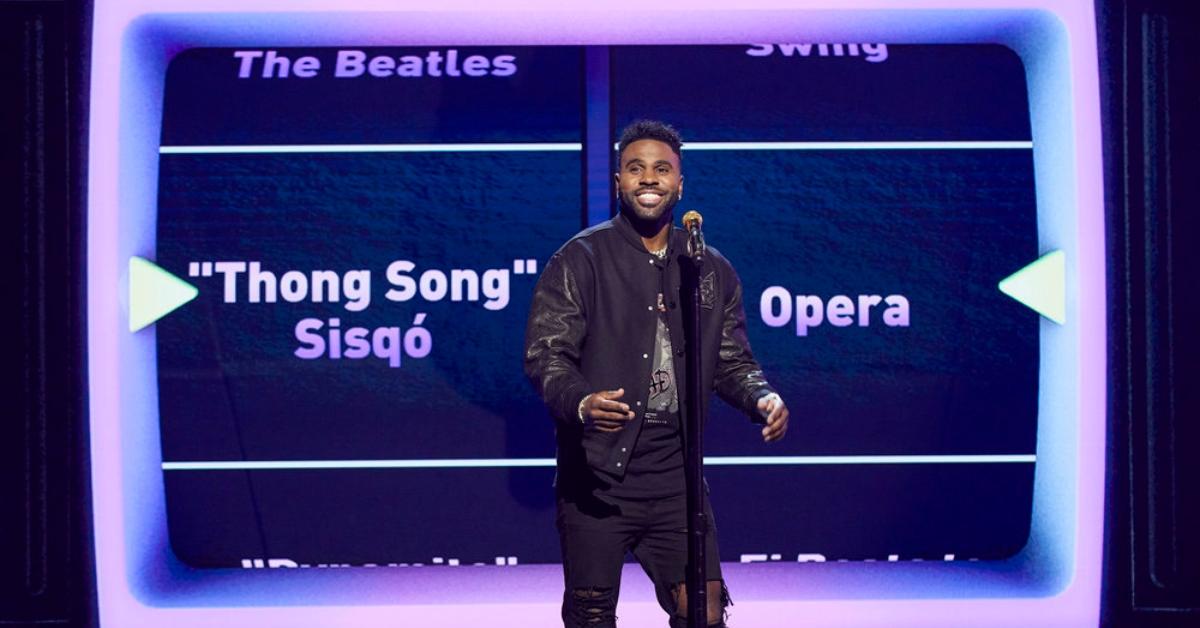 Article continues below advertisement
Is 'That's My Jam' rehearsed? It looks too good to be true.
The fine folks of That's My Jam are keeping quiet about how rehearsed the show is, but one IMDb reviewer seems to have some insight into what is going on. User weasel-77082 (probably not their real name) is convinced the celebrities are definitely practicing ahead of time, and they can kind of back this theory up.
"Of course this show is totally scripted and rehearsed, but I still find it entertaining," they wrote on the show's IMDb. They went on to say, "As someone who does a little recording myself, I know how many takes I need to get a song recorded."
Apparently nailing a song right out of the gate is difficult regardless of how seasoned a performer one is.
"When a contestant has to sing one song's lyrics to a different tune ... hmmmm ... that's not going to happen in one take," they wrote. "I'll be watching all of Season 2, 'cause it's a fun show," they added.
Article continues below advertisement
The good news is, the whole point of 'That's My Jam' is to have fun!
In a conversation with USA Today ahead of the Season 1 premiere, Jimmy Fallon revealed that his love of music came from his father who used to have him and his sister "climb into our attic and hang speaker wire to build a giant antenna for our house (to get radio reception)." It's pretty obvious that Jimmy's penchant for bringing joy to people is rooted in, well, jams.
Article continues below advertisement
"I got into writing novelty songs and funny songs and comedy songs," he told the outlet. "So that was always part of my life, doing impressions and being into music."
The seamless blend of comedy and song is what keeps viewers coming back to That's My Jam, and Jimmy is an expert in both. He's also relying on the relationships he's cultivated with celebrities, because sometimes they are tasked with participating in some pretty ridiculous games.
"Guests can know that everything's safe. They can know that they won't look bad, even as bad as they think they'll look," he said. "They'll be soaking wet, they'll have stuff dumped on them, we'll change the music so that their voice is out of tune — whatever we do ... it's all fun and games."
At the end of the day, that's what Jimmy set out to do with the show. Whether it's rehearsed or not is irrelevant. A wise band (Nickelback) once asked, "Are we having fun yet?" Yes, we are.
That's My Jam airs Tuesdays at 10 p.m. EST on NBC and is available to stream the next day on Peacock.