Is Any Part of the Reality TV Series 'The Challenge' Scripted? Here's What We Know
Some skeptical fans have questioned if 'The Challenge' is truly unscripted or if some parts of the show are rigged. Is 'The Challenge' scripted?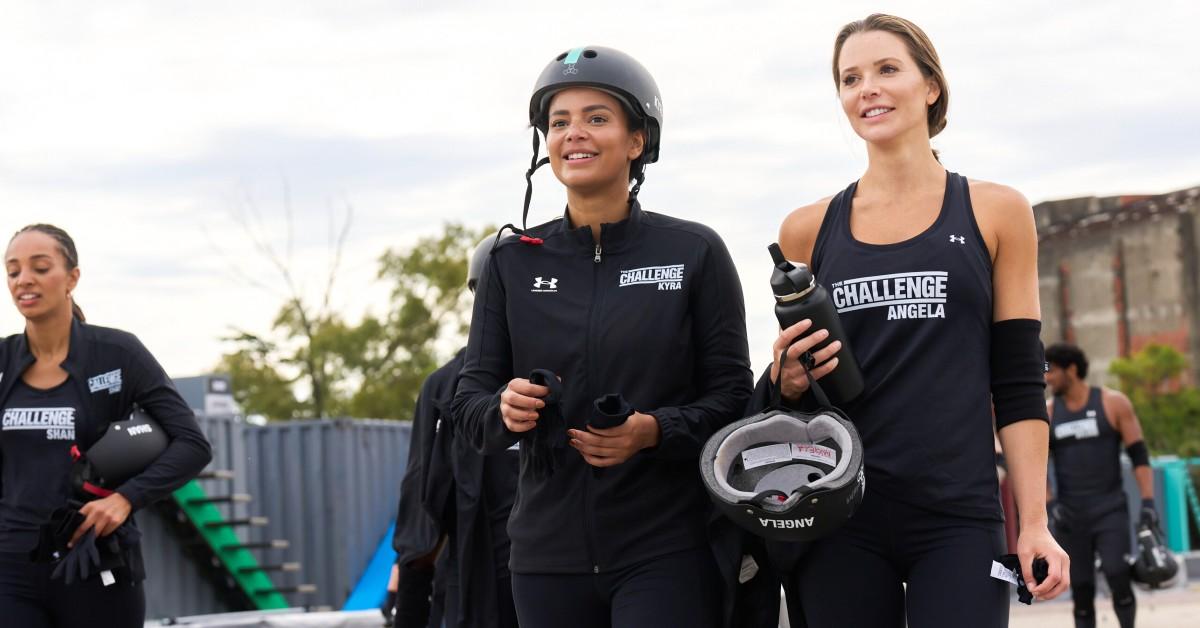 What other reality series birthed a thousand spin-offs and has nearly forty seasons? No, we're not talking about Wheel of Fortune!
The Challenge has been around since 1998. The competition-centric series started off as a spinoff of MTV's The Real World and Road Rules. Now The Challenge features contestants from a whole assortment of reality television programs, eager to win a huge cash prize. Naturally, fans of the show can't help but wonder, are any parts of The Challenge scripted?
Article continues below advertisement
It's the age-old question that arises with any compelling reality series. Sometimes there are reality programs that are partially scripted or others where contestants are given helpful suggestions to amp up the dramatic tension (looking at you, Bachelor producers!)
Here's what we know about whether or not The Challenge is scripted.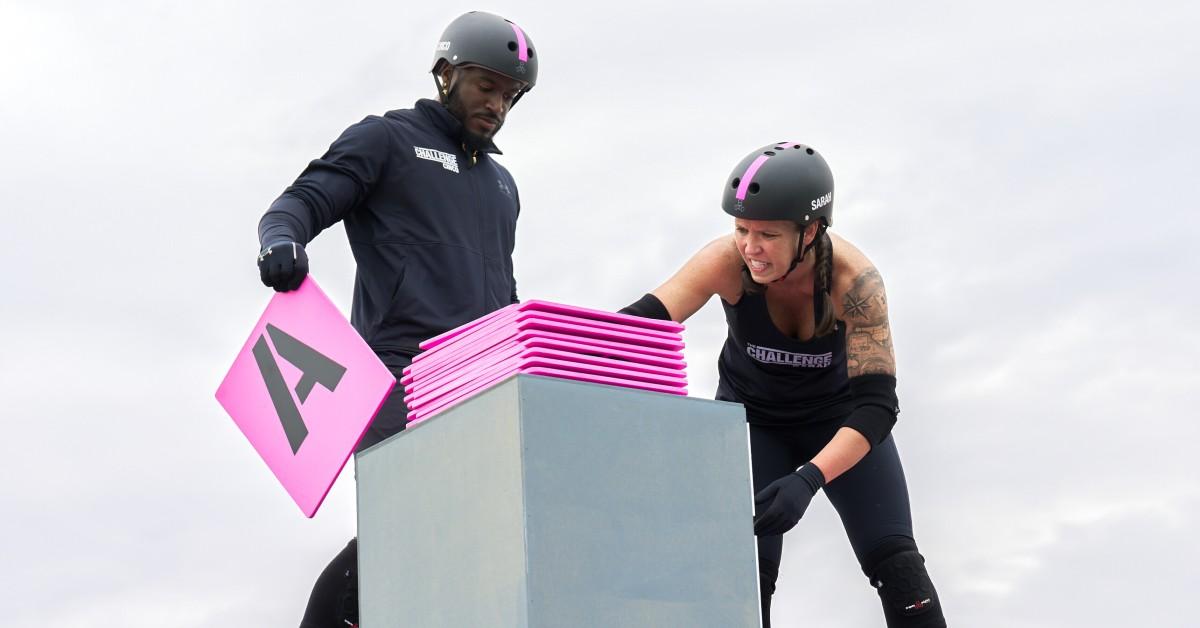 Article continues below advertisement
Is 'The Challenge' scripted at all?
Although The Challenge has a dedicated fanbase, some fans truly believed that the show was rigged to allow certain contestants to win. TJ Lavin, the longtime host of The Challenge, finally debunked the rigged rumor on social media back in 2021.
A fan wrote on TJ's Instagram that a lot of players had come forward and claimed that The Challenge was scripted. The fan was disappointed and said that it ruined the appeal of the show for them.
Per a report from The Heavy, TJ responded by writing, "100% NEVER been scripted. I can promise you that because from season 11 on I've been there to see it."
Article continues below advertisement
The Challenge's co-creator Jonathan Murray did tell Rolling Stone that The Challenge was, "the longest running soap opera on TV."
However, he meant that in regards to the fact that fans had grown up with many of the contestants on the series, saying in the same interview that, "They've watched them as they've been through various phases of their lives: marriages, divorces, health threats, getting thrown off the show, getting back on the show."
Article continues below advertisement
Jonathan also revealed in the Rolling Stone interview that the casting team looked for contestants that were extremely competitive.
The Challenge's co-creator noted, "They have to be a very competitive person – not, "Oh, I just like being around. It's just fun." You want a person who takes some ego satisfaction from winning."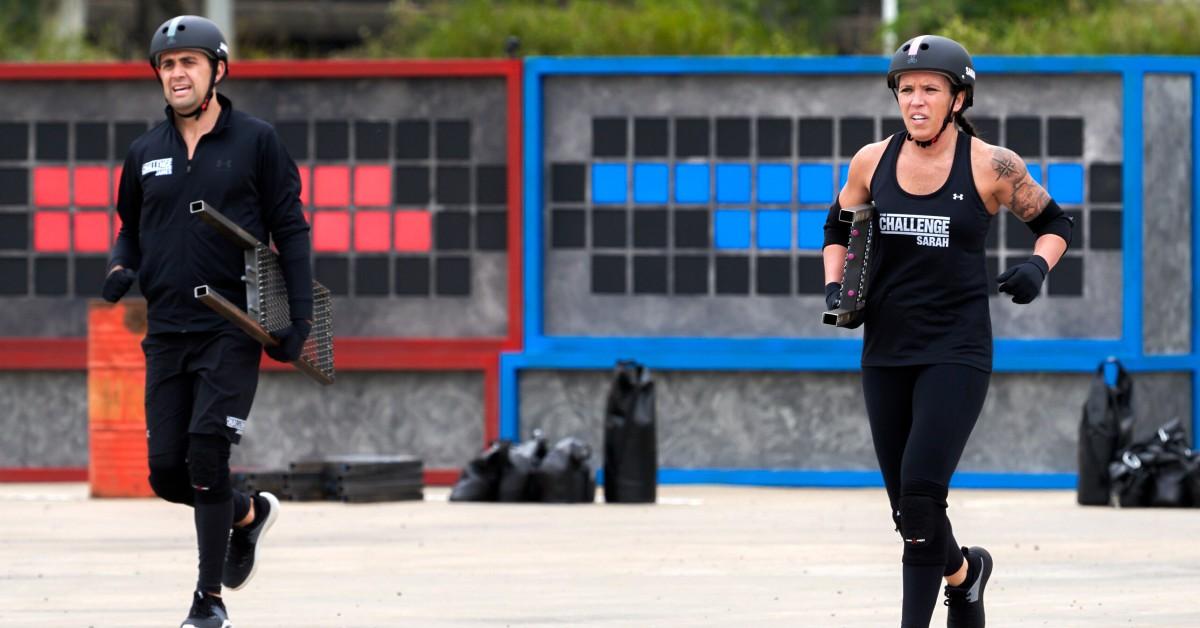 Article continues below advertisement
CT Tamburello actually revealed in a different Rolling Stone interview that contestants would be called out for acting out for clout on The Challenge back in the show's early days.
He explained, "I think, people tend to be more premeditated when they come on the show. They have a goal. It just doesn't feel as genuine to me, I guess... They are more willing to do whatever they've got to do to get that ripple of traffic. Back in the day, you'd get called out more for being "fake." I mean, everybody does change a little when they're on TV, but now it's just a different kind of animal."
Catch new episodes of The Challenge: USA Wednesdays at 9 p.m. EST on CBS stream them on Paramount Plus.