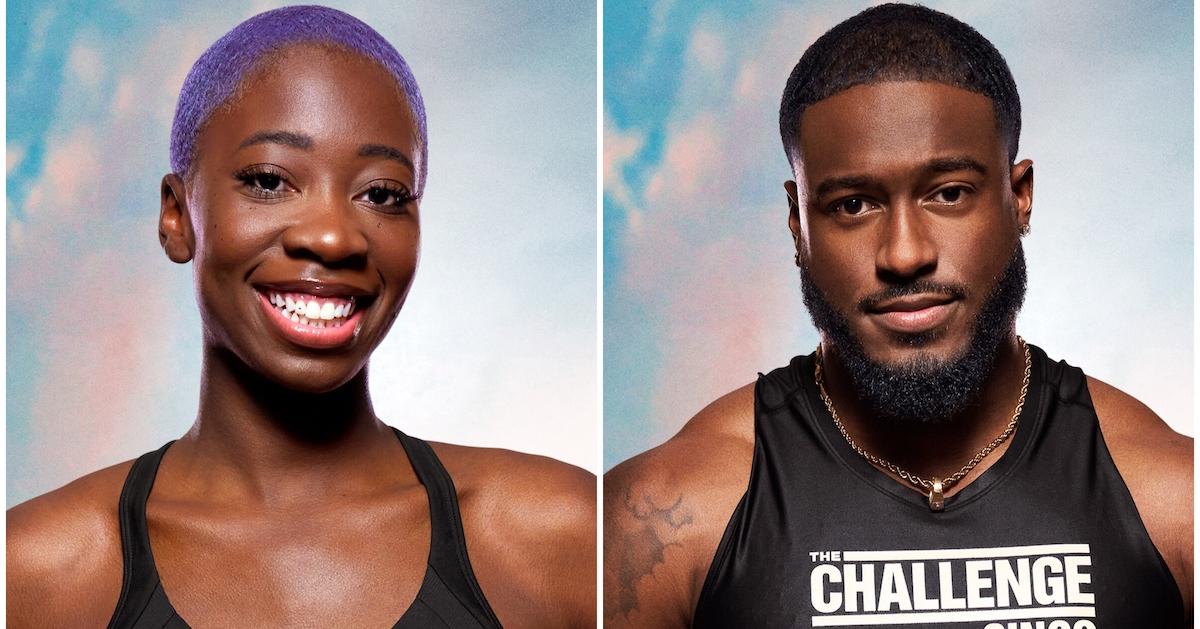 Why Did 'Love Island' Stars Cashay Proudfoot and Cinco Holland Jr. Break Up?
The islanders on Love Island USA are meant to be searching for lasting love in the villa, but many stars often leave the show without forming a genuine connection.
A few lucky pairs have pursued relationships outside of the show, though none of the alums from the first three seasons are still together.
On Season 3 of the series, which was the final season to air on CBS, stars Cashay Proudfoot and Melvin "Cinco" Holland Jr. coupled up twice and then split up to be with other islanders.
Article continues below advertisement
After they were each dumped, Cinco and Cashay pursued their spark and dated. They officially parted ways in early 2022.
The exes are now competing against one another on the inaugural season of The Challenge: USA (and, SPOILER, they were even teammates on the second episode).
Cashay and Cinco have their eyes on the $500,000 prize, but their fresh break-up is still a talking point on the CBS competition show.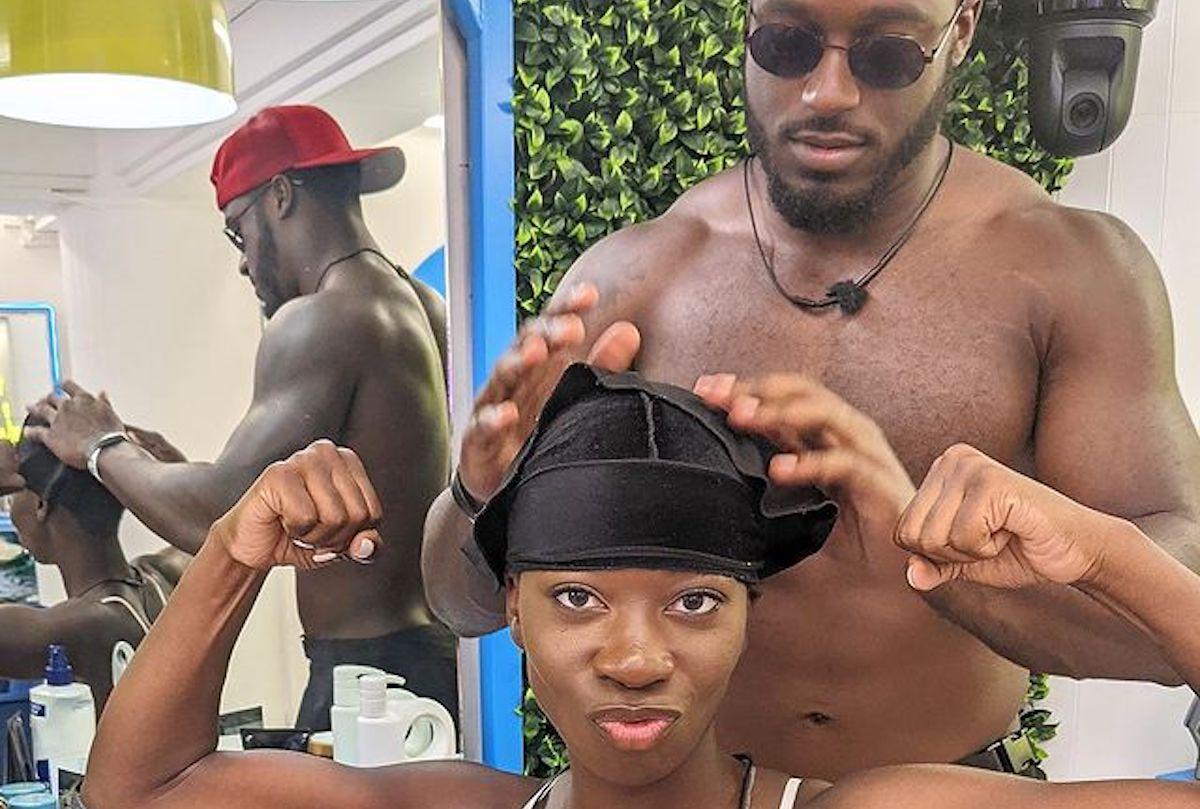 Article continues below advertisement
Those who watched their connection blossom on Love Island USA Season 3, or who are meeting the two for the first time on The Challenge: USA may want a refresher on their romance, and on their subsequent split.
Why did Cashay and Cinco break up? Read on for their relationship timeline, and to find out why they ended things.
What happened between Cinco and Cashay on 'Love Island USA' Season 3?
During their time in the villa together, Cinco and Cashay had an on-and-off connection, and they were ultimately dumped on different days after coupling up with other islanders.
Cashay and Cinco coupled up on Days 2 and 5, before Cinco decided to pursue his connection with Trina Njoroge. Though he still had feelings for Cashay, and he wanted to explore those as well, she ended up going with Casa Amor arrival, Charlie Lynch.
Article continues below advertisement
Her bond with Charie didn't pan out, and Cashay was dumped from the island on Day 32. She left the series as a single woman. Following her departure, she did reconnect with Cinco, who had been eliminated one week earlier.
Article continues below advertisement
Why did Cashay and Cinco break up?
After Cashay was dumped in August 2021, Cinco picked her up from the airport, and the Season 3 stars continued to spend time together.
They even rang in Cashay's 26th birthday together in January 2022. The two, who were largely dating long-distance during their romance, called it quits about five months after they left Love Island USA.
Cashay and Cinco confirmed that they were not dating anymore via statements on their respective Instagram stories in late January 2022. The two did not share why exactly they split up, but they both shared that breaking up was "hard."
Article continues below advertisement
"I want to announce that Cinco and I are no longer together..." Cashay wrote on her story, before she thanked fans for their support. "Please respect our privacy during this time, please don't DM me that you're sad, because obviously same. Break ups are hard, and please PLEASE don't make a bunch of sad edits ha..."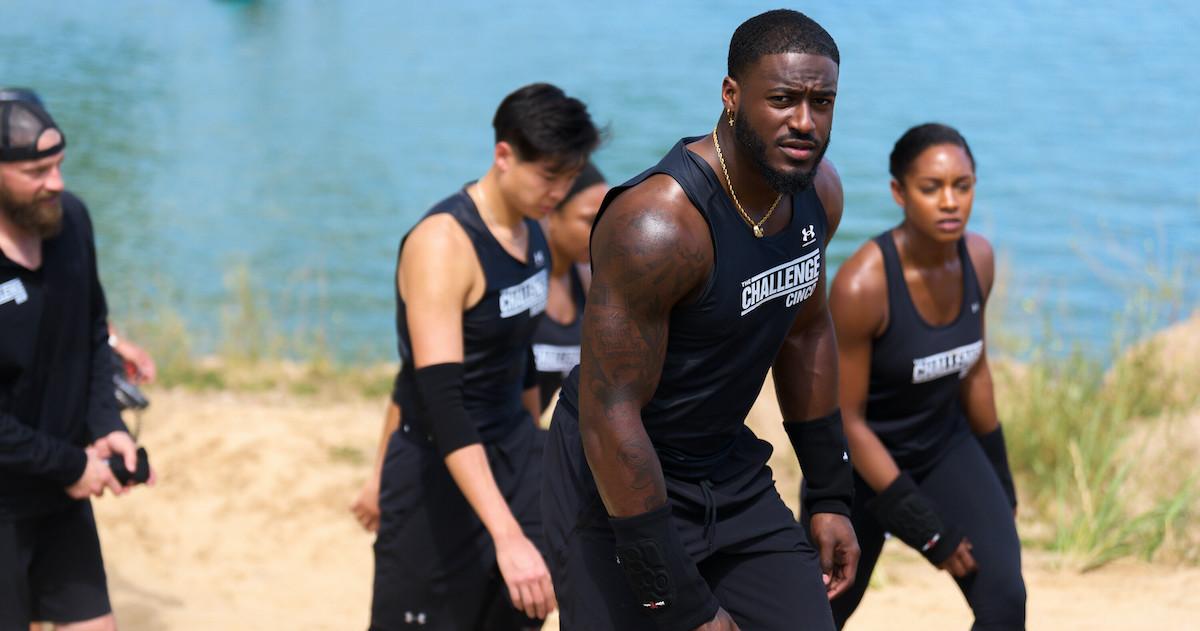 Article continues below advertisement
"Relationships are hard, and break-ups are hard also," Cinco reiterated in part of his statement. "We hope that you guys can respect our privacy and our decision."
Following Cinco and Cashay's break-up, Shannon St. Clair (who is also on The Challenge: USA) and Josh Goldstein were the only pair from Season 3 to still be dating. The duo announced their split in June 2022.
As The Challenge: USA fans learned, Cinco also had a fling with Big Brother alum Tiffany Mitchell before he went on the CBS series.
Now that Cinco and Cashay have worked together as a team, the exes likely won't have to pair up again. But, they will still be living together and competing together until one of them is sent home.
New episodes of The Challenge: USA air on Wednesdays at 9 p.m. ET on CBS. You can also stream the series on Paramount Plus.