Netflix's 'The Chestnut Man' Ups the Creep Factor in Every Episode
'The Chestnut Man' is a creepy drama on Netflix about a serial killer, but how scary is it, and is it appropriate for kids to watch?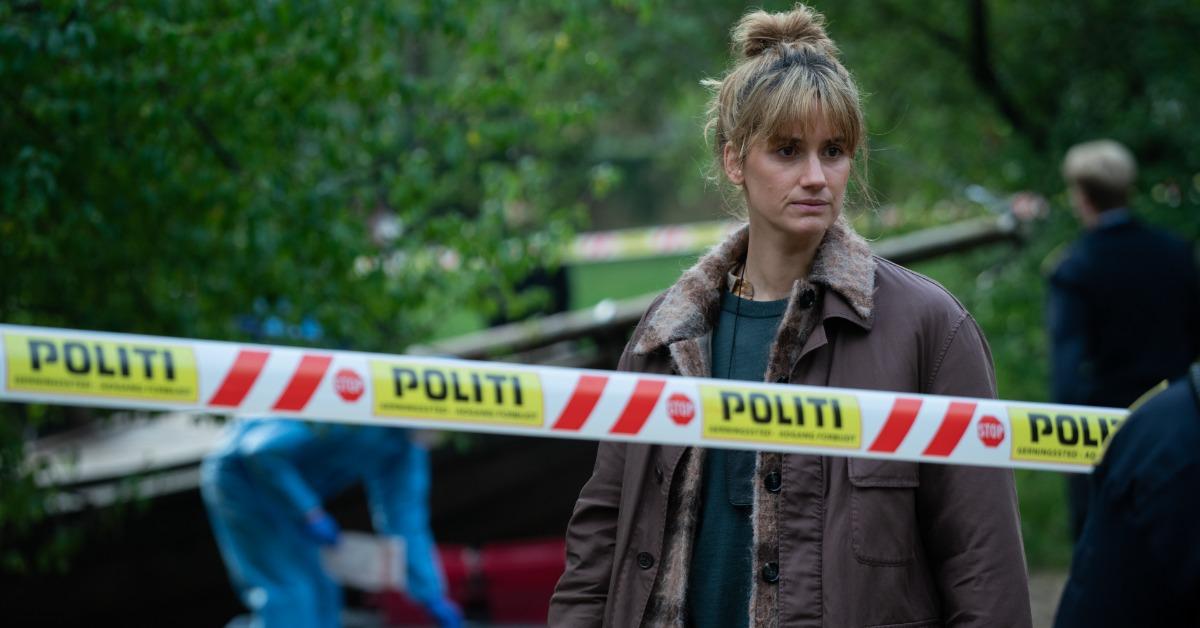 There are few TV shows that actually scare viewers. Season 1 of American Horror Story is one of them and sort of broke the mold. And then there's the Netflix series The Haunting of Hill House.
Now, Netflix rolled out The Chestnut Man, which is a Nordic noir series that centers on a murder mystery and the hunt for a killer believed to have left behind a small figurine made of chestnuts at a crime scene.
Article continues below advertisement
But how scary is The Chestnut Man? Most shows that involve a hunt for a killer are more suspenseful than actually scary, while the horror is often more psychological in those cases.
Some viewers might also be curious and a little concerned about what age is appropriate to even watch The Chestnut Man, especially if it has the potential to scare your pants off.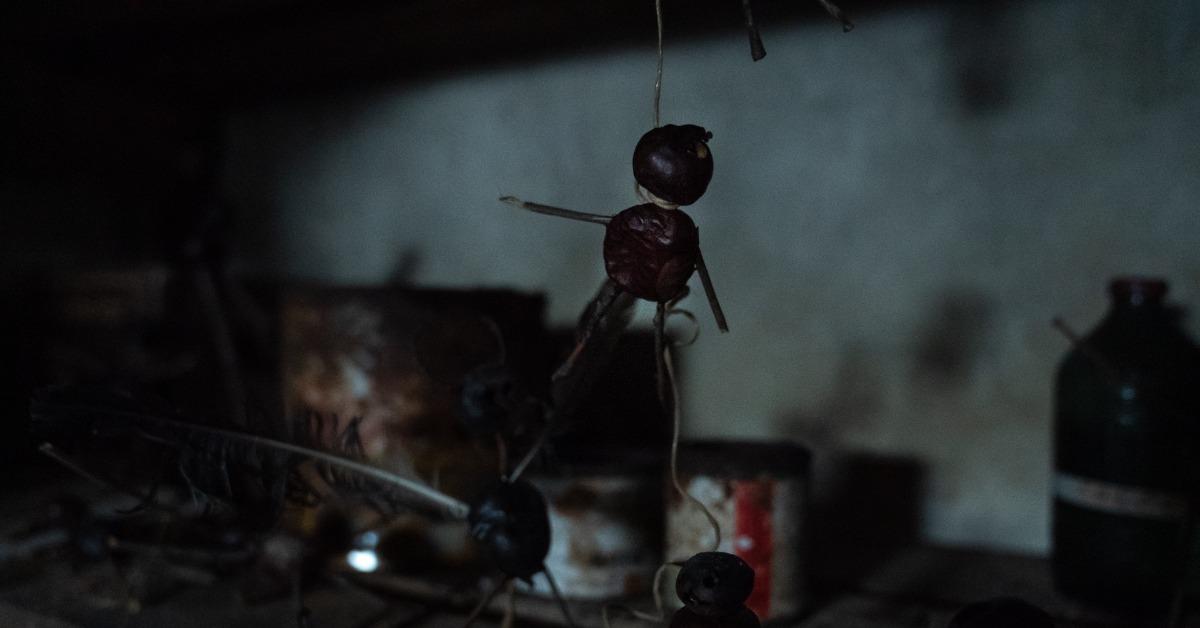 Article continues below advertisement
Is 'The Chestnut Man' on Netflix actually scary?
The entire six-episode series has a creepy feeling to it. Right off the bat, viewers see how chilling and dreary the world within the show is. And from there, it gets pretty scary at times.
There are multiple murders and dead bodies. The show also features violence toward children, which brings another kind of horror to the story.
The Chestnut Man is also super suspenseful the entire way through. It's meant to build the tension, especially since the show features a race to find a killer. But the suspense adds to the creep factor which, in turn, makes The Chestnut Man legitimately scary at times.
It's not quite the same as seeing dozens of hidden ghosts in The Haunting of Hill House, but it's scary for some.
Article continues below advertisement
What age is appropriate for 'The Chestnut Man'?
The show is rated TV-MA for language, sex, and nudity. So it's probably not a good idea to let little Timmy or Brenda stay up past their bedtime to have a Netflix night with the whole fam.
In fact, according to Netflix, its TV-MA rating means a program might not even be suitable for kids as old as 17. When it comes to older teenagers, you can use your best judgment. But The Chestnut Man is not intended for kids.
Article continues below advertisement
Will there be a second season of 'The Chestnut Man'?
When it comes to Netflix, no one quite understands the algorithm that decides which shows stay and which ones go after just a season or two. And The Chestnut Man, although suspenseful and interesting as a TV show, might work best as a sort of miniseries on the streaming platform.
All six episodes tell the story in a linear way and there's no legit reason for a second season as of now.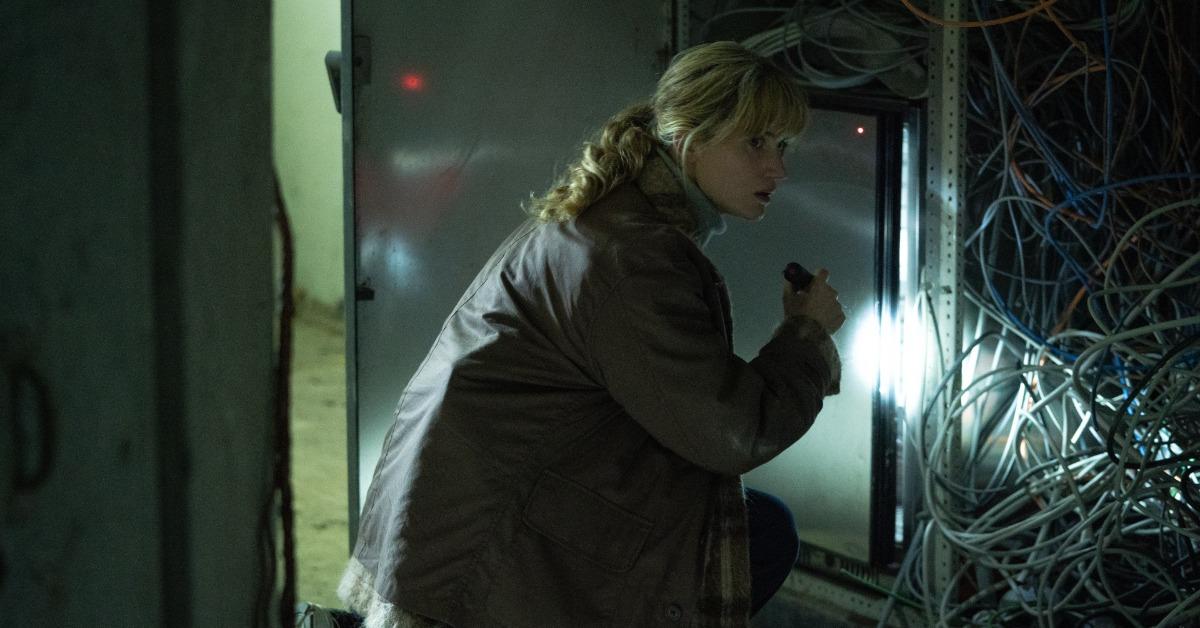 Of course Netflix could still renew the series for another six episodes and tell another horrific story of murder and intrigue. But there hasn't been an official announcement just yet.
As it stands, The Chestnut Man is just six episodes. Each one leaves off with sort of a cliffhanger to keep viewers guessing, but lucky for you, all of the episodes are already available for streaming.
Watch The Chestnut Man on Netflix.