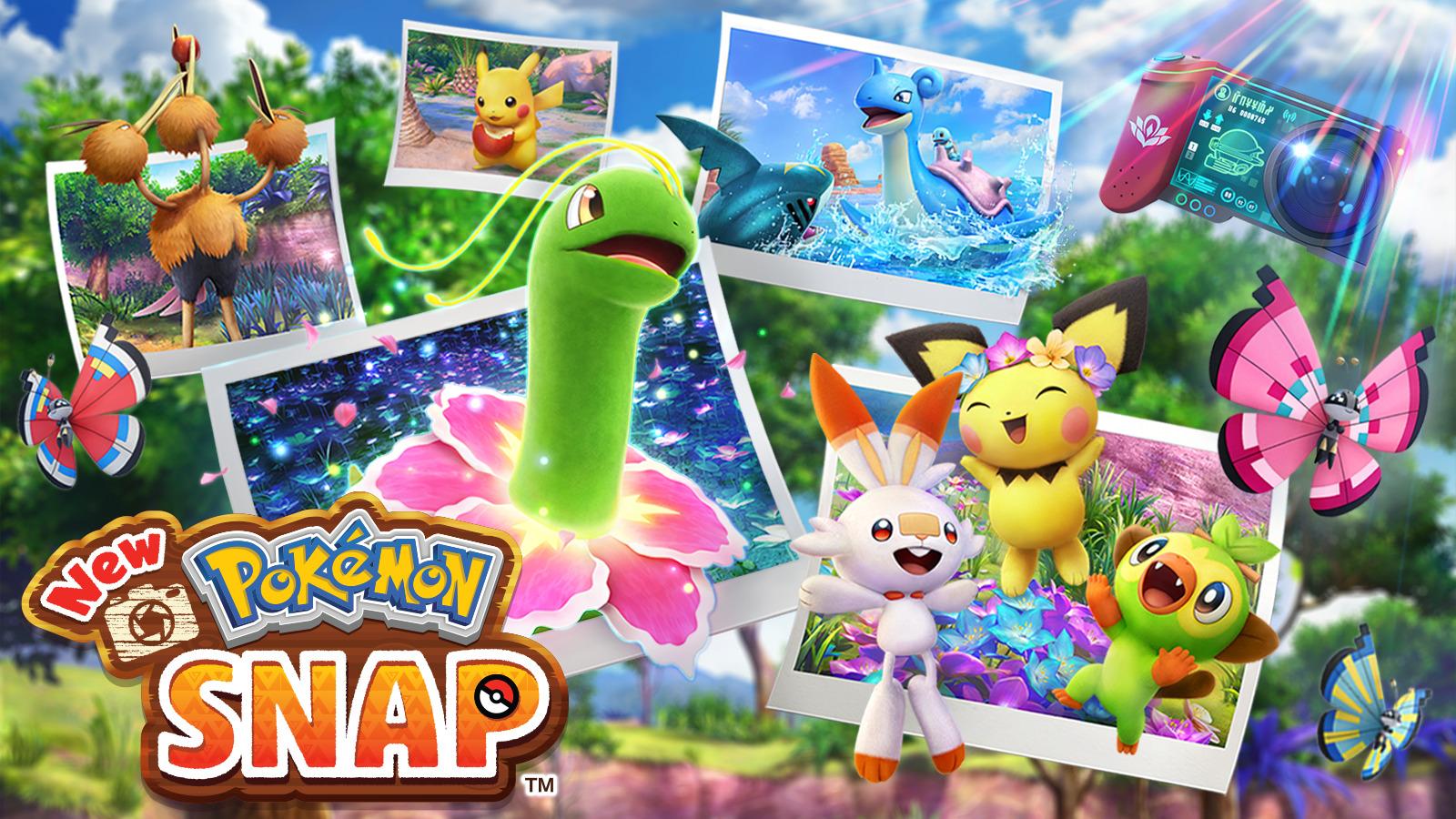 How Much Does 'New Pokémon Snap' Cost?
Since the original game was first released in 1999 for the Nintendo 64, Pokémon fans have been hoping for a remake of Pokémon Snap, one that includes more of the Pokémon that have been added to the franchise since the first generation.
The game, which only included 63 of the 150 original first-generation Pokémon, was a hit among players as they tried to capture their favorite Pokémon in creative positions to take photographs of them.
Article continues below advertisement
Instead of the other Pokémon games, which focus on capturing Pokémon in order to expand your team to become the best trainer of them all, Pokémon Snap focuses on studying the creatures in their natural environments. Instead of training, you're learning more about the Pokémon for research purposes.
Now, New Pokémon Snap is set to launch for the Nintendo Switch on April 30 — and players are looking forward to an opportunity to relive the game. But is New Pokémon Snap free?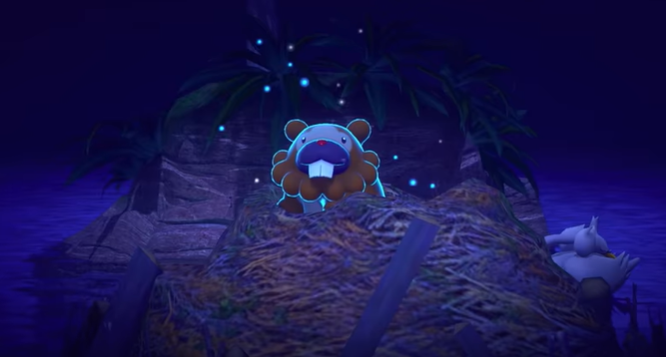 Article continues below advertisement
How much will 'New Pokémon Snap' cost?
Unfortunately, New Pokémon Snap will not be a free game. While the Pokémon Company has started offering new games, like Pokémon GO, to players for free, New Pokémon Snap will be a fully-developed game and will cost similarly to most games currently available for the Nintendo Switch.
According to the Nintendo eShop, the game will retail for $59.99, which is typical for Nintendo Switch games.
But before you feel discouraged by the price, the new game comes with more Pokémon than the original, with the selection spanning across all eight generations. While the original title only had 63 Pokémon, the new game is expected to feature 200 different Pokémon, all in the new-found Lental region.
There will also be new photo-editing features, giving players an option to create Instagram-worthy snapshots to share.
Article continues below advertisement
Do you get anything for preordering 'New Pokémon Snap'?
Some of Nintendo's highly-anticipated titles will often feature preorder bonuses, either with exclusive content or extra game-themed swag.
For the Animal Crossing: New Horizons release, different retailers offered Animal Crossing-themed items as a bonus for preordering, and Nintendo released a limited-edition Animal Crossing Switch.
Unfortunately, players won't have the same options for New Pokémon Snap. Despite the hype around the title's release, there are no bonuses at this time.
Article continues below advertisement
While this may be a disappointment for some, this also means that there is no rush to preorder the game, and those uncertain about whether or not they plan to get it can wait to read the reviews before purchasing.
There's also a chance to wait until the title goes on sale at one of the various retailers or on the Nintendo eShop. Many Nintendo Switch games will go on a brief sale of about $10 off, depending on where it's purchased, giving players some flexibility before buying.
Either way, the game's teasers have promised a title that is bound to rival the original, and hardcore Pokémon fans will have plenty to do in the game to keep them playing.