Ash Ketchum Became the Pokémon World Champion! Is the Anime Ending?
Since Pokémon began in 1997, Ash Ketchum's dream was to become the world champion Pokémon Trainer. Twenty-five years later, is the story ending?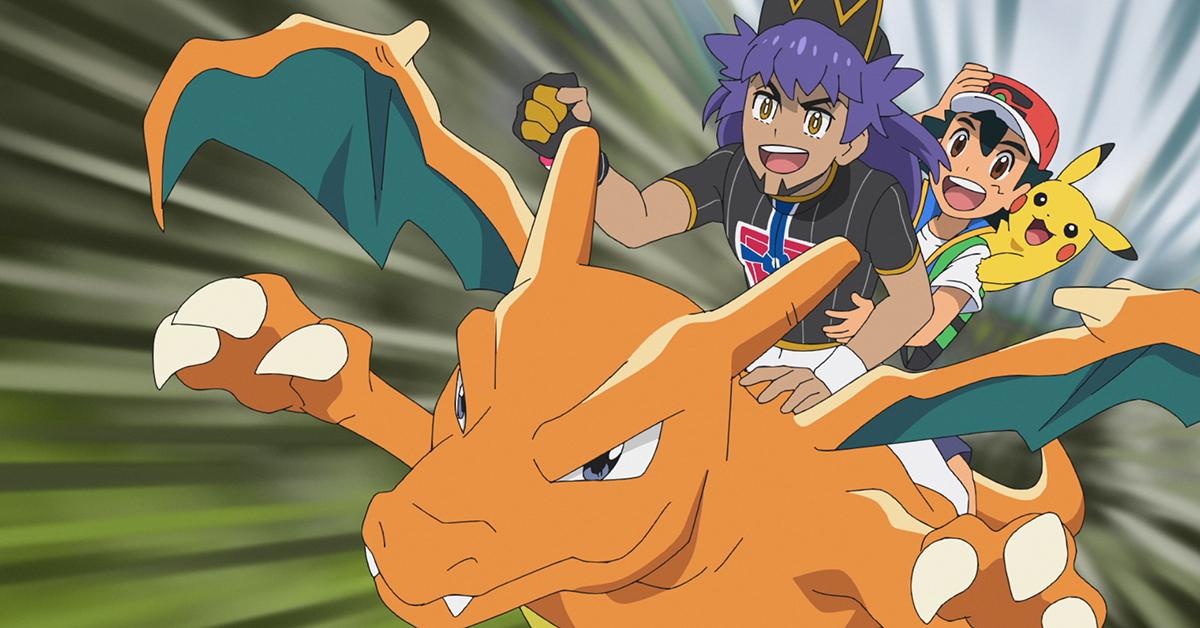 Ash Ketchum, called Satoshi in the Japanese release, has been a child for the last 25 years. Clearly, the chronology of the show is not parallel to real life. The first episode of Pokémon aired on April 1, 1997.
The entire series opened with Ash's dreams of becoming a Pokémon League Champion, and yet, he always fell short. Ash finally achieved his dream in episode 132 of Pokémon Ultimate Journeys: The Series, which aired on Nov. 11, 2022, in Japan.
Article continues below advertisement
With Ash's story reaching its satisfying conclusion, will the Pokémon anime end?
Is the Pokémon anime ending? Here's what we know.
The episodes prior showed Ash gathering together all the friends he'd made throughout his journey. We got a nostalgic trip down memory lane as Ash's new traveling friends and pokemon interacted with his original team.
Article continues below advertisement
In 132, we finally see Ash take on Leon, the world champion in a 6v6 match. Besides seeing the team Ash would choose from his entire arsenal of pokemon, it was an emotional moment for some. Ash may still be 10, but he's been with us for nearly three decades and his journey to be the very best is finally complete.
Article continues below advertisement
With Ash's victory, we're left with questions. Mainly, what's next for the series?
There's no way that Pokémon at large will stop producing content. It's definitely nearing the end of this particular series, but we will still have series and movies with Ash Ketchum in the future. However, it's likely we'll start to see more of the other characters. Maybe as the newer generation of trainers grows up they'll get to see Ash Ketchum finally age! I wonder if he'll look like Professor Oak?
There's already a preview for the next episode 133 of Pokémon Ultimate Journeys: The Series, but Ash is conspicuously absent from it. Perhaps he's back in Pallet Town enjoying a well-deserved rest with his family, friends and Pokémon? I
t highlighted the character Goh, who's been a main character of the series, a trainer who's friends with Ash who's goal is to catch every Pokémon in every region. So where Ash got to be the very best, Goh wants to catch 'em all. Honestly, this might be better for the series.
Article continues below advertisement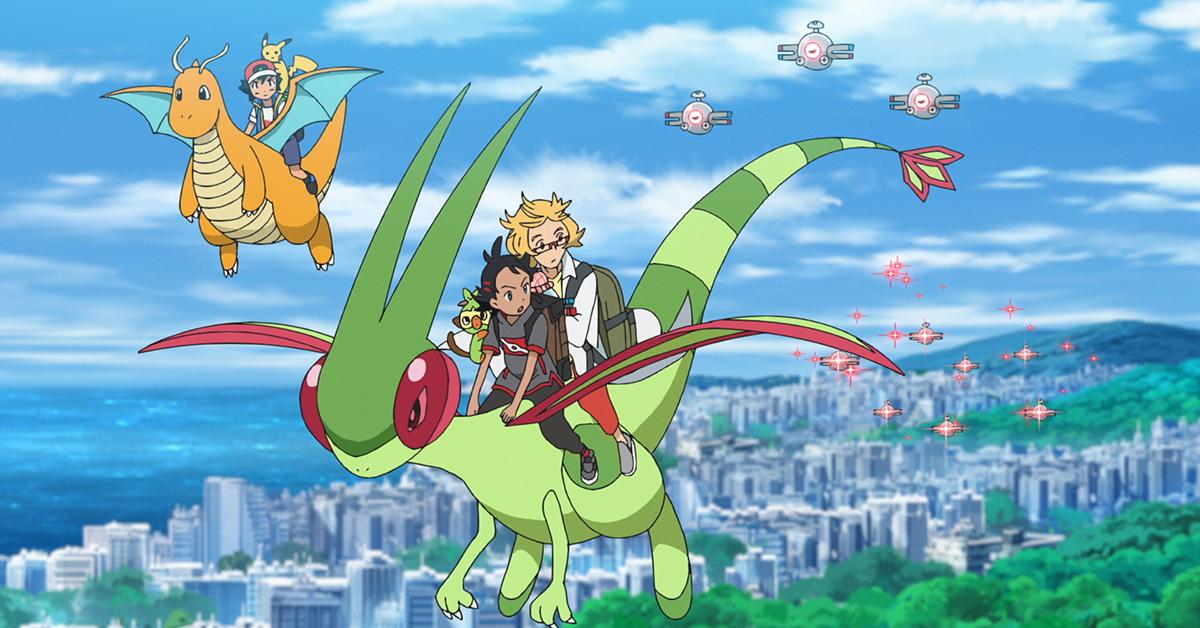 Switching the primary character to Goh might garner new young fans and allow for more diverse story-telling not based around battles, but instead exploration. Who knows if that's actually what they'll decide, but it's a possibility.
If not Goh, It's likely that another will be the new series protagonist. Or, they'll stick to the tried and true method of keeping Ash right where he is as an immortal 10-year-old.