Yes, The Sims Resource Is Perfectly Safe – Just Avoid Those Pesky Ads
Looking to download some new content but unsure if The Sims Resource is safe? Here's what you should know about the popular website.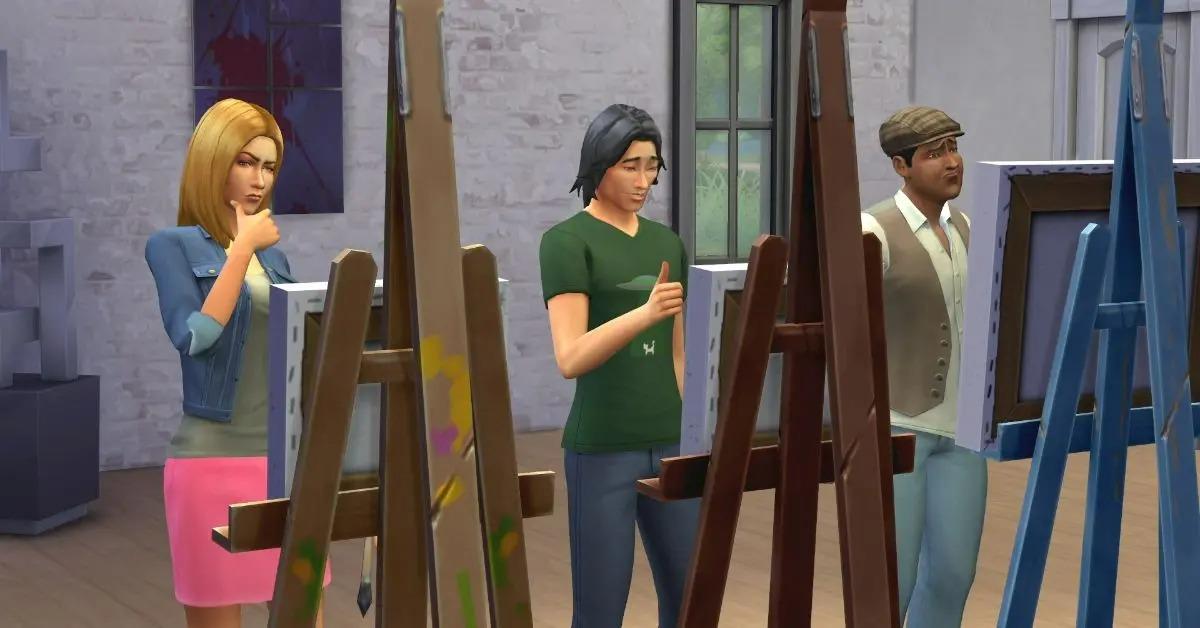 Electronic Arts is constantly pumping new content into The Sims 4, but some of the best creations for the game are entirely community driven. From clothing and accessories to new home décor and pet costumes, there's a literal treasure trove of player-made content that's available to anyone with an internet connection. The Sims Resource is one of the most popular places to find all this content – but is The Sims Resource safe to use?
Article continues below advertisement
Is The Sims Resource safe?
While it isn't a perfect website, The Sims Resource is safe to use and won't cause any issues with your save files or PC. However, that doesn't tell the full tale. The Sims Resource website is aggressively monetized with advertisements, and its not uncommon for users to accidentally click on one of these ads and install unintended software on their system.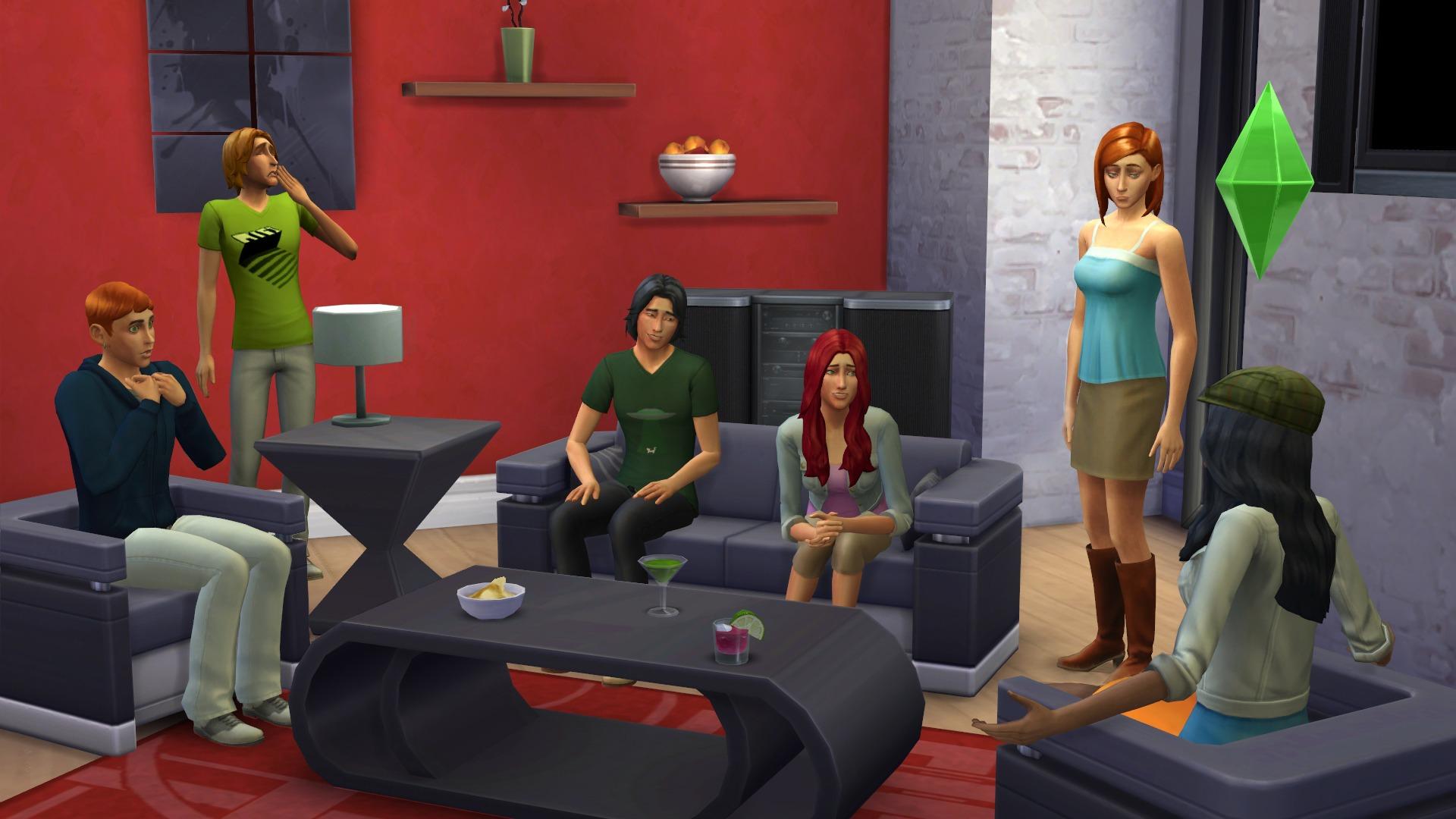 Article continues below advertisement
A quick glance at the site with an ad blocker installed can result in hundreds of blocked items in a matter of minutes, making it a challenging website to navigate without some sort of browser extension. It's these ads that have been at the root of many of the issues surrounding The Sims Resource and its perceived reliability.
"The site itself is fine, it's the ads that constantly pop up that are the problem," wrote a Reddit user. "So many [ads] out there try to give you viruses or whatever, so it's best to use some kind of ad blocker when in The Sims Resource."
Article continues below advertisement
Another user of The Sims Resource said "the ads are so freaking annoying" and that "they're LITERALLY everywhere." That can make it challenging to view the actual content on the site and get tricked into accidentally clicking on the wrong button.
Other players simply recommend using Mod The Sims instead, as it offers a similar wealth of content but with a much better user experience and limited ads.
Article continues below advertisement
Back in September 2021, the staff of The Sims Resource posted a lengthy blog addressing some of the community's issues. The team noted that the website changed ownership in 2019 and the new crew has been "working hard to make things better for [their] users."
Article continues below advertisement
The post also discussed issues with ad blockers and the reason the website features so many advertisements (in short, they generate revenue).
While there are several issues with The Sims Resource, the general consensus seems to be that it's a safe, albeit slightly frustrating, website. As long as you're downloading content directly from The Sims Resource and aren't downloading anything from an advertisement, your PC should be safe.