There's No Official Mobile 'Cuphead' Game — Yet
'Cuphead' is a popular run-and-gun title that's available on most consoles, but is there a mobile version of the game? Here's how you can get it.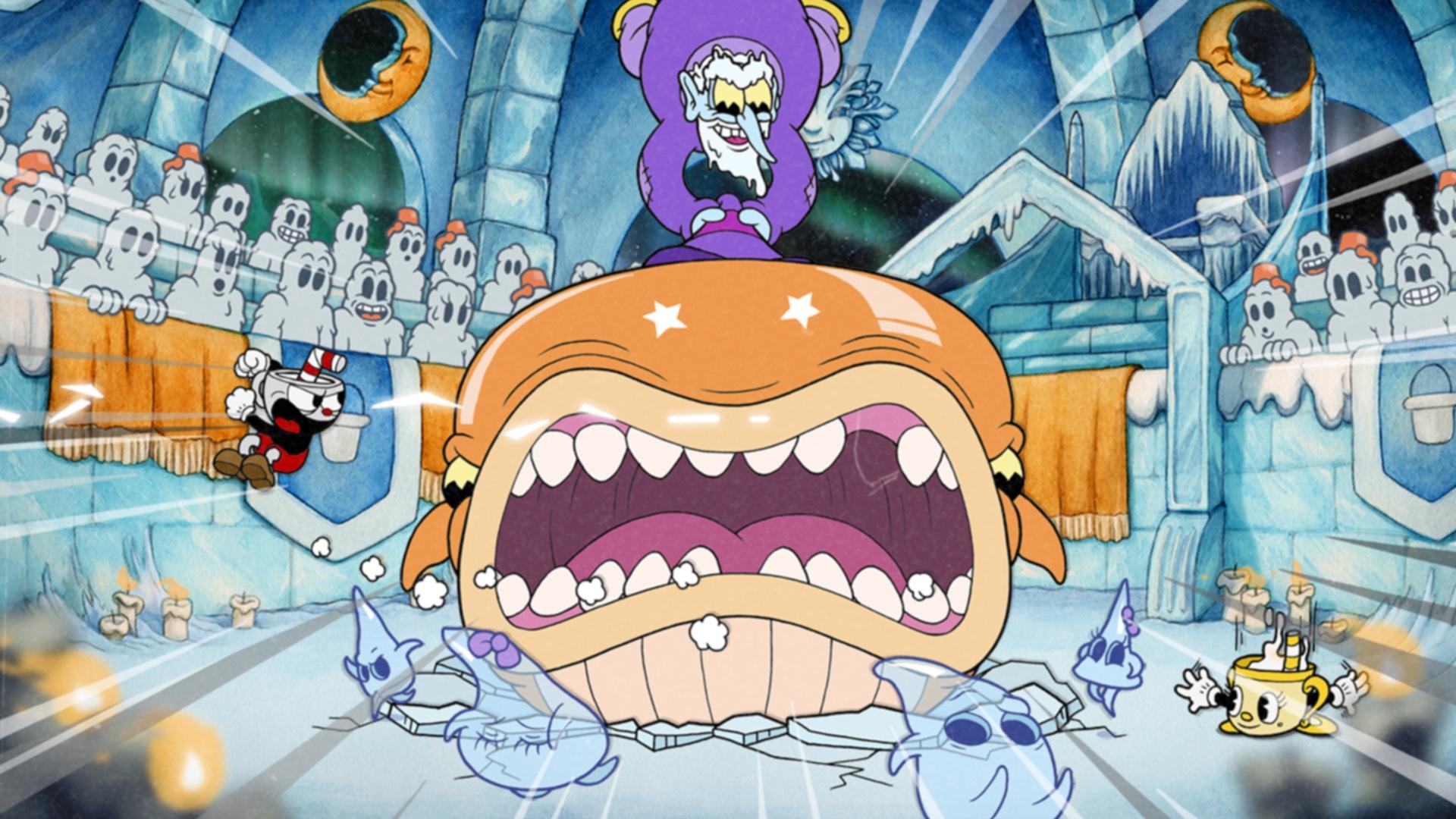 The 2D side-scroller Cuphead is one of the more difficult titles available on consoles today. The game offers no shortage of difficult bosses and tricky opponents as you navigate through the carnival-style map, collecting the souls of those who promised theirs to the Devil.
Since its release as an Xbox exclusive in 2017, the game has become a favorite of many. In 2017 it received the Best Art Direction, Best Debut Game, and Best Independent Game at the Game Awards, as well as a BAFTA for its music.
Article continues below advertisement
The title's DLC, Delicious Last Course, was recently released for the game, adding even more content than before and giving players more difficult and kooky opponents to face off against. Because of this, the title has seen another resurgence in popularity, bringing in players new and old.
Cuphead has been a Distractify favorite for years and is a title we think you should download right away, but for those who don't have a console to play it on, is there a mobile game?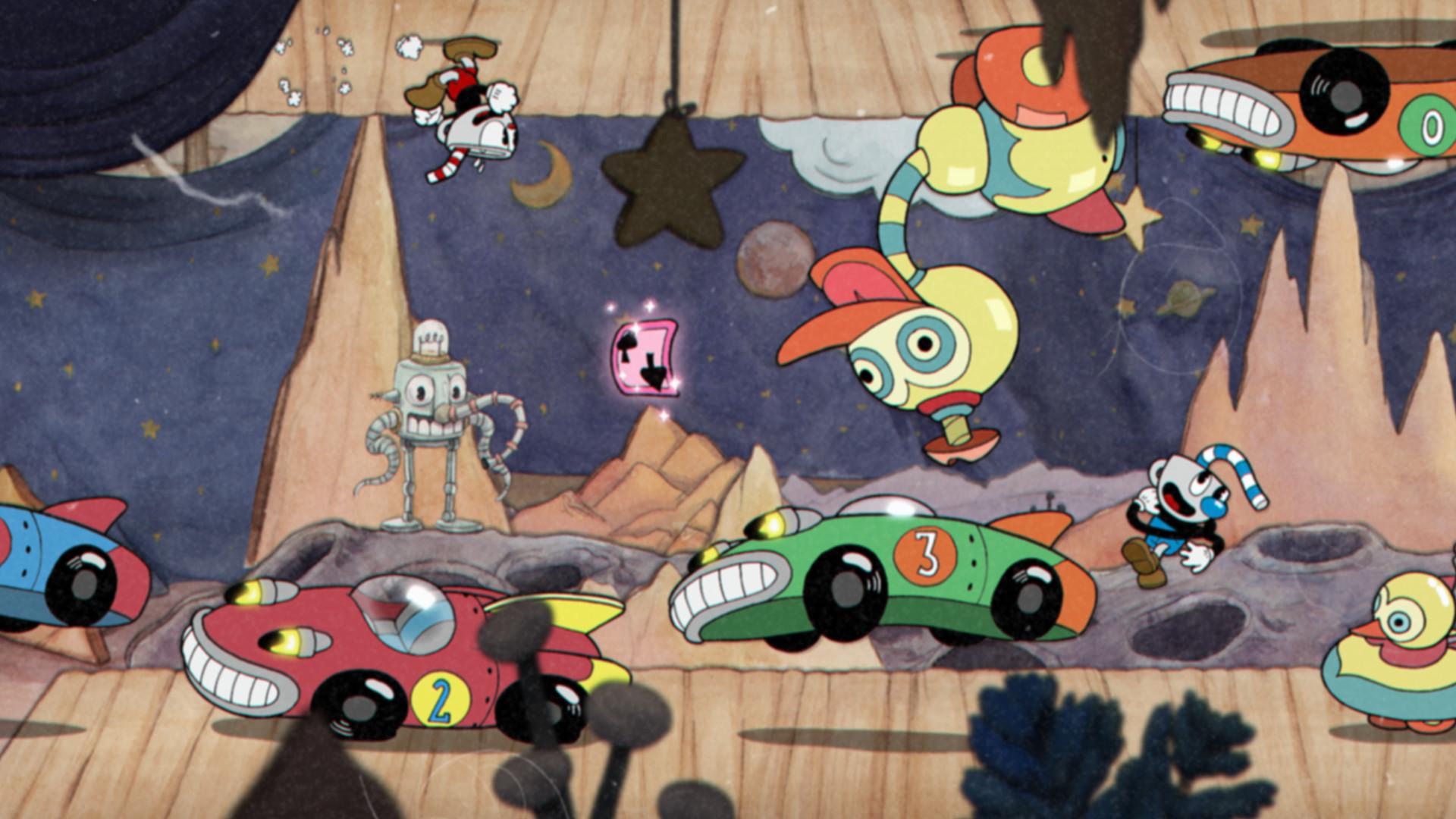 Article continues below advertisement
There are beta versions of a 'Cuphead' mobile game available on Android.
Unfortunately, if you're looking to play Cuphead on your iPhone or other iOS device, you won't be able to at this time, as there isn't an iOS-compatible app in development at this time. In fact, the developers haven't actually made any official announcement of a mobile version of Cuphead — but there are a few beta versions floating around online that you can try if you'd like, though none of them are technically the same as the full game.
Certain sites have uploaded the game with mobile controls so you can play it on your phone or tablet, though none of them are an official version of the game supported by developer MDHR. That being said, these bootleg versions have become moderately popular among those who want to take the game with them on the go. (Though, we should note that you can buy the game for the Nintendo Switch, so there are other ways to take the game with you while still directly supporting the developer.)
Article continues below advertisement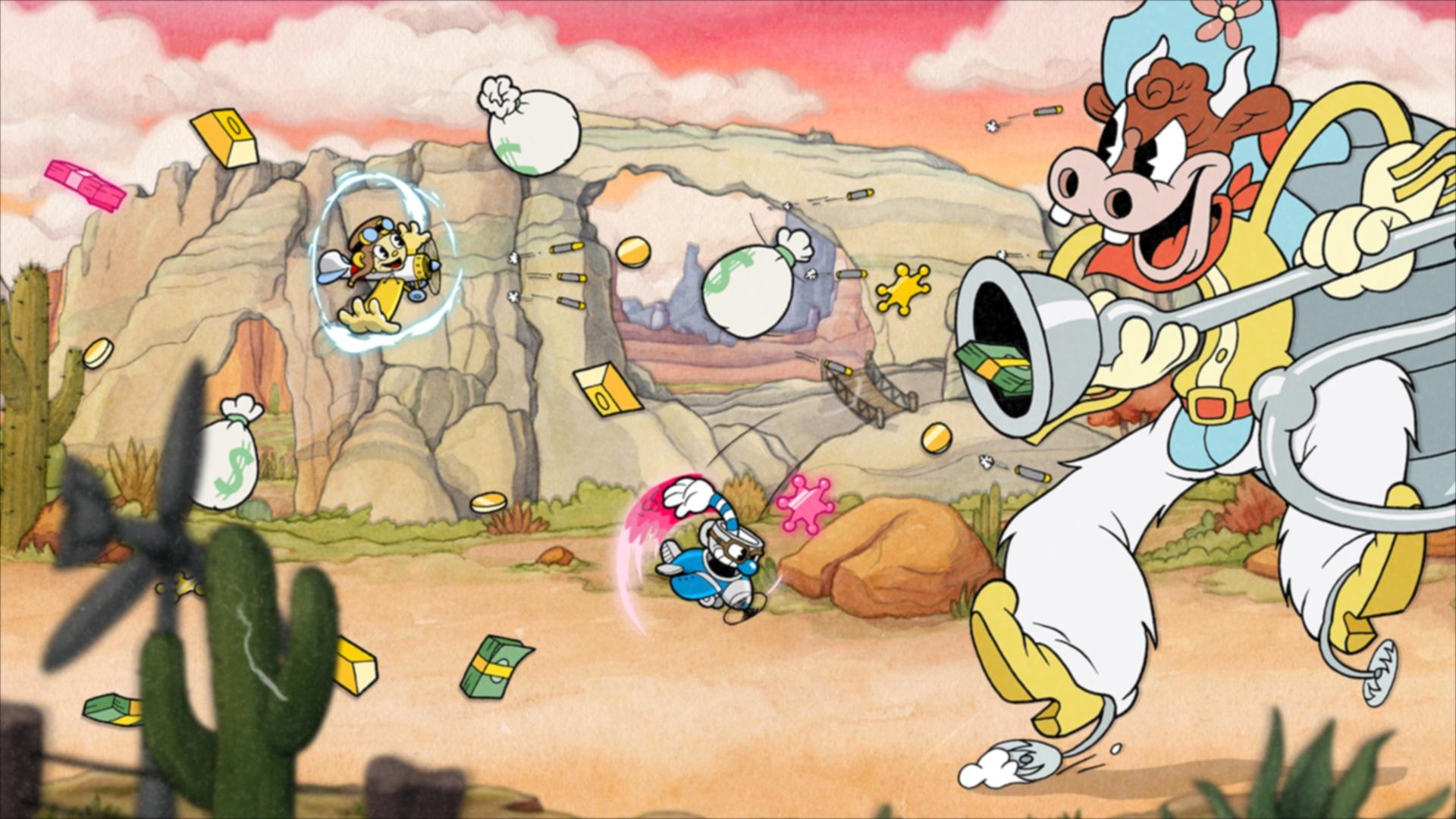 How to download 'Cuphead' on your phone.
While it may not be an official version of the game, you can download the Cuphead mobile app online. There are a few versions out there, so pick the site that lists the APK that you trust the most to download it from.
To do this, you'll also have to make sure that your browser has "Install unknown applications" enabled so that you can download it. Once it's downloaded and installed, it should work right away.
Unfortunately, the game is only available in English, as at this time there are no known versions of the game in other languages. For the most part, the game's reviews have been positive, especially considering it's not an official mobile app, though the graphics are reportedly lacking, at times.
For now, this is the only way to play Cuphead on a mobile device, though given the demand from players, it's possible there's a mobile app in the game's future.