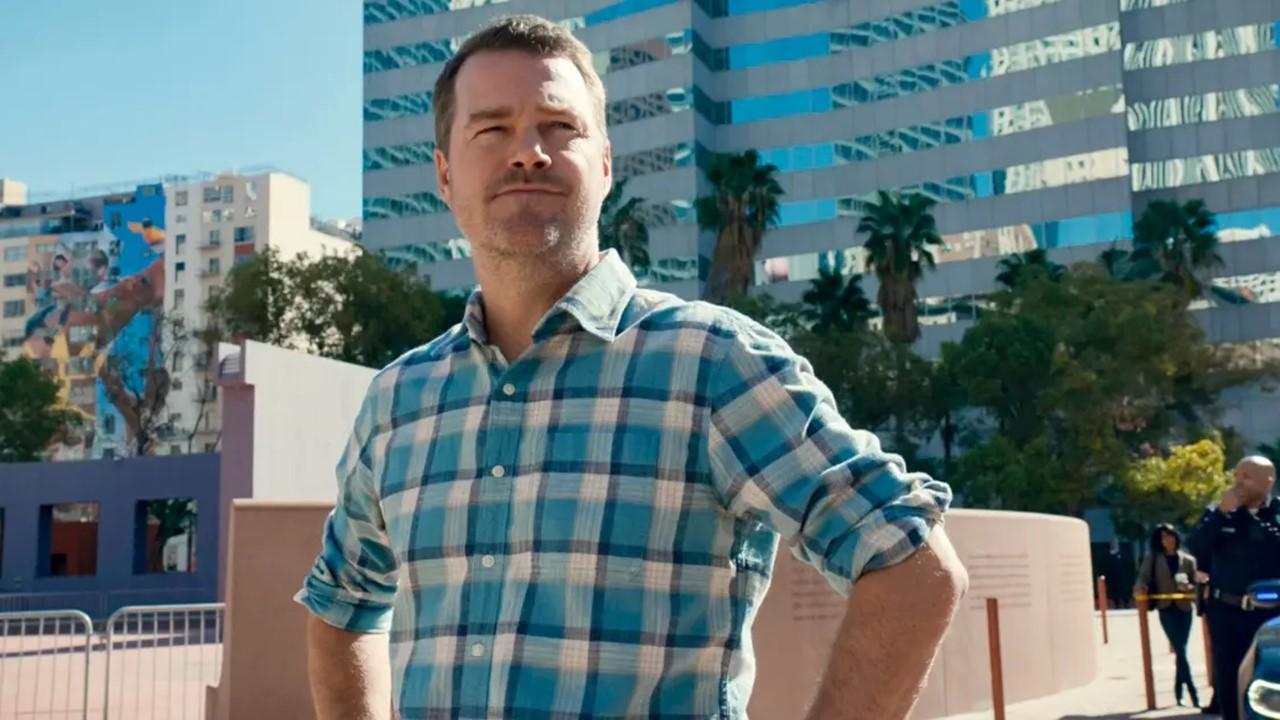 Now That 'NCIS: Los Angeles' Has Closed Its Last Case, Will We Get a Spinoff?
Is there a spinoff of 'NCIS: LA' on the horizon now that the popular crime drama is done? Here's what we know about it. Fans want details!
After 14 seasons and countless wild crime-solving adventures, NCIS: Los Angeles took its final bow in an episode that felt surprisingly optimistic. The ending is especially bittersweet given the fact that NCIS: LA was the first spinoff of NCIS, which paved the way for NCIS: New Orleans and NCIS: Hawaii.
Article continues below advertisement
As the old saying goes, always leave them wanting more, which is exactly what the series finale did. The two-part ending was both adrenaline-pumping and sad, but one particular part stood out for fans. In what could feel like a cruel joke if it doesn't come to fruition, there was a hint at a possible NCIS: LA spinoff. Here's what we know.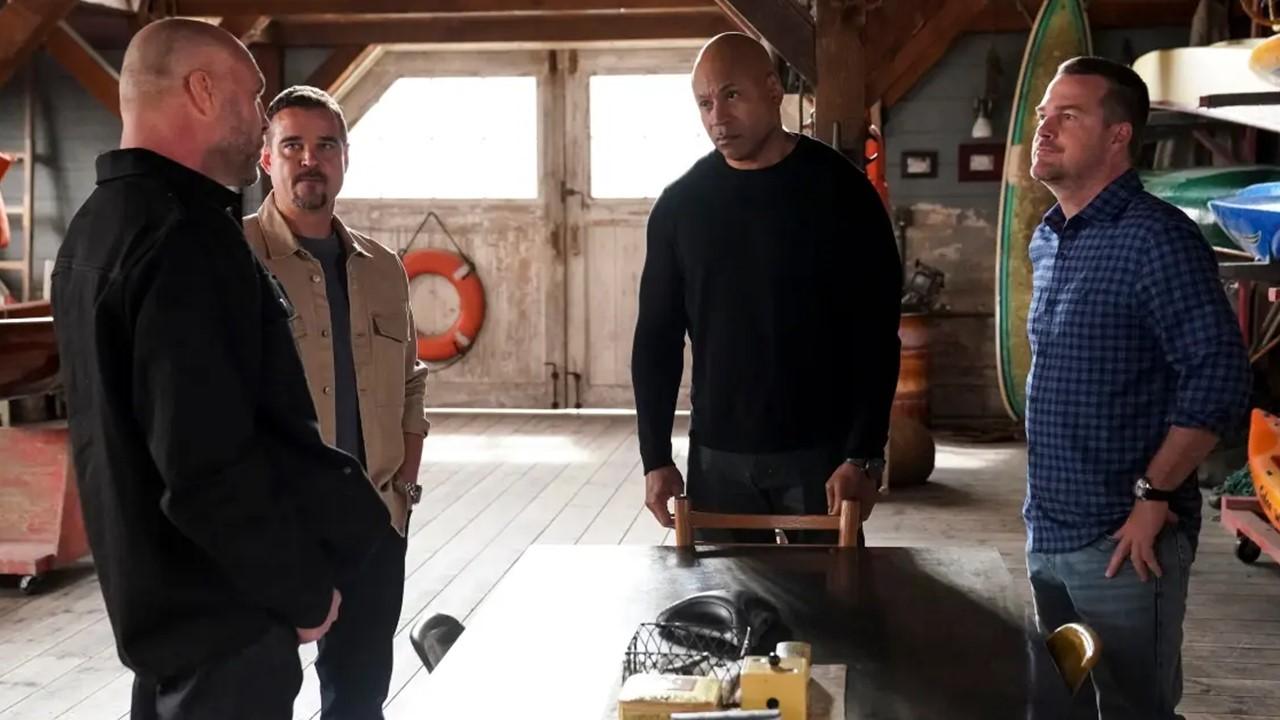 Article continues below advertisement
Please say we're getting an 'NCIS: LA' spinoff.
In a finale that was filled with laughter and tears, another ray of sunlight infiltrated the series ending. When Sam Hanna (LL Cool J) and G. Callen (Chris O'Donnell) are sent to Morocco to help Hetty (Linda Hunt), things take an interesting turn. While there, the partners run into Nell (Renee Felice Smith) who, with other members of the team, is there to help Hetty.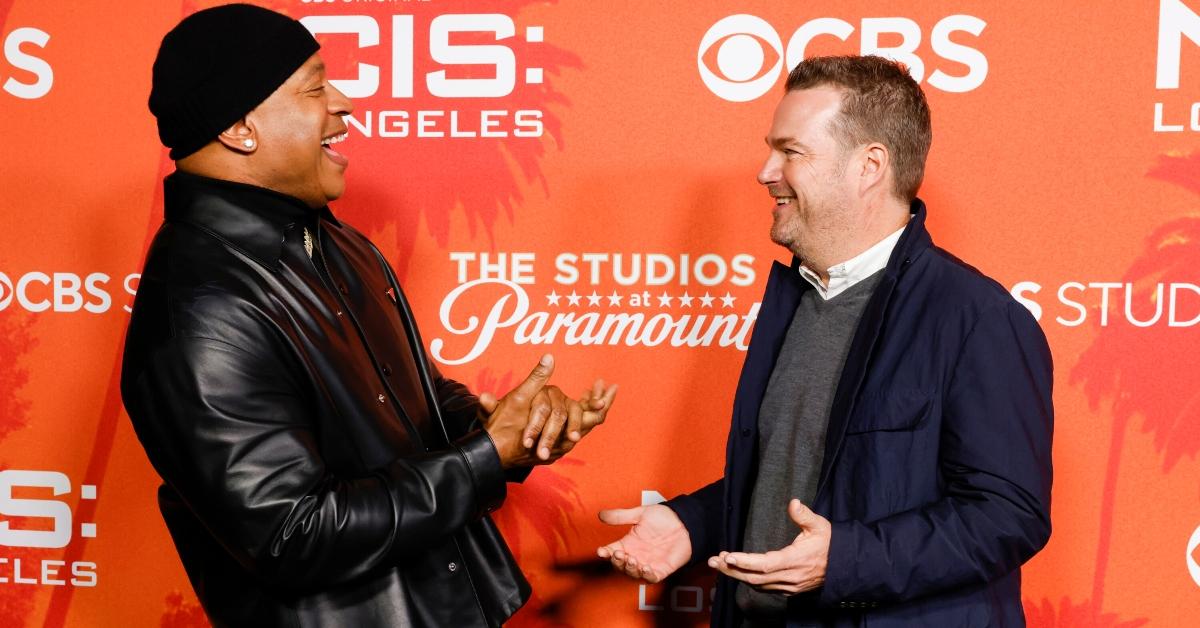 Article continues below advertisement
Hetty just wouldn't be Hetty if she wasn't getting herself into some kind of scrape. At some point while trying to extricate Hetty from the mess she caused, Nell says to the team, "Are you ready for your next adventure?" That definitely hints at the beginning of something, not the end. Fans immediately took to social media with a theory that NCIS: Morocco could be the next job for Sam and Callen.
A spinoff hasn't been confirmed but we can dream!
NCIS: LA showrunner R. Scott Gemmill chatted with The Wrap about leaving the door cracked just a bit in the series finale. "It really was about trying to find a way to wrap up the series that would leave the fans feeling hopeful for the future of all our characters," he told the outlet. "And so we gave everyone what we figured was their version of happily ever after … at least for the time being."
Article continues below advertisement
Well, Callen certainly got his slice of the joy pie. Season or series endings always seem to land on a birth, a death, or a wedding, and NCIS: LA chose to invite us to Callen's wedding. He and Anna (Bar Paly) finally made it official in a spontaneous ceremony where everyone but Hetty was in attendance. Hetty was of course very busy in Morocco.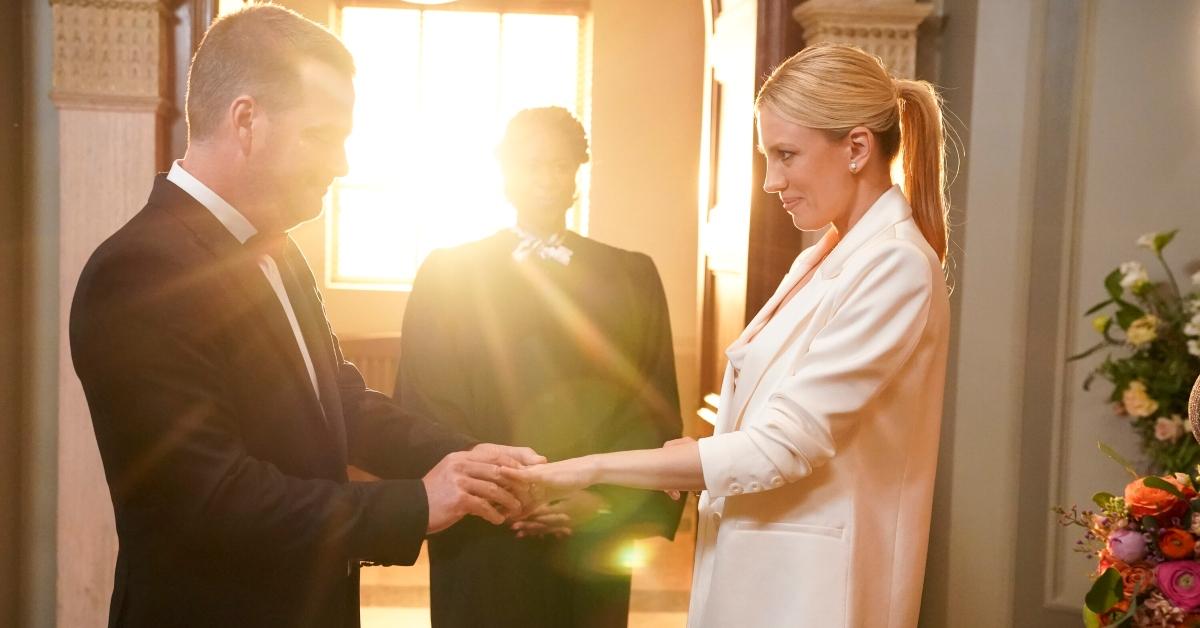 Article continues below advertisement
The good news parade continued with Kensi Blye (Daniela Ruah) and Marty Deeks (Eric Christian Olsen) finding out they were expecting. Elsewhere, Sam got his father into an Alzheimer's study while Devin Rountree (Caleb Castille) settled that pesky case against the LAPD. All's well that ends well, but that doesn't mean it wasn't hard to say goodbye to the show.
About the show's conclusion, R. Scott Gemmill said, "It's very difficult to be honest. You know, there's a lot of emotion involved because you live with these characters for so long and and then try to put them to bed after all that time." He hopes that the fans were left feeling satisfied.