'MacGyver' Actor Henry Ian Cusick Returns to CBS in Major 'NCIS: Hawai'i' Role
'NCIS: Hawai'i' fans want to know who plays Agent John Smith in the Season 2 finale, and that's because the actor is a very familiar face.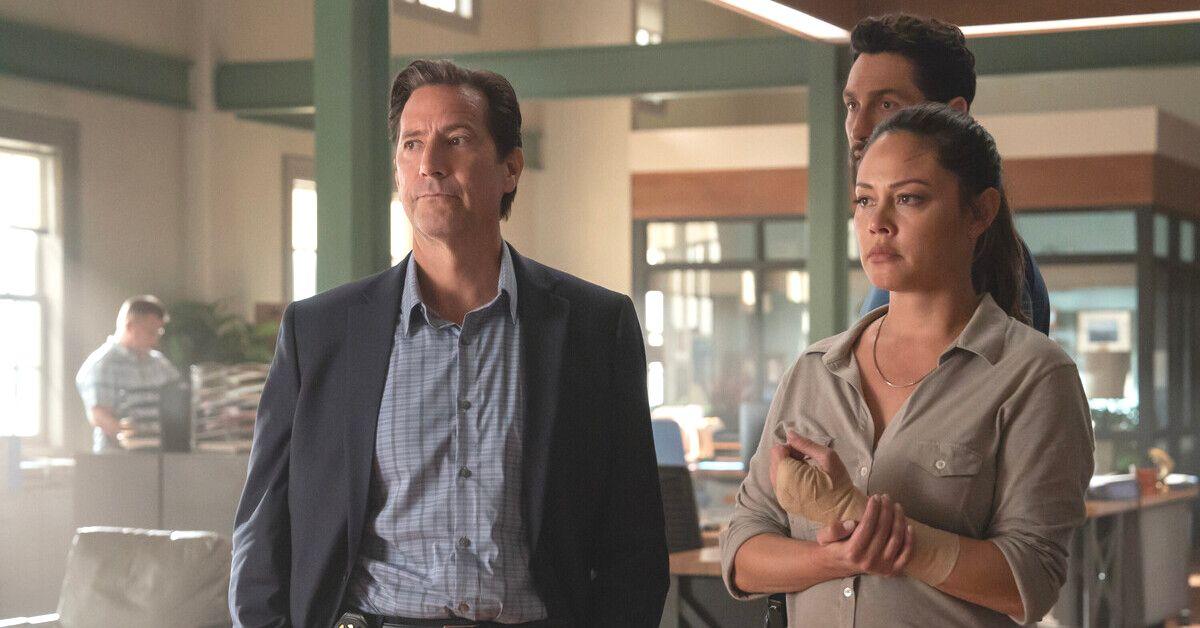 Jane Tennant and the NCIS: Hawai'i team are calling in backup for the show's Season 3 finale, and viewers are already buzzing because their new ally is someone whom audiences have seen all over television for more than a decade. But who's the actor, and why is the character so important?
In Season 2, Episode 21, "Past Due," Tennant works with Supervisory Agent John Swift from the NCIS Office of Special Projects when the latest case has another connection to her past.
Article continues below advertisement
Swift is portrayed by actor Henry Ian Cusick, who's been a part of some of the most popular series on TV dating back to 2005. What's more, according to TVLine, it's possible that his character returns for NCIS: Hawai'i's upcoming fourth season! So keep reading for everything fans need to know about the new agent on the block and the actor who's responsible for bringing him to life.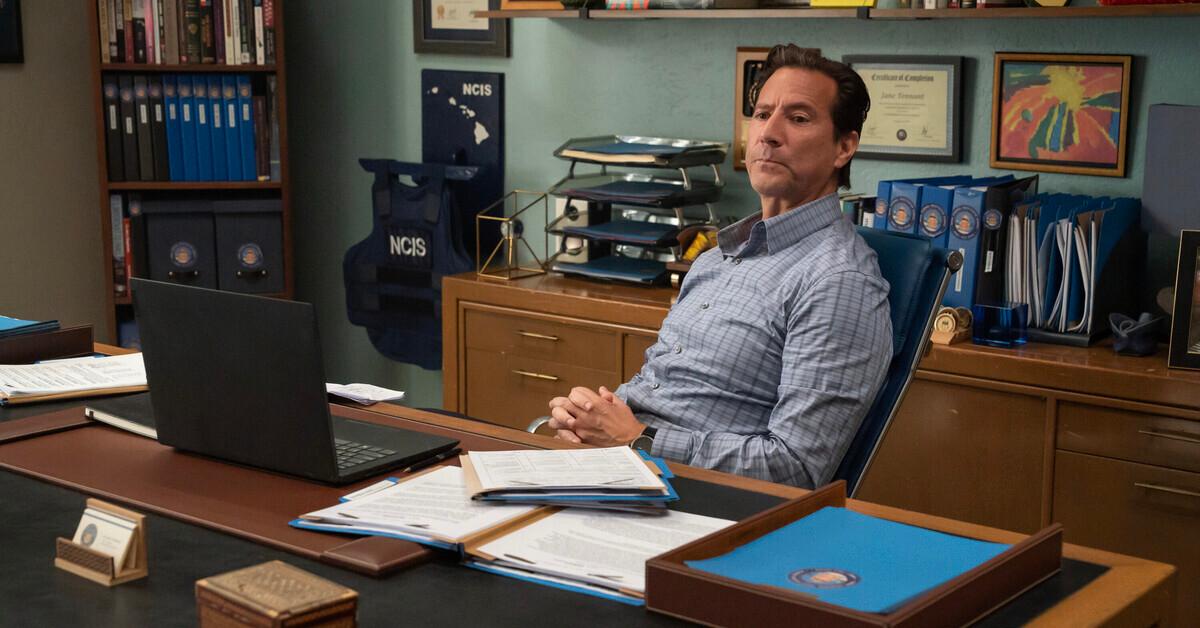 Article continues below advertisement
Henry Ian Cusick plays Agent John Swift in the 'NCIS: Hawai'i' Season 3 finale.
If Swift's job title sounds familiar, that's because it is. The Office of Special Projects is also the focus of NCIS: Los Angeles, and is described as one of NCIS' most elite units that specializes in undercover work. It's worth noting that "Past Due" is not a crossover episode, though, so Swift won't be bringing Callen, Hanna or Hetty along with him.
However, he can be a huge help to Tennant (played by Vanessa Lachey) in the season's last two episodes.
It's a role that is completely in Henry Ian Cusick's wheelhouse. He's played agents and other men of action before, most recently in the third and final season of the ABC thriller Big Sky. Cusick had a recurring role as Avery McCallister, who married Beau Arlen's (Jensen Ackles) ex-wife Carla.
Before that, the actor had developed a history of playing various mysterious and/or highly skilled characters, which made him a perfect fit to help NCIS: Hawai'i further explore Tennant's CIA history.
Article continues below advertisement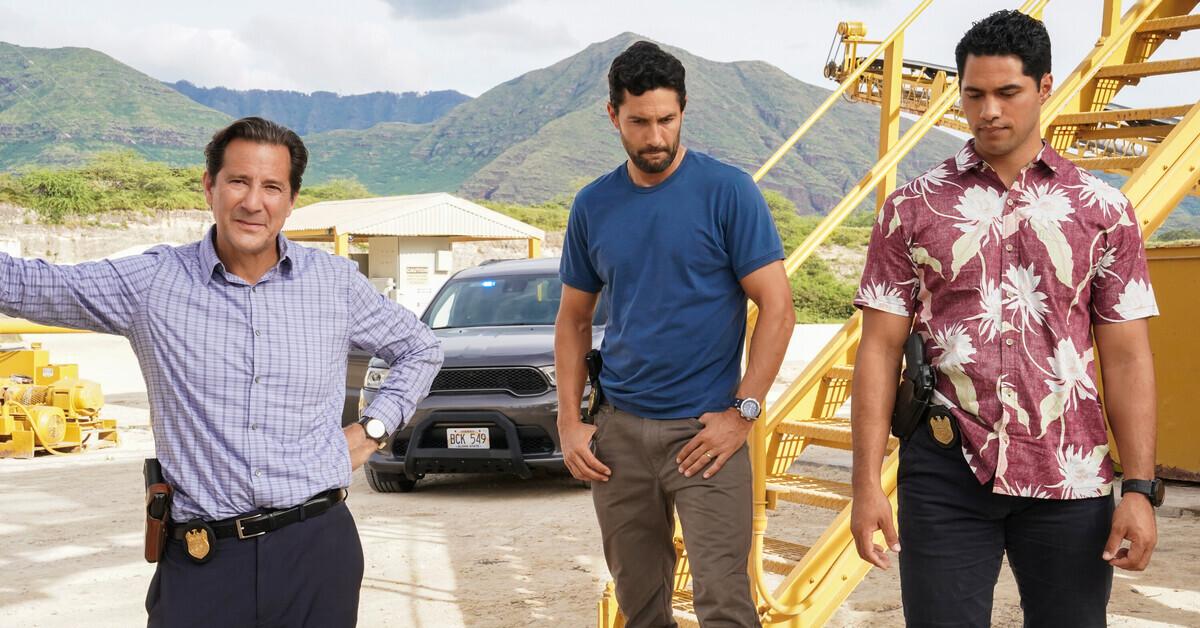 Cusick is known for his roles on ABC's hit series 'Lost' and CBS' 2016 remake of 'MacGyver.'
Cusick will likely look familiar to CBS viewers, because he appeared in the final two seasons of the network's MacGyver remake. He was a main cast member playing ex-MI6 agent and former military contractor Russell "Russ" Taylor, who joined the Phoenix team in Season 4 to help them take down the villainous organization known as Codex.
In the series finale, Russ and team leader Matty Webber decided to make Phoenix a private organization.
Article continues below advertisement
The actor became a household name in Season 2 of ABC's Lost, when he was introduced as Desmond Hume and earned himself a Primetime Emmy Award nomination as Outstanding Guest Actor in a Drama Series. Cusick was promoted to the main cast in Season 3 and remained there until the show ended in Season 6.
He was also part of the original cast of ABC's Scandal, but left after just six episodes. His character Stephen Finch returned in the Season 4 episode "No More Blood" to rescue Olivia Pope.
It hasn't been revealed if Cusick will come back to NCIS: Hawai'i for Season 3, either as a guest star or in a larger role, but based on the actor's history it wouldn't be a surprise to see more of Swift. Cusick is known for coming into shows and adding something different, and NCIS: Hawai'i would gain from having the fan-favorite actor on its roster.
NCIS: Hawai'i airs Mondays at 10:00 p.m. on CBS.