Squirrel Tests Positive for Bubonic Plague in Colorado — Is There a Cure?
Is there a vaccine for the bubonic plague? Health officials release a statement after a squirrel test positive for the plague. What to know!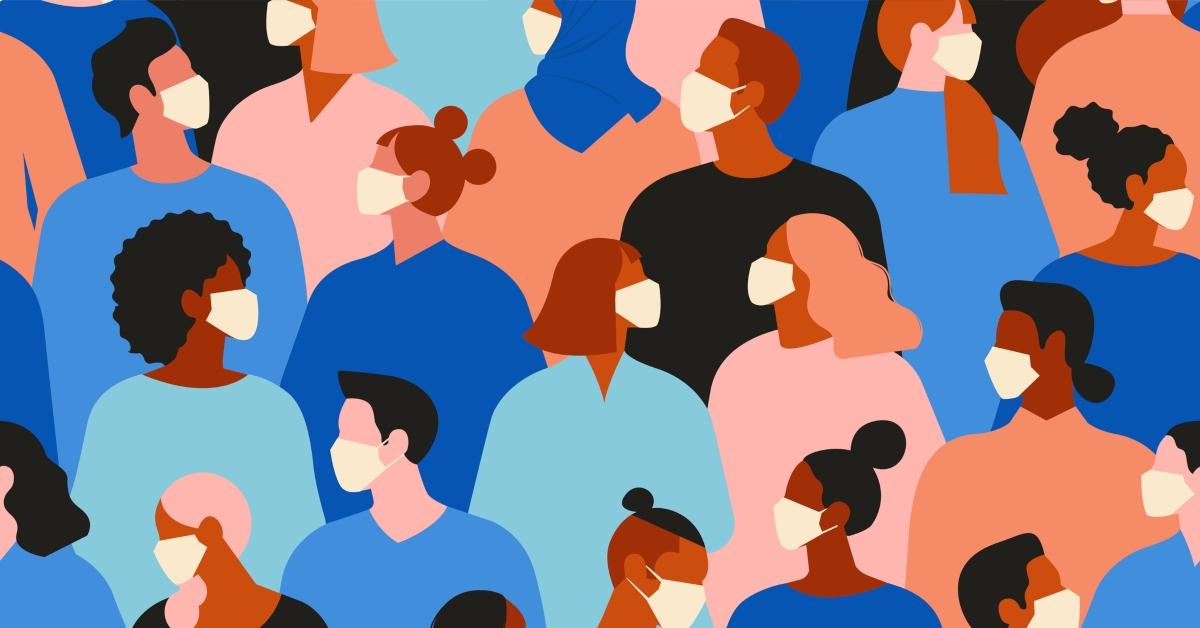 According to public health officials, a squirrel in Morrison, Colo. has tested positive for the bubonic plague. "Plague is an infectious disease caused by the bacteria Yersinia pestis, and can be contracted by humans and household animals if proper precautions are not taken," Jefferson County Public Health (JCPH) officials announced in a statement (via ABC).
Article continues below advertisement
The announcement continued, "Symptoms of plague may include sudden onset of high fever, chills, headache, nausea and extreme pain and swelling of lymph nodes, occurring within two to seven days after exposure."
The JCPH noted that the risk for humans to contract the plague is low, as long as extra precautions are taken. The news, however, did raise some questions about potential precautions and treatments. Is there a vaccine for the plague? Keep reading to find out more.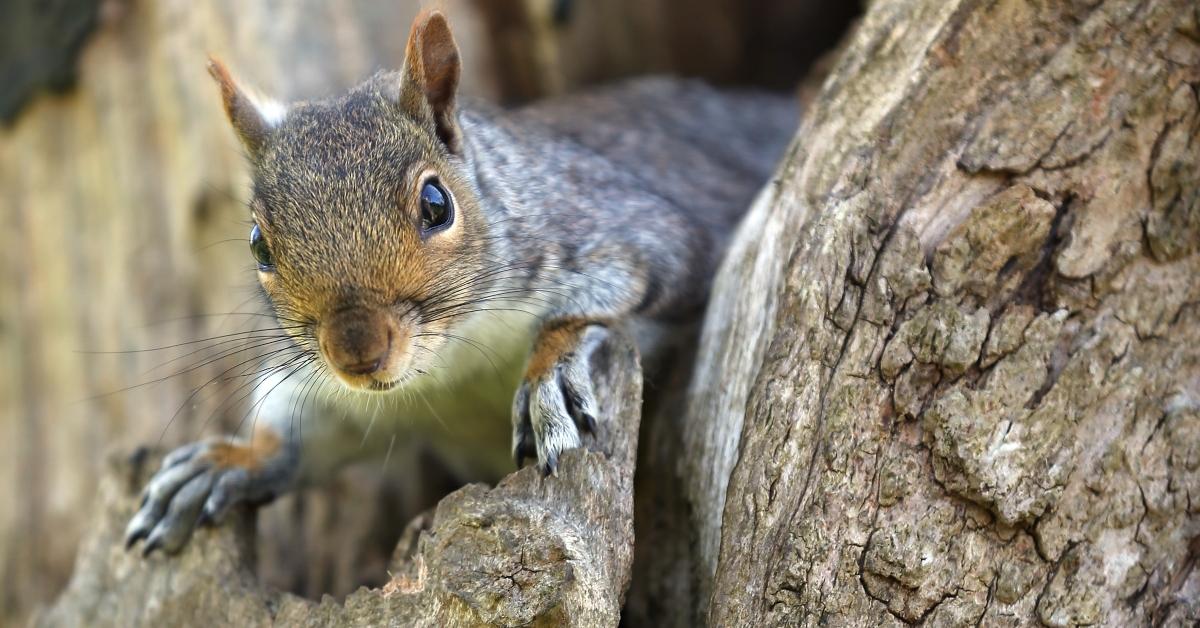 Article continues below advertisement
Is there a vaccine for the bubonic plague? Can the plague be cured?
An outbreak of the bubonic plague caused the death of more than 50 million people in the 14th century in Europe, Asia, and Africa, which has historically become known as the Black Death. So, is there a vaccine for the bubonic plague?
According to the Center for Disease Control (CDC), there is currently no vaccine that has been developed for the plague. However, it can be treated using antibiotics.
"A person usually becomes ill with bubonic plague 2 to 6 days after being infected," the CDC website states. "When bubonic plague is left untreated, plague bacteria can invade the bloodstream. ... Untreated bubonic plague can also progress into an infection of the lungs, causing pneumonic plague. If plague patients are not given specific antibiotic therapy, all forms of plague can progress rapidly to death."
Article continues below advertisement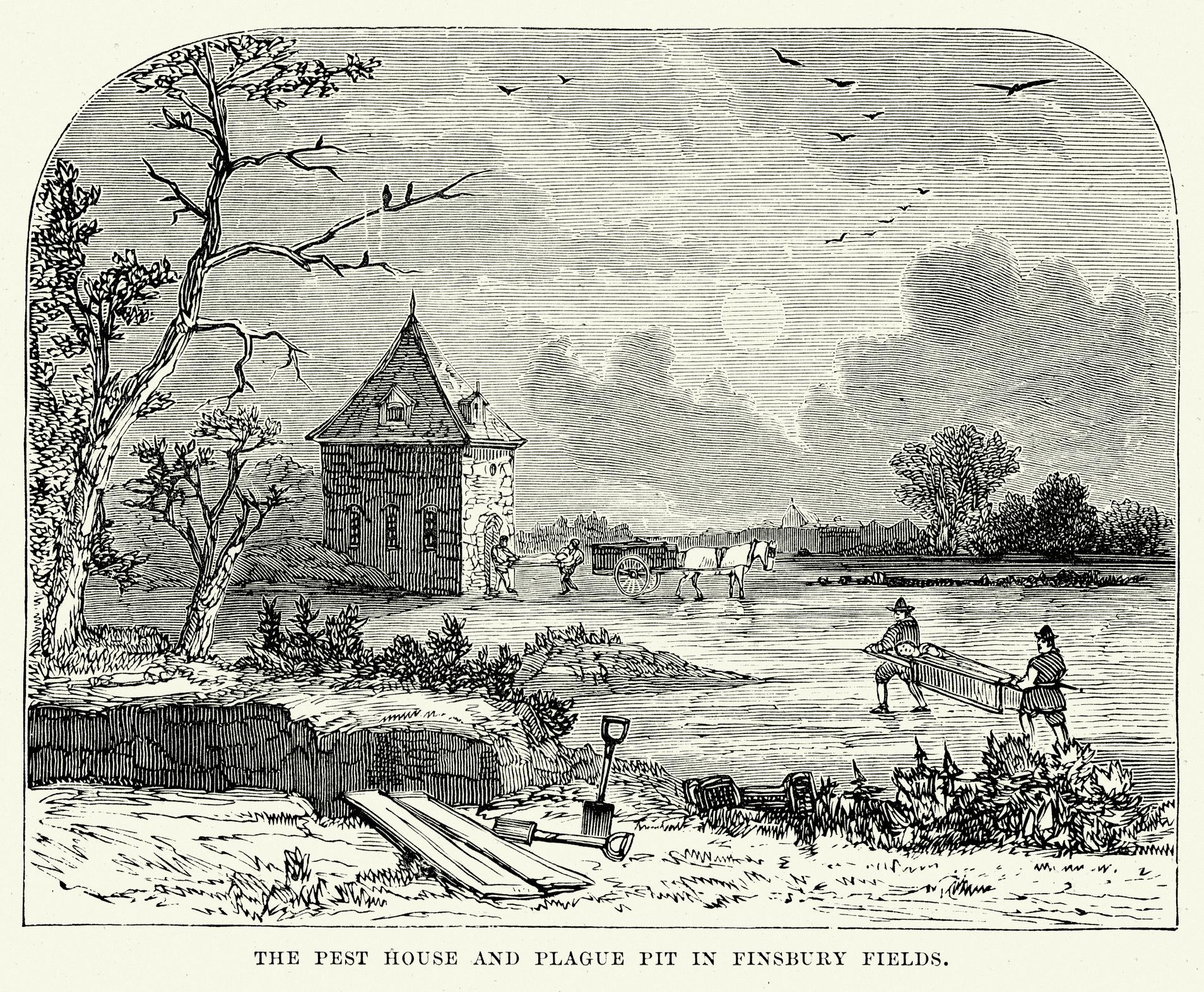 The CDC states that antibiotics should be administered ASAP within the first 24 hours of symptoms.
Article continues below advertisement
Are there cases of the bubonic plague in the United States?
The bubonic plague was first introduced in the U.S. in the 20th century. The CDC states that between 1900 and 2012, there have been 1,006 confirmed or probable plague human cases, with more than 80 percent being bubonic. Each year, between 1,000 to 2,000 cases are reported to the World Health Organization (WHO).
Twitter reacts to news of bubonic plague.
Following the news of reported cases of the bubonic plague in Mongolia and in the U.S., people took to Twitter to share their thoughts. "Now we gotta deal with the bubonic plague? ok," one person tweeted. Another wrote, "No, bubonic plague. In 2020, we're booked. Consider coming back later. Much later. 2120, perhaps."
Article continues below advertisement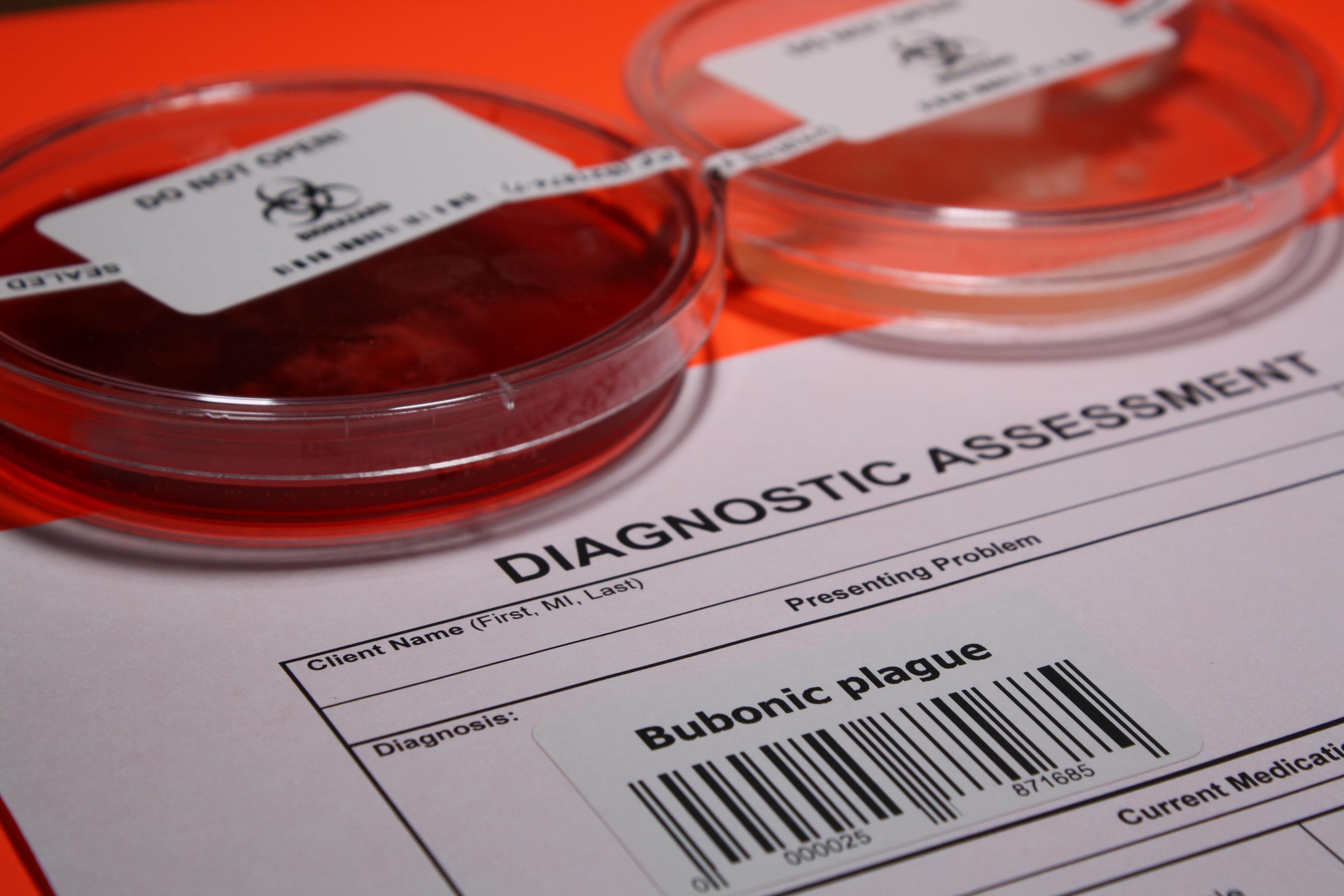 Another individual posted, "In the Midwest when we would go on vacation, many signs about bubonic plague. Comes from wild prairie dogs etc. Been that way for ages." This Twitter user isn't too concerned with the reported cases, writing, "Idk why everybody is freakin out about the bubonic plague. It def isn't pleasant to have but yall know it's treatable right ?? And it didn't get eradicated so it still exists on earth so it's not new for rodents to be carrying it still (albeit uncommon)."
Overall, we're just over 2020.