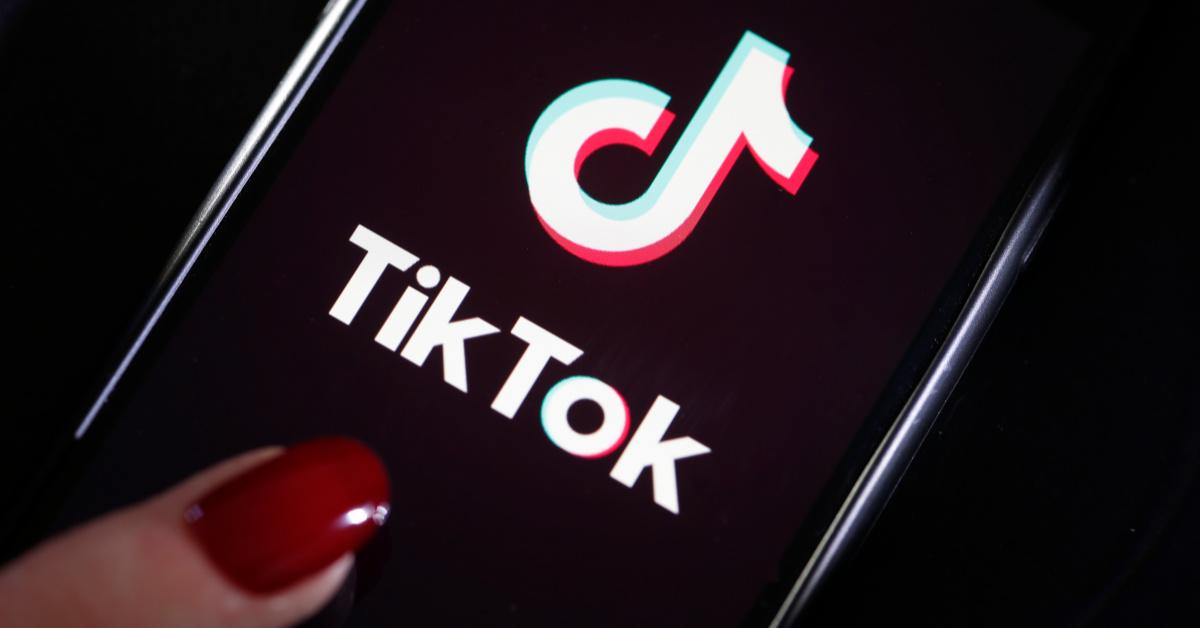 No, TikTok Isn't Being Shut Down in the U.S. — Not Yet, at Least
As entertaining as TikTok is (and it's very entertaining), there have been some very real concerns about the video-sharing app ever since it first came on the scene. As you may already know, the app originated from China and is owned by ByteDance, a Beijing-based internet technology company. Being a Chinese app obviously doesn't make TikTok inherently dangerous, but there are a number of things about the app that make some people wary of using it.
Article continues below advertisement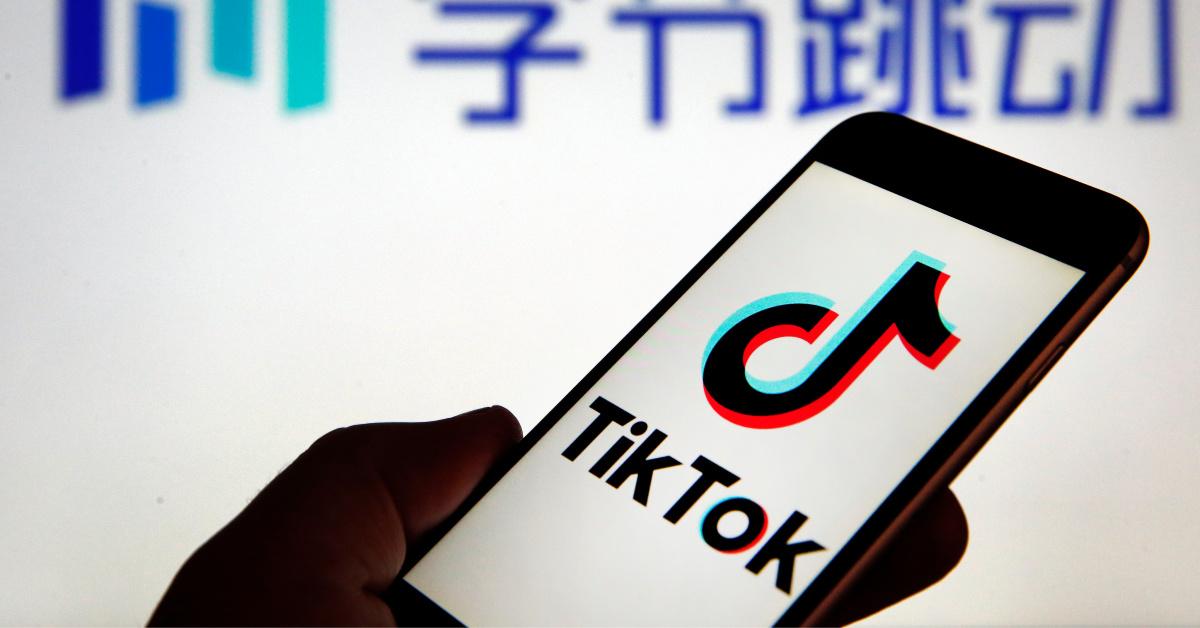 Article continues below advertisement
Is TikTok shutting down?
As far as whether TikTok will be shutting itself down, that's a hard no. The video-sharing app has become wildly popular and boasts more than 1.5 billion users around the world (yep, that's a b for billion). More than 120 million of those users are from the U.S. There's no way ByteDance would make the decision to shut down the app unless they were somehow forced to.
However, there's a non-zero chance that the U.S. could also choose to ban the app due to national security concerns. A 2019 investigation by an American think tank described TikTok as a "Huawei-sized problem" that posed a huge national security threat. That's because the app can convey the location, image, and biometric data of its users to its parent company.
Article continues below advertisement
In other words, TikTok collects all kinds of data on the people who use the app and then sends it straight to ByteDance in China. And, due to the China Internet Security Law, ByteDance is legally unable to refuse to share that data directly with the Chinese government.
Article continues below advertisement
Recently, Redditor u/bangerlol claimed to have reverse-engineered the popular video-sharing app, and they came to some startling conclusions regarding its potential threats to national — and personal — security. "TikTok might not meet the exact criteria to be called 'Malware,' but it's definitely nefarious and (in my humble opinion) outright evil," they said.
"There's a reason governments are banning it. Don't use the app. Don't let your children use it. Tell your friends to stop using it. It offers you nothing but a quick source of entertainment that you can get elsewhere without handing your data over to the Chinese government."
Article continues below advertisement
u/bangerlol said that while all social media apps collect user data, TikTok collects much more user data, hides the fact that it's collecting that data, and then sends the data to the Chinese government. That's enough to make a lot of people raise an eyebrow — or just straight-up panic.
As of right now, TikTok is not shutting down, nor is it being shut down in the U.S. That being said, we wouldn't be surprised if that happens sometime in the future. Hopefully we'll have Reels — Instagram's proprietary version of TikTok — by then!