This Is Why There May Not Be a Season 6 of 'Lucifer'
As a Season 6 is being discussed for Netflix's 'Lucifer,' rumors are flying that Tom Ellis is leaving the show and being replaced by Ian Somerhalder.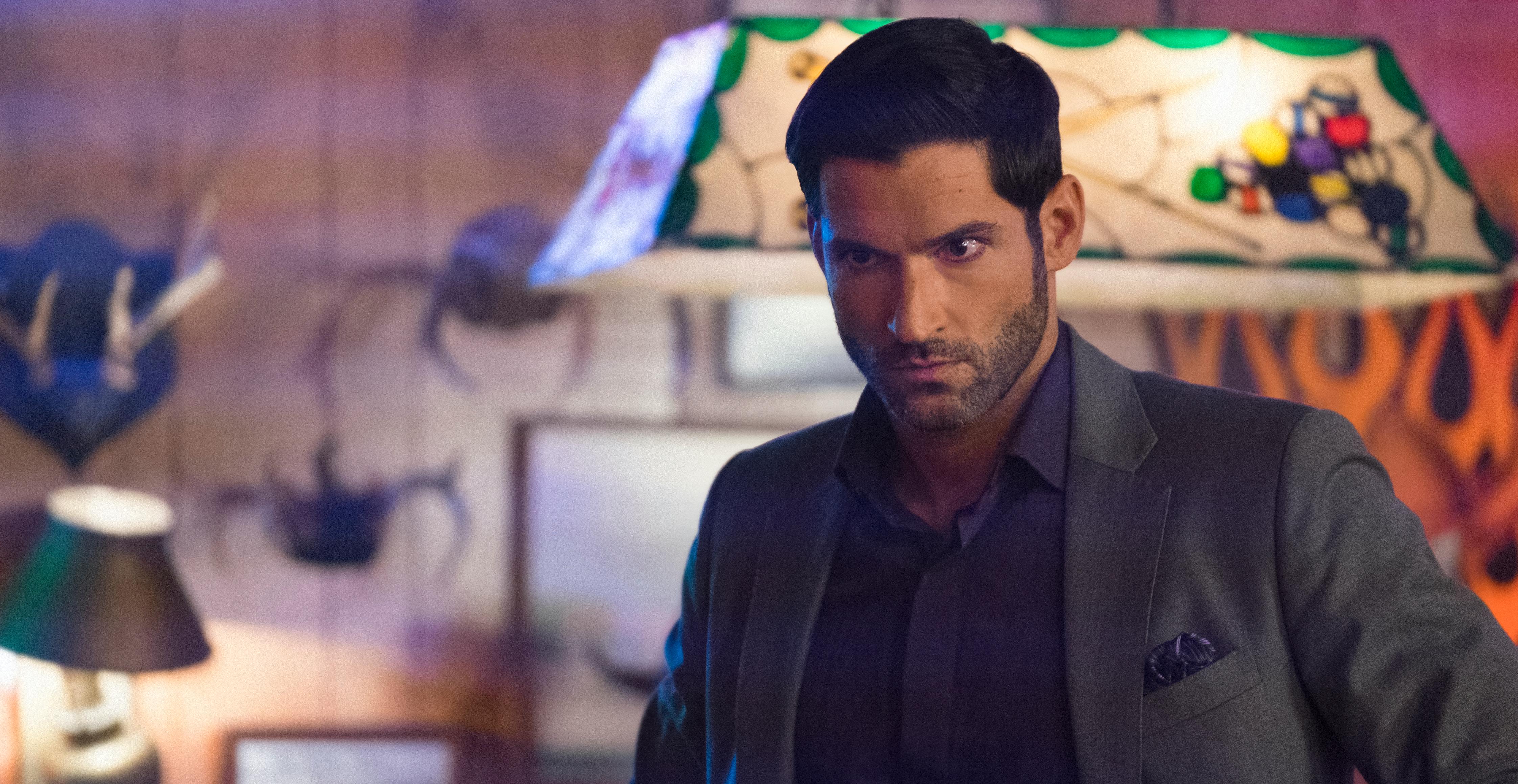 Things aren't over for Lucifer just yet. The Netflix show following the devil himself who decides to leave hell in favor of Los Angeles has already been renewed past its "final" fifth season. But there's been a new roadblock in the way for the show's production.
Article continues below advertisement
Ahead of the recently confirmed Season 6, there have been rumors that leading man Tom Ellis is leaving the show over a contract dispute. The rumor has put the fate of the show in limbo, with some wondering how Lucifer could continue without its main character.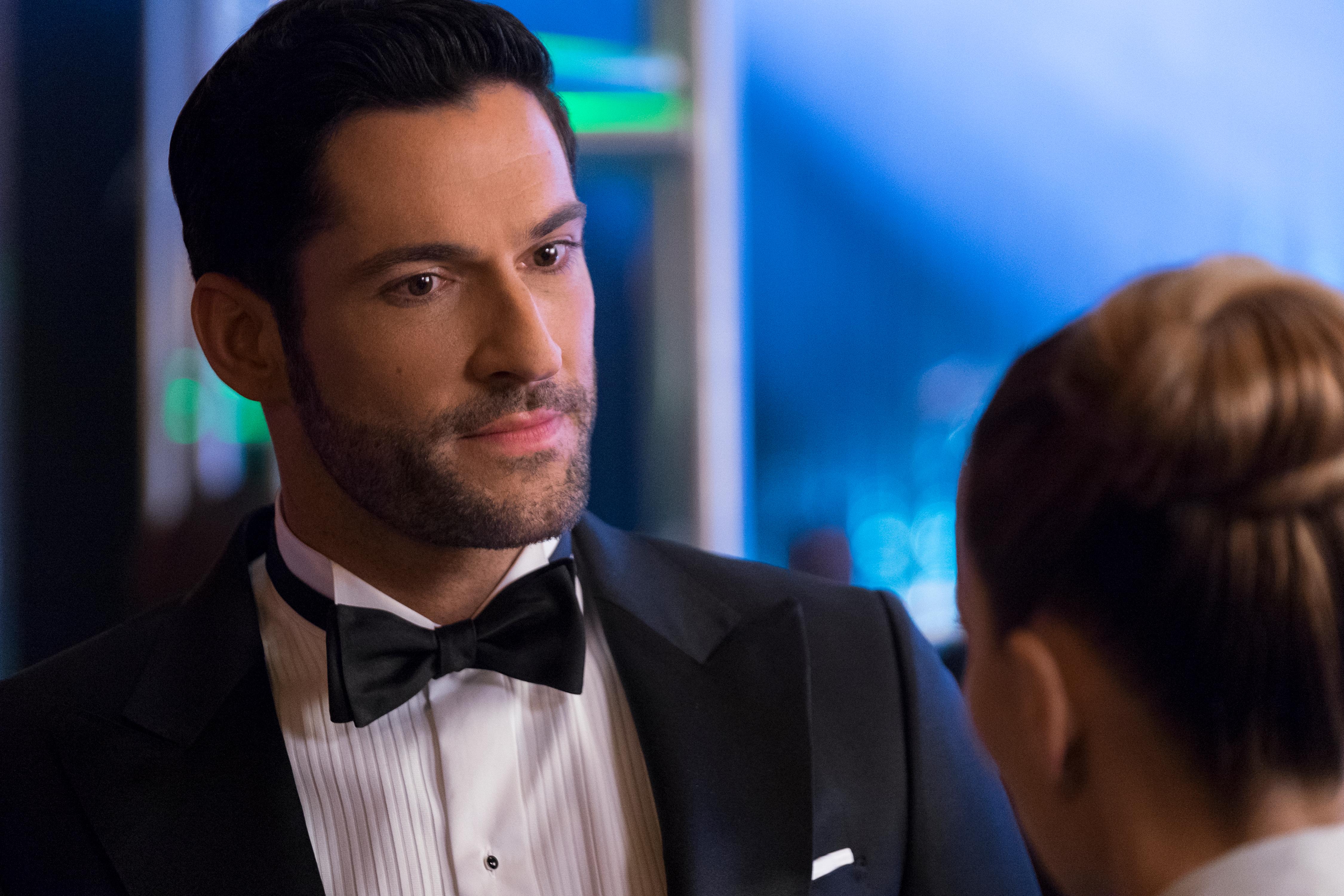 Article continues below advertisement
The rumors stated that Ian Somerhalder would be replacing Tom in 'Lucifer.'
As news rapidly began to spread that Tom had issues with his contract for Lucifer, a rumor started circulating that Vampire Diaries alum Ian Somerhalder would be replacing Tom in the upcoming Season 6.
While Ian's fans were quick to rejoice over this news, it turned out to be false. It was likely started by some excited Vampire Diaries fans, who were upset that his newest project, V Wars, was canceled by Netflix after only one season.
In response to the show being axed by the streaming service, Ian posted a video on his Instagram saying "it's not the end of the road" for his character Dr. Swann and the rest of the V Wars cast. He said he was working to have the show picked up by another network, and thanked viewers for tuning in to the show for its singular Netflix season.
Article continues below advertisement
"Just between you and me, you all came out in mass to see this show. This is a hit show, you came out in mass. I don't mean 10 or 20 million of you, I mean tens of millions of you," he said in the video. "So obviously, we have some stuff to work out, but once I have some information you'll be the first to know. I'm so grateful for you."
Article continues below advertisement
Is Tom Ellis leaving 'Lucifer'?
While it may not be true that Ian is replacing Tom in the upcoming Season 6, it is true that he had some issues with his new contract and asked for some changes to be made before he agreed to the new season.
"Everyone wants Tom to be happy, but there's a limit and it's been reached," a source told TV Line about the contract negotiations.
According to the outlet, the show's other cast members and supporting characters are suspected to make their return to the show, so long as Tom agrees to return.
Before the show was picked up by Netflix, Lucifer aired on FOX for three seasons before abruptly being pulled. The streaming service picked up the show and suggested ways for it to continue beyond its originally planned final season.
It's currently TBD whether or not Netflix, Warner Bros, and Tom can come to an agreement on the terms of his contract, so it's currently unclear if the still-pending fifth season will be the show's last.