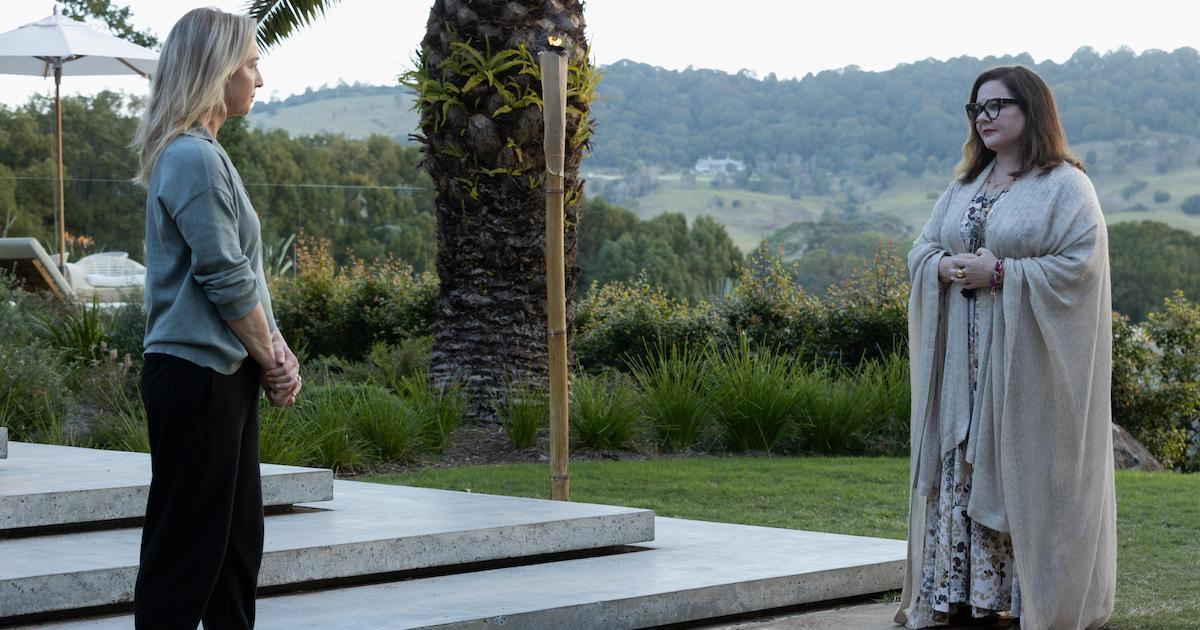 Is the Tranquillum House in 'Nine Perfect Strangers' Based on a Real Place?
Article continues below advertisement
The program is run by Masha Dmitrichenko (Nicole Kidman), a renowned host who hand-selected each of her nine guests. Some of her practices may look familiar to viewers who are enthralled with the world of wellness, but her other methods are unconventional at best — and they could prove to be life-threatening.
Though viewers (who didn't read the book) aren't exactly sure where the show is going, it's already clear that the Tranquillum House is not a good place to be. Is it based on an actual resort?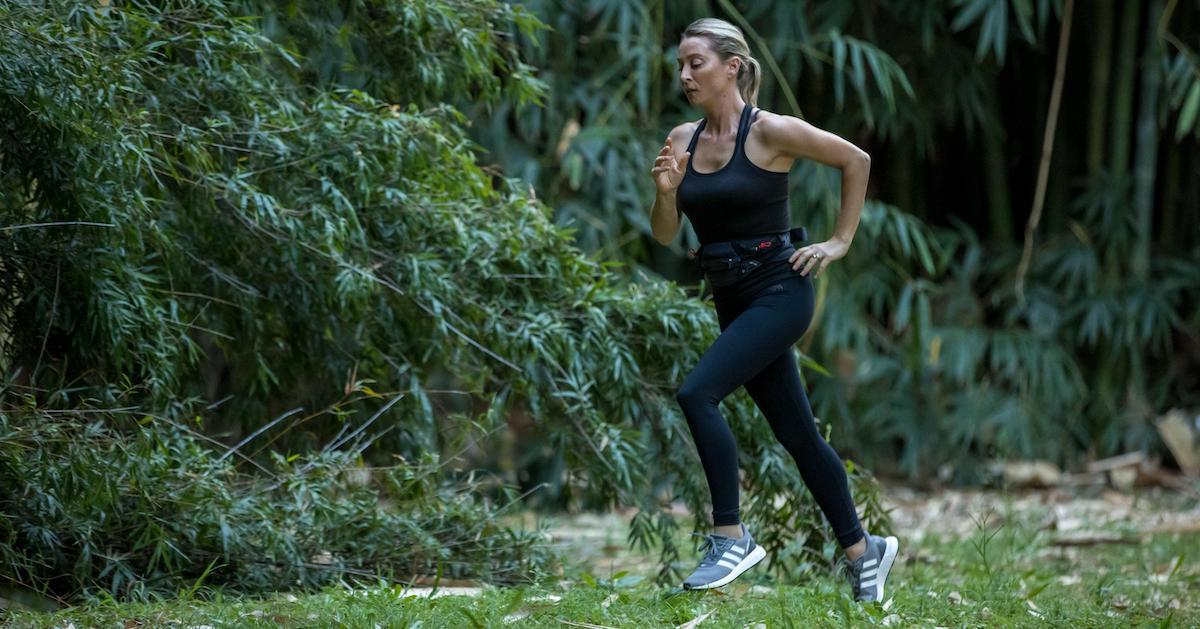 Article continues below advertisement
Is Tranquillum House based on a real place?
The Tranquillum House featured in both the Nine Perfect Strangers book and on the show isn't based on one place or in particular. However, many of the treatments Masha offers are trendy options that are available in real wellness resorts.
When the nine guests first arrive, they are stripped of all of their electronics so they can fully unplug and lean into the experience. This is a common practice in the wellness industry, because it allows people the ability to unwind, and to connect with themselves and with others. Like other popular retreats, Tranquillum offers luxury perks like yoga classes, healthy food, hot springs, spas, and sweat lodges.
Article continues below advertisement
As viewers have suspected, not everything is as it seems in Masha's retreat. The third episode concludes with Heather Marconi (Asher Keddie) questioning whether the guests are being drugged without their consent. The implications of this horrifying accusation have yet to be explored on the show, but it is not based directly on a true event.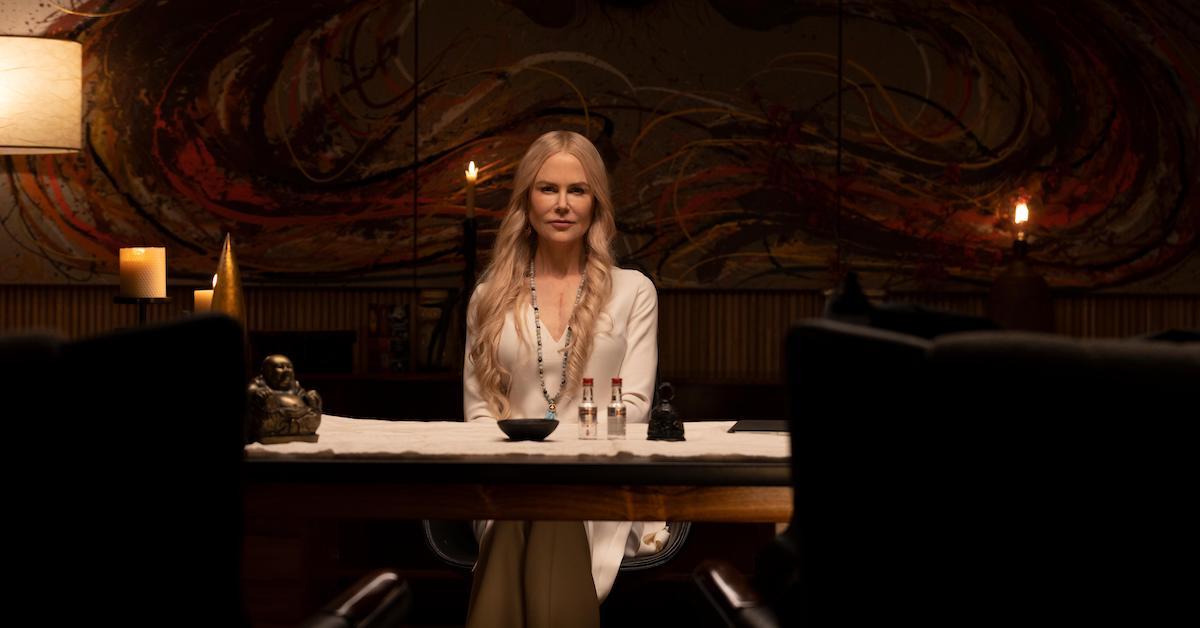 Article continues below advertisement
Where did 'Nine Perfect Strangers' film?
The print editions of both Big Little Lies and Nine Perfect Strangers take place in Australia, but the first novel was brought to California when it was adapted for the small screen. The latter work was also set to be moved to the West coast for production, but the COVID-19 pandemic altered those plans.
Though the retreat is still meant to be located in California, the show was actually filmed in Liane Moriarty's home country.
According to Architectural Digest, production largely took place at a modern wellness retreat called Soma in Byron Bay, New South Wales.
The resort's existing features were used for both interior and exterior shots. A home was also constructed on the property as well, which was used as Masha's office. However, without the use of a regular television studio nearby, the crew had to find additional locations for other scenes.
Article continues below advertisement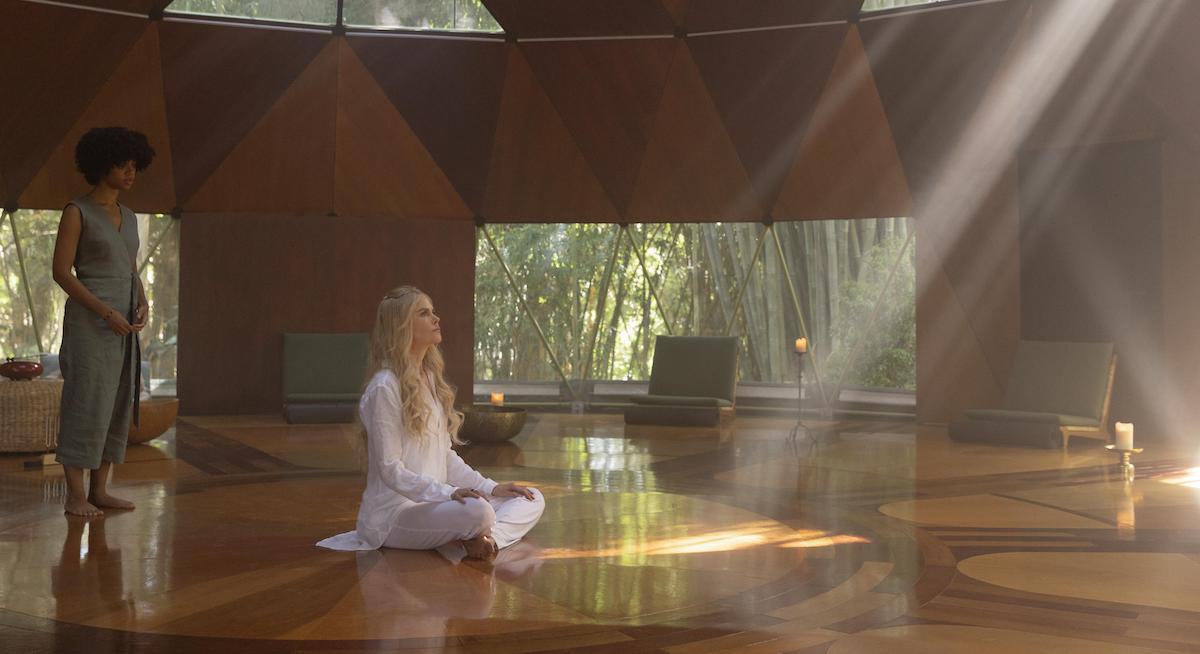 A sustainable timber plantation called Lune de Sang was used as well. Scenes were shot in several structures around the property, including in four sheds, and in a private home.
Though the characters on the show are quickly learning that they don't want to be at the Tranquillum House, there is no denying that the setting is still quite stunning.
New episodes of Nine Perfect Strangers come out on Wednesdays on Hulu.