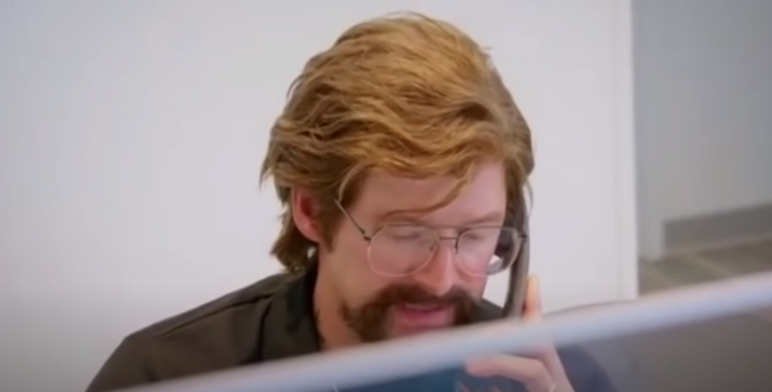 Want to Stream 'Undercover Boss'? You Won't Be Able to Do So on Netflix
If you're a fan of a major network or cable TV show, you probably want to know which streaming service you can watch said show on. And while there are tons of different streaming services that have racked up millions upon millions of subscribers there's one that stands tall above the rest: Netflix.
Article continues below advertisement
In the fourth quarter of 2021, the global count of Netflix users stood at a whopping 221.8 million. So it's only natural for Undercover Boss fans to wonder: Is the show available on the popular service?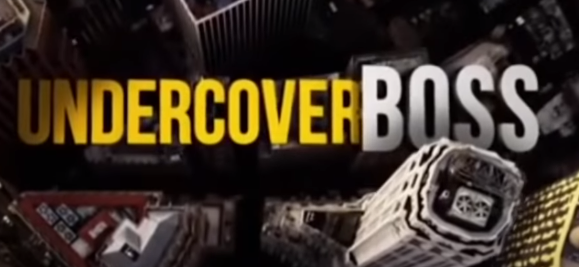 Article continues below advertisement
Is 'Undercover Boss' on Netflix?
No, not in any way, shape, or form. While Netflix started off on a licensing spree getting as many shows as it could on its platform through a series of deals, it's seen tremendous growth in original content over the years. Owning content through and through is a way more effective and profitable business model for Netflix.
Getting your userbase to be loyal to the shows that you create is a surefire way to keep them enrolled in your services, and it also makes negotiating deals for said content that much easier. Netflix doesn't have to worry when the usage for its own content will ever expire because they funded and produced all of that content outright.
Article continues below advertisement
And since more and more TV networks are creating their own streaming services, what we're seeing is a mass migration of their content leaving Netflix and heading on over to their own sites/apps. Take The Office, for example. It was one of the streamer's more popular and rewatched shows, but since NBC owns the series, it ultimately was ported over to Peacock once its license expired on The 'Flix.
Article continues below advertisement
So where can I stream 'Undercover Boss'?
Since the show airs on CBS, it's only natural that it's going to appear on streaming platforms owned by CBS Viacom, which includes Paramount Plus.
So if you wanted to watch bosses putting on terrible wigs and facial hair and prosthetics to learn more about their employees' lives, you can do so by signing up for the service here.
Article continues below advertisement
However, that's not the only streamer that features episodes of the popular reality TV show. If you've got yourself a Hulu account, you'll be able to check it out there as well. It's on Peacock, too. But sorry, no Netflix.
The good news is that if you don't have Paramount Plus or Hulu, you can get a Peacock account for free simply by signing up. Sure, there are ads, but there are commercials on network and cable TV too.
Article continues below advertisement
One 'Undercover Boss' episode that people have been searching for is the Yankee Candle one.
Harlan Kent, CEO of the franchise that sells overpriced scented jars of wax, appeared on the show to learn more about his workers and the way they operate their respective locations.
Article continues below advertisement
The episode seems to be a fan favorite. Do you have a particular episode of Undercover Boss that you cherish above others? Maybe you just like watching the show for the ridiculous get-ups that the subjects are forced to wear?
Well, in any event, you've got a variety of different platforms on which to watch it.