Where in the World Is '90 Day Fiancé's' Usman "SojaBoy" Umar?
It's safe to say that Usman "SojaBoy" Umar is probably one of the biggest breakout stars of 90 Day Fiancé: Before the 90 Days. If the only thing he ever did was appear on the show twice, with different women he met online, that would be enough. However, Usman has had a very full life outside of the show. Speaking of which, he's about to enter into his second season with a new woman. Fans are wondering if Usman is still in the U.S., back in Nigeria, or in some other mysterious location.
Article continues below advertisement
Is Usman Umar from '90 Day Fiancé: Before the 90 Days' in the U.S.?
According to Usman's Instagram, he's the opening act of the Maze Music Festival at Harrow Park in Abuja, which is in Nigeria. The festival is Saturday, Dec. 11, so it stands to reason he is currently not in the United States, even though his new girlfriend, Kim, is from San Diego. By the way, it would appear that Usman has a type, and that type is older women from America, as Kim is 50 years old. Usman's ex-wife, Lisa, was 52.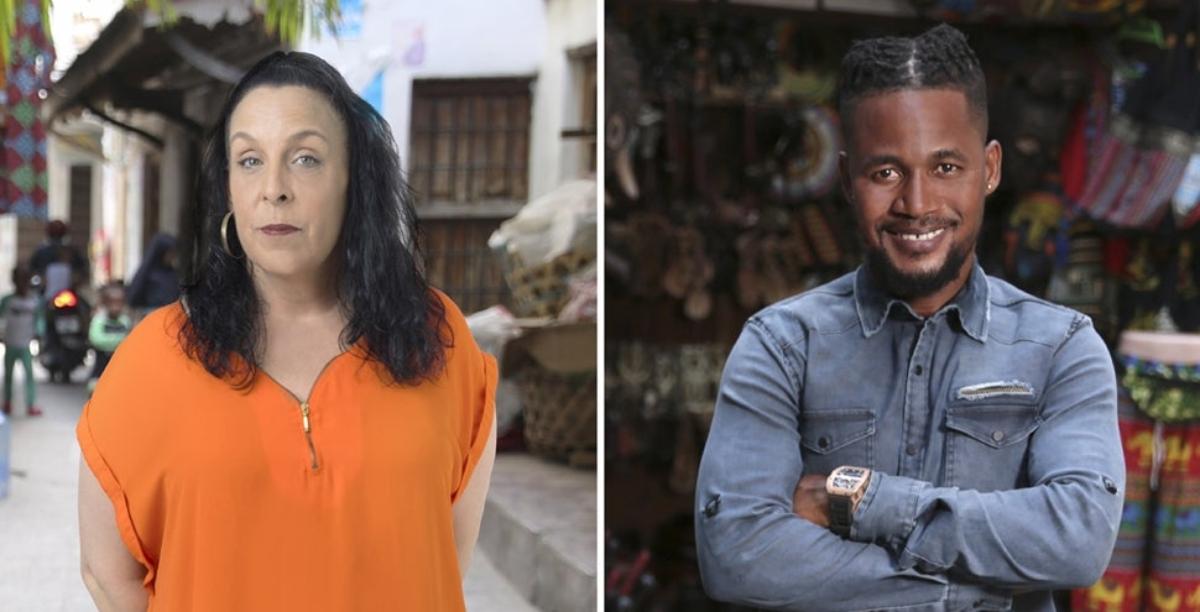 Article continues below advertisement
Usman and Kim met via social media in late 2020, when she reached out to him as a fan of his music. We're positive she was not secretly hoping to become the next cast member of 90 Day Fiancé: Before the 90 Days. That would be absurd (winks at the camera). Over the course of several months, the two chatted over video, as well as texts and calls, until Usman eventually invited Kim to Tanzania, where he was shooting a music video.
That's where we pick up with Kim and Usman in Season 5 of 90 Day Fiancé: Before the 90 Days, which airs Dec. 12 on TLC. She is in Tanzania for his music video shoot, and in the trailer for this season, she is already trotting out a jealous side. Kim can be seen asking Usman, "Why would you bring me here to shoot a video about another woman?" Not really giving her the best response, Usman says, "This is funny," which prompts Kim to toss a drink in his face. And with that, we are on our way!
Article continues below advertisement
Why did Usman and Lisa get a divorce?
First of all, forgive us, we have yet to refer to Lisa by her full name of Lisa "Babygirl" Hamme. Secondly, let's quickly revisit their courtship which started in 2018 when a mutual friend set them up. At the time, Lisa (then 49) was living in Pennsylvania, and Usman (29) was in Nigeria, but the two entered into a relationship which resulted in Lisa visiting him in Nigeria. We're beginning to see a pattern here.
Article continues below advertisement
Despite the fact that Lisa ridiculed his culture and burgeoning rap career, Usman asked her to marry him. After he received his mother's blessing, they were married in an intimate ceremony in Nigeria, which we were witness to in Season 4 of 90 Day Fiancé: Before the 90 Days.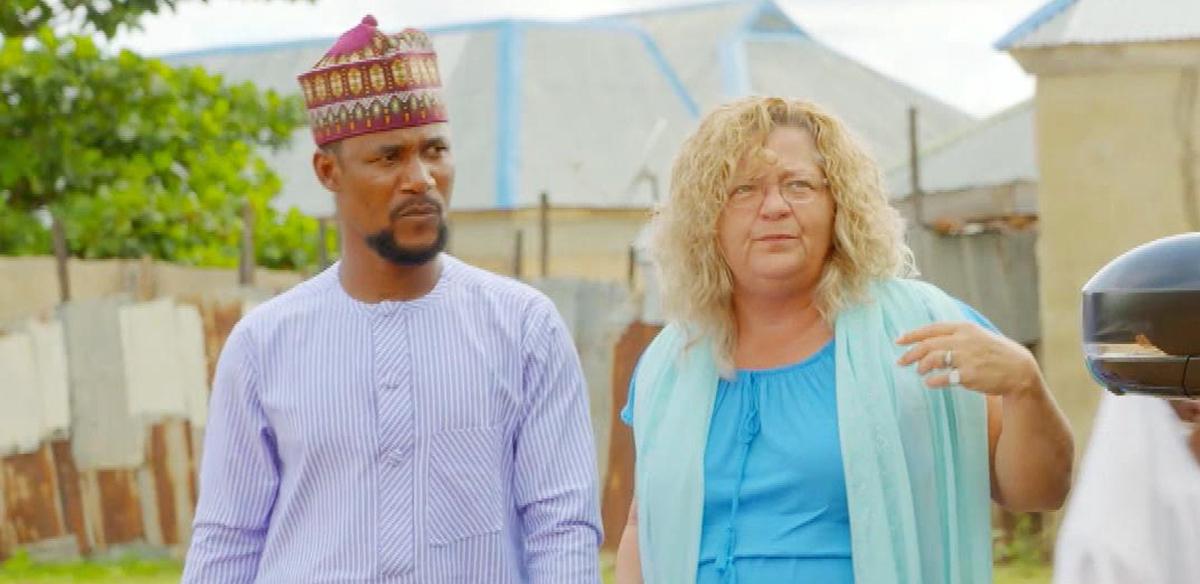 Article continues below advertisement
We are shocked as anyone that these two crazy kids didn't make it. Lisa accused Usman of cheating on her and using her to further his rap career, while Usman said Lisa stole from him while also using racial slurs against him. Usman announced their divorce in December 2020, telling InTouch, "Lisa and I are no longer together, she was served [papers] last week and she [doesn't want to] accept it."
Hopefully, Usman's new relationship will be a source of love and happiness, with fewer cups of liquid being thrown in his face. That seems to be par for the 90 Day Fiancé course, however, so we'll just have to tune in this season for the less dramatic moments.
90 Day Fiancé: Before the 90 Days premieres Sunday, Dec. 12 at 8 p.m. EST on TLC.