Wait, Is Vince Actually Leaving 'Fire Country'? Here's What We Know
Is Chief Vince Leon actually leaving 'Fire Country' in the Season 1 fall finale? Here's what we know about a huge cliffhanger being teased.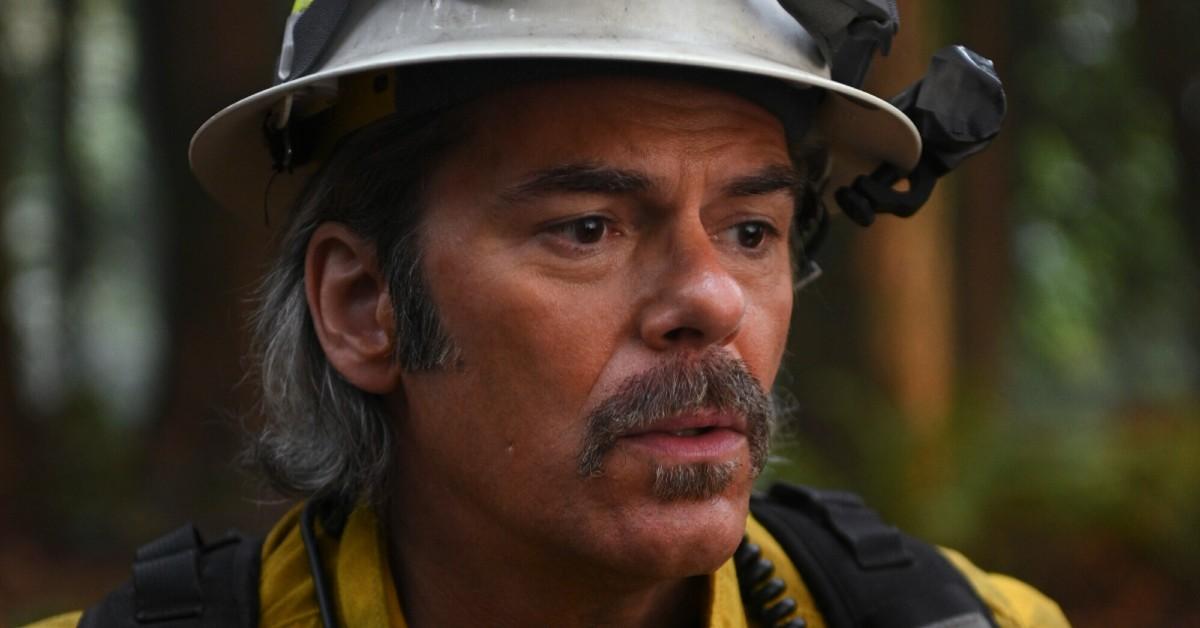 Bode Donovan (Max Thieriot) never expected that his ticket out of a prison sentence would be helping out firefighters in his hometown as part of the California Conservation Camp Program. Making things even more awkward? His father, Vince Leone, just happens to be the Cal Fire Battalion Chief — in other words, his superior.
What's a guy to do? That's the central premise of CBS's latest hit, Fire Country.
Article continues below advertisement
However, something Max teased in an interview with Entertainment Tonight has us a little worried about Vince's fate. The Fire Country star teased a "really scary, crazy, gut-wrenching, character-in-danger cliffhanger."
Is Max trying to ease us into the idea of Vince leaving Fire Country? Say it isn't so! Here's what we know.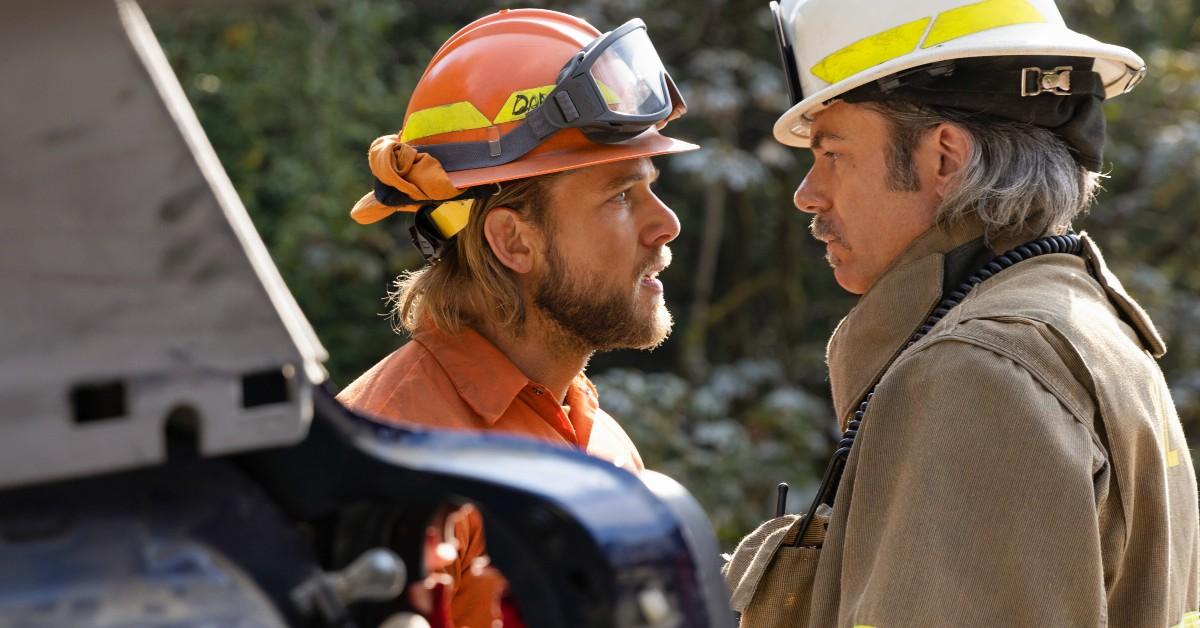 Article continues below advertisement
Is Vince leaving 'Fire Country'? Will Billy Burke return for Season 2?
The dramatic official synopsis for the Fire Country Season 1 fall finale, titled "Bad Guy," reads as follows:
"Vince's judgment is compromised when a harrowing rescue of two siblings triggers emotional memories of the night his daughter died in a car accident."
Entertainment Tonight teased a moment from the show's fall finale, mentioning that Bode and Manny Perez (Kevin Alejandro) confront Vince over a risky decision regarding the rescue of the two aforementioned siblings.
Article continues below advertisement
Billy Burke, who plays Vince and has appeared on everything from Fringe to Gilmore Girls to Chicago P.D., spoke with TVLine about what drew him to Fire Country, noting that, "First and foremost, I love this world. When they sent [the script] to me, I thought, "Wow, how come nobody's done this show before?"
"It appeared to me that [Vince] was a guy who was going to have a lot on his plate and a lot to deal with," Billy added. "There's so much history between not only him and his son, but he and his wife have a very long and steady and strong but complicated relationship. Vince has also suffered a lot of loss, yet he's got to keep everything together and pretty much be the patriarch of not only his family, but kind of the whole town, too. And there was nothing not attractive about that."
Article continues below advertisement
In other words, Billy has given no indication that he has any interest in leaving Fire Country of his own accord. But could the writers choose to write off Vince in Season 1?
Max teased details of the Fire Country fall finale, telling ET that "it obviously has some really, really intense, dramatic character moments where we dive in, and we finish up telling some of the backstory that has led us to this point. And the action and the suspense in it is crazy."
Max also hinted that fans would need a box of tissues during the fall finale. Thankfully, whatever cliffhanger we're left with will be addressed again before too long. While the show is heading into its winter hiatus, it'll be back in just four weeks, with new episodes starting again on Jan. 6, 2023.
Until then, be sure to tune in for the Fire Country fall finale, airing on CBS at 9 p.m. ET and streaming on Paramount Plus.