'Fire Country's Fall Finale Means the CBS Drama Is on Hiatus for a Little While
When does 'Fire Country' return after its fall break? The CBS drama is on hiatus during the 2022 holiday season and fans want to know when it comes back.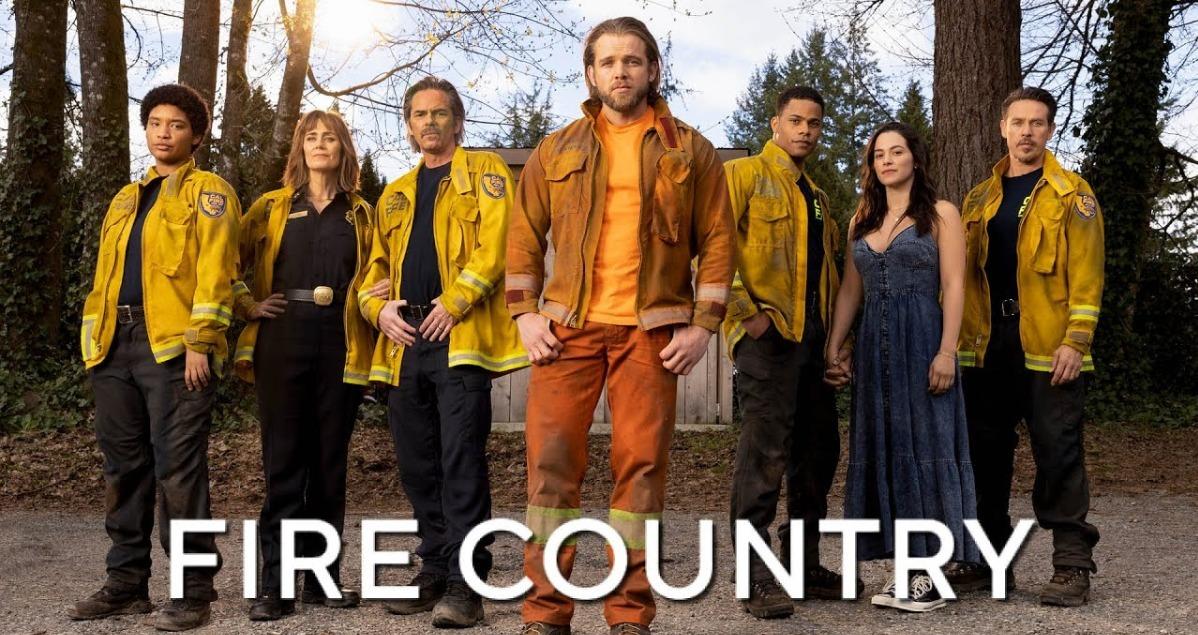 It always feels a little dangerous to take a gamble on a new network drama during the premiere season, which is typically in September or October. But if you've watched the CBS drama Fire Country during its first season, you can see that the show is a hit among its millions of viewers. The only downside is that, after its Dec. 9 episode, it's going on hiatus.
Article continues below advertisement
So, when does Fire Country return? The show follows prison inmate Bode, who joins the California Conservation Camp Program to get a shorter sentence. He works with firefighters in his small hometown, where he's reminded of the ghosts of his past as he tries to keep his head down.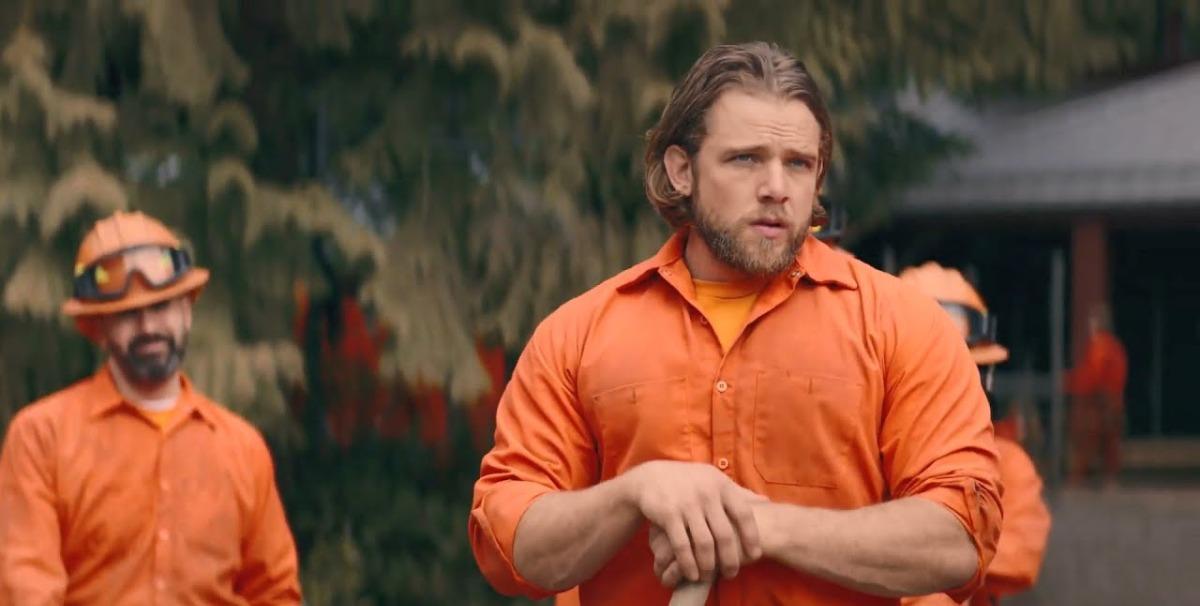 Article continues below advertisement
In a perfect world, we wouldn't have to deal with network television breaks at all. But with the holiday season upon us, it also makes sense for shows to take a break until viewers actually have time to watch their favorite shows as they air.
When does 'Fire Country' return?
Fire Country's Season 1 fall finale airs on Dec. 9. After that, CBS won't air new episodes of the show until Jan. 6, 2023. And honestly, it could be a lot worse. As fans of shows like Grey's Anatomy can attest to, some other primetime dramas make their viewers wake for literal months, at times, until a hiatus is over.
Article continues below advertisement
That doesn't mean Fire Country fans aren't disappointed, though. Many have taken to social media to say how sad they are to say goodbye to the show already, even if it's just for a few weeks. But, like we said, at least the return date for Fire Country is less than a month after the fall finale airs.
Article continues below advertisement
Will there be a second season of 'Fire Country'?
As of now, CBS hasn't renewed Fire Country for a second season. But the network also hasn't revealed plans to ax it either. And, given Fire Country's fan base, it seems like it has a long future.
So far, the viewership numbers per episode have remained above 5 million. To put that into perspective, Season 20 of NCIS, which also airs on CBS, has maintained a little more than 6 million viewers per episode.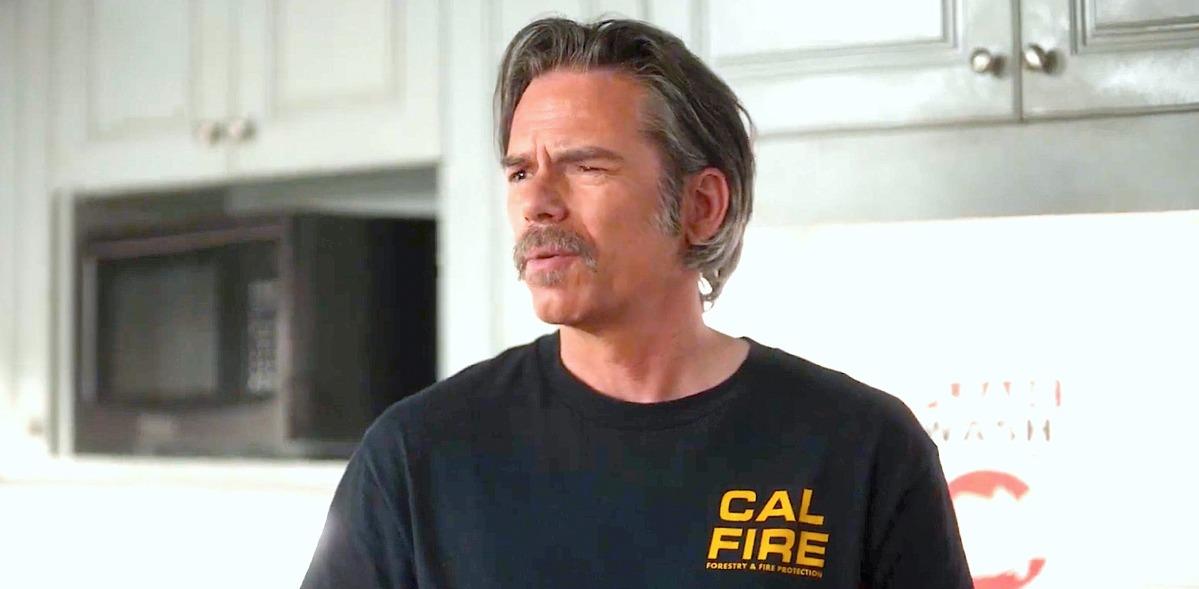 Fire Country certainly holds its own. It should also be noted that its numbers aren't common for primetime television shows on Friday nights, so that's another strong point for CBS keeping Fire Country for the long haul. But for now, we just have to get through its first big hiatus.
Watch Fire Country on Fridays at 9 p.m. EST on CBS.