'Fire Country' Already Poses Several Questions for Fans to Ponder — For Example, What Happened to Riley?
What happened to Riley in 'Fire Country'? Here's what we've learned so far from the new CBS drama.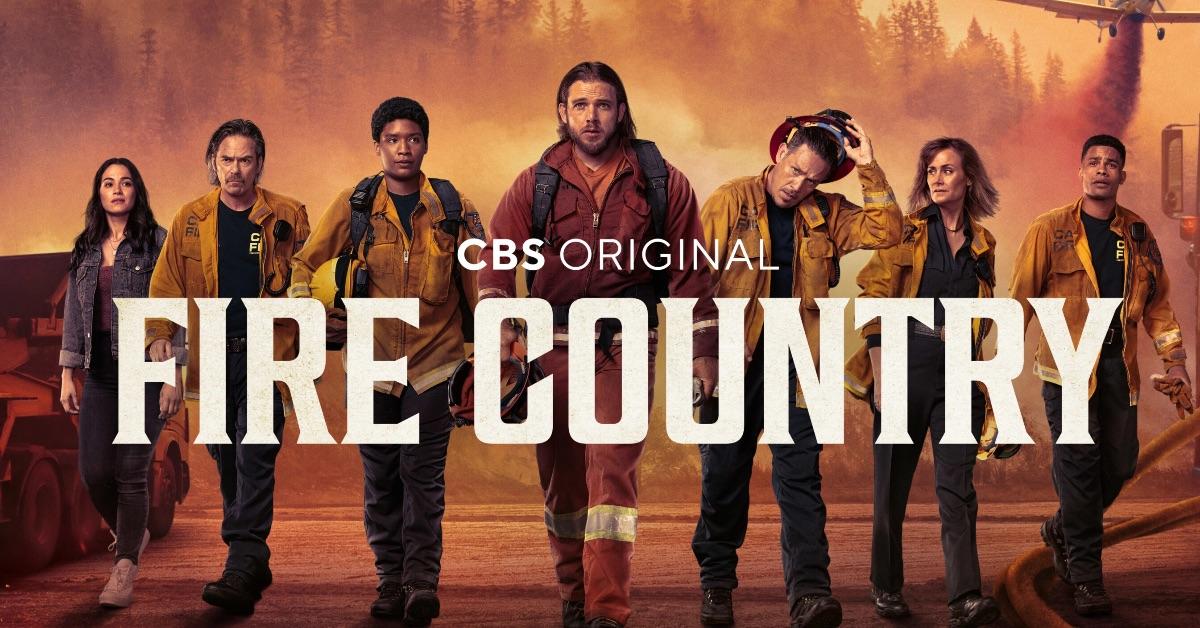 Spoiler alert: This article contains spoilers for the first two episodes of Fire Country Season 1.
CBS' new series Fire Country has successfully captured our attention. The drama show follows young convict Bode Donovan (Max Thieriot), who joins a prison release firefighting program to shorten his sentence. He ends up assigned to his hometown, which immediately stirs up some drama.
Article continues below advertisement
In the premiere episode, as he helps put out a massive fire in Edgewater, Bode saves the lives of fellow firefighters Jake (Jordan Calloway) and Eve (Jules Latimer). After the trio is safe, Bode removes his face covering and then punches Jake over the death of a woman named Riley. As a result, fans were understandably confused about who Riley could be.
So, who is Riley, and what happened to her? Let's find out.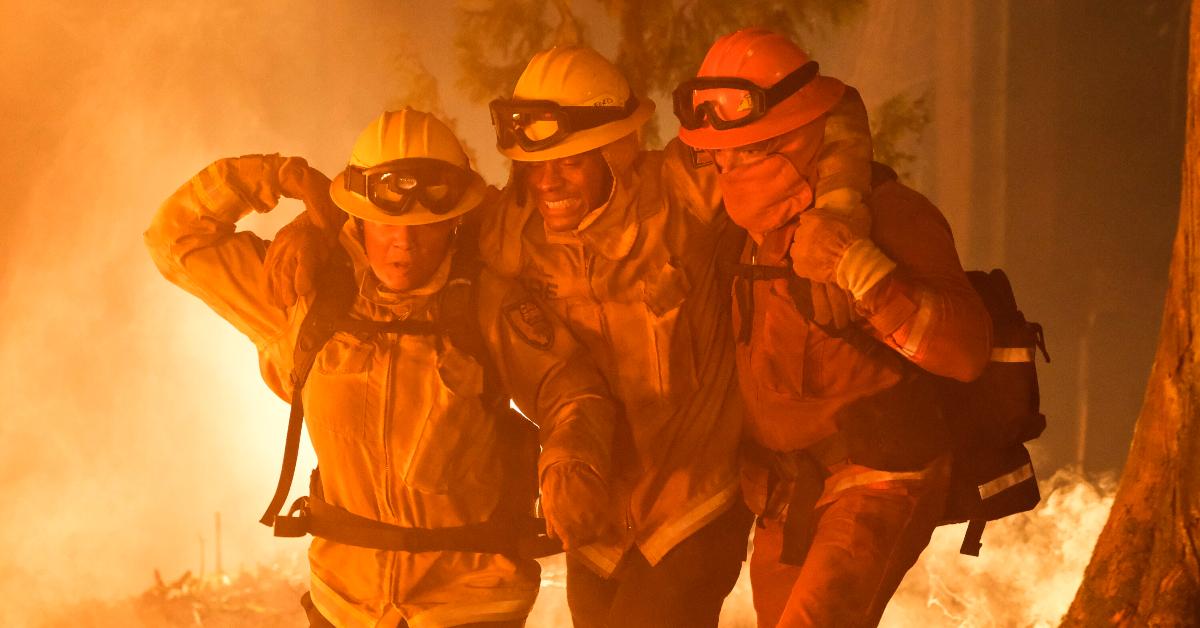 Article continues below advertisement
What happened to Riley in 'Fire Country'?
Although it's still early in the season, we've already been able to piece together a bit about who Riley is and what happened to her. First of all, she's the daughter of Cal Fire Battalion Chief Vince Leone (Billy Burke) and his wife, Cal Fire Division Chief Sharon (Diane Farr).
The twist ending of Episode 1 revealed that Sharon and Vince are also parents to Bode, meaning Riley was Bode's younger sister. We also know that Riley was best friends with Eve and was secretly dating Bode's friend, Jake — until he broke up with her on her birthday (which we saw happen in a flashback in Episode 2).
Article continues below advertisement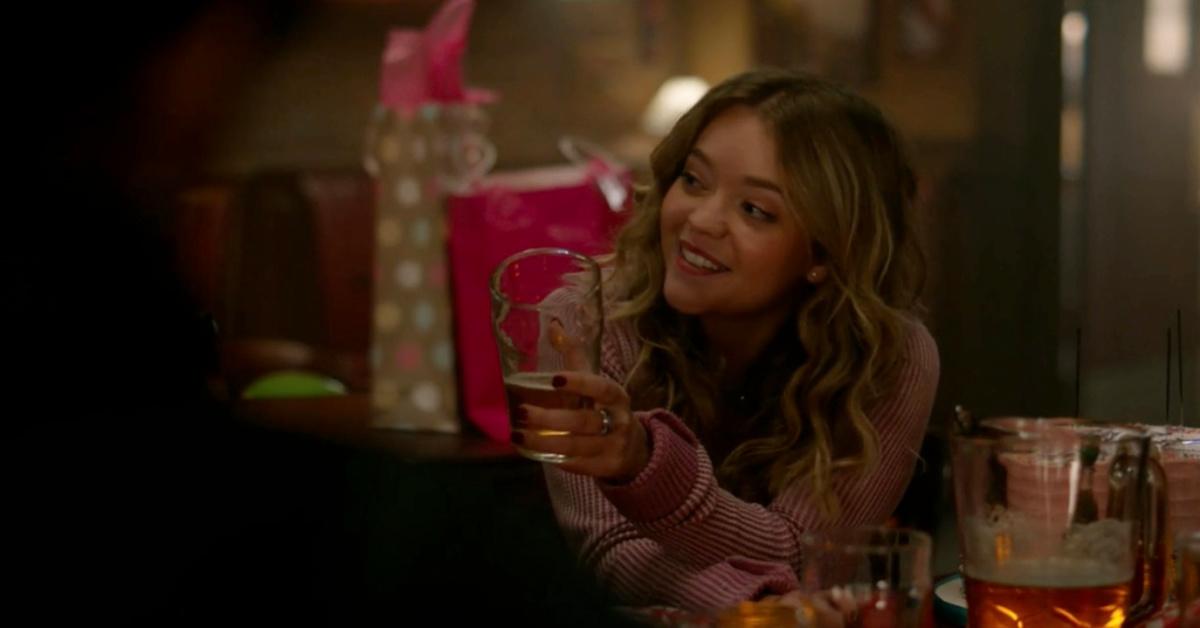 That brings us to what happened to Riley on the night of her death. Bode apparently went to pick her up from Jake's and found her sobbing. On the drive home, Riley tried to jump out of Bode's car to go back and talk to Jake. Bode attempted to bring her back into the car, but in doing so, he lost control of the vehicle and crashed.
"It's my fault that she died," Bode tells Jake (after punching him in the face), "but it's on you that she died with a broken heart!"
Article continues below advertisement
Who plays Riley in 'Fire Country'?
If you thought Riley looked familiar during those flashbacks, it's because the actress portraying her — Jade Pettyjohn — has held several big roles over the past few years. She played Grace Sullivan in Big Sky and Lexie Richardson in Little Fires Everywhere. She also played Summer Hathaway in the Nickelodeon TV series School of Rock.
So far, Jade is slated to appear in three episodes of the show's first season, so viewers will undoubtedly be learning more about Riley — as well as her fate — in the weeks to come.
New episodes of Fire Country air Fridays at 9 p.m. EST on CBS.