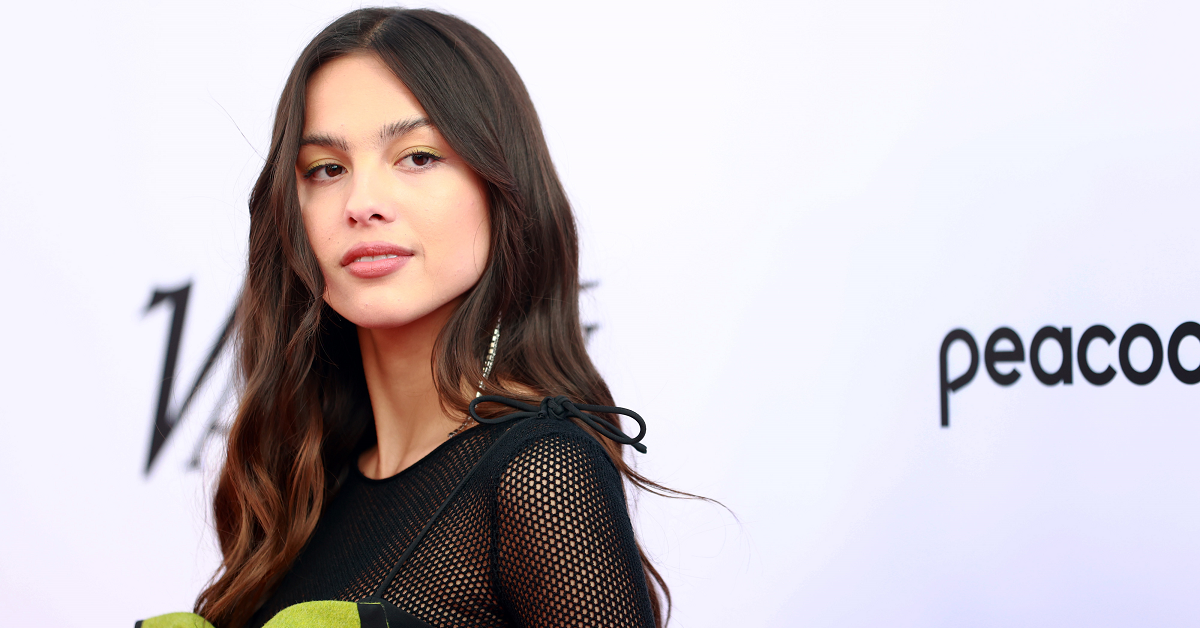 Fans Don't Think Joshua Bassett Is Dissing Olivia Rodrigo in His Latest Single
The enormous success of Olivia Rodrigo over the course of 2021 is chiefly thanks to her excellent songs and her wonderful public persona. There is a small sliver of her success, though, that is thanks to all of the drama around "Driver's License," and the fact that it was likely about her one-time beau Joshua Bassett. Now, Joshua is out with a new single of his own, and some wonder if a key line is a reference to Olivia.
Article continues below advertisement
Is the "yellow dress" line about Olivia Rodrigo?
In his latest single "Doppelgänger," Joshua sings about dating someone who looks like one of his exes as he realizes that he misses his former girlfriend more than he thought he would. In the song, he sings:
"I guess I'm not as over you as I thought that I was / I saw someone who looked like you at our favorite coffee shop."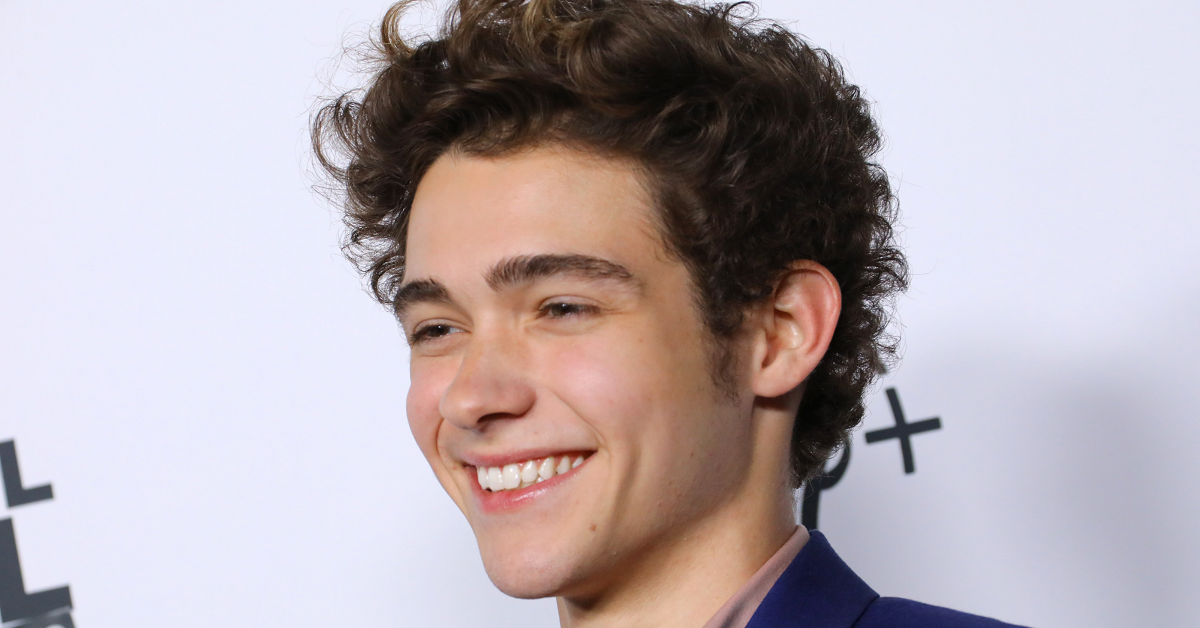 Article continues below advertisement
The line that really caught fans' attention came after that though: "She wore your yellow dress, same as when we met / I couldn't believe my eyes / Even when I left, I was still a wreck / Trying to find a reason why."
Ciara Riley Wilson, who stars in the video for the song alongside Joshua, also bears a strong resemblance to Olivia, although fans aren't convinced the song is actually about her.
In fact, many fans have gone out of their way to say that the song probably isn't about Olivia, and there's no reason to add to the speculation around their relationship. Joshua hasn't said anything definitive about who the song is about, although some have suggested that it could actually be about Sabrina Carpenter, who Joshua dated following the end of his relationship with Olivia.
Article continues below advertisement
Fans react to the lyrics of "Doppelgänger."
Fans definitely had a wide array of different reactions to "Doppelgänger," although most people agreed that the song itself was good.
"This feels like it's about Sabrina (based off the coffee shop lyric similarity) although we really want it to be about Olivia. It's still beautiful," one person wrote under a TikTok from Joshua.
"Just because she looks like her doesn't mean the song is about her. I'm sure Josh doesn't like all these comments about her on his posts 24/7," another added.
Article continues below advertisement
"The girl in the video is his best friend, he said she just wanted to be in it, so stop thinking it's [about] Olivia," another added.
"Last time he casted one of his friends who was blonde and [people] still made it a big deal. He should do whatever he wants he won't ask permission from anyone my god," a fourth fan added.
Joshua's fans were eager to come to his defense, and although there's no definitive proof that the song isn't about Olivia, there's also no proof that it is. Regardless of who the song is about, fans should listen to the music because they enjoy it, and leave the gossip about relationships aside as much as possible.