Isabella Guzman Is All Over TikTok, Showing How Mental Health Stigma Persists
The Isabella Guzman TikTok clips revive the years-old story of a Colorado killing — but they also renew conversation around mental health stigma.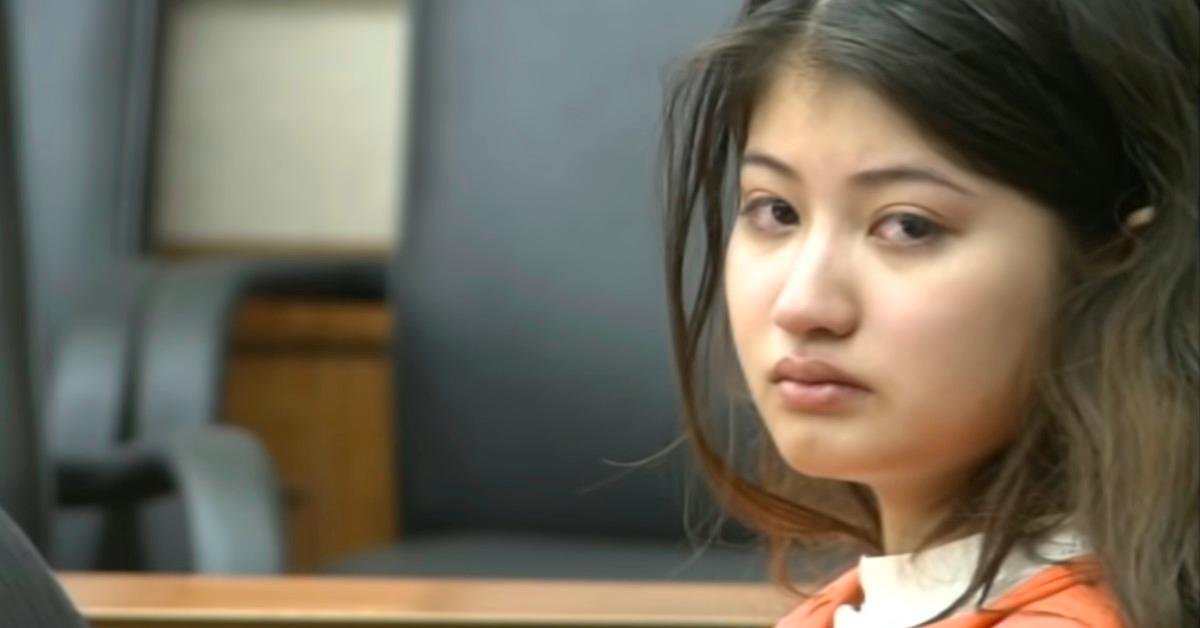 The case of Isabella Guzman is a viral topic on TikTok and other social media platforms, so much so that one Twitter user wrote, "Who tf is Isabella Guzman and why is she all over my TikTok?"
Article continues below advertisement
Turns out, the memes and viral videos — some of which use the controversial Ava Max song "Sweet but Psycho" — relate to Guzman's 2013 murder case. And both the posts and the song have sparked a conversation around mental illness stigma.
Who is Isabella Guzman?
In August 2013, 18-year-old Isabella Guzman was charged with first-degree murder in the stabbing death of her mother, Yun Mi Hoy, at their home in Aurora, Colo.
Article continues below advertisement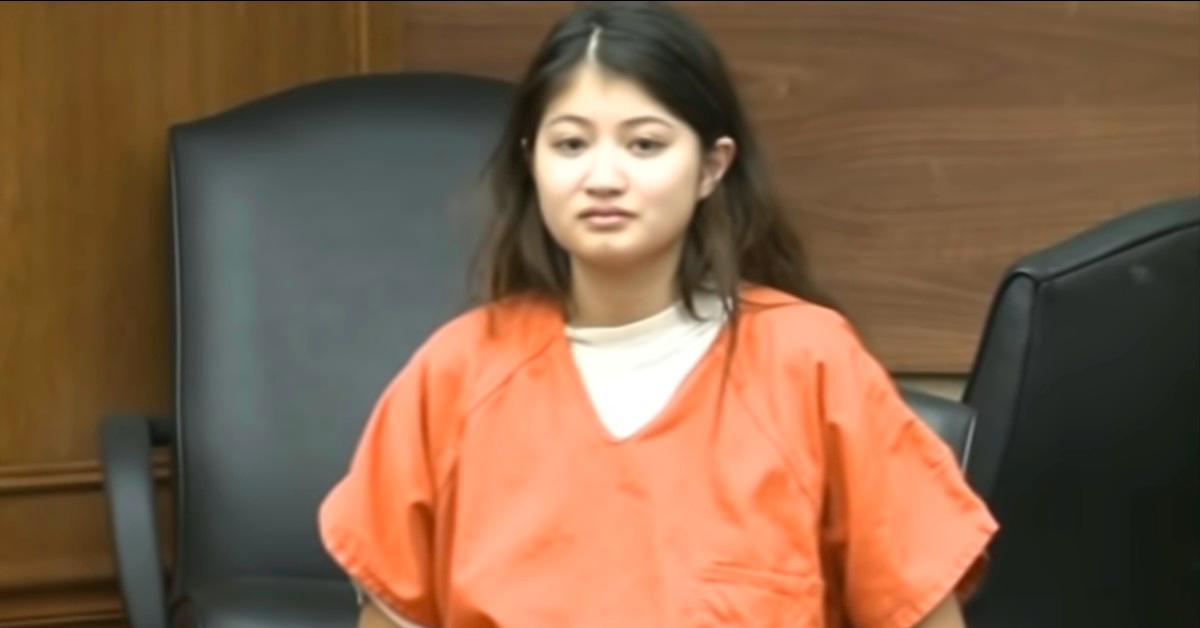 In June 2014, Guzman pleaded not guilty by reason of insanity, with prosecutors saying there was clear evidence she was mentally ill, CBS Denver reported at the time.
A doctor testified in court that she was schizophrenic, that she had suffered from delusions for years, and that she stabbed her mother because she believed her mother was a woman named Cecelia who needed to be killed to save the world.
Article continues below advertisement
A judge accepted the insanity plea, according to Westword, and George Brauchler, District Attorney of the 18th Judicial District, said Guzman would be admitted to the state mental hospital and would stay there until she is deemed no longer a threat to the community or to herself.
"We punish people who make decisions to do wrong when they knew better and they could have done something differently," Brauchler said at the time, per CBS Denver.
He went on: "In this particular case I am convinced, based on the evidence that I've seen and the information that's been presented in court, that this woman did not know right from wrong and she could not have acted differently than she did, given the significant schizophrenia and paranoid delusions, audible, visual hallucinations that she was going through. I was convinced of it and I felt like in the interest of justice I had to take these steps."
Article continues below advertisement
So, why is Isabella Guzman on TikTok?
Footage of Guzman in court has circulated on social media recently, with at least one TikTok user soundtracking clips with "Sweet but Psycho," according to Hype Malaysia.
Some Twitter users have objected to the memes and viral videos. "Y'all, stop romanticizing, bullying and making --t jokes about Isabella," one wrote. "She has a mental disorder and you have the audacity to make fun of someone who cannot think straight independently? You're sick if you made memes, laughed at the situation she is in."
Article continues below advertisement
Article continues below advertisement
Another tweeted, in all caps, "She is an example on why mental illness should be taken seriously and shouldn't be taken as a joke. Don't treat it as if it's something cool or aesthetic. Stop romanticizing crimes/criminals."
Article continues below advertisement
Why is "Sweet but Psycho" controversial?
"Sweet but Psycho," the debut single by Ava Max, attracted controversy for lyrics like these: "Oh, she's sweet but a psycho / A little bit psycho / At night she's screamin' / 'I'm-ma-ma-ma out my mind.'"
Ireland's See Change, an organization combating mental health stigma, petitioned Irish broadcasters to ban the song for "misrepresenting psychotic illnesses," while the United Kingdom's Zero Suicide Alliance published an open letter saying the song "helps to encourage and support stigma," according to The Daily Edge.
Article continues below advertisement
But The Telegraph's Alim Kheraj observes that the pop hit can be viewed as "an unlikely feminist anthem" and an example of female pop stars "reclaiming the negative connotations around madness and [womanhood]."
For her part, Ava addressed the backlash to the song in a 2019 Vanity Fair interview.
"It's all play-pretend," she said. "It's like, well, guys think we actually are [psycho]. … It's mocking. It's all gaslighting. Guys like to gaslight us, and it's not cool," she explained. "And it happens so much; it's happened to me in relationships … [At first, people] think I'm actually calling them psycho, but then it's a deeper meaning."