Jafaar Jackson, Michael Jackson's Nephew, Plays the King of Pop in New Biopic
How is Jaafar Jackson related to the late king of pop, Michael Jackson? Here's what we know about his parents and big upcoming acting role.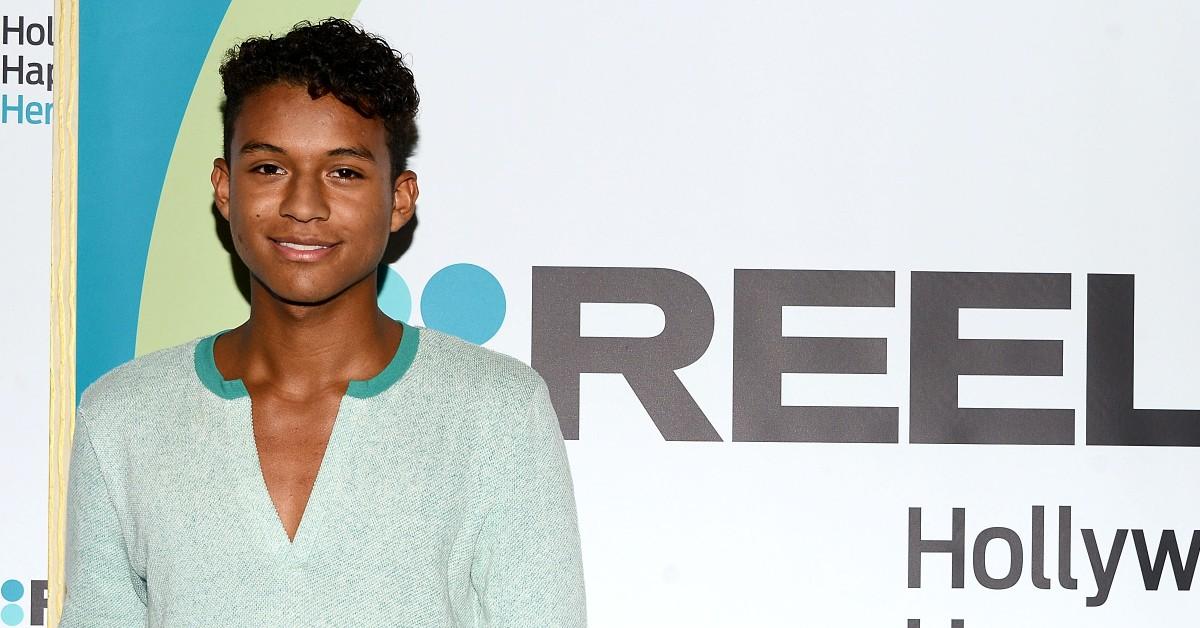 A new Michael Jackson biopic is in the works, and let's just put it this way — they've already nailed the casting for the king of pop.
Who better to play Michael Jackson than, well, another Jackson? Jaafar Jackson, Michael's nephew, will be playing the late singer in the upcoming biopic, which is simply titled Michael.
Article continues below advertisement
Given that Michael is still in the early stages of pre-production, we wanted to learn more about the film's leading man. How is Jaafar Michael's nephew? Who are Jaafar's parents?
Here's everything we know about the Michael star.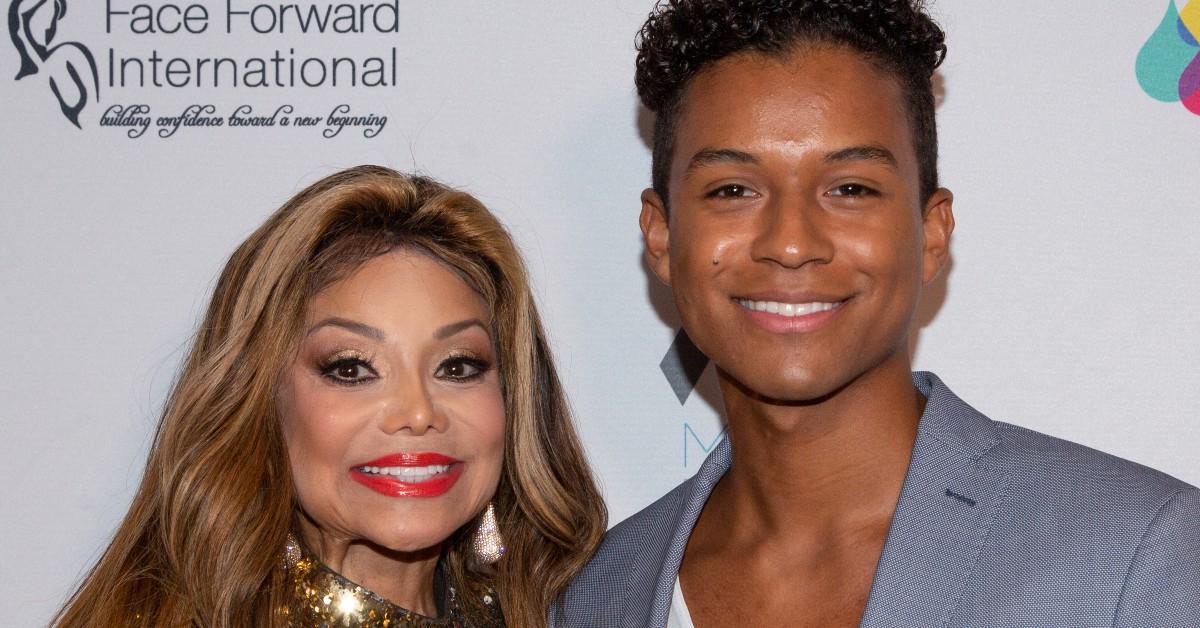 Article continues below advertisement
Who are Jaafar Jackson's parents?
Jaafar Jackson's parents are Alejandra Genevieve Oaziaza and Jermaine Jackson. Jermaine is one of Michal Jackson's brothers, and was part of the famous Jackson musical group the Jackson 5.
Jermaine played the bass in the Jackson 5, and also served as the second vocalist behind Michael when the band was in its prime.
Alejandra and Jermaine tied the knot back in 1995, and had one other child together besides Jaafar — Jaafar's younger brother, Jermajesty Jermaine Jackson.
Jaafar was born one year after his parents got married, on July 25, 1996. Jermajesty was born on Oct. 7, 2000. However, Alejandra and Jermaine divorced in May 2003.
Article continues below advertisement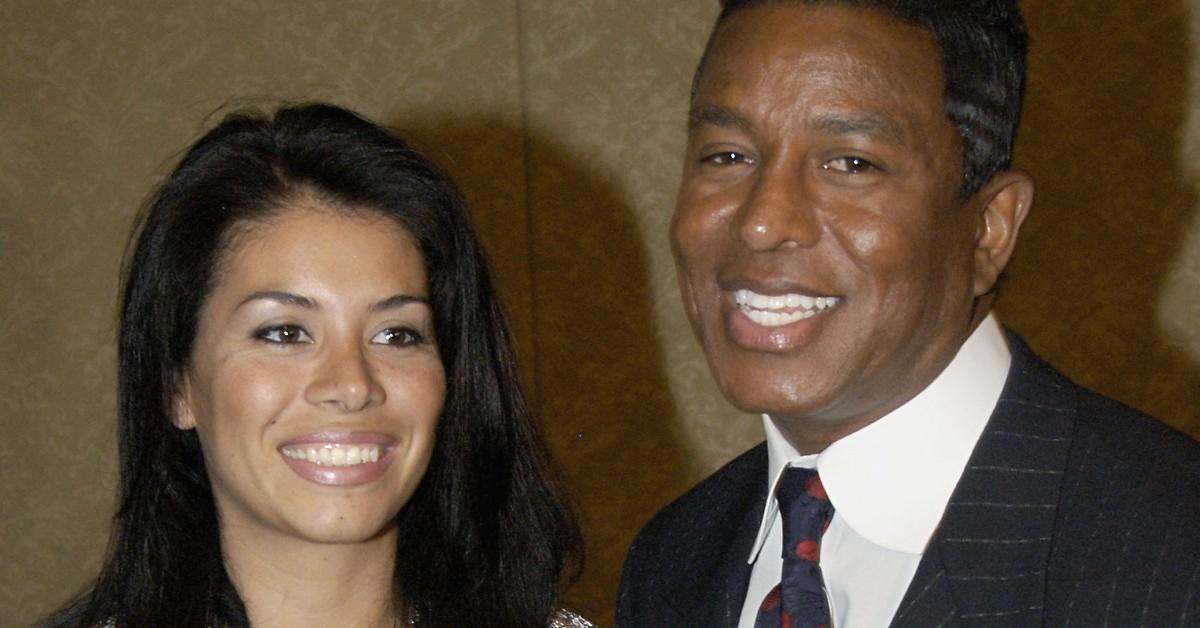 When does 'Michael' premiere?
Although there isn't a confirmed release date yet for Michael as of this writing, CNN Entertainment confirmed that production on the film will begin sometime this year.
Michael Jackson's son Prince (who is Jaafar's cousin) wrote on his Instagram page that Jaafar has been "working his a-- off" and that he knew that Jaafar was going to "do an amazing job" portraying Michael in the film.
Article continues below advertisement
Prince added in the same post that, "Just being himself, he embodies so much of my dad and I'm confident we are all going to do our best to show the world a part of my father they've never seen and that they deserve to see."
The biopic film with be directed by Antoine Fuqua, a filmmaker known for movies like Emancipation, Training Day, The Magnificent Seven, and many more.
Article continues below advertisement
How old is Jaafar Jackson and can he sing?
Jaafar is 26 years old, and yes, Michael Jackson's nephew can in fact sing (and dance!). The Michael star has his own YouTube page for his music (Jaafar's voice is a dead ringer for Michael's!).
We'd say Jaafar's original song (and respective music video) for "Got Me Singing" was the perfect audition tape for Michael!
So, what did Jaafar have to say about the huge Michael casting news? He kept it simple on his Twitter page, captioning a photo of himself striking Michael's signature dance pose with, "I'm humbled and honored to bring my Uncle Michael's story to life. To all the fans all over the world, I'll see you soon."