What's Up With the Audio in 'Jack Ryan' Season 3, Episode 2?
'Jack Ryan' Season 3 is now available on Amazon Prime, but some users have noticed a major audio issue in Episode 2 of the new season.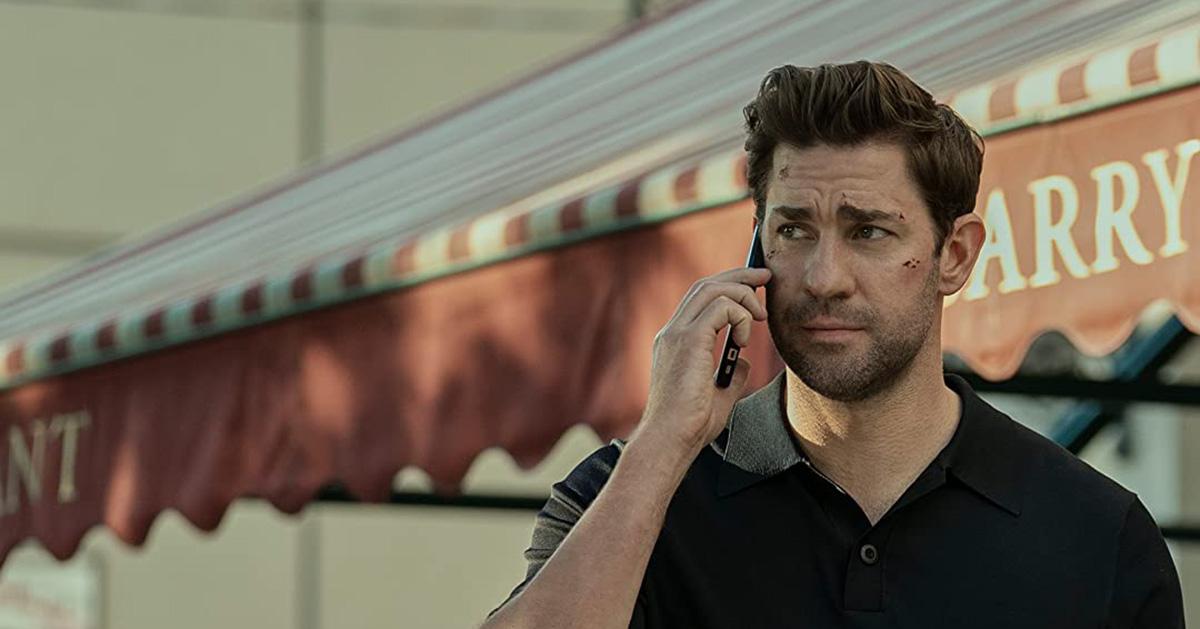 Amazon Prime still isn't known primarily for its TV series, but that doesn't mean the streamer has been ineffective at churning out interesting, popular shows. One of the best-known shows is Jack Ryan, which just returned for its third season on Prime Video on Dec. 21, 2022.
Article continues below advertisement
Following the show's return, many fans noticed that there were audio issues with one episode in particular. They were hoping that Amazon would be able to fix the issue. What's wrong with the audio in 'Jack Ryan' Season 3, Episode 2? Keep reading for all the details.
What's wrong with the audio in 'Jack Ryan' Season 3, Episode 2?
When dedicated fans of the series first began logging on to watch the third season of Jack Ryan, many of them noticed that the audio in the show's second episode didn't seem to be synced to the visuals.
That issue is also true in other episodes, although it's definitely the most pronounced in the second installment. Naturally, this lack of syncing can make it very difficult to focus on the content of the episode.
Article continues below advertisement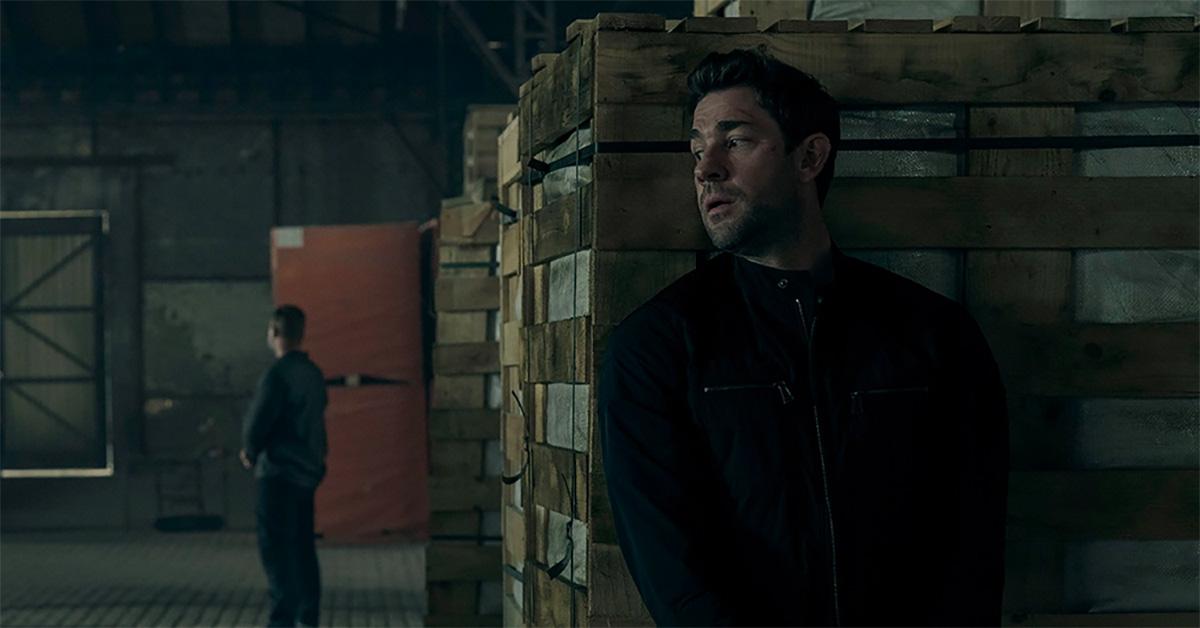 Amazon Prime Video worked to fix the issue.
While it isn't unusual for major companies to ignore issues that impact their customers, Amazon actually came out pretty quickly via social media to address the syncing issue that seemed to be impacting everyone who tried to watch the show.
"We are aware of an audio issue on some devices for Season 3 of Tom Clancy's Jack Ryan and are working quickly to resolve. We will continue to update. Thank you for your patience," Amazon wrote on Twitter.
Article continues below advertisement
Many of the fans who initially raised the issue have said that it may already be resolved. So, if you tried to watch Jack Ryan the second it was released, it may be worth returning to the service to see if that audio is better. It seems like Amazon made quick work of this so that it wouldn't impact the release of one of their biggest shows.
If you return to the app and find that the audio still isn't working for you, it might be worth deleting the app from your device and reinstalling it. This may refresh the version of Jack Ryan that's being played, and show you the version where Amazon has fixed the issue. For many, the issue was fixed even without them having to uninstall and reinstall their apps.
Article continues below advertisement
What is the third season of 'Jack Ryan' about?
Thanks in part to the COVID-19 pandemic, Jack Ryan has had some fairly long gaps between seasons. If you're someone who needs a reminder on where the character now finds himself, Jack is apparently on the run through much of the show's third season.
In the third season, he finds himself accused of a larger conspiracy and he tries to escape from the agency he was once a part of.
Along the way, there will be plenty of the action that fans of the series have grown accustomed to. Once the audio issues are resolved, fans will likely be thrilled to have their favorite CIA analyst back on TV.