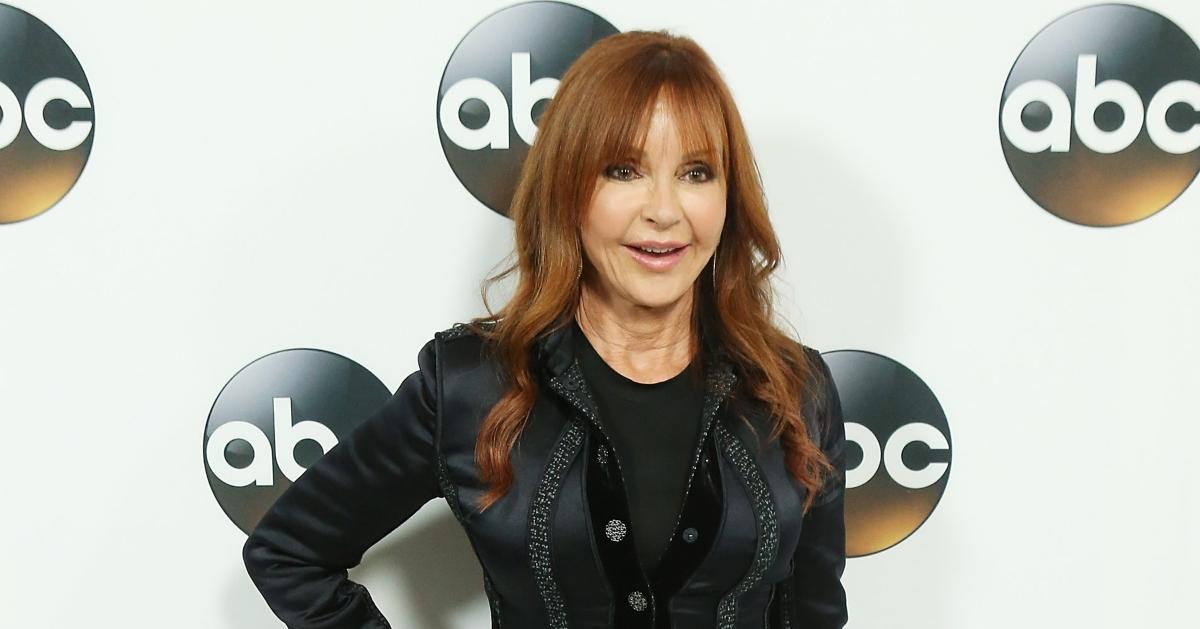 'General Hospital' Actress Jacklyn Zeman Dies at 70
Actress Jacklyn Zeman, known for her longtime role as Bobbie Spencer on the soap opera 'General Hospital,' has died at age 70. Here's what we know.
Soap operas like General Hospital have a way of taking an actor and allowing them to grow up and go through life while their character does on-screen. And that's exactly what happened for Jacklyn Zeman, who played the role of Bobbie Spencer for literal decades. But on May 10, 2023, news broke of Jacklyn's death at 70 years old.
Article continues below advertisement
Fans are mourning the loss of not only the actress, but also the character she played for so long and who viewers grew to know and love.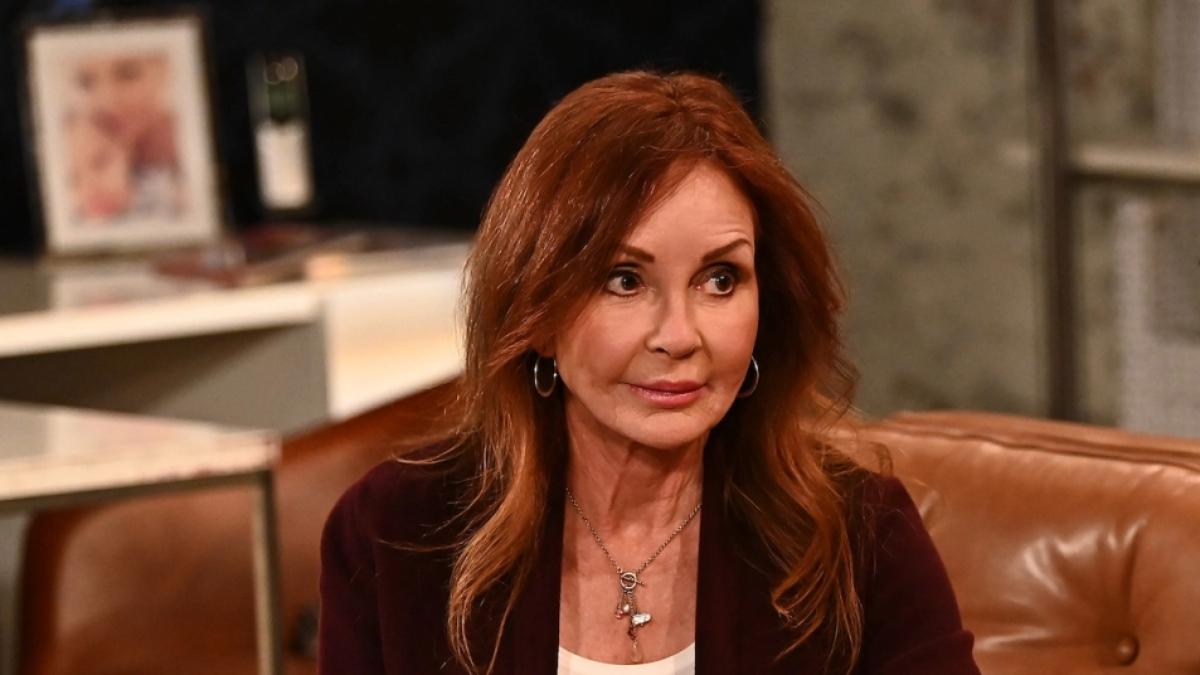 Article continues below advertisement
What is Jacklyn Zeman's cause of death?
Per the Associated Press, Jacklyn's family confirmed that she died following a short battle with cancer.
The news of her passing was first announced by General Hospital executive producer Frank Valentini, who tweeted on May 10: "On behalf of our @GeneralHospital family, I am heartbroken to announce the passing of our beloved @JackieZeman. Just like her character, the legendary Bobbie Spencer, she was a bright light and true professional that brought so much positive energy with her to work."
ABC Entertainment and General Hospital also released a statement, saying: "Jacklyn Zeman has been a beloved member of the General Hospital and ABC family since she originated the iconic role of Bobbie Spencer over 45 years ago."
Article continues below advertisement
The statement continued: "She leaves behind a lasting legacy for her Emmy-nominated portrayal of the bad girl turned heroine and will always be remembered for her kind heart and radiant spirit. We are devastated by the news of her passing, and send our deepest condolences to Jackie's family, friends and loved ones."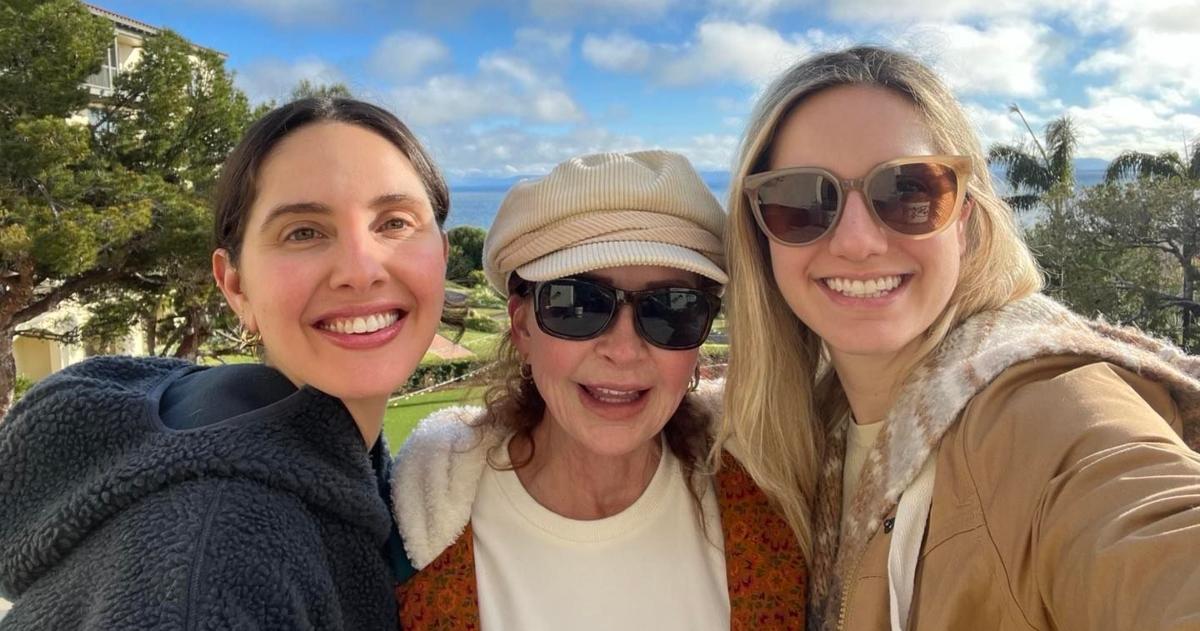 Article continues below advertisement
Jacklyn Zeman had two daughters.
Jacklyn is survived by her two daughters, Lacey and Cassidy Gordon, from her marriage to first husband Glenn Gordon. She later married and divorced both Steve Gribbin and disc jockey Murray Kaufman at different times.
In addition to working on General Hospital, Jacklyn was once a Playboy bunny. She also acted in commercials and had a brief stint on another soap opera, One Life to Live. She was nominated five times for Emmy awards, and outside of her work, she valued close relationships with her family members and loved ones. Both on and off television, though, Jacklyn will be missed.