Jacob deGrom Has Been Plagued by Injuries During His MLB Career
Jacob deGrom's injury history has kept him from pitching all too often, and news recently broke that he will miss the rest of the season.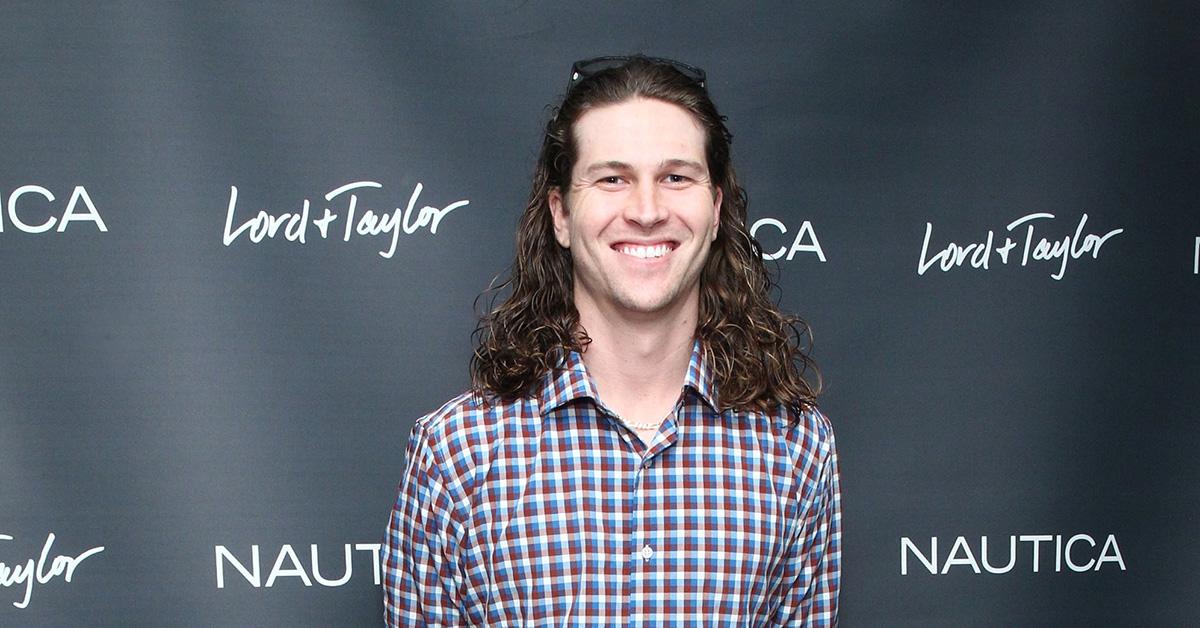 Injuries may not be as common in baseball as they are in football, but that doesn't mean that they can't inhibit a player or his team. Just recently, the Texas Rangers announced that Jacob deGrom, a two-time Cy Young award winner who has been plagued by injury in recent years, will miss the rest of the 2023 season because he has to have Tommy John surgery.
Article continues below advertisement
Given this news, which is devastating to Rangers fans and to everyone who loves good pitching, many wanted to learn more about Jacob's injury history, which has spanned basically his entire professional career.
Jacob deGrom's injury history: a complete timeline.
Here's a complete look at what Jacob has faced over the course of his major league career:
October 2010: Jacob undergoes his first Tommy John surgery just four months after being drafted by the Mets. He missed the entirety of the 2011 season because of his recovery.
September 2016: While still with the Mets, Jacob is forced to end his season early because of an injury to the ulnar nerve in his elbow, dashing the team's hopes of a World Series run.
Article continues below advertisement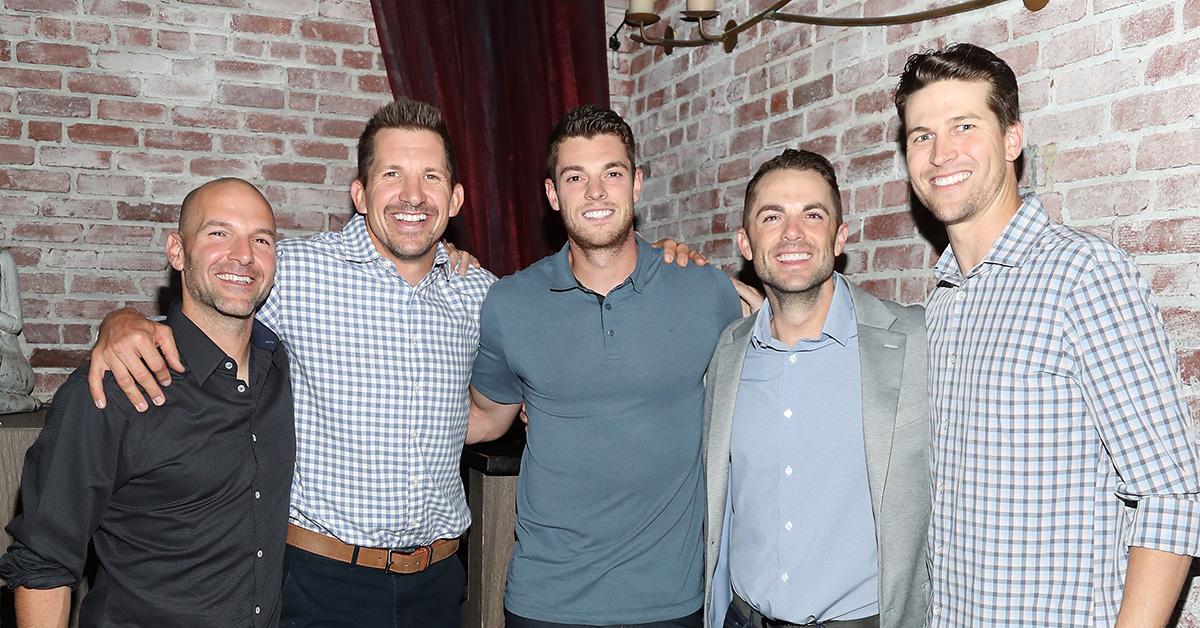 2020: After three highly productive, healthy seasons in a row from 2017 to 2019, including two seasons when he won the Cy Young award, Jacob deals with a minor neck and shoulder injury during the 2020 season, which was shortened by the COVID-19 pandemic.
June - July 2021: Jacob begins to experience arm issues following a dominant start to the season. He ended up exiting the season in July and never returned as a result of forearm tightness.
Article continues below advertisement
August 2022: After missing the beginning of the season with a stress fracture in his shoulder, Jacob finally made his debut in August of this year.
April 2023: Jacob is placed on IL because of elbow inflammation.
June 2023: After initially moving Jacob to 60-day IL, the Rangers announce that he will miss the rest of the 2023 season and need to have a second Tommy John surgery, marking his second such surgery over the course of his career.
How long will it take Jacob to recover?
Given the nature of this news, many fans are wondering how long Jacob may ultimately be out for before he's able to start pitching. We know he'll miss the remainder of 2023, but will he be ready to go in early 2024?
Typically, recovery from Tommy John surgery takes between 12 and 16 months, and teams are often cautious with younger players to make sure that they fully recover.
Article continues below advertisement
Jacob doesn't have that kind of time, though, and has said that he's hoping to return in 2024. He's about to turn 36, and so his arm likely doesn't have that much left in it even if he makes a full recovery.
If he does return during the 2024 season, though, it will likely have to be after the All-Star break. He's going to need at least a full year of recovery, and that means he won't likely be taking part in spring training.