Jacob Tremblay's Parents Are His Biggest Fans (and #CoupleGoals)
Jacob Tremblay's parents are powerhouses behind the child actor's success, including his recent appearance in Justin Bieber's new music video.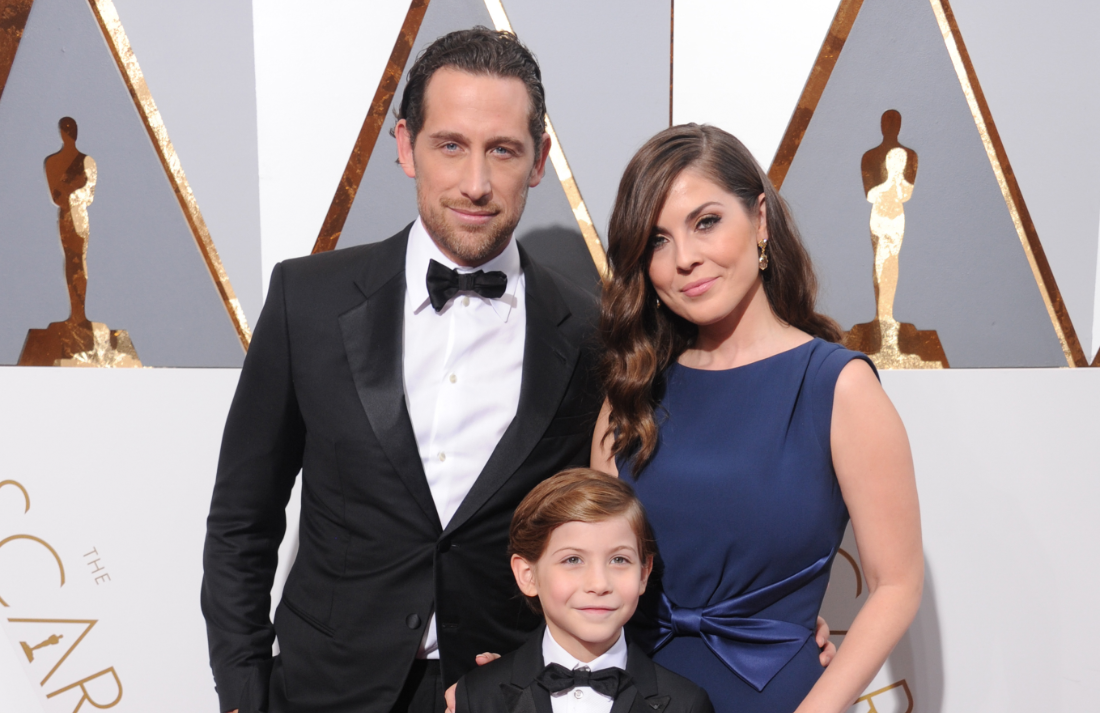 Since 2016, Jacob Tremblay has been an internet sensation for his adorable face and Oscar-worthy performances.
So, it's no surprise that the internet has a fixation on the couple who raised Jacob —his parents Jason and Christina Tremblay.
Article continues below advertisement
Fans of Jacob were first introduced to his parents at the 2016 Academy Awards, when a then 9-year-old Jacob, who was nominated for his role in Room, posed with them on the red carpet.
Unsurprisingly, Jacob and Christina are pretty talented people just like their son. Here is everything you need to know about the Tremblay family.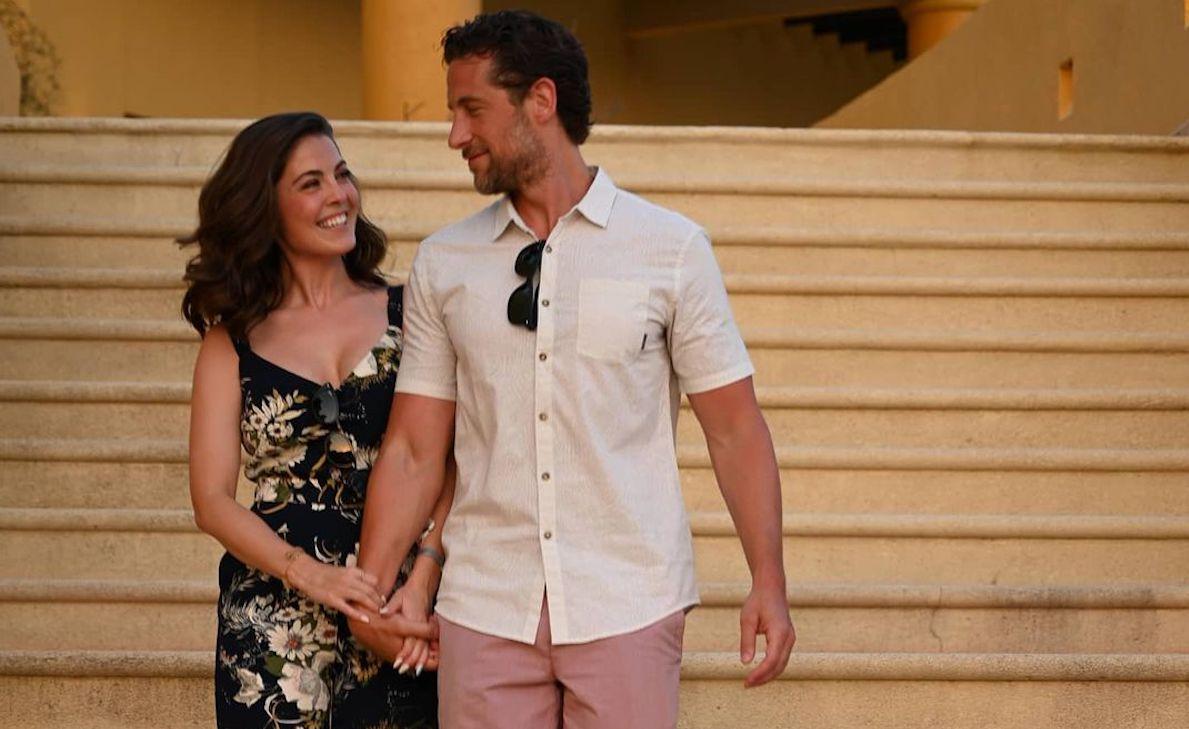 Article continues below advertisement
What do Jacob's parents do for a living?
His mother, Christina Candia Tremblay, is a homemaker, and his father, Jason Tremblay, is a police detective. The family is from Vancouver, Canada, and currently resides in British Columbia.
Fans started a hashtag on Twitter called #HotDad after seeing photos of Christina and Jason, who have been together for nearly two decades, take the red carpet during the 2016 Golden Globes.
When asked to respond to the #HotDad Twitter trend on the Oscars red carpet, the Tremblays took it all in stride. Speaking to the ET red carpet correspondents, the Hot Dad himself responded, "It's not a bad thing to be called," before Christina chimed in to say, "It's why I married him, right?!"
We would certainly have to agree!
Article continues below advertisement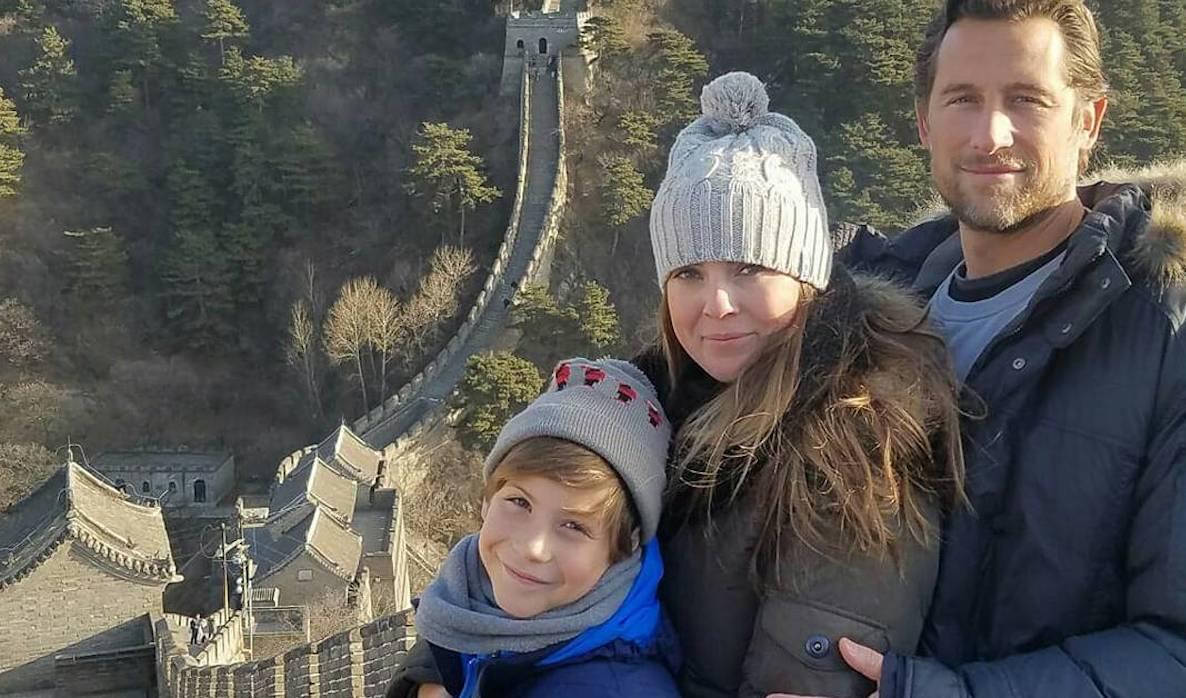 Jason and Christina Tremblay are the proud parents to two kids.
Jacob isn't even the only young star in the family. His older sister, Emma, is an actress herself, and clearly, talent runs in the family!
Emma was the first to be cast in a major motion picture with her role in Elysium starring Matt Damon. Since then, she has snagged parts in other blockbuster films and guest roles on television shows like Supergirl.
Article continues below advertisement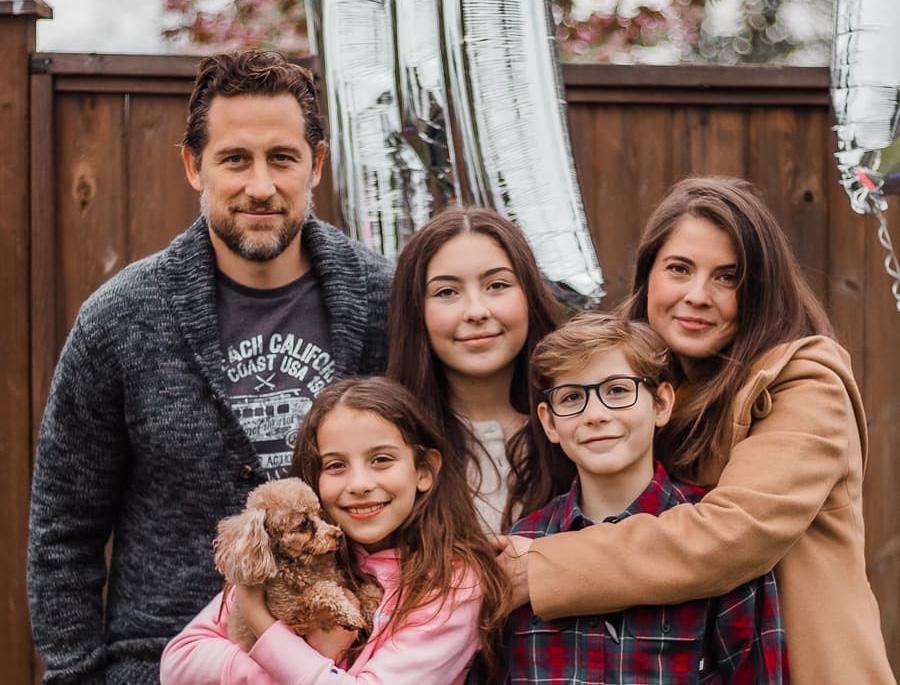 Jacob has his parents to thank for keeping him so grounded with a flurry of new projects on the horizon! In the past year alone, Jacob has starred in movies such as Good Boys, about sixth graders up to no good; Doctor Sleep, a long-overdue sequel to Stephen King's The Shining; and most recently, Jacob was announced to be the voice of Flounder in Disney's live-action The Little Mermaid.
Article continues below advertisement
But that's not all Jacob has been up to! Justin Bieber released his music video for the song "Lonely" where Jacob plays a younger version of himself.
Luckily, Jacob's parents keep him grounded.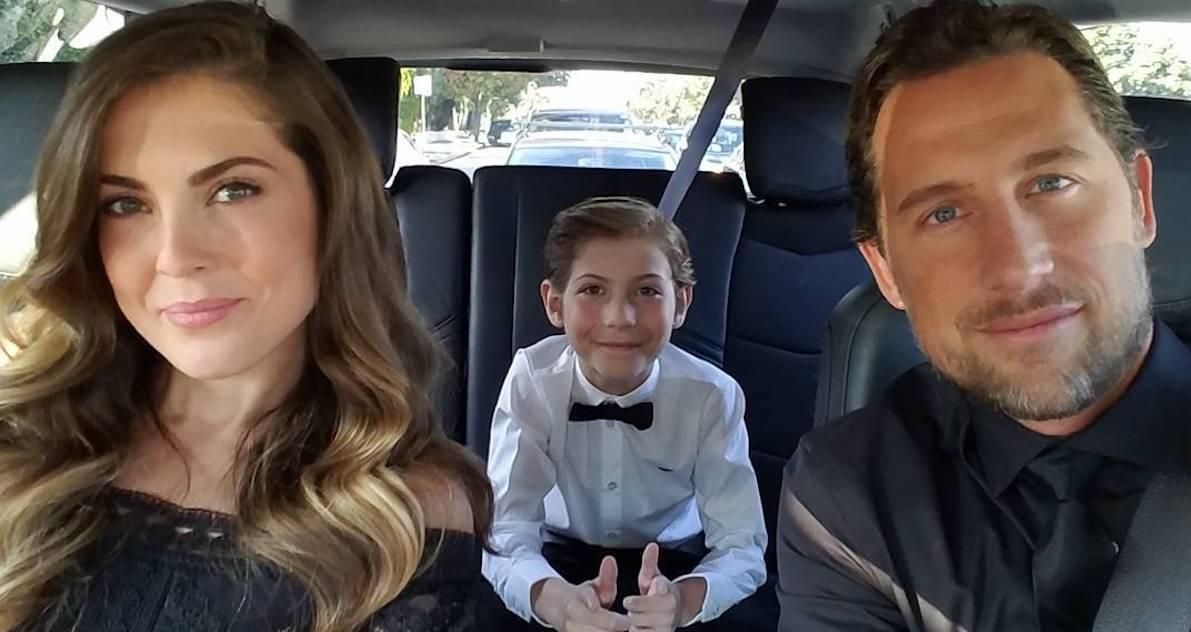 In a 2016 promotional tour for Room, Jacob did a spin on Take Your Kid To Work Day by bringing Jason to his work. When asked about actual Take Your Kid To Work Day, Jacob mentions getting to sit in the "cool police car" and hanging out with the chief of police.
We couldn't be happier that Jacob is maintaining a pretty full workload while also finding time to be a kid!