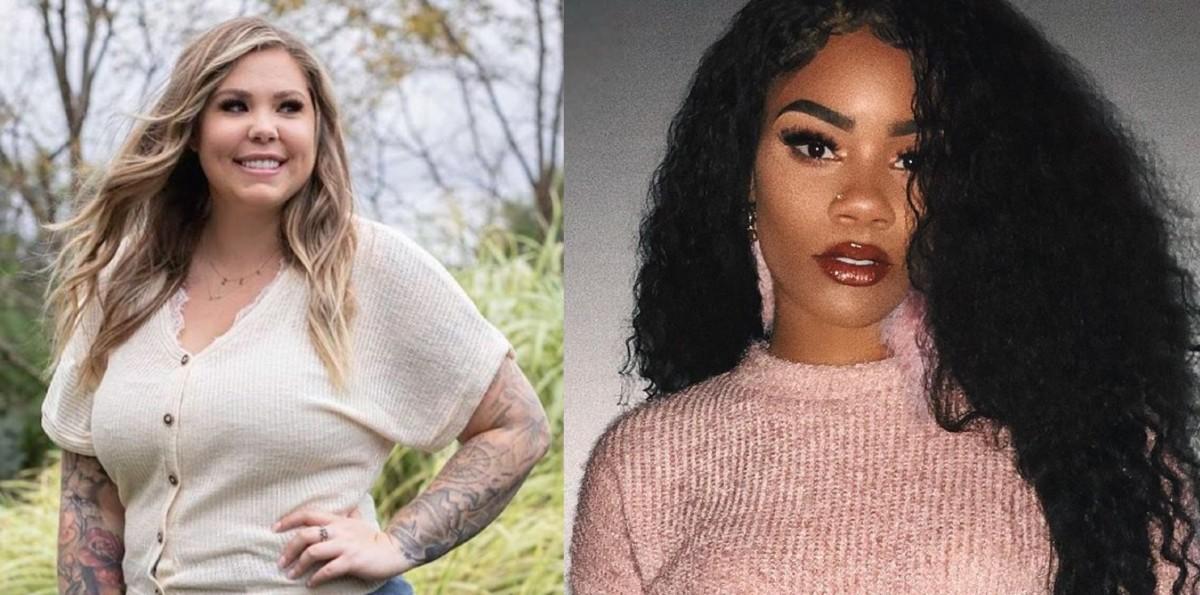 [SPOILER] Attacked [Spoiler] With a Stiletto at the 'Teen Mom 2' Reunion
Teen Mom reunions tend to go down badly, and the shooting of the Season 9 special was no different.
This time, it was Teen Mom: Young and Pregnant-alum Jade Cline and Ashley Jones who started the fight. The semi-unexpected turn of events left Kailyn Lowry raging, so much so that she ended up announcing her departure from the show soon afterward.
Article continues below advertisement
So, why did Ashley, Jade, and Kailyn fight? What's next for the Teen Mom 2 cast? 
As the loyal followers of the show might recall, Ashley and Jade have never been on good terms.
The bitter feelings first emerged when Teen Mom: Young and Pregnant star Jade was offered the opportunity to join the Teen Mom 2 cast, and their relationship hasn't taken an uphill turn since.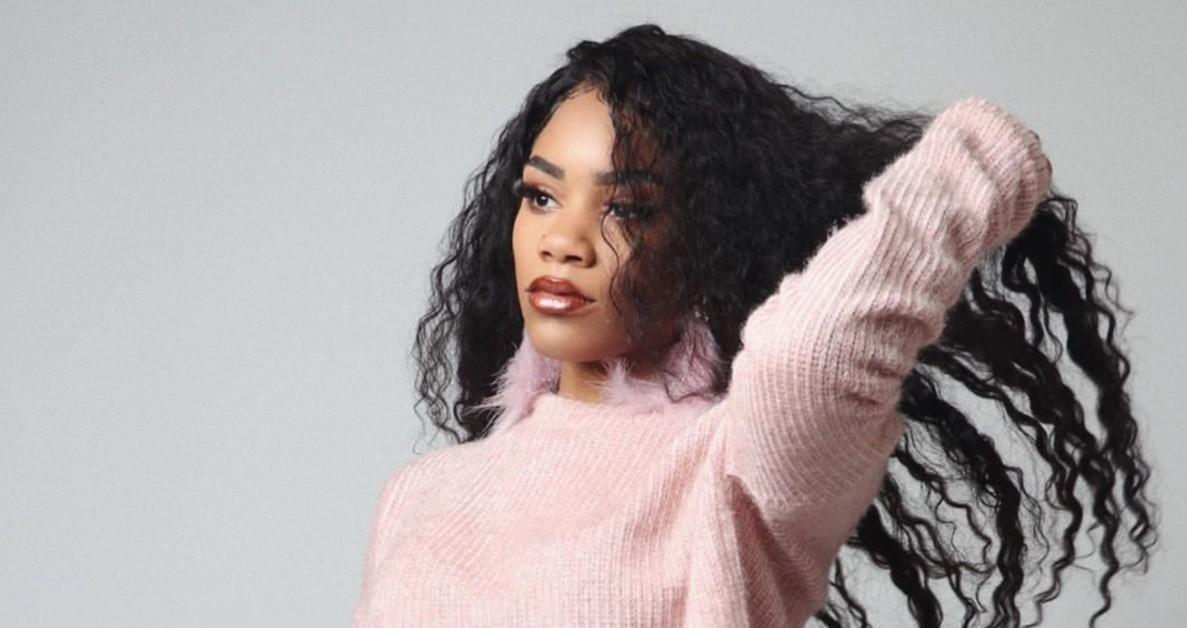 Article continues below advertisement
Ever since Ashley made a fleeting – read: completely harmless and inoffensive – remark about the amount of rent Jade is supposed to pay, Jade refused to appear alongside her.
The problem with this strategy? Teen Mom 2 reunions require each cast member to attend.
The girls started a fight, which involved the use of designer high heels as potentially life-threatening weapons. Unfortunately, the rest of the cast found this strange exercise very appealing, and many joined in.
While most of the Teen Mom 2 cast was busy perfecting their left hook — with a stiletto — Kailyn tried to remove herself from the epicenter of the drama and weighed in on her options.
"Every year I say I'm not going. Every year I give in. Every year I am a part of bulls--t. This time I've reflected, accepted responsibility [and] wanted to do better," Kailyn proclaimed on social media.
Article continues below advertisement
"This year, I get dragged into bulls--t that had NOTHING to do with me," she added.
Her conclusion? She chose to quit altogether.
"Say no to things that are not good for your mental health. i.e. teen mom reunions," the Teen Mom 2 star wrote on Twitter soon afterward.
"I promise y'all, nobody better even think about asking me to attend another reunion," were her final words on the topic.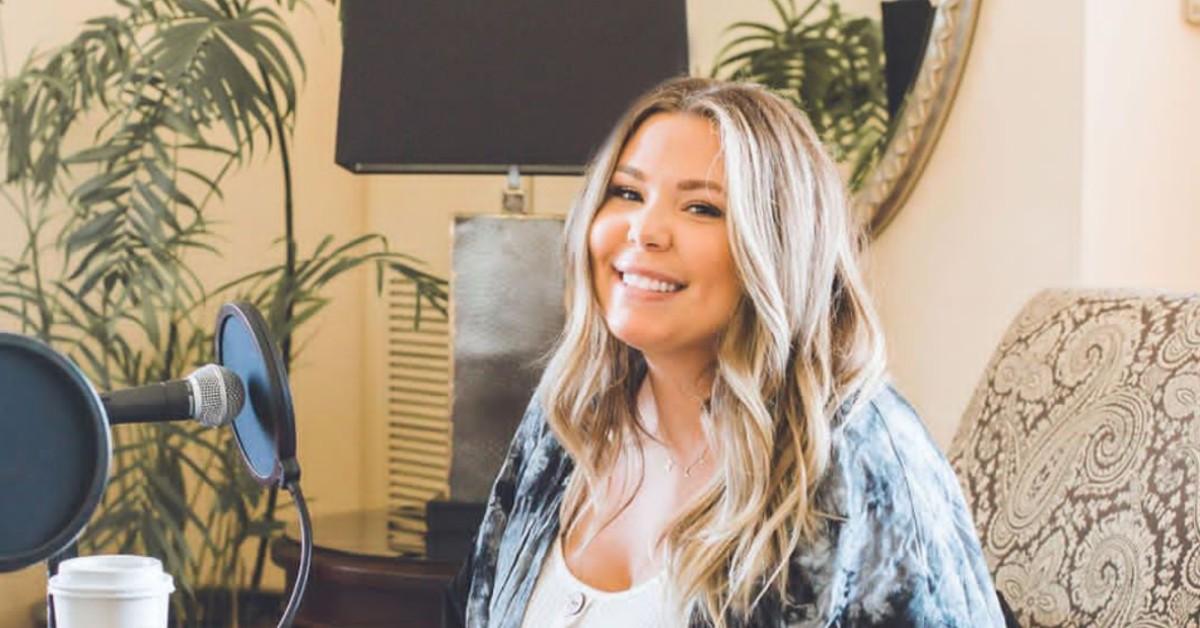 Article continues below advertisement
Corey and Miranda Simms also contributed to the "success" of the Teen Mom 2 reunion. 
Leah Messer's ex and his new wife gained unexpected traction at the event, reveals Toofab.
As Leah confessed in an exclusive interview, her increasingly conflicted relationship with Corey and Miranda will have a lasting impact on her children. Corey's stringent refusal to attend doctor's appointments is part and parcel of the problem, while Miranda's possessive tendencies aren't helping either, she told the cameras.
When is the Teen Mom 2 reunion? 
The shooting of the special took place on Oct. 26 and 27 in New York.
The first part of the program airs on Dec. 3 at 8 p.m. ET, while the second part will air a week later, on Dec. 10, 8 p.m. ET on MTV.