Jake Borelli on Joining 'Grey's Anatomy' a Decade In and Where Schmico Is Headed (EXCLUSIVE)
Jake Borelli plays Levi Schmitt on 'Grey's Anatomy' and he's speaking exclusively with Distractify about the power of Schmico, and joining the cast.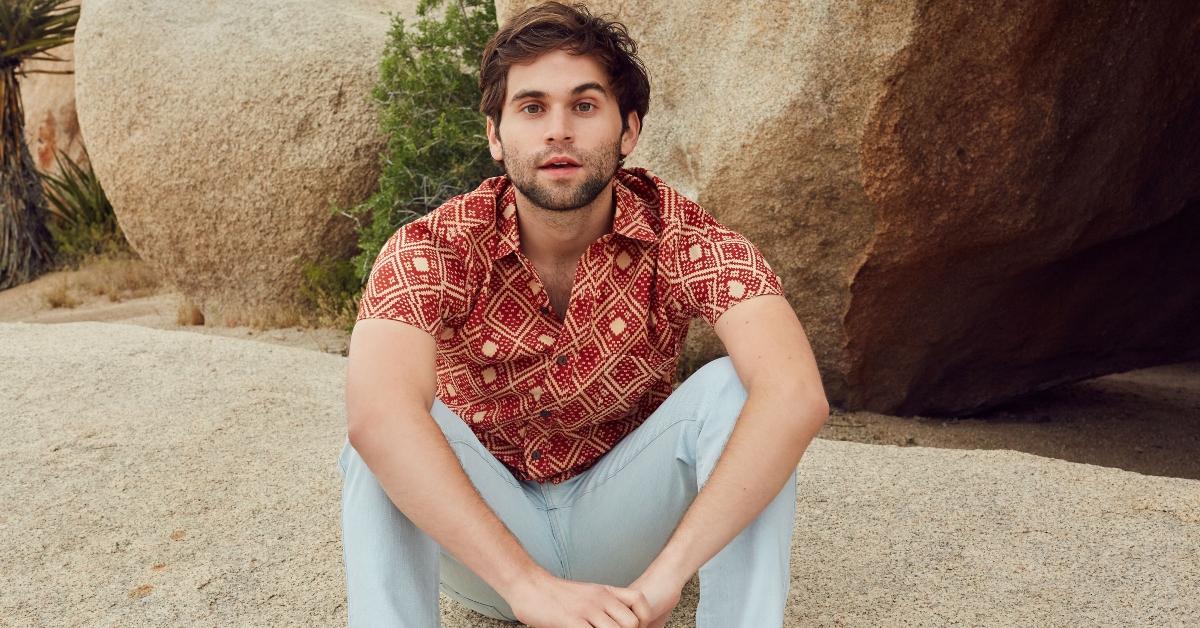 On Season 16 of Grey's Anatomy, fan-favorite couples are threatening to split for good in nearly every episode.
From Meredith Grey and Andrew DeLuca's "break" to the marital issues between Richard Webber and Catherine Fox to the finality of Owen Hunt and Amelia Shepherd's divorce, there are few couples on the hit ABC medical drama who have managed to make it through unscathed.
Article continues below advertisement
Since they first got together in Season 15, fans have been obsessed with Levi Schmitt aka Glasses' (Jake Borelli) relationship with Nico Kim (Alex Landi). The duo is the first gay male couple to be featured on the longtime series', and the queer representation won the allegiance of fans and critics alike.
Despite having bumps in their relationship early on, Schmitt and Nico have endured when seemingly every relationship around them has dissolved.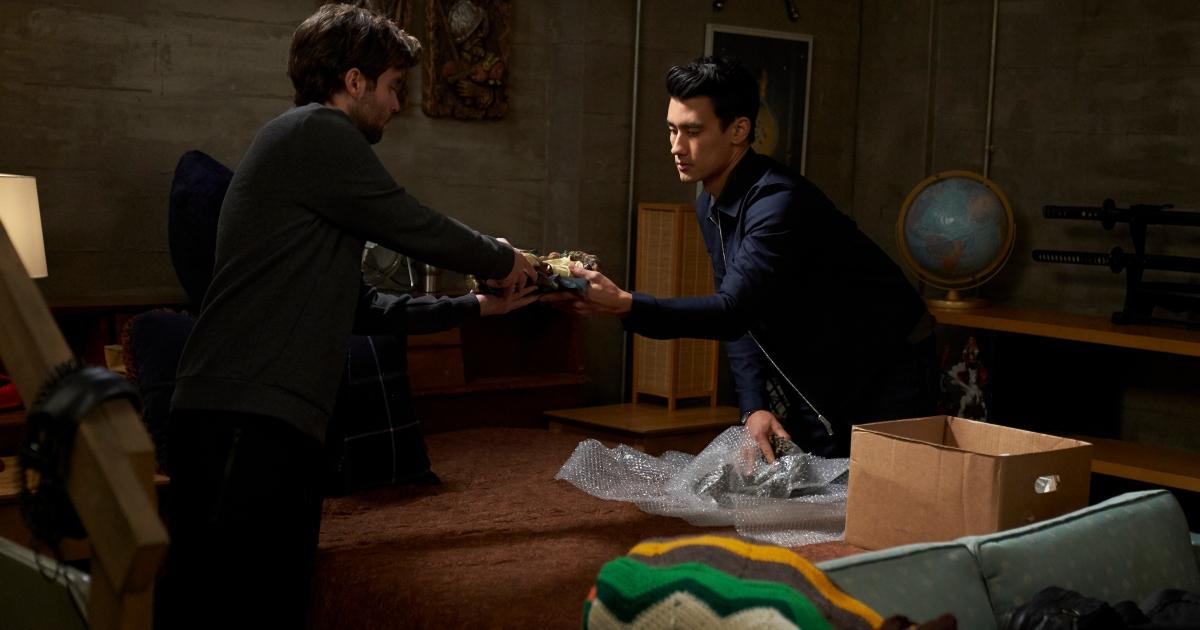 Article continues below advertisement
"The Last Supper" episode of Grey's Anatomy will center around Nico and Levi, who fans have affectionately dubbed as "Schmico," as they help one of Levi's ailing family members. Nico will finally meet his beau's extended family and understand the complexities in Levi's relationship with his mom.
Jake Borelli spoke exclusively to Distractify about what it's like to work with the cast of Grey's Anatomy, how the Feb. 6 episode will change things for Schmico, and how Levi's relationships with his family members will shed new light on the fan-favorite character.
Article continues below advertisement
Jake Borelli dished on what fans can expect when Nico meets Levi's family.
In the seasons since Levi Schmitt entered our orbits at Grey Sloan Memorial, we've learned passing details about his family life. The intern lives at home in his mother's basement, and he also had struggled to come out as gay to her because of her overbearing nature.
Jake told Distractify that fans will see more about Levi's complicated relationship with his mom.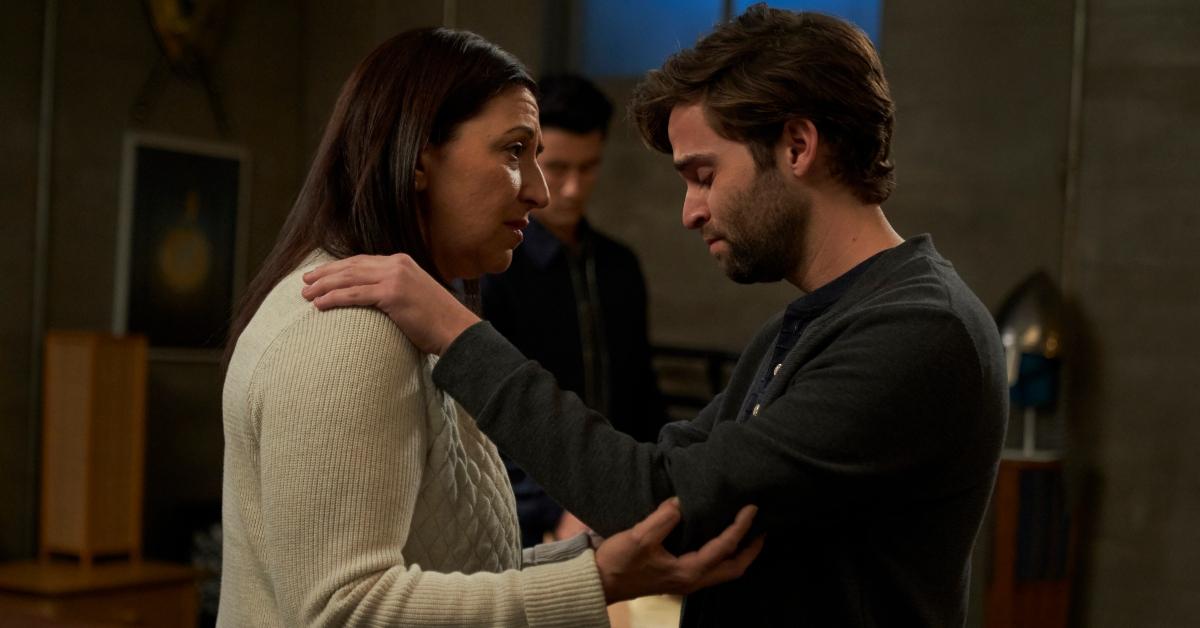 Article continues below advertisement
"In the Halloween episode, he realizes that his mom is OK with him being gay, but she just doesn't want to talk about it outside of the home," Jake said about the scene in "Whistlin' Past the Graveyard" when she refers to Nico as Levi's friend. "She doesn't want him posting pictures of him and Nico out at gay bars, or to really talk about his relationship with Nico outside of the basement."
He continued, "I feel it's a little of her own way of keeping him in the closet. I think we're going to see that come to a head a little bit because now we're forcing Levi, Nico, and Levi's mom into the same environment in this episode. I think they are going to be surprised about how everybody reacts and how everybody expresses their feelings."
Article continues below advertisement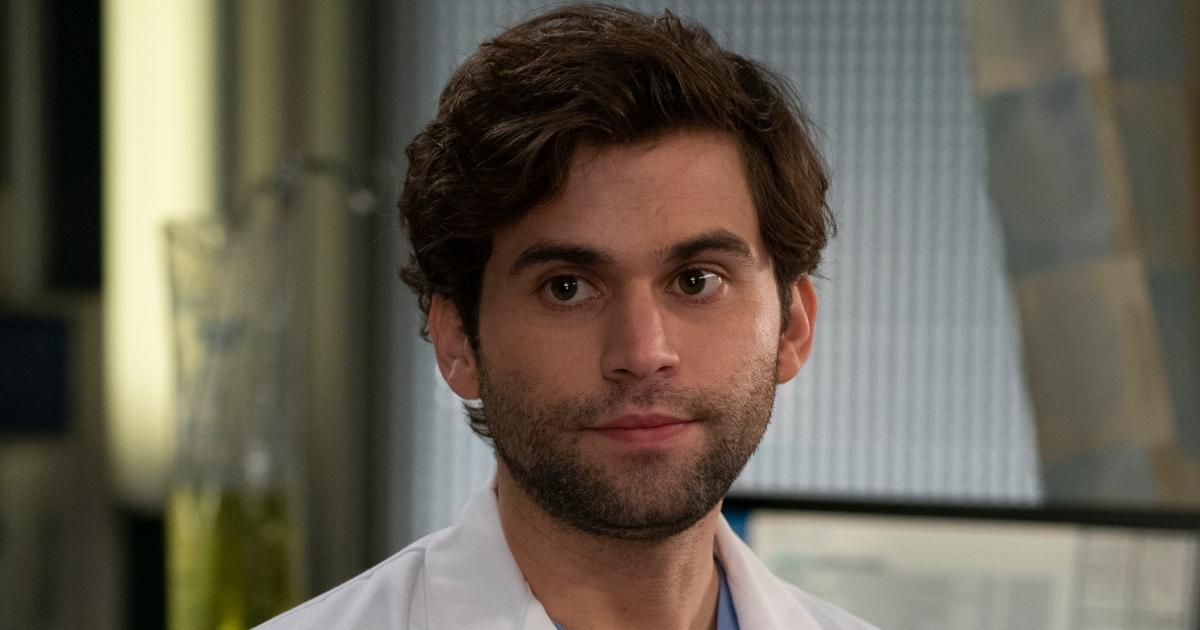 Jake also teased that Nico will struggle a bit to understand Levi's family dynamic.
But, this likely doesn't mean it will be the end for Schmico (meaning fans can probably breathe a sigh of relief).
"At this point, they've gone through a lot," Jake noted. "We know that Nico isn't the best at expressing his feelings and we'll just have to see how this affects both of them."
Article continues below advertisement
Though Levi's mom understands that her son is gay, the storyline of her not wanting to share it with the world is an all-too-real scenario. The intricacies of Levi, his coming out story, and him exploring his relationship with Nico are just a few of the reasons why the character has been so special for both fans and for Jake himself.
Shortly after Levi came out as gay in Season 15, Jake himself publicly came out in an Instagram post.
"As a member of the queer community myself, I have always searched for stories like this that I could really see myself in; that I could see myself reflected back in and not have to filter or translate," he said to Distractify. "It's so wonderful to see a story like this on a show that has been so groundbreaking and [that] goes into so many homes every Thursday and affects so many lives."
Article continues below advertisement
"It's truly just changed the way I think about queerness, even as I read the scripts. It's given me a lot of hope as an audience member myself," he concluded.
Article continues below advertisement
Jake also discussed the challenges of joining 'Grey's Anatomy' in Season 14.
There are few TV shows out there that have had the cultural impact that Grey's Anatomy has — the show has continued to be groundbreaking in representing a diverse cast, and in creating storylines about current political and social issues.
These types of compelling characters and relevant plotlines have kept the show on the air (and popular) since 2005. Jake joined the series in Season 14, more than a decade after the show had begun its run.
He explained to Distractify that the idea of joining the show was far-fetched for him, and he was thrilled simply to get an audition for the character of Levi Schmitt.
"I grew up in a time when Grey's Anatomy was a thing — it was in the zeitgeist, it was in the culture. Even getting an audition for the show felt wild to me," he explained. "It felt like something unattainable to me, almost."
Article continues below advertisement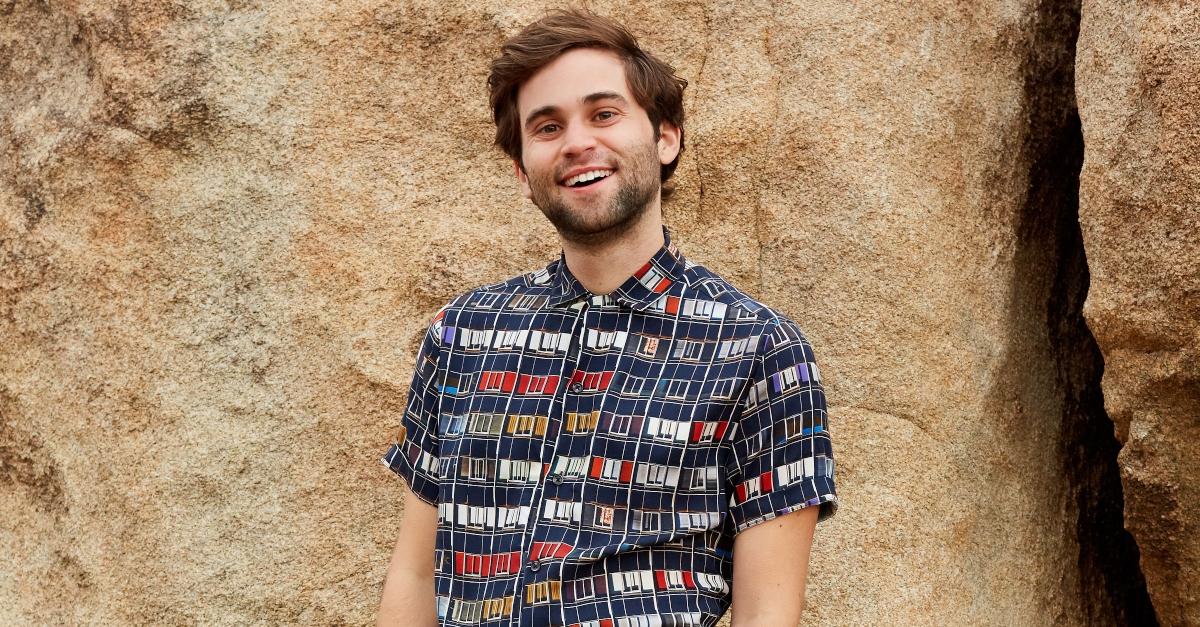 He went on to recall how he had put the audition tape together, without thinking that it would really go anywhere. When he learned he got the role, he described how surreal it was to join such an iconic cast.
"I got to go to work with these icons in television history that I had looked up to for so long. I got to learn from them every day. It's been such an amazing experience," he said.
Article continues below advertisement
Of course, there was a lot of pressure when taking on a new role on a show with diehard fans who are more than invested in the characters who have been on the show for years.
"It did feel like I was jumping onto a moving train, and that train was moving fast," Jake said. "It has no signs of slowing down. It was like, 'you better start running because this show is moving.' It's just been a wonderful experience to get to work with these people, to have fun and to tell the story."
The Grey's Anatomy train is still moving quickly, and we just hope that Levi and Nico stay on it together, because we don't think we could handle another Season 16 breakup.
Grey's Anatomy airs on Thursdays at 8 p.m. EST on ABC.