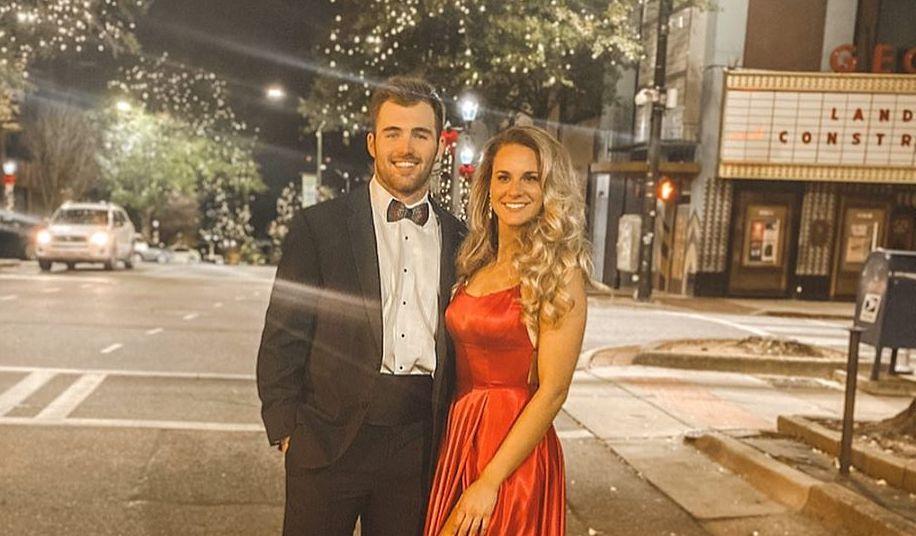 Jake Fromm's Girlfriend Has Been Quiet About the NFL QB's Racist Texts
It's a tale as old as time that a football quarterback would be linked up with one of the beautiful girls on the cheerleading squad, but that's not the case for Jake Fromm. His girlfriend, Caroline Ostman, has her own sports legacy on the volleyball team at the University of Georgia.
Article continues below advertisement
The couple seemed to have gotten together sometime in the fall of 2018 and have been together ever since. While Jake has been under fire recently for some controversial and racist text messages, it seems that Caroline has no plans to leave her boyfriend's side.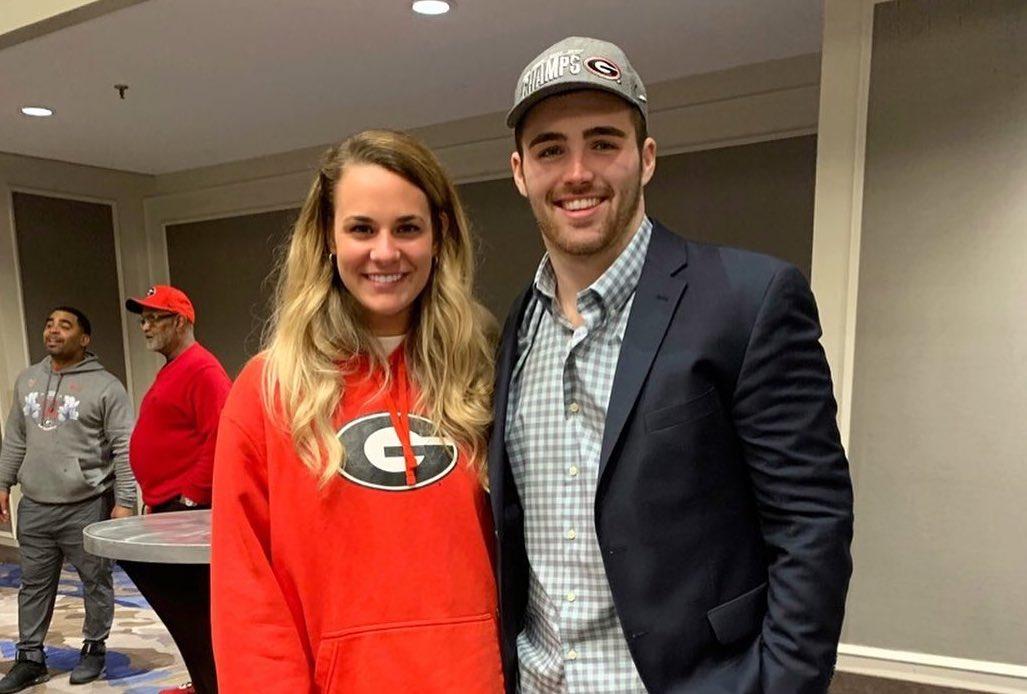 Article continues below advertisement
Despite receiving many comments on her social media asking her for an explanation for staying with Jake, Caroline has remained pretty quiet about the whole controversy.
Jake apologized for his racist text conversation from 2019.
The Buffalo Bills rookie quarterback apologized after screenshots emerged on Twitter of a text conversation in which he said that only "elite white people" should be able to purchase guns.
Article continues below advertisement
The conversation, which took place in 2019 and was posted to Twitter, centered around Jake and a friend discussing guns. Jake wrote, "But no guns are good. They need to let me get suppressors," before adding, "Just make them very expensive so only elite white people can get them haha."
Article continues below advertisement
In a statement posted to Twitter, Jake apologized for his remarks. "I am extremely sorry that I chose to use the words 'elite white person' in a text message conversation," Jake said, "Although I never meant to imply that I am an 'elite white person,' as later stated in the conversation, there's no excuse for that word choice and sentiment...I stand against racism 100 percent. I promise to commit myself to being part of the solution in this country."
Article continues below advertisement
Many called for Jake to be fired from the Buffalo Bills.
The Buffalo Bills made an official statement after the backlash, and it does not seem like they plan to let the the quarterback go.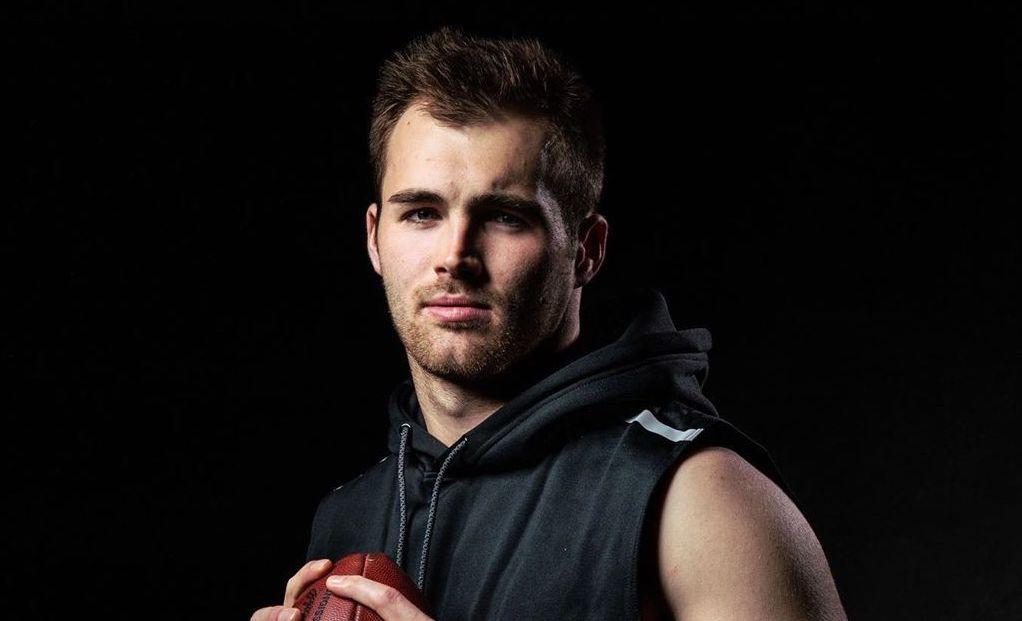 Article continues below advertisement
The team wrote, "Earlier today, we became aware of comments made in a text message conversation involving Jake Fromm in 2019. He was wrong and he admitted it to us. We don't condone what he said. Jake was honest and forthcoming to us about the text exchange. He asked for an opportunity to address and apologize to his teammates and coaches today in a team meeting, which he did. We will continue to work with Jake on the responsibilities of being a Buffalo Bill on and off the field."
Jake Fromm's girlfriend, Caroline, has received some backlash on her Instagram.
Caroline participated in #blackouttuesday by posting a black square to her Instagram to show her support for the Black Lives Matter movement. However, her comment section began to fill with many people questioning the validity of her support when she is dating someone who made racist remarks.
Article continues below advertisement
One Instagram user commented, "Are you actively supporting a man with white supremacist ideologies ?? Because that's what it looks like, honey." Another wrote, "Did you do this to just feel good about yourself or to look good to others? Cause we all saw how your "elite white" boyfriend feels. But nice try at a PR move."