The K-Pop Community Is Using This Hashtag Against White Supremacists on Twitter Right Now
Seeing #WWG1WGA and #QAnon along with strange symbols on Twitter right now? Here's what #WWG1WGA means along with the right-wing group that started it.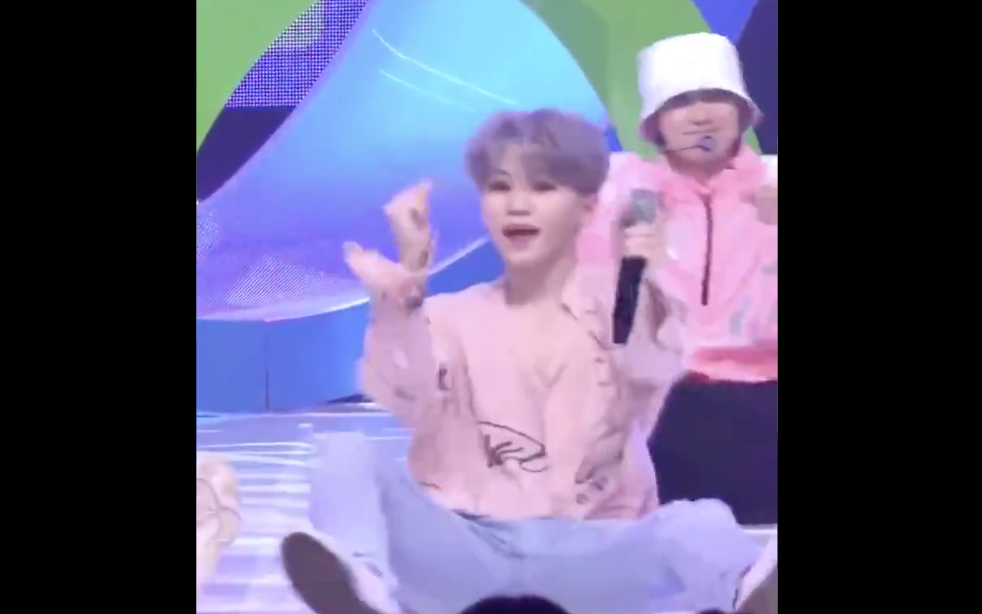 If you're on Twitter right now and noticing an odd hashtag that looks like a garble of words and symbols along with people calling it out for racism, then you better buckle up — because you're in for a wild Twitter ride. Anonymous uncovered QAnon attempting to use a hashtag to spread misinformation about Black Lives Matter, along with anti-Black Lives Matter messaging.
Article continues below advertisement
"Report from the battle: Autonomous #OpFanCam troops have begun a blitzkrieg on the #Qanon hashtag in retaliation for spreading false information and anti Black Lives Matter messages. Troops are requested to target the following fascist tags as well: #Qanon #WWG1WGA," @YourAnonCentral tweeted.
Article continues below advertisement
First: What does #WWG1WGA mean?
Before we get into #WWG1WGA, you need to know what QAnon is. QAnon is an extremist right-wing group that is fully in support of President Trump and believes in a conspiracy theory that basically entails a hidden, secret government within the existing government (also known as "deep state" — although, that's a very simplified version of the definition). QAnon believes there is some kind of evil plot "deep state" has working against Trump and Trump supporters. QAnon members use the hashtag #WWG1WGA (which means Where We Go One, We Go All) to unify.
QAnon (who, by the way, are white supremacist, horrible pieces of garbage humans) think people like Barack Obama, Hillary Clinton, and some celebs are all in on the plot against Trump and the government. This theory allegedly started out in a 4chan group by a member who claimed he had "classified documents" that proved "liberal Hollywood" and other agents are working against Trump and are part of "deep state." Basically, it's all super right-wing nonsense that can be super dangerous if spread around and actually believed.
Article continues below advertisement
Why is #WWG1WGA trending?
Okay, so, luckily #WWG1WGA is trending because of a GOOD thing. Although QAnon attempted to start a hashtag ~movement~, it pretty much immediately got hijacked by Anonymous to call out racists who thought they were being sneaky and using "code" to communicate with each other. Aside from Anonymous, it was really the K-pop community who mainly exposed #WWG1WGA and #QAnon. The gifs are giving us LIFE.
Article continues below advertisement
Article continues below advertisement
Others joined in, because, well, white supremacists suck.
Article continues below advertisement
Sometimes, the internet can be a pretty cool place.