Where Is Jaleel White Now? Fans Can Catch Him in a 'Star Wars' Show Soon
Jaleel White is best known for playing Steve Urkle in 'Family Matters,' but after the show's end, where did he go? The answer: 'Star Wars.'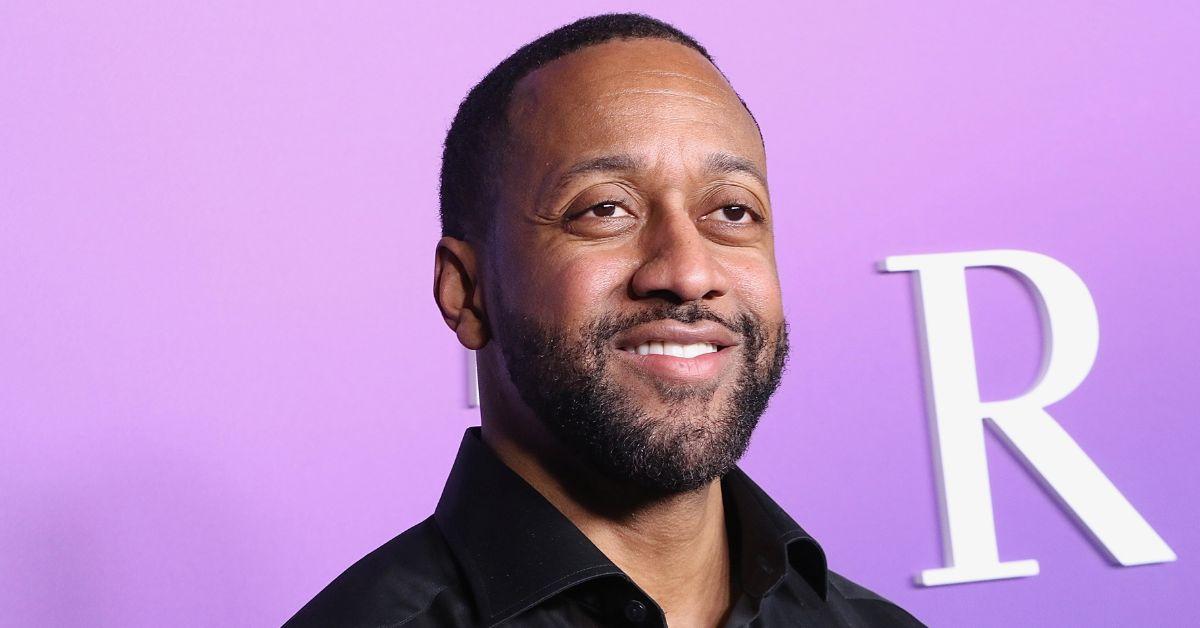 The Gist:
Jaleel White was cast in an upcoming Star Wars project.
He opened up about some Family Matters cast tensions.
He is currently single and has a daughter.
Article continues below advertisement
"Did I do that?" is a line that every millennial can recognize immediately. Jaleel White played Steve Urkle in the sitcom Family Matters. He became one of the most iconic characters from the 90s, a feat pretty difficult considering the level of entertainment coming out at the time.
However, after the show ended in 1998, Jaleel didn't disappear. The actor became candid about some behind-the-scenes tensions on set and also proceeded to have a successful career in acting. We took a deep dive into his life to see what he's up to now.
Article continues below advertisement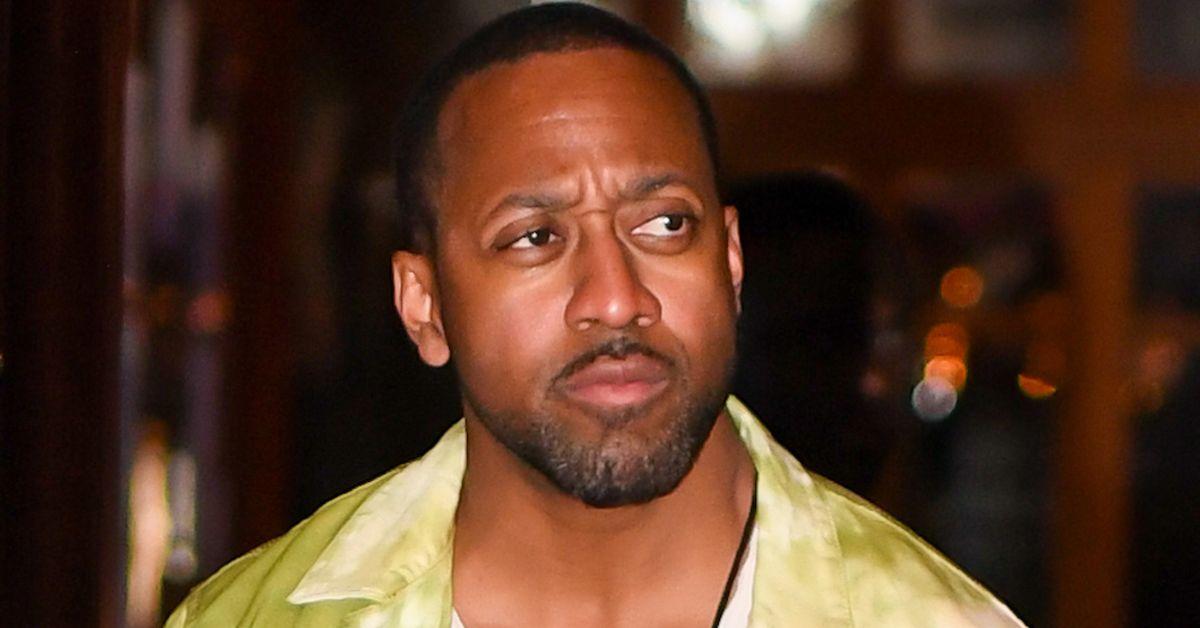 What is Jaleel White doing now?
The star is taking a sharp turn away from comedy acting and towards a franchise that 90s kids are also sure to love — Star Wars. Comic Book Resources confirmed that he's in the cast of Star Wars: Skeleton Crew.
"It's a big change for me, I have to do two hours of makeup every day. I get to play a pirate," he said in an interview.
Article continues below advertisement
The series is yet another spin-off from the original Star Wars story like The Mandalorian. Jaleel will be starring alongside the famous Jude Law and the series is set to be released in 2024 on Disney+.
Article continues below advertisement
Jaleel is also venturing into a different industry. This time, the actor launched a line of cannabis products and cheekily named a strain Purple Urkle. It debuted on April 20, 2021.
Jaleel opened up about on-set tensions.
During a 2021 interview on TVOne's Uncensored, Jaleel admitted he felt like an outsider among the Family Matters cast. "I didn't see how I was stepping on anybody's toes. I wasn't taking anybody's shine. It's very important that I say this: I was not very well welcomed to the cast at all, okay?"
Article continues below advertisement
"And I don't need to rehash that with the adults over and over again. They know what it is," he added.
Nonetheless, the Family Matters crew wasn't very happy with him opening up old wounds, especially considering co-star Jo Marie Payton previously accused him of trying to "fight her," according to Entertainment Tonight.
Article continues below advertisement
In response to Jaleel's remarks, the cast attempted to speak kindly of the actor when they made a panel appearance in 2023, reported Baller Alert.
Article continues below advertisement
"Yes, sometimes you bump heads and things. But I'll always love him. He was always a child to me, and I don't care how old he is, he's still a child to me…to me, no matter how old he gets, he'll still be a baby. And I forgive everything because I have that kind of heart to get past stuff," said Jo Marie.
"He had a lot to deal with, because we were already established as a family but he had to get into the group and introduce himself. We love him. We're sorry he's not here, but he's a special person," added Reginald VelJohnson.
Who is Jaleel White dating?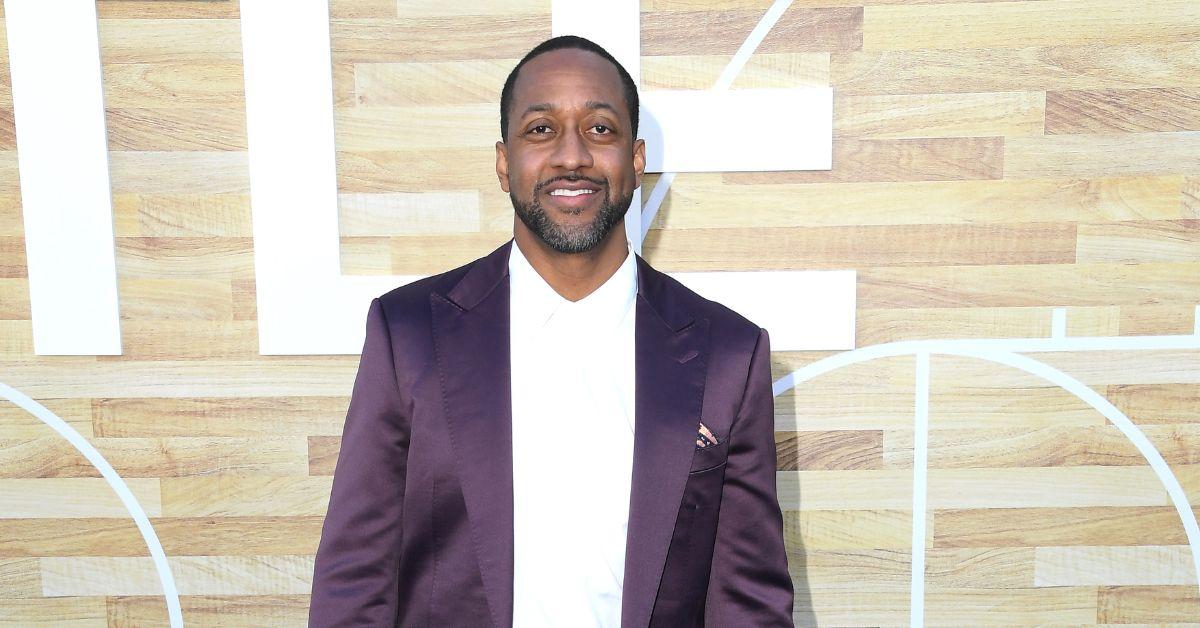 It appears that Jaleel is currently single. Previously, he famously dated another 90s star — Christine Lakin from Step by Step. He also dated Bridget Hardy. Although the pair were never married, Bridget and Jaleel have one daughter together, Samaya.