Jalen Hurts Had a MVP-Worthy Season — What's His Life Like Off the Field?
Who is Jalen Hurts currently dating? He is going up against the 49ers this Sunday with his and Philadelphia's Super Bowl hopes on the line.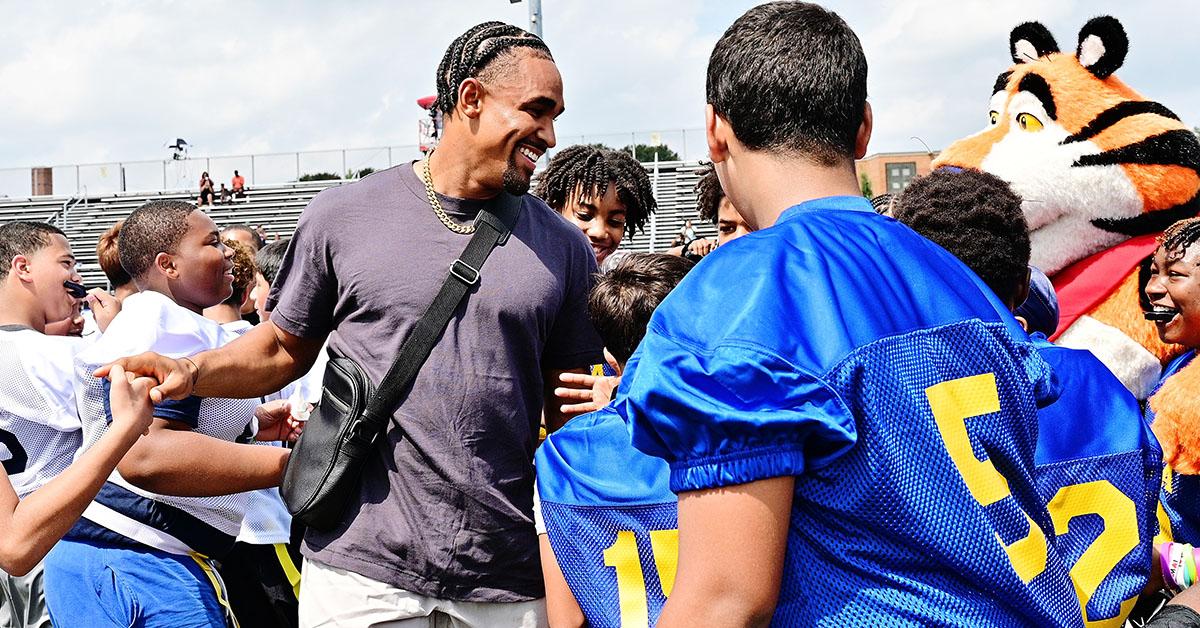 Jalen Hurts is having a good year as the quarterback for the Philadelphia Eagles, and he's about to pay in the payoff game that decides whether or not his team makes it to the Super Bow. Jalen Hurts has been a starter for the Eagles since 2020, and the young player is already making waves, tying Philadelphia's record for the quarterback with most touchdowns in one season.
Though the 24-year-old has thrown six interceptions this year, his 35 touchdowns more than make up for it.
Article continues below advertisement
Hurts played the first three years of college ball for Alabama and then transferred during his senior year to play for Oklahoma. In one game, hurts shattered Oklahoma's single-game yardage record previously held by Baker Mayfield by more than a hundred yards. He was drafted by the Eagles in the second round of the NFL's 2020 draft. In Hurts' first season with the Eagles, the team struggled. But over the last two years the team has grown, posting a record of 9-8 last year and 14-3 this year.
Article continues below advertisement
Who is Jalen Hurts dating?
Jalen Hurts has a good presence off the field where he's shown to care for his community and a desire to give back, a straight-laced individual who likes to keep his private life private.
While he's a superstar athlete, there's not much ego coming off of him, and that shows in his love life as well. Hurts has only been officially involved with one woman. Her name is Bry Burrows, and the two reportedly broke up when Jahen declared for the draft in 2020. It seems the two are more on and off again.
Bryonna Rivera Burrows is an artificial intelligence partner for IBM and has worked for the company since 2019. She graduated from the University of Alabama with a Masters of Business Administration, which is where Hurts met her.
His leaving for Oklahoma may have put strain on their relationship prior to their "breakup" when Hurts went for the draft. While the two supposedly split after Jalen left Alabama, Bry posted pictures of herself attending the Eagles vs. Falcons game on September 12.
Article continues below advertisement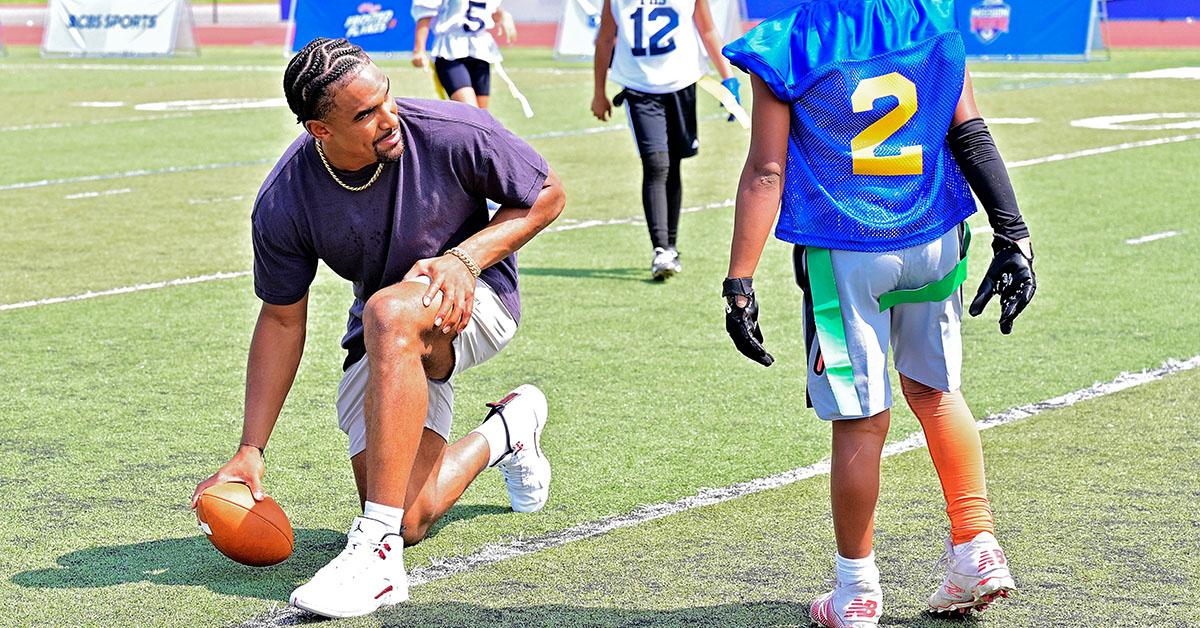 Jalen Hurts keeps his private life to himself and shows a good deal of humility despite being such a gifted athlete. It's not often nowadays that a man only has only ever officially been with one woman in his life, especially a professional superstar quarterback. It's good to break those sorts of stereotypes of the egotistical athlete and show some genuine love and care.
That sort of attitude produces a well-rounded individual, which translates into success on the field.