James and Anna Had One of the *Sweetest* Dates in 'Bachelor in Paradise' History
James Bonsall and Anna Redman went on a date on the Sept. 28 episode of 'Bachelor in Paradise,' but do the two last beyond the show? Details.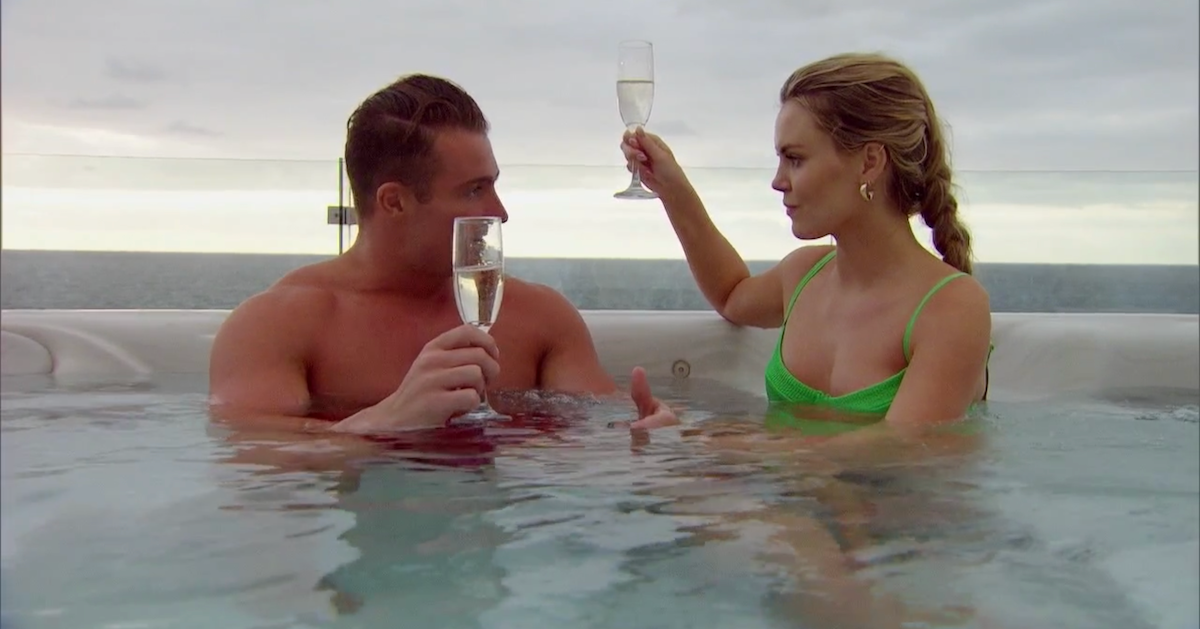 Spoiler Alert: This article contains potential spoilers for Season 7 of Bachelor in Paradise.
Though Season 7 of Bachelor in Paradise is winding down, and many of the longstanding couples are determining whether or not they would be compatible outside of the show, new bonds are continuing to form on the beach.
James Bonsall, who originally appeared (in a box) on Katie Thurston's season of The Bachelorette, arrived at Paradise on Day 1, but he has struggled to find his "person."
Article continues below advertisement
Aaron Clancy's best friend has romanced Victoria Paul and Tia Booth during his tenure on the ABC reality series, but neither relationship has truly flourished. During Week 7, James got another chance at love when new arrival Anna Redman asked him on a date.
Anna, who rose to fame as a polarizing contestant on Matt James's season of The Bachelor, could be the one to win both James and his final rose.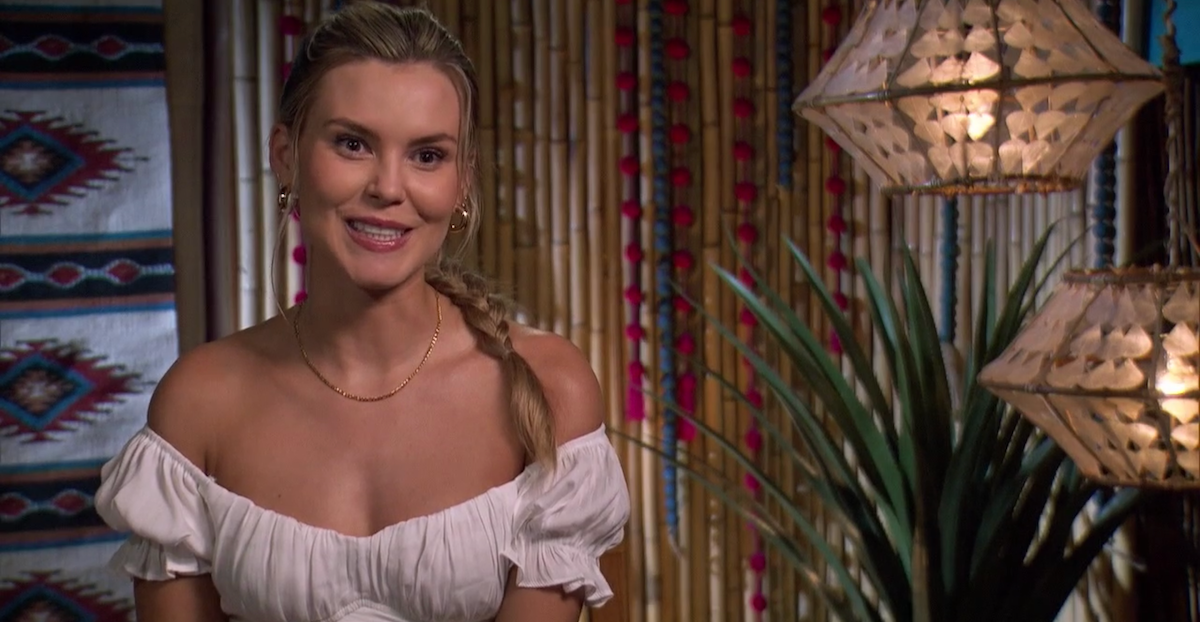 Article continues below advertisement
James Bonsall and Anna Redman had a *sweet* date on 'Bachelor in Paradise.'
James did accept a rose from Tia Booth at the beginning of the Sept. 28 episode, but the software salesman was still open to getting to know other people. When Anna made her late arrival on the beach, she expressed her desire to leave the show "with someone." She chose to take James out on the date.
While the pair initially thought that they would be getting legitimate massages on their date, they became human churros instead. Anna and James rolled around in cinnamon and sugar, and they poured chocolate sauce on one other before the massages commenced.
Article continues below advertisement
When the two laid down for a post-shower massage, they learned that a snake would be their masseuse instead of a licensed professional. After the unique massage experiences concluded, James and Anna exchanged a passionate kiss in the hot tub.
In her confessional, Anna admitted that she had "butterflies" for James. Later on in the episode, the new couple attended the Paradise Prom together.
Article continues below advertisement
However, in the preview for the Oct. 5 finale episode, Anna can be seen crying. The intense moment has some viewers wondering if something happens between her and James.
Are Anna and James still together?
At this time, it is unclear if James and Anna are involved in a post-show romance. The reality stars have not shared photos together online, but they do follow one another on Instagram.
Anna is based in Chicago, while James lives in San Diego. If the two are an item, they would be dealing with a long-distance relationship.
Article continues below advertisement
According to unconfirmed spoilers from Reality Steve, Anna and James are not one of the three couples to get engaged at the end of Season 7 (which makes sense considering how late the copywriter arrived). Though the two likely do not get engaged, pairs have left the show in committed relationships before.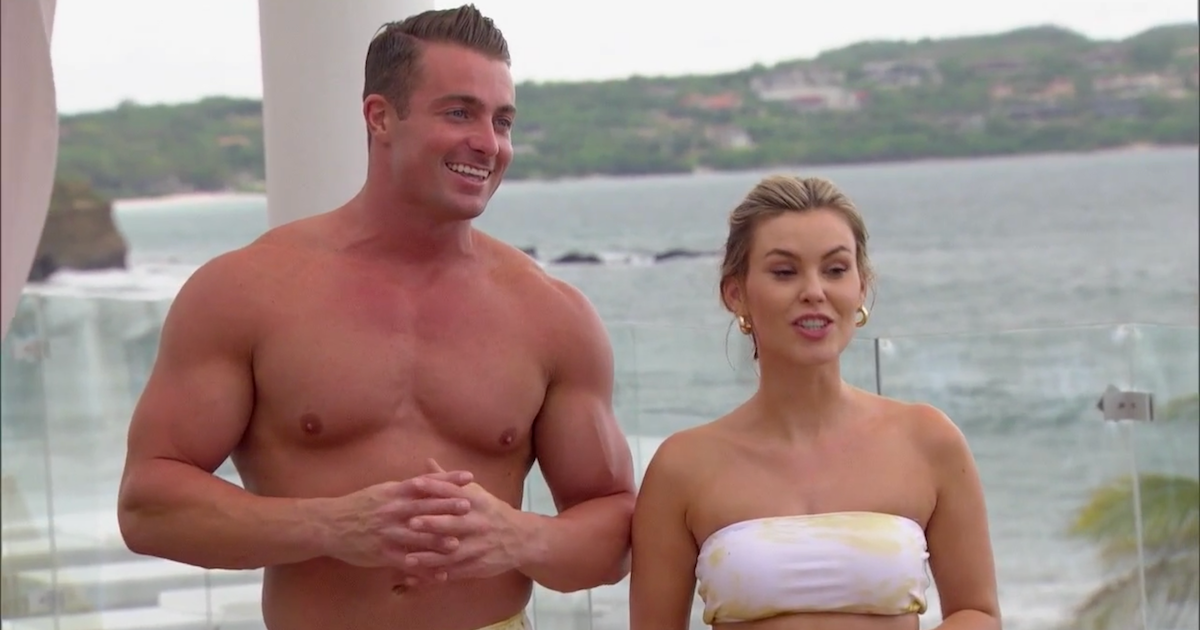 The spoiler site also noted that Tia Booth left the show single, so it does not appear as if she rekindled any sort of romance with James (which viewers gathered anyway after she kissed his best friend, Aaron).
Even if Anna and James do leave Paradise single, the San Diego resident will always have his bromance with Aaron.
Bachelor in Paradise airs on Tuesdays at 8 p.m. ET on ABC.