Does James Bonsall Find Love on 'Bachelor in Paradise' Season 8? (SPOILERS)
James Bonsall is back on 'Bachelor in Paradise' for Season 8. Do spoilers indicate that he is now dating anyone from the show? Details.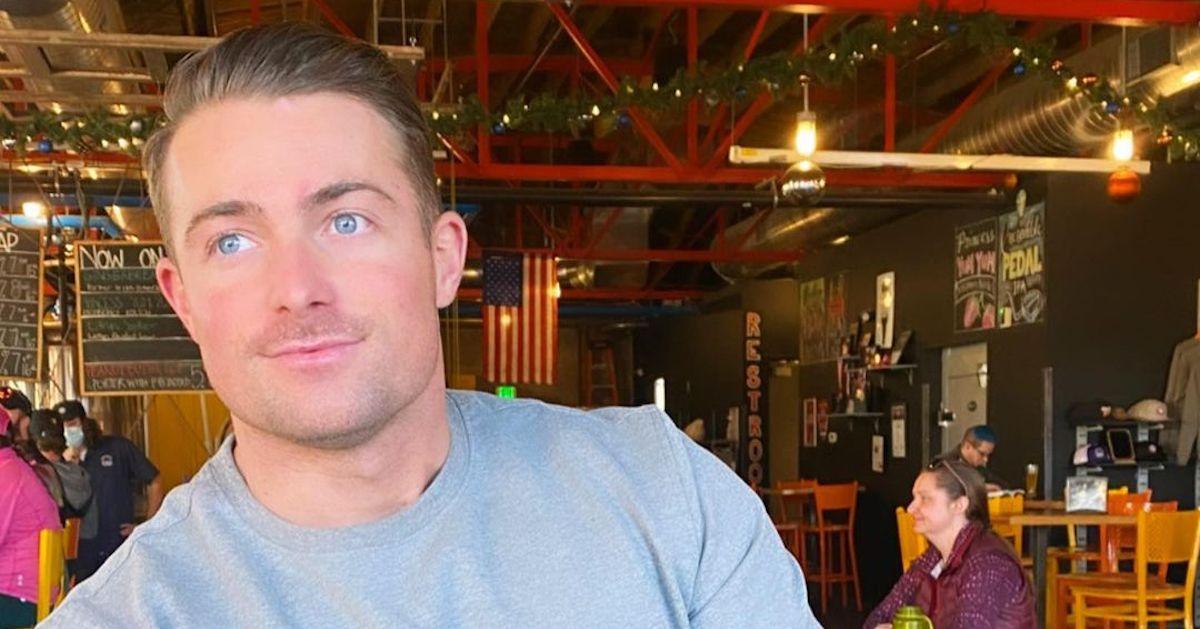 Spoiler Alert: This article contains potential spoilers for Season 8 of Bachelor in Paradise.
The eighth season of Bachelor in Paradise is in full swing, and though new couples are quickly forming strong connections, new arrivals threaten to break up even the strongest of bonds each week.
Article continues below advertisement
During the second week of Season 8, best friends Aaron Clancy and James Bonsall returned to Mexico for their second chance at finding love on Bachelor in Paradise.
Though their shared first date card urged the two to go from a bromance to a romance, will James end up finding love on the beach?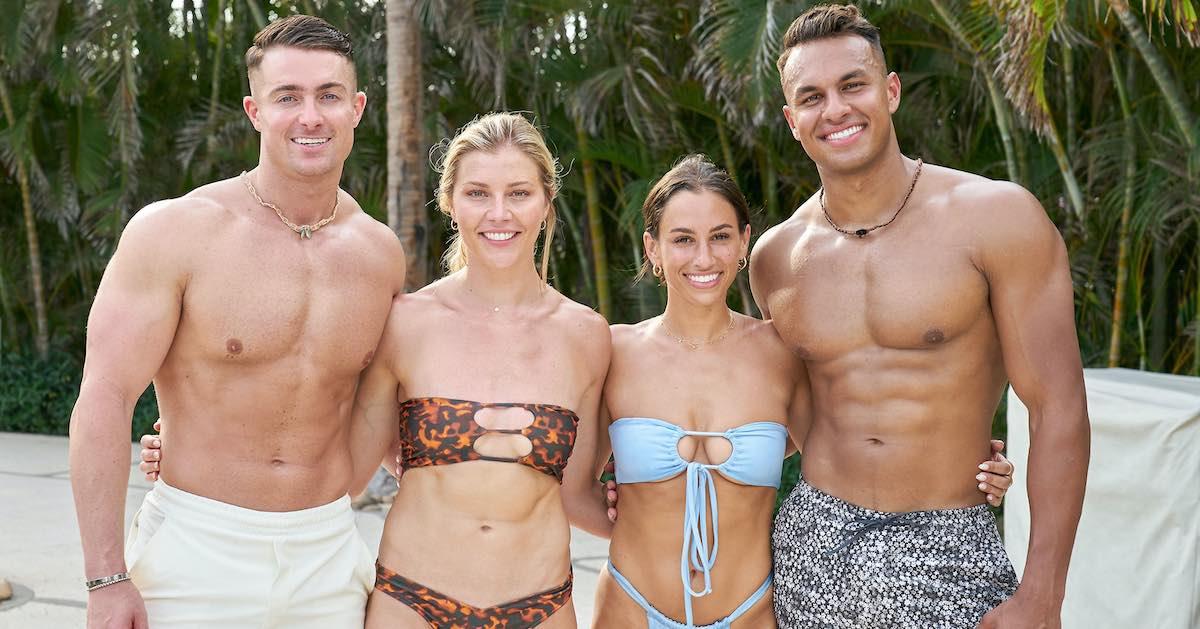 Article continues below advertisement
Who is 'Bachelorette' alum James Bonsall? Details on his job, and his age.
The two-time Bachelor in Paradise star hails from La Jolla, Calif., but he's currently based in San Diego. James graduated from SUNY Cortland, where he obtained a degree in Sports Management.
Fans first got to know the 32-year-old software salesman on Katie Thurston's season of The Bachelorette. James met his now-bestie, Aaron Clancy, on Season 17, and they were both eliminated during Week 5.
James wasn't lucky in love on The Bachelorette, or on Season 7 of Bachelor in Paradise, but will his third time on a reality dating show prove to be the charm?
Article continues below advertisement
Does James Bonsall end up dating anyone on 'Bachelor in Paradise' Season 8?
Once James and Aaron hit the beach for the second season in a row, they were each tasked with asking a woman out on a date. James chose Shanae Ankney, who already had a connection with Logan Palmer. After their date, James said that he was all in for Shanae, and she struggled to get the clarity she needed from Logan.
Though it seems like Shanae could be leaning towards James when it comes to their Bachelor in Paradise love triangle, rumored spoilers indicate that Logan will be the one to secure Shanae's first rose of the season.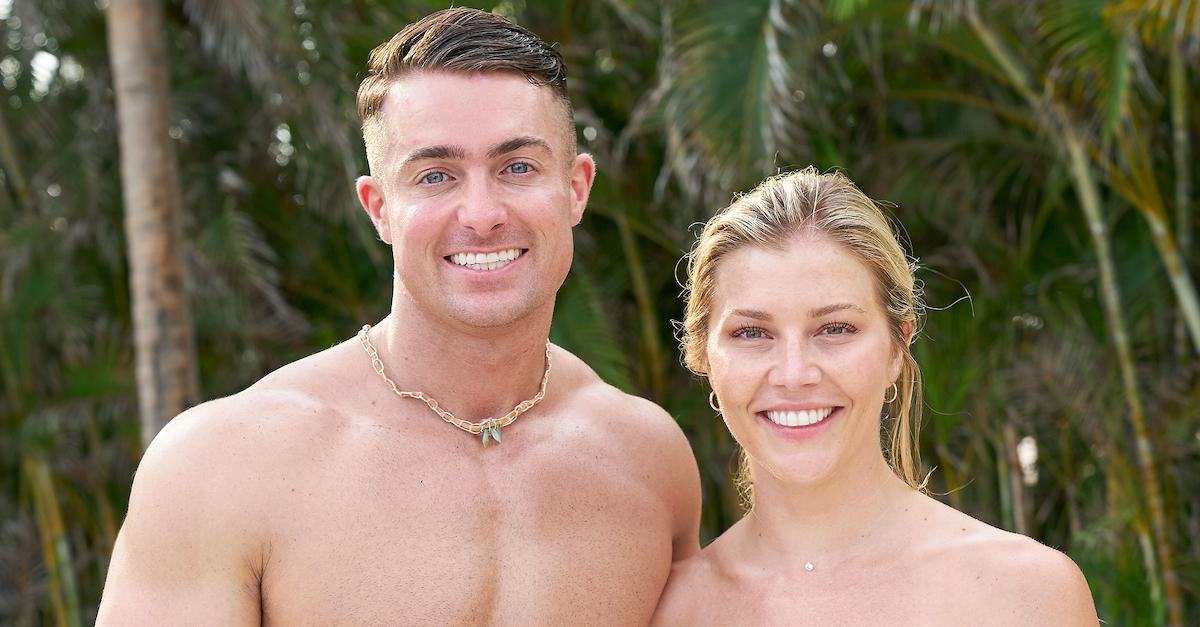 Article continues below advertisement
Per the spoiler site, Reality Steve, James will get eliminated during the second rose ceremony (which marks the first time that the women are handing out the roses on Season 8). It is important to note that these spoilers cannot be corroborated until the second rose ceremony airs on the show. If the spoilers are true, however, then it does not appear as if James will be finding love with any of the Bachelor in Paradise Season 8 stars.
James left Season 7 as a single man (he chose to end his romance with Anna Redman on the finale), and it looks like he'll be leaving the beach that way yet again. However, this time around, per the spoilers, Aaron Clancy won't be joining him as he leaves the beach.
Article continues below advertisement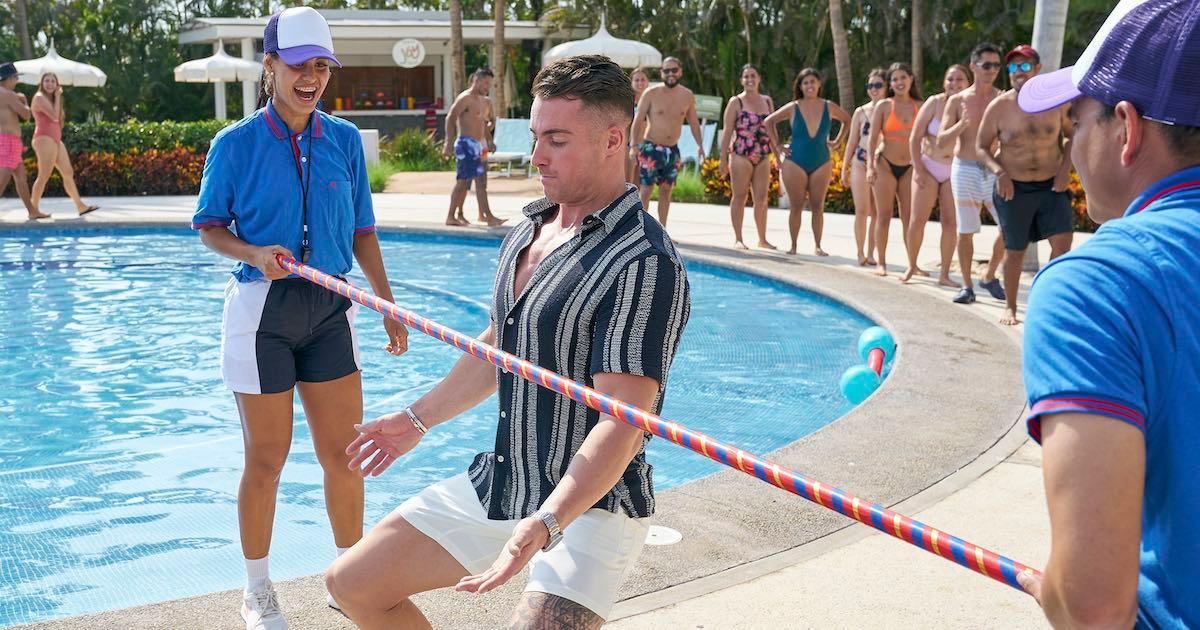 Since filming for Bachelor in Paradise wrapped, James has kept the details of his dating life quiet. It remains to be seen if he will share anything about his post-show relationship status once the season progresses, or if he is continuing to enjoy single life.
New episodes of Bachelor in Paradise air on Mondays and Tuesdays at 8 p.m. ET on ABC. You can also stream the season on Hulu.