James Corden and Adele's Friendship Goes Way Back
Are James Corden and Adele close with one another? Unpacking the details of their friendship and the circumstances in which they know each other.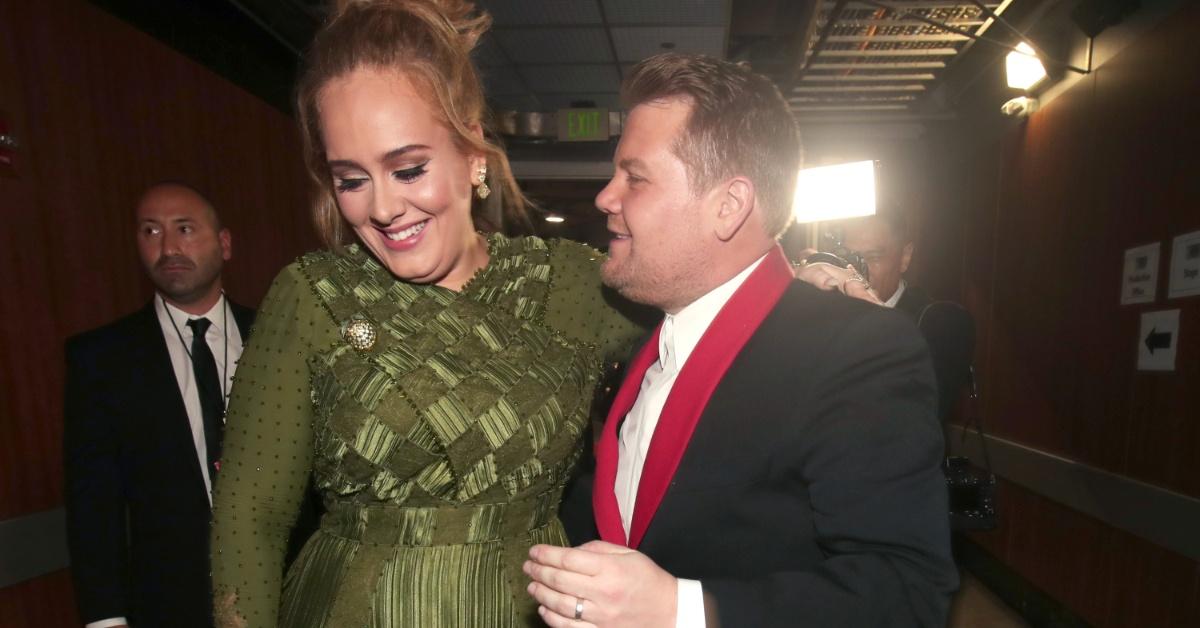 British comedian and actor James Corden's eight-year tenure hosting the The Late Late Show was filled with countless celebrity appearances, hilarious anecdotes, and viral social media moments. In that time, James became pretty close friends with a number of famous folks.
With that being said, what do we know about James's friendship with singer and fellow Brit Adele?
Article continues below advertisement
James Corden and Adele's friendship, explained.
James has had the privilege of becoming friends with some huge stars thanks to his position in the entertainment industry, and Adele can be counted as one of them. During an April 2023 interview on The Howard Stern Show, James gave a bit of insight into how he and Adele came to know each other.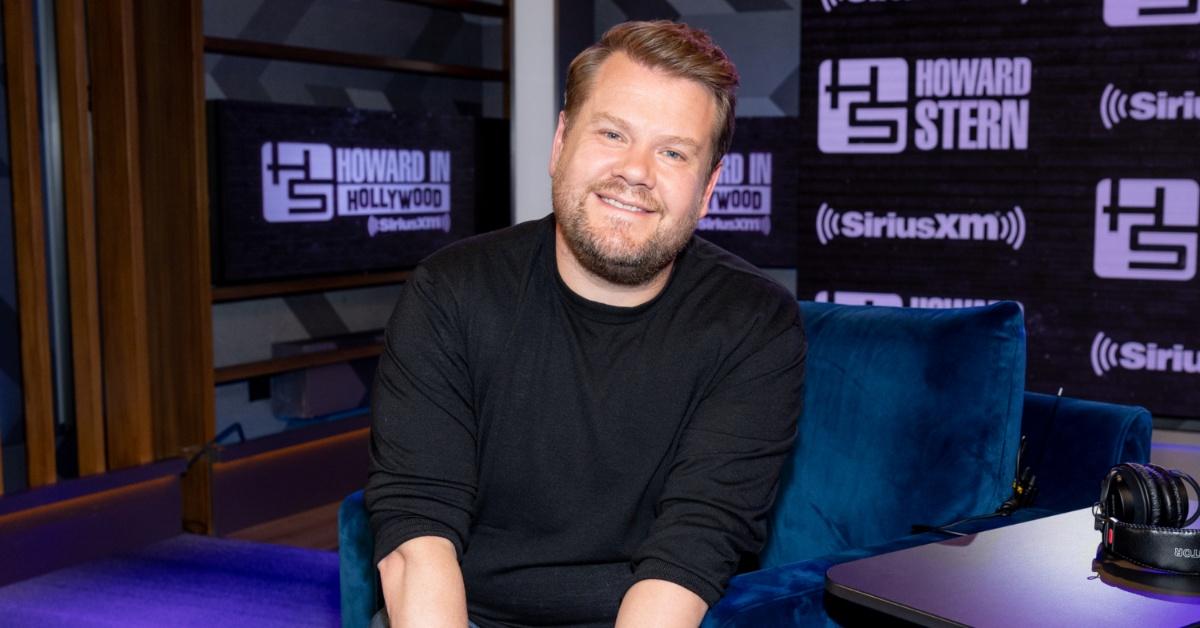 Article continues below advertisement
Apparently, James met Adele in Cardiff, Wales, before her career-defining album 19 was released. On top of that, he also noted that his wife is friends with her childhood friends.
Howard questioned James a bit further, asking him what it has been like seeing her rise to stardom as he was familiar with her before she was recognized.
"I couldn't have been less shocked," he explained of how Adele became a superstar. "I couldn't have been less shocked. That's how I went up to her — I went up to her because she has the cover of [Bob Dylan's] 'Make You Feel My Love' on that album, and I'm always of the feeling of, 'How can any cover version be better than the original because it couldn't exist without the original.'"
Article continues below advertisement
James went on to say, "What's amazing with her is that there's this seismic gap between the artist and her. Spend enough time with her personally, you can forget. And then she'll just sing along to something and you're like, 'Oh my god.' I think she is a generational talent. I couldn't be less shocked."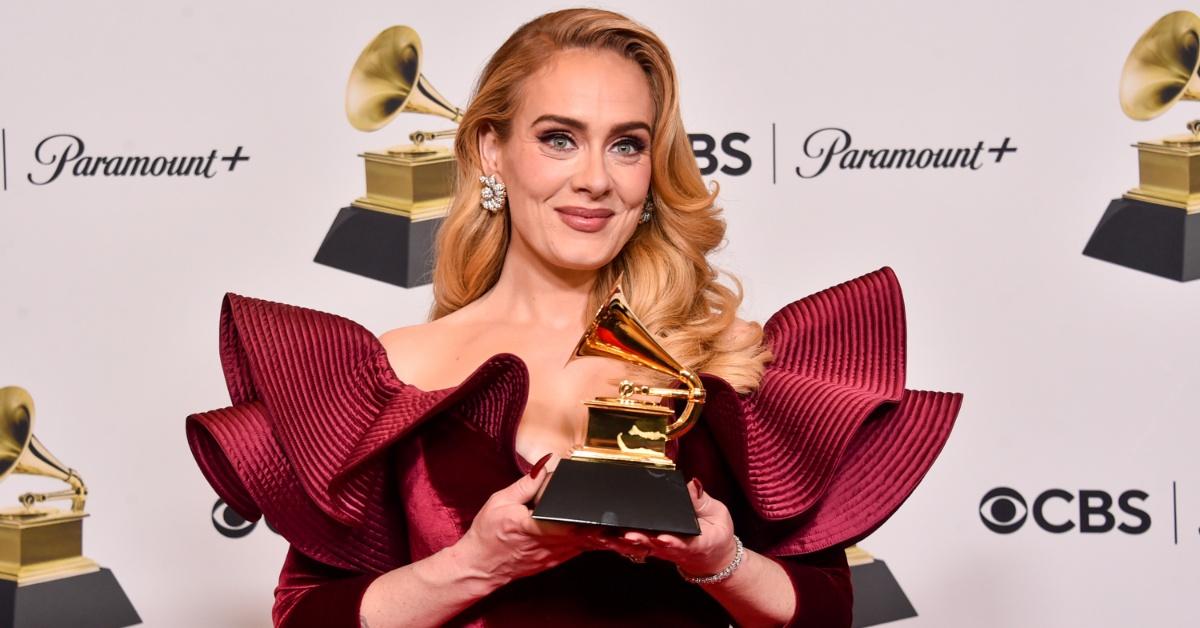 Article continues below advertisement
Adele has appeared on James's late-night show, and the twosome have been spotted in each other's company in public on more than one occasion since they became friends. Adele even appeared as the final guest on James's signature series Carpool Karaoke. During that segment, she opened up about how important her relationship with James has been over the years.
During that chat, she revealed that her hit song "I Drink Wine" was inspired by a conversation that she had with James in the wake of her divorce from Simon Konecki. She recounted how James and his wife, Julia Carey, were instrumental emotional supporters of hers during the difficult time following her split.