Why Is James Corden Moving Back to the U.K.? The 'Late Late Show' Host Shed Light on His Decision
The English actor/host's 'Late Late Show' departure simultaneously arrives with a move back to the United Kingdom. Here's why.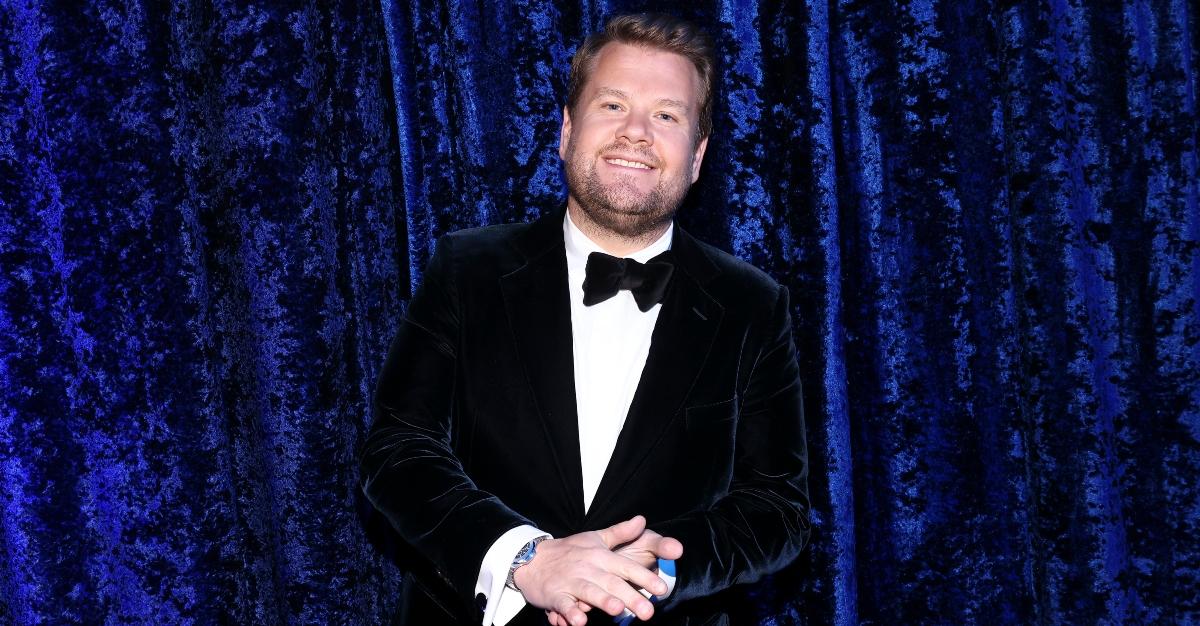 After eight seasons, James Corden said so long to The Late Late Show. In April 2022, the actor officially announced his departure from the CBS talk show.
"When I started this journey, it was always going to be just that," he admitted. "It was going to be a journey, an adventure. I never saw it as my final destination, you know?"
Article continues below advertisement
On April 27, 2023, the English comedian bid farewell to the show that shaped eight years of his life. However, that's not the only significant change occurring for James.
Not only did James leave The Late Late Show — he also left America! Here's why.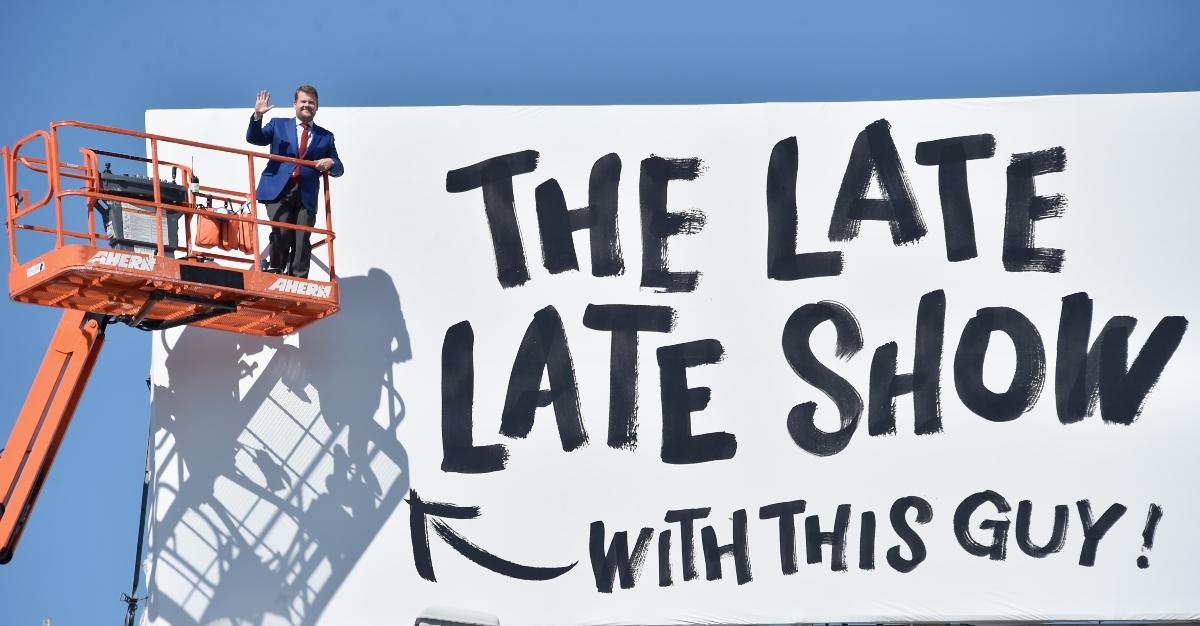 Article continues below advertisement
Why is James Corden moving back to the U.K.? The 'Late Late Show' host got candid about his life-changing decision.
After the English actor dropped the bombshell that he was stepping down as The Late Late Show's host, the public wanted to know more about why he was forgoing such an integral part of his life and Hollywood career.
When speaking at the Banff World Media Festival in June 2022, James' Fullwell 73 co-founder Ben Turner shed light on the singer's decision to leave the long-standing talk show behind.
Article continues below advertisement
And the comedian's choice ultimately boiled down to having too much on his plate.
"[James] has just got so many strings to his bow," the director revealed, per Variety. "And Late is a big commitment that's taken up so much of his time … We're just really excited about having him back in the U.K. and all the stuff that entails, but it is a big moment for us."
Then, in December 2022, the Cats actor provided further details about choosing to move back to the U.K. When speaking on CBS's The Morning Show, the 44-year-old celeb offered a precise reason for his upcoming transatlantic journey.
"The reason to leave is we're a long way from home in Los Angeles," James admitted. "And there [are] people at home that are getting older, and we want our kids to know them and be around them."
Article continues below advertisement
James Corden revealed that the idea of moving was "terrifying."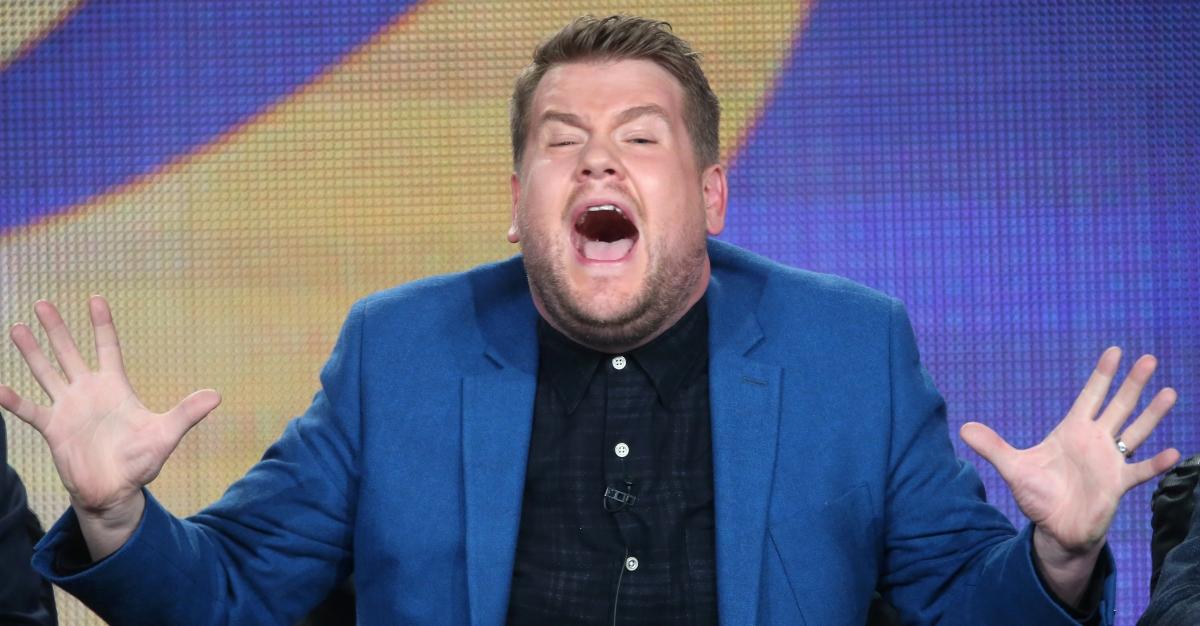 The talk show host admitted to having mixed feelings when asked about his thoughts on moving across the pond. "I feel excited and scared," James admitted on The Morning Show. "Which is probably the right place to be because you're jumping to the unknown."
However, the Carpool Karaoke star believes that moving back to the U.K. is best for his family — especially his children. As a father of three — Max, Carey, and Charlotte, James revealed that he wants his kids to experience better stability.
"I think anyone who's got kids knows that feeling of wanting to put down roots in a place where your family [is going to] be," he noted.
"Look, it's terrifying. Who walks away from such a thing? But at the same time, shooting a show like Mammals made me think maybe [there are] other things I'm capable of."