James May, the Host of Amazon's 'Our Man in Japan,' Is a Huge Deal in the U.K.
'Our Man in Japan' host James May has an extremely successful television career and a love of fast cars.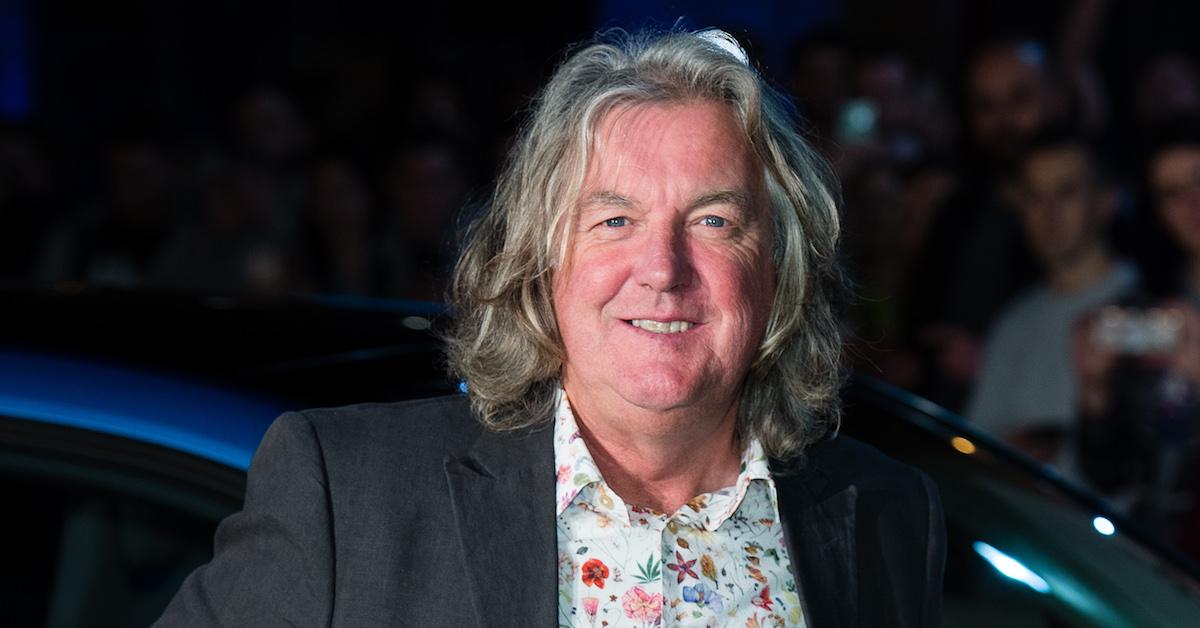 The six-episode series follows the former Top Gear star on a three-month journey across Japan, "from its icy north to its balmy south." Be warned: the show will make you want to plan a trip to the stunning East Asian country ASAP. Here's what you should know about our guide before binge watching.
Article continues below advertisement
Where is Our Man in Japan host James May from?
The journalist was born in Bristol, England, but "moved all over Britain" with his family (which includes three siblings). James told The Independent in 2008 that he had a "very happy" home life, and referred to his parents as his greatest inspirations.
"I learnt to be quite thorough from my dad and to do things properly," he shared. "And I learnt to be quite nice from my mum."
Article continues below advertisement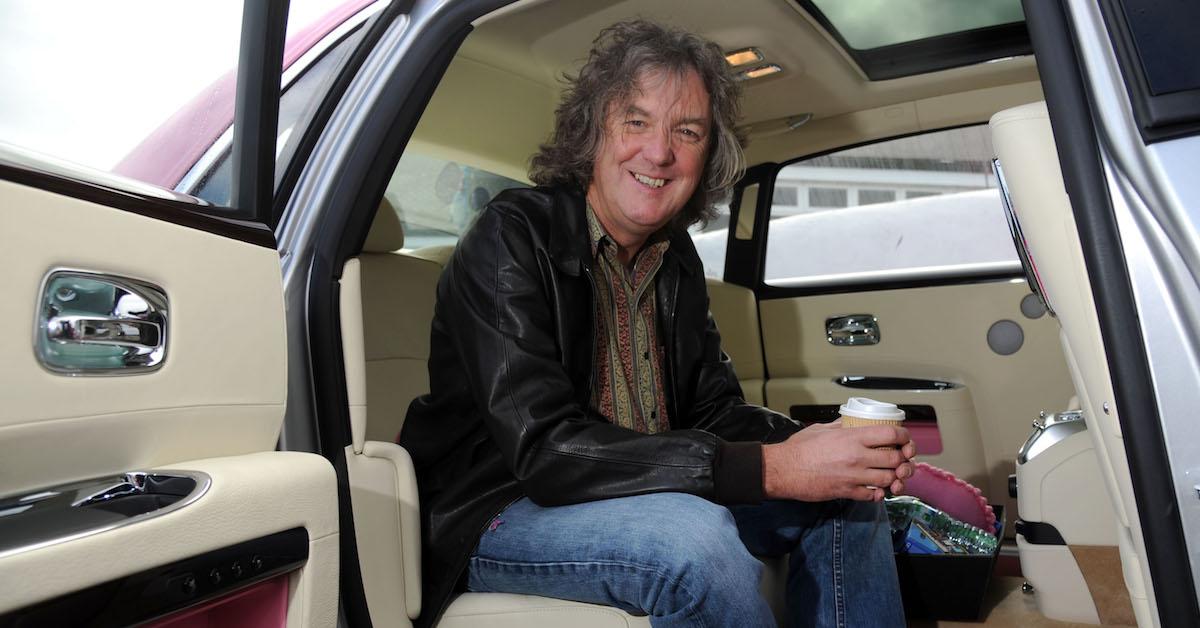 James currently lives in Hammersmith, a district of west London, where he recently demolished two properties — including his former home of 19 years — to make room for a brand new three-bedroom house.
The Grand Tour presenter initially bought the property for its garage. "A garage is pretty unusual around there so I took it," James explained. He has plans to build a bigger one to accommodate his impressive car collection.
Article continues below advertisement
Is James May married to Sarah Frater?
The former Daily Telegraph columnist is not married, but he's been in a relationship with art and dance critic Sarah Frater since 2000. In a 2016 interview with RadioTimes, James said his longtime partner keeps him grounded.
"I'd be much more of an arse if Sarah wasn't there," he claimed. "She snorts in derision if I say something even a little bit pretentious."
Article continues below advertisement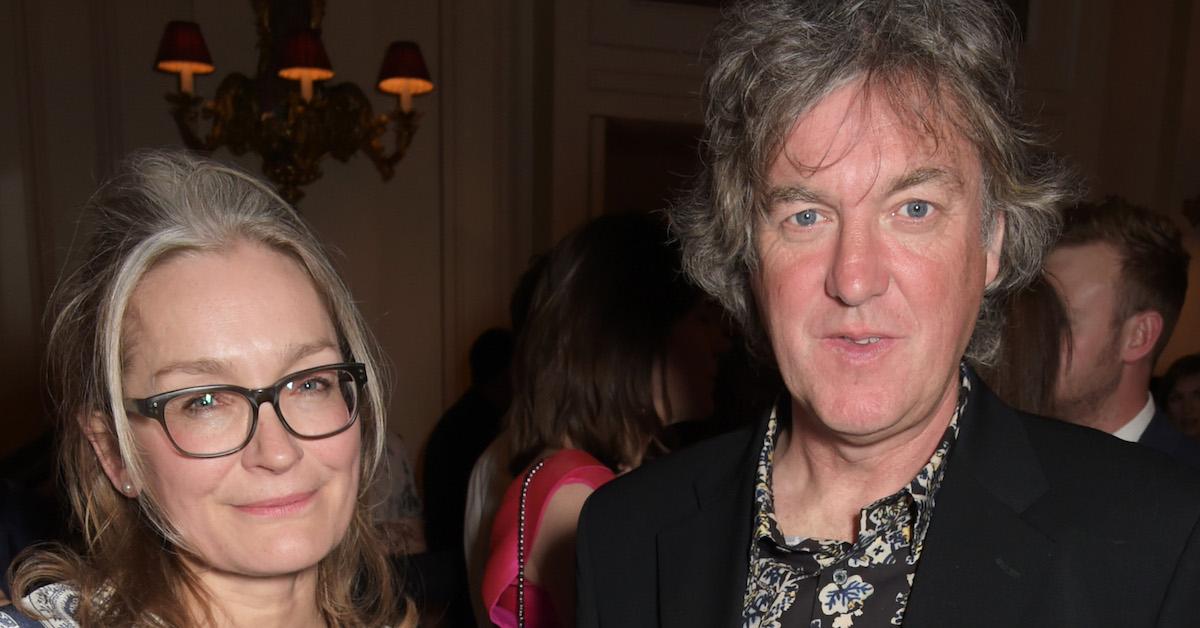 He added that he's not a "soppy" romantic when it comes to his relationship. "I don't buy Valentine's cards or any of that cheesy crap," he revealed. "I've made Sarah some jewelry." We'd say that's pretty darn romantic.
What is James May's net worth?
Article continues below advertisement
According to recent reports, James is worth approximately $25 million. Though that's a very large number, the amount is still significantly lower than what his Grand Tour co-star Jeremy Clarkson is allegedly worth.
Jeremy, who reportedly has $60 million in the bank, defended his large salary last year, telling Britain's The Times that he deserved the $1.3 million-per-season paycheck he received while hosting Top Gear.
"You get that for your entire life being taken over," he stated. "So when you look at all those BBC salaries that are published, you think, 'You get that for an hour's work.' No, you don't. You get that for your entire life being taken over by 'Selfie! Selfie! Photo! Photo! Photo!' Somebody has to pay for that."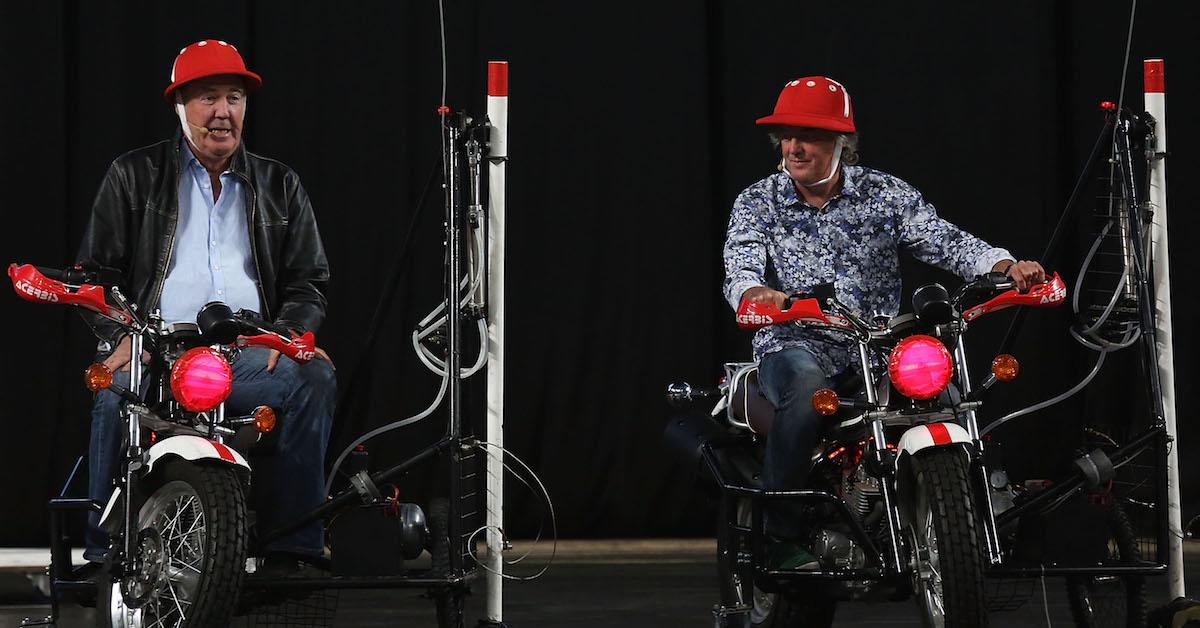 Article continues below advertisement
Is James May the brother of Queen's Brian May?
Sadly, the two famous men are not related despite sharing a last name. Brian grew up in Hampton, London, which is over 100 miles away from James' birthplace of Bristol.
We're honestly not even sure if James is a Queen fan. He's often expressed an affinity for classical music, which he studied at Lancaster University. Here's hoping he at least saw Bohemian Rhapsody.
You can stream the first season of James May: Our Man in Japan on Amazon Prime Video.