Fans Speculate That French Icon Jane Birkin's Death Could Be Cancer-Related
What was Jane Birkin's cause of death? The British singer, actor, and inspiration behind the Birkin Bag died at 76 years old on July 16, 2023.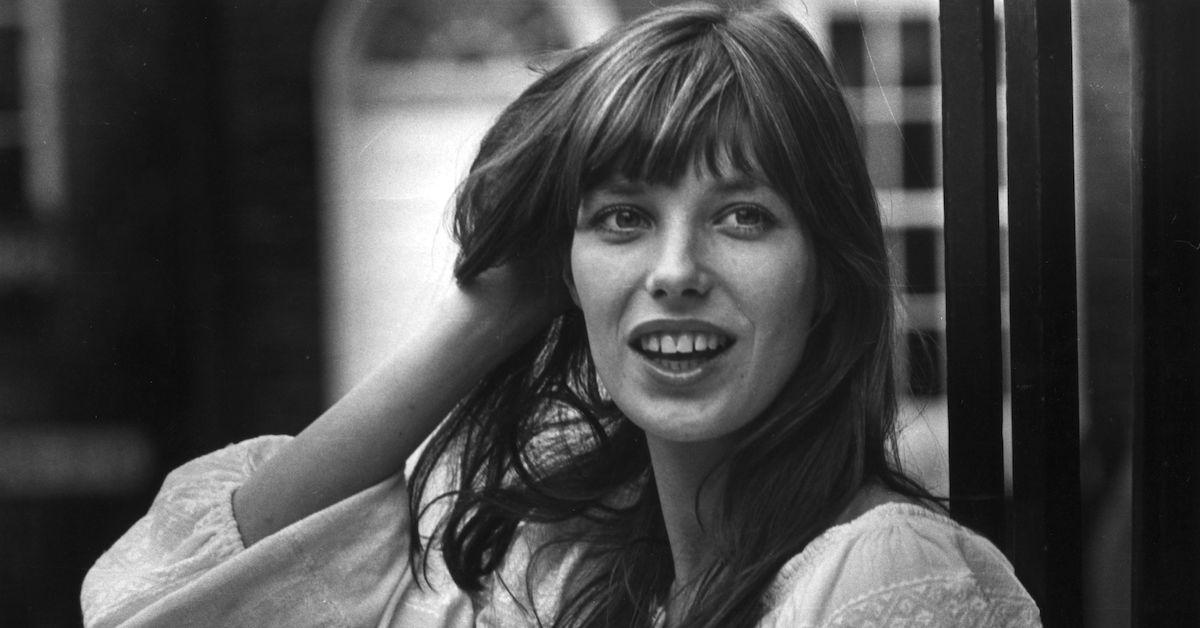 Many of us have heard of the iconic Birkin Bag from designer Hermès, but how familiar are we with its origin story? The Birkin Bag was inspired by British singer and actor Jane Birkin, who became a French icon through her tumultuous relationship with French musician Serge Gainsbourg. But sadly, on July 16, 2023, Jane Birkin passed away.
Article continues below advertisement
Jane was found dead in her Paris home at 76 years old, and people around the world are wondering how she died. She had a life marked with goodwill and tragedy between her charmed upbringing and the later loss of a child. So what was Jane Birkin's cause of death?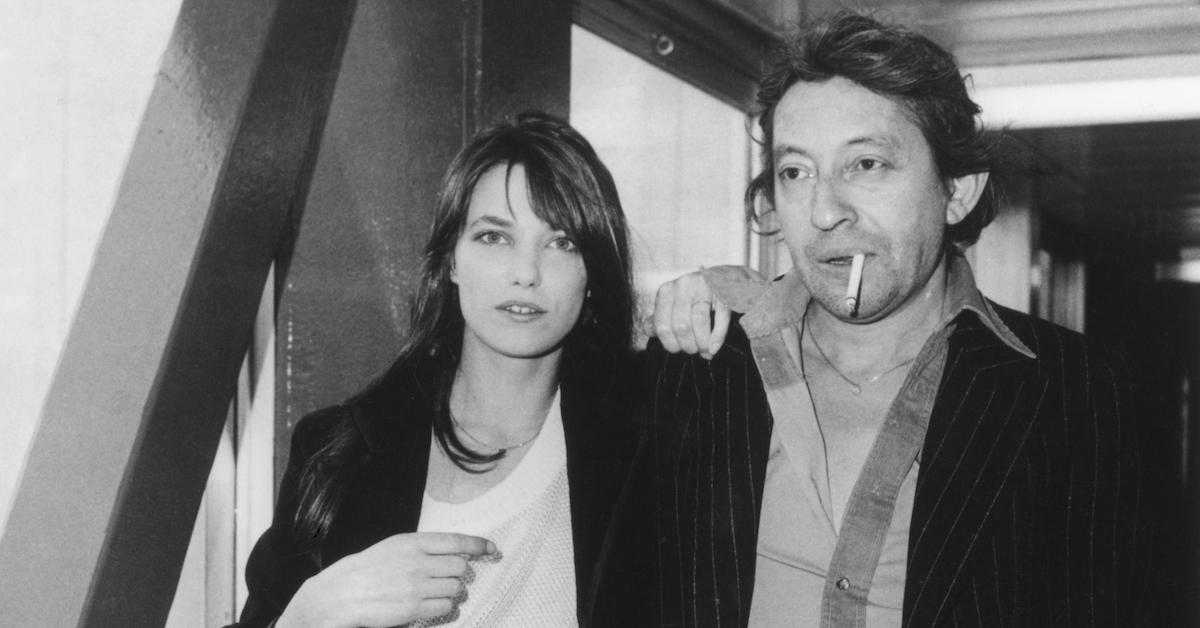 Article continues below advertisement
Jane Birkin's cause of death has yet to be revealed, but it could be related to a host of health issues.
While 76 years old is at the elder end of life, Jane was still a bit young to die of natural causes. But Jane has struggled with various health issues since the early 2000s. In 2002, she was diagnosed with leukemia, which ended her lifelong fraught relationship with alcohol for good. After Jane's third marriage to director Jacques Doillon, she had a relationship with French writer Olivier Rolin.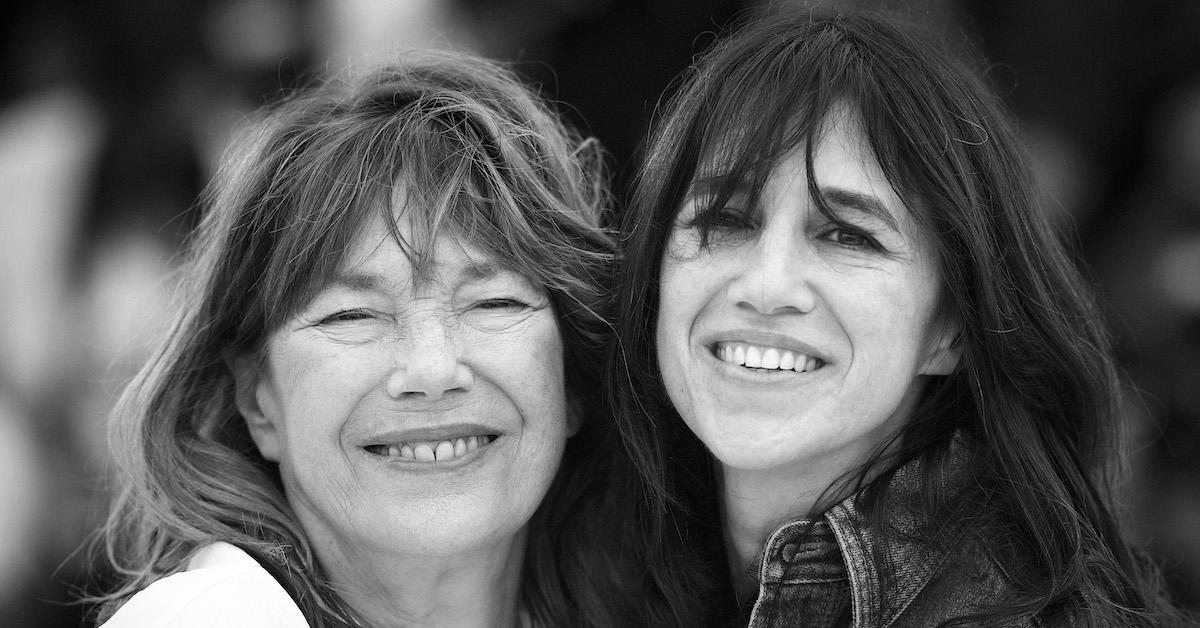 Article continues below advertisement
She told Interview Magazine in 2020 that after her relationship with Olivier, she became more serious about her singing career. "I made myself have a sort of Jewish-Christian morality thing, thinking if I had any pleasure at all, then the show wouldn't work," she said. "I didn't drink or smoke a cigarette for about a week before I did the show, then it would be a month before the show …
"I had no noble reasons at all; it was only out of fear of the above. When I got leukemia, then of course everything stopped. It hasn't been hard at all because the very idea of being sick, the very idea of it going to your head, makes me panic … I simply hate [drinking]. I mean, I'm frightened by it. So, to even imagine my youth, I don't know. It was another time."
Article continues below advertisement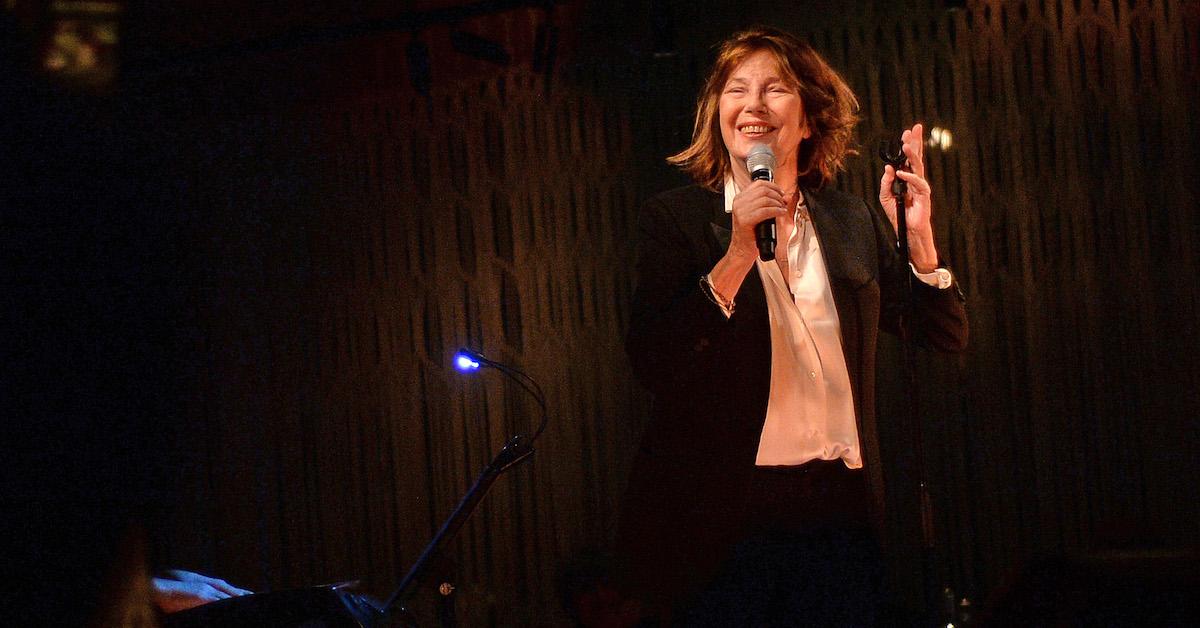 But that could have contributed to her health issues later in life. While it's unclear if her leukemia relapsed, a stroke she had in September 2021 contributed to her declining health. She reportedly did well after her stroke but recently canceled a series of concerts due to health issues. Because of her cancelation, no foul play is suspected in her death.
Article continues below advertisement
People around the world are mourning Jane Birkin.
Announcing her death, France's President Emmanuel Macron tweeted, "Because she embodied freedom because she sang the most beautiful words of our language, Jane Birkin was a French icon. A complete artist, her voice was as sweet as her engagements were fiery. She bequeaths us tunes and images that will never leave us."
First recognized as a singer on Serge Gainsbourg's risque "Je t'aime … moi non plus" ("I love you … me neither"), Jane was always at the forefront of feminism and leftist politics. In fact, in 2015, she asked Hermès to remove her name from the luxury bag "until better practices in line with international norms can be put in place." They changed their manufacturing style and pledged to donate a portion of every bag sold to charity, even after Jane's death.
Article continues below advertisement
"We will never forget her songs, her laughter, or her incomparable accent that have always accompanied us," the mayor of Paris, Anne Hidalgo, tweeted. Jane is survived by her daughters, Charlotte Gainsbourg and Lou Doillon, her brother, Andrew Birkin, her sister Linda, and six grandchildren. Her first daughter, Kate Barry, died in 2013 after falling from her fourth-floor apartment in Paris.
We send our thoughts and condolences to Jane's friends, family, and fans.