Who Are Jane Birkin's Children? Meet the Late European Pop Culture Icon's Family of Stars
Who are Jane Birkin's children? The late European singer and actress has a family of kids who have followed in her footsteps in their careers.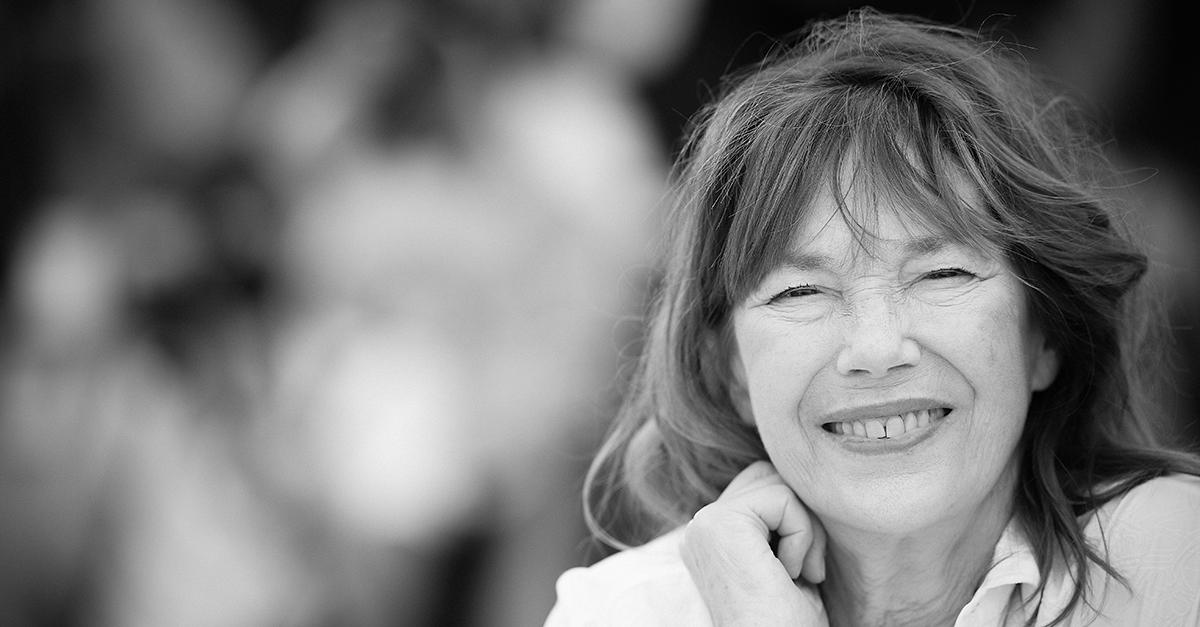 On July 16, 2023, Jane Birkin passed away. Born in December 1946, Jane was a cultural icon in Europe's pop culture scene throughout the 1970s. She was prolific in film, music, and fashion, with her patented Birkin bag having set the standard for luxury purses in 1984. She had an enormous filmography in French cinema, having made appearances in film as recently as 2021. She was also known for her political activism, having campaigned against far-right politicians in France throughout her lifetime.
Article continues below advertisement
According to The New York Times, she was found dead in her home with her passing having been confirmed by French President Emmanuel Macron. She was 76 at the time of her death.
She leaves behind an astounding legacy in which she impacted several facets of entertainment and pop culture in her lifetime. As the world mourns her loss, she is survived by three children, each of whom has followed in her footsteps in the entertainment industry. Get to know Jane Birkin's children.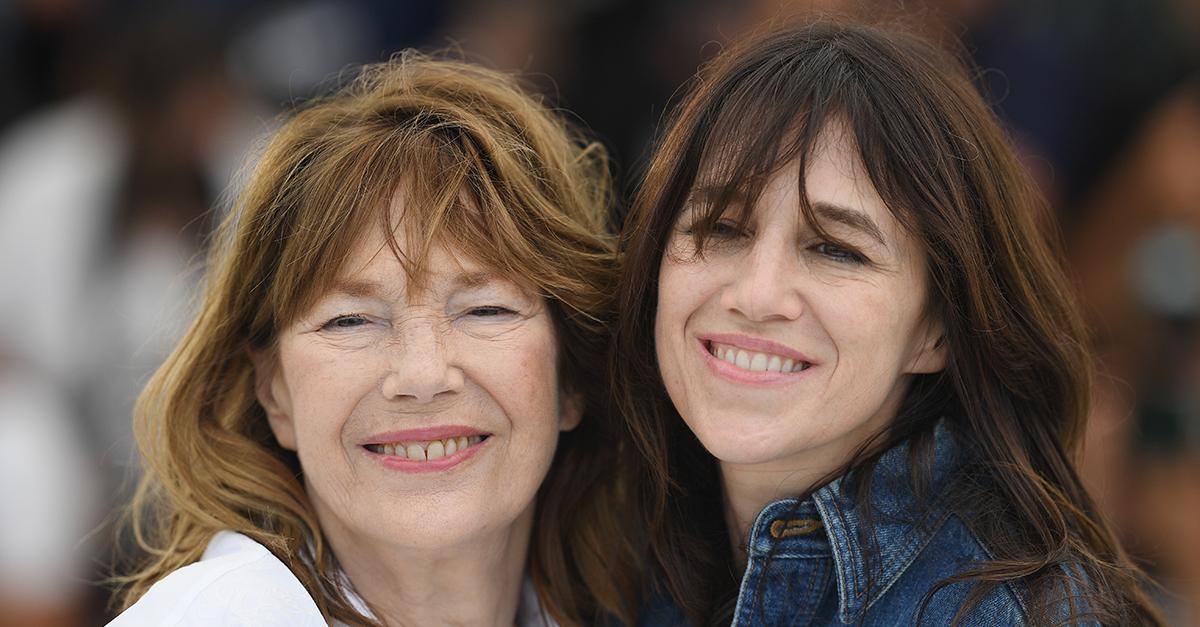 Article continues below advertisement
Who are Jane Birkin's children? Meet her family of stars.
Jane Birkin was only married once in her life but has been romantically involved with three men total. She was first married to late British composer John Barry, who was best known for composing music for James Bond films, including the character's iconic theme. They were married between 1965 and 1969.
She would subsequently date highly influential French musician Serge Gainsbourg until 1989. Finally, she dated French filmmaker Jacques Doillon from 1980 to 1991.
Between her three scandalous relationships with three different and prominent French artists, she had one child with each of them. With John, she had Kate Barry, who was a British fashion photographer for outlets like Vogue. She passed away in 2013 at age 46. Later, Jane and Serge (at the height of their careers) became parents to Charlotte Gainsbourg, who is currently an award-winning British and French actress. Lastly, Jane was also the mother of Lou Doillon, another popular British and French pop culture icon.
Article continues below advertisement
Like their mother before them, each of Jane's daughters has made their own impact on European pop culture. And it's no wonder, considering that Jane's own mother was also a star in her own right.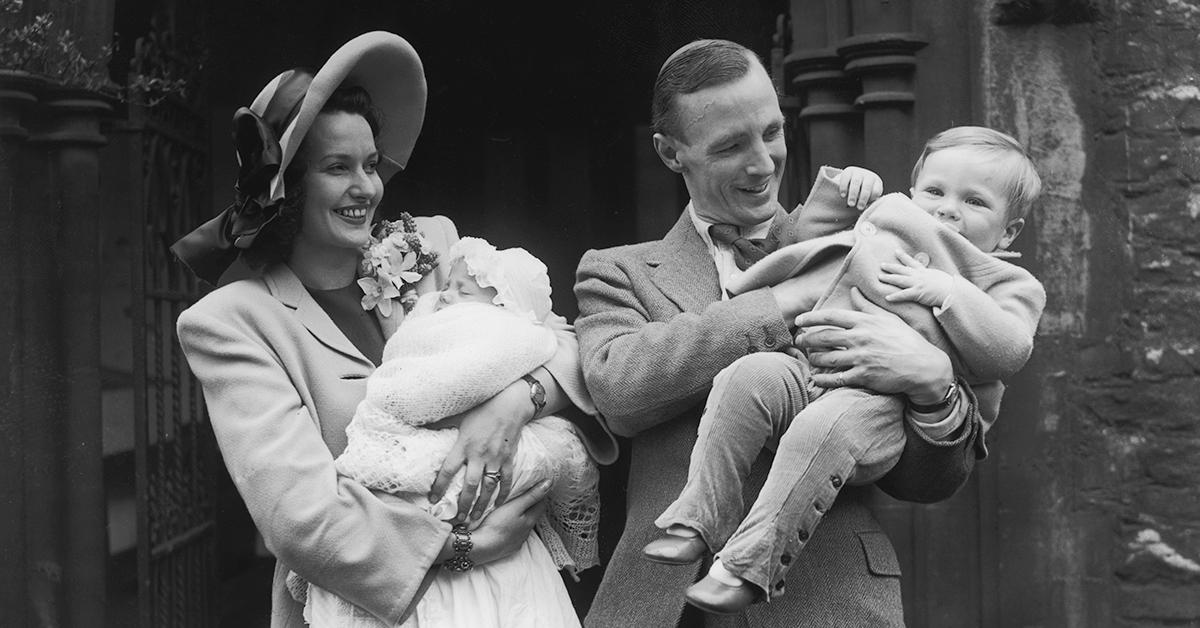 Article continues below advertisement
Jane's own mother was a prominent Hollywood star.
It would appear that stardom runs in Jane's family, considering that her own mother was also a popular actress.
Jane Birkin's mother is actually none other than Judy Campbell, an English actress in film, television, and on stage. She was well known for her musical renditions of "A Nightingale Sang in Berkeley Square," and she appeared in several movies and dozens of stage productions. Aside from Jane, Judy was also the mother of Andrew Birkin, an Oscar-nominated director. She passed away back in 2004.
Even with her passing, Jane has been an active part of her unspoken family legacy of fame.
Our thoughts go out to Jane's family at this time.