Jane Bruce Makes Her Second 'SVU' Appearance
Who is Jenny Abrams on 'SVU'? Actress Jane Bruce returns to 'Law & Order: Special Victims Unit' for a special Feb. 25 episode. Details!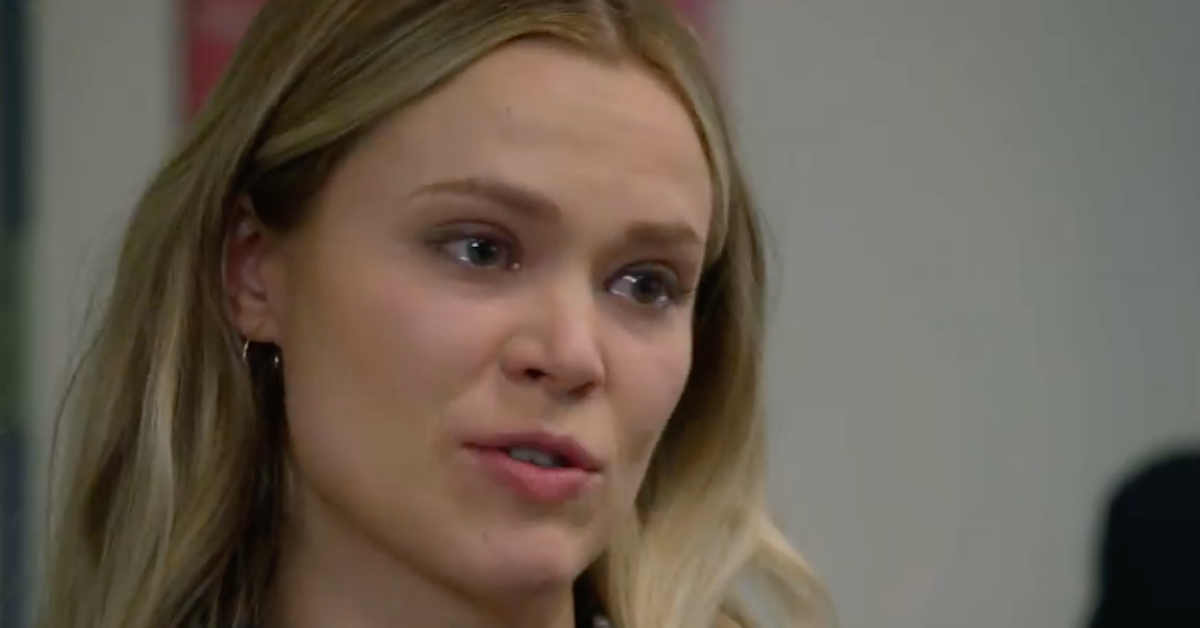 Asked by Seth Meyers on Feb. 24 how he manages to still enjoy doing Law & Order: Special Victims Unit after decades of first taking on the role of Odafin "Fin" Tutuola, Ice-T said, "Because the work environment is so fun. And then we get guests, we have stars that come in every day, so it's an interesting job, it's not boring at all."
Article continues below advertisement
We at Distractify know just how special SVU guests can be, and have even been keeping a running count of our favorite cameo performances on each season of the long-running crime procedural.
Feb. 25 is set to welcome guest star Jane Bruce for Season 22's "The Only Way Out Is Through," and we were excited to learn this will actually mark Jane's second appearance on SVU.
So, who exactly is Jane Bruce and where have you seen her before? Keep reading.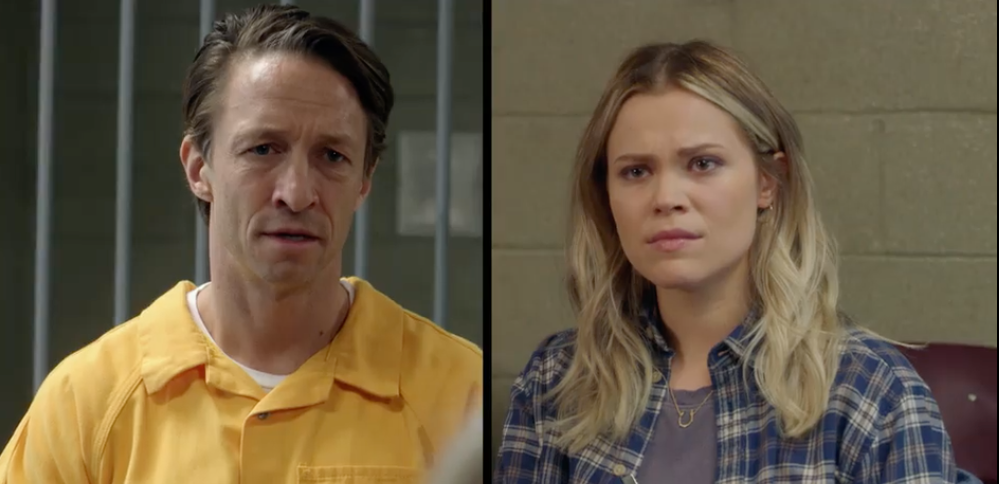 Article continues below advertisement
Who is Jane Bruce on 'SVU'?
"The Only Way Out Is Through" is a special episode of SVU that features three separate victims who are digging back into their pasts to confront their abusers and take back their power. Or, as NBC's official SVU Instagram account has teased it, "Some cases are never really closed for good."
Jane Bruce is set to play a woman who was attacked seven years ago and is still "hanging on by a thread." "He wanted to destroy me," her character says in the short teaser released ahead of the episode. "But I'm still whole."
You might recognize this gorgeous blonde from her role as Bella on Broadway's Jagged Little Pill musical, but this Utah native has proven that there's not much in show business that she can't do.
Article continues below advertisement
Ever since relocating to New York City after graduating from the Musical Theater BFA program at University of Michigan, Jane has released her first solo EP, "It's You," appeared in off-Broadway productions like Original Sound, The Other Josh Cohen, and Missed Connections, and has even crossed over into television.
Article continues below advertisement
Jane has acted in Lifetime's I Love You... But I Lied, Netflix's Jessica Jones, and is now returning for a second time to Law & Order: Special Victims Unit.
The first time she appeared at the fictional precinct was in 2019's episode, "Plastic," where she played Jenny Abrams, a woman who is called to speak with Carisi after Benson and Rollins find a video of her in the house of a famous plastic surgeon and his girlfriend, both of whom are accused of rape.
While Feb. 25's episode will be a huge reckoning for three characters who are set to face their abusers from years back, it's unclear whether Jane will reprise her role as Jenny and confront the plastic surgeon, or whether she will take on a brand-new role entirely, which is a very common occurrence for guest stars who appear in the Law & Order franchise.
One thing is certain: For actress Jane Bruce, appearing on SVU was "100000% the highlight of this pan-damn-ic year."
"Getting to tell this story was a true honor," she wrote on an Instagram post where she shared a few snaps of herself hanging out with Ice-T.
Tune in to Law & Order: Special Victims Unit Thursdays at 9 p.m. on NBC.