Why Jane Kilcher From 'Alaska: The Last Frontier' Won't Let Her Kids on the Show
You technically saw Jane Kilcher's kids in the first episode of 'Alaska: The Last Frontier,' but you may not ever see them again. Here's why.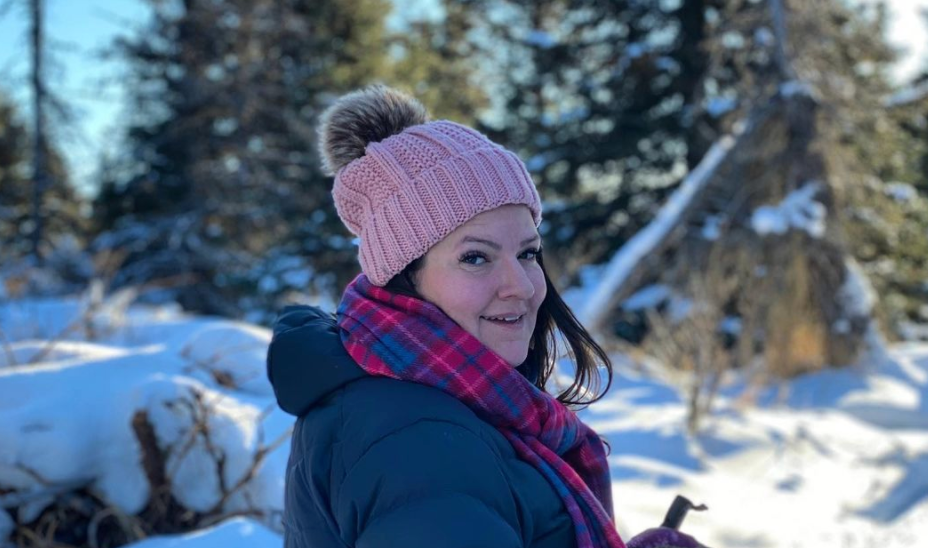 On Oct. 24, Season 10 of Alaska: The Last Frontier premieres on the Discovery Channel at 8 p.m. EST. The show follows four generations of the Kilcher family, who live outside Homer, Alaska, and shows them surviving in the great wilderness and weathering through Alaska's tough environment. It's like Survivor, but, you know, more of a real, permanent lifestyle. And the family doesn't compete for a prize, they compete with their surroundings in order to live — and thrive.
Article continues below advertisement
One of the leads of the show, Jane Kilcher, is a fan-favorite. She was a commercial fisherwoman living a life "surrounded by storms and men," according to her bio page. She fell in love with Atz Lee and they moved their life to the homestead where they now live.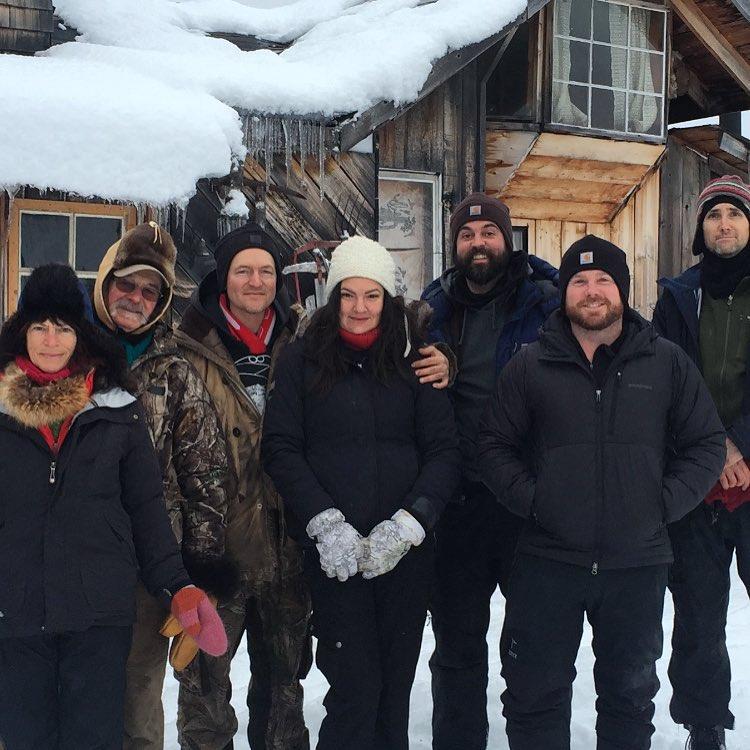 Article continues below advertisement
Jane's skillset has added immense value to the family. She's the one who gets them enough fish so that they have food through the long, harsh winter. Jane knows everything there is to know about fish, and it's her knowledge and tenacity that give the Kilcher family enough resources to make it.
But there's so much more to Jane than her fishing expertise. For instance, did you know that Jane has a family?
Who are Jane Kilcher's kids?
Jane and Atz Lee have two children: Etienne (19) and Piper (17). We never see them on Alaska: The Last Frontier because she and Atz made the decision to keep them off air for their own privacy and to protect them from trolls. In September 2018, Jane posted to Facebook, writing, "I know I'm the married in Kilcher that won't put my kids on TV but I had a blast this year filming!"
Article continues below advertisement
However, very rarely, Jane and Atz Lee will share a photo of their children on Instagram. "The only people I've ever needed to be closer than six feet. #family," Atz Lee wrote on Instagram, posting a photo of the family. This was on Aug. 2.
Article continues below advertisement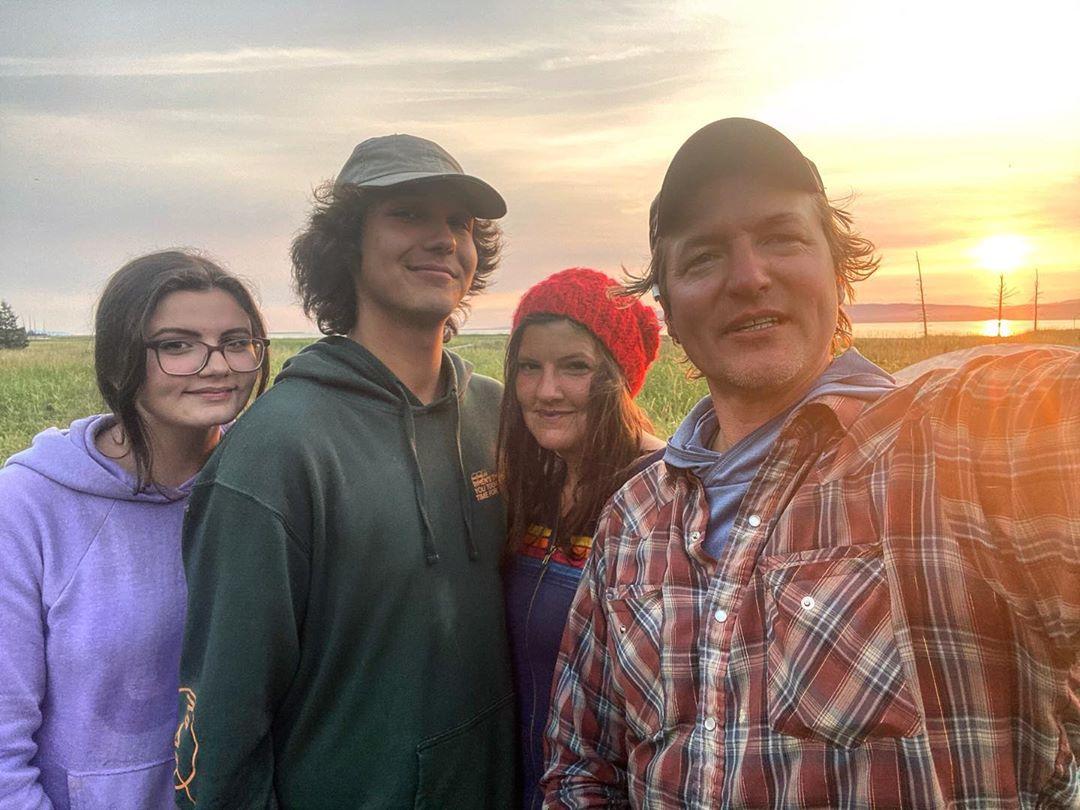 The kids were actually featured in the very first episode of the show, and it seems to be totally up to them when or if they want to star in it someday. Three years ago, Jane explained, "I've been overwhelmed lately of people realizing we have children ... that are not on the show ... We are so proud of our kids, Piper 14 and Etienne 16, they are not a secret."
Article continues below advertisement
She continued, "We just keep their lives private and away from the AWFUL internet trollers, ETC ... but as they get older you may see them (on their own volition ) on an episode or two ... after I have made sure they can deal with all the craziness!!!!"
Article continues below advertisement
In 2018, Jane posted a photo, writing, "And she's off to Interlochen fine arts camp!"
It really seems like Jane and her husband just want their kids to have a totally normal life, which is understandable. Life on the show must be very difficult, and probably not the easiest place for kids to grow up and have fun.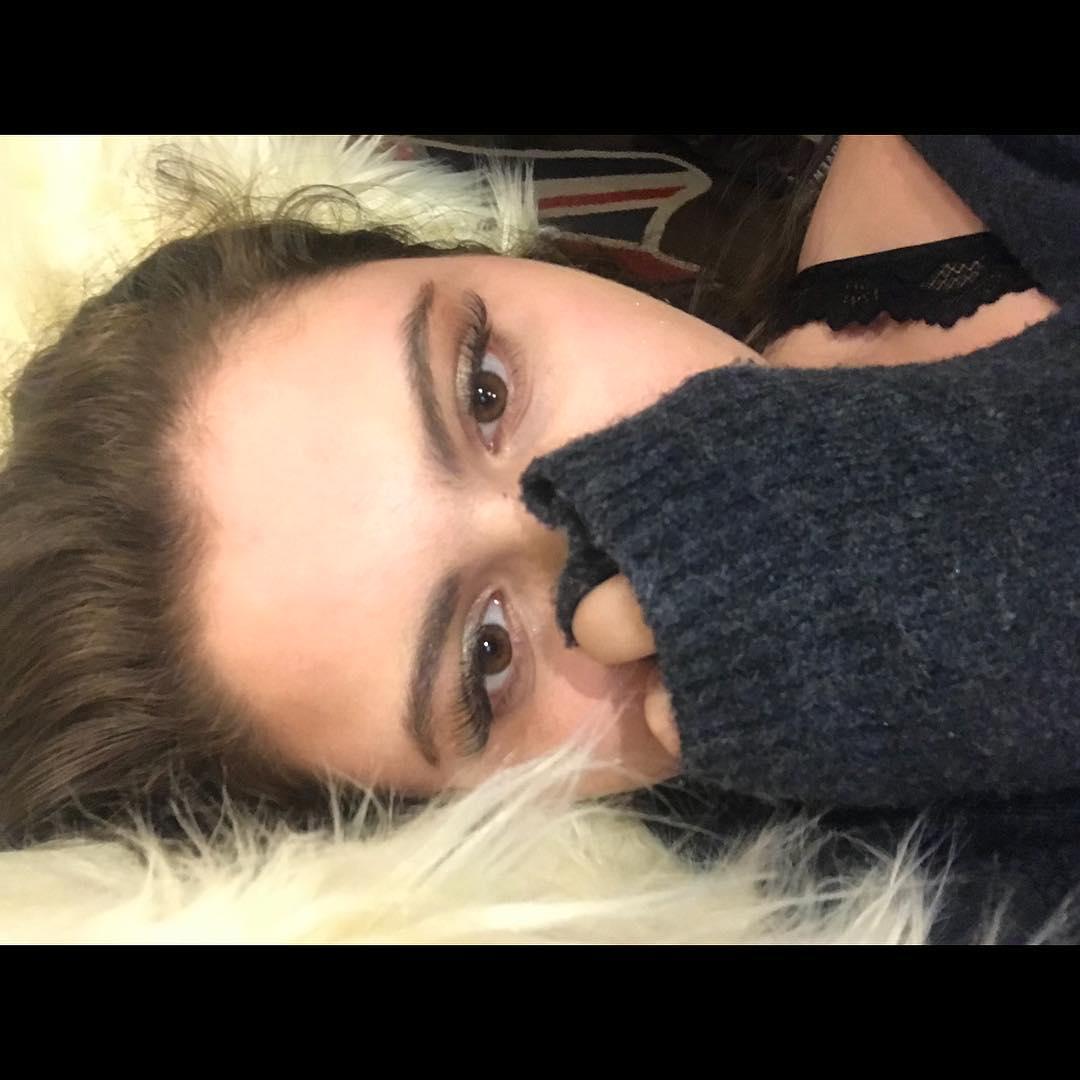 Will Jane's kids finally make another appearance this season of Alaska: The LastFrontier? Only time will tell. And if not, that's totally Jane and Atz Lee's business!