Did Janelle Monáe Date Lupita Nyong'o? The "Dirty Computer" Singer Might Be Single
Enigmatic star Janelle Monáe has always been open about their pansexuality. Who are they currently dating? Here's what to know.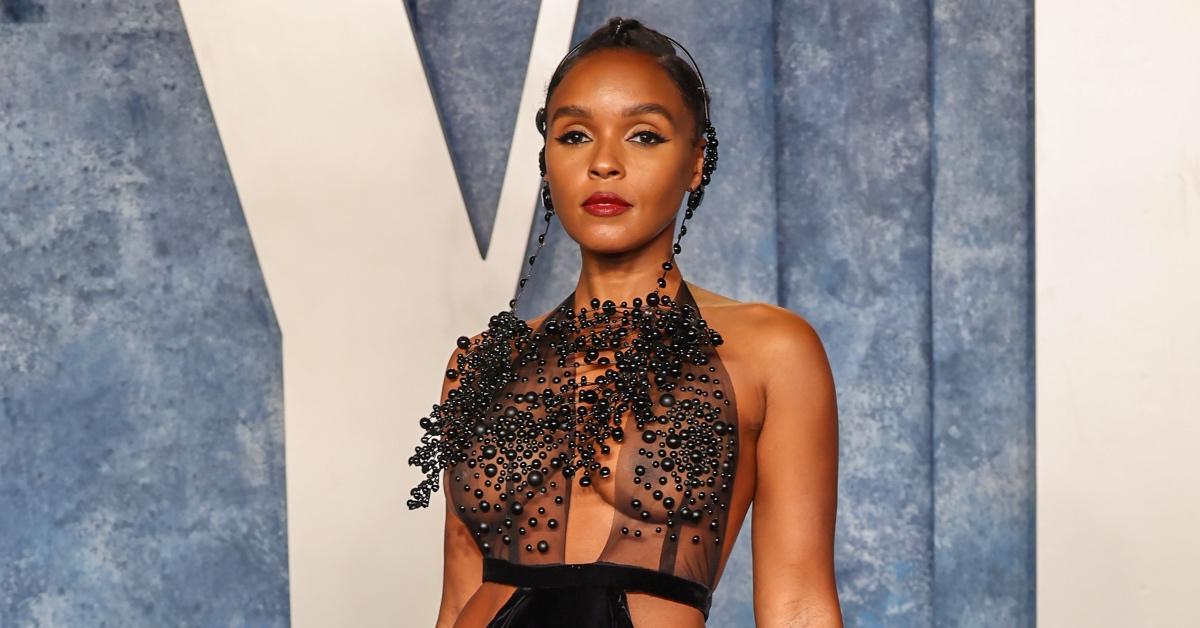 Powerhouse actor and musician Janelle Monáe's natural charisma has captured audiences' attention since their first studio album, "The ArchAndroid," released in 2011. With eight Grammy Award nominations, a Screen Actor's Guild award, and a Children and Family Emmy Award under her belt, it's only natural people would be curious about Janelle's life.
Article continues below advertisement
Janelle is one of few musicians open about their sexuality, and in April 2018, they told Rolling Stone that they identify with bisexuality and pansexuality. In April 2022, Janelle confirmed that they were nonbinary and used they/them and she/her pronouns on The Red Table Talk.
So, what's going on in Janelle's love life? Who are they dating? Here's what to know.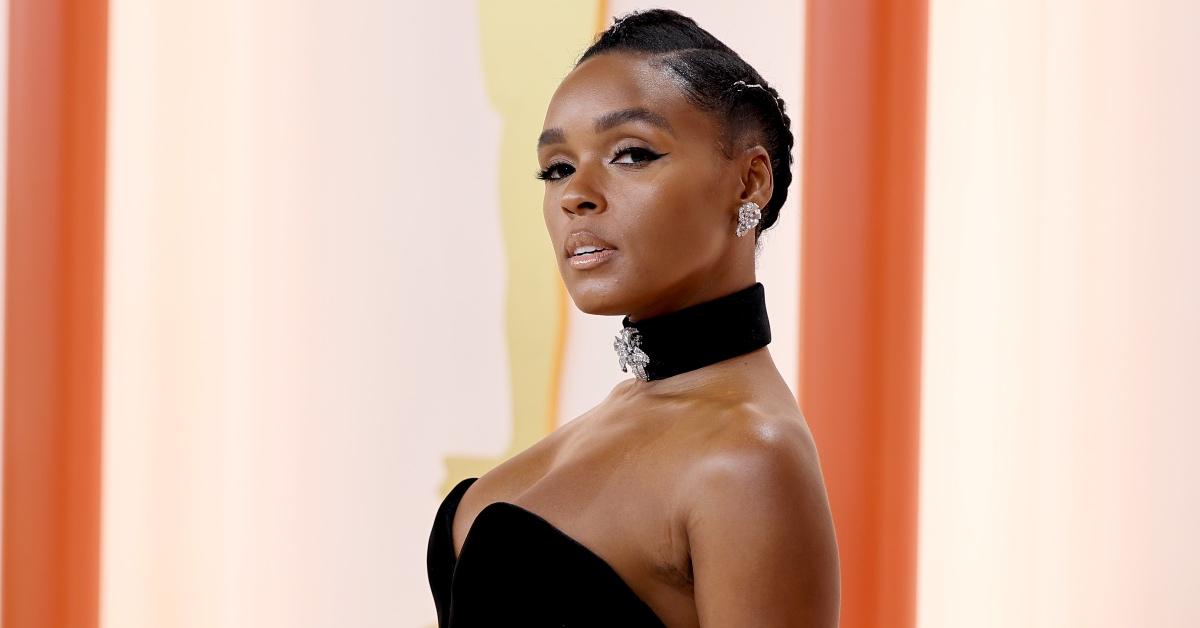 Article continues below advertisement
So, who is Janelle Monáe dating?
In May 2023, model Stephanie Silva co-starred in the music video for Janelle's single "Lipstick Lover." In February 2023, Janelle and Stephanie attended a red carpet event together, but it is unclear if they are in a relationship now.
Janelle has left sweet messages on Stephanie's posts, calling her "Dazzling!" with a heart eyes emoji and other compliments. Whether they are dating or not, they seem to have a mutual appreciation for one another!
In 2021, Janelle sparked dating rumors with fellow musician Nate Wonder. Page Six reported at the time, the pair were spotted "getting cozy" and exchanging kisses on a yacht in Cabo, but it's unclear when their relationship ended. Neither party addressed the photos or their potential relationship at the time.
Article continues below advertisement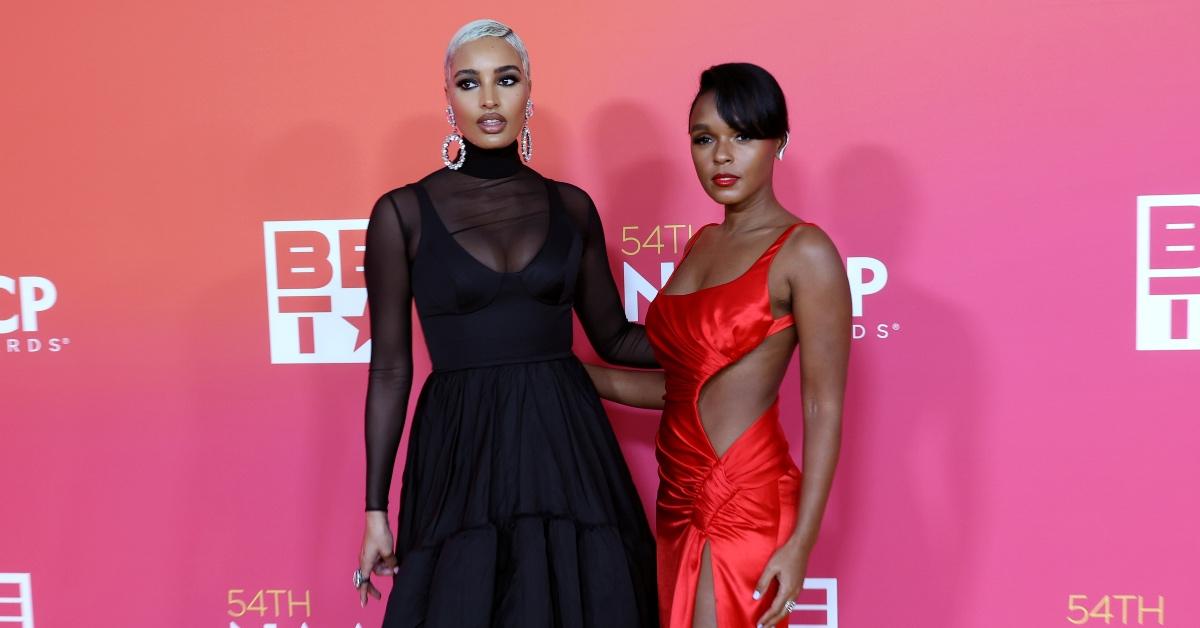 Janelle was linked to Westworld star Tessa Thompson in 2018. Tessa starred in the music video for Janelle's song "Make Me Feel," which prompted the rumors due to their spectacular chemistry.
However, Tessa later addressed the rumors to Net-a-Porter, saying, "It's tricky, because Janelle and I are just really private people and we're both trying to navigate how you reconcile wanting to have that privacy and space, and also wanting to use your platform and influence."
Article continues below advertisement
Did Janelle Monáe date Lupita Nyong'o?
Actress Lupita Nyong'o recently addressed rumors that she and the Glass Onion star were dating or had dated in the past, saying that she's "not surprised" people made that assumption.
"She has magnetism that they were obviously picking up on. She is that enigmatic. People are curious about enigmatic people," Lupita told Rolling Stone.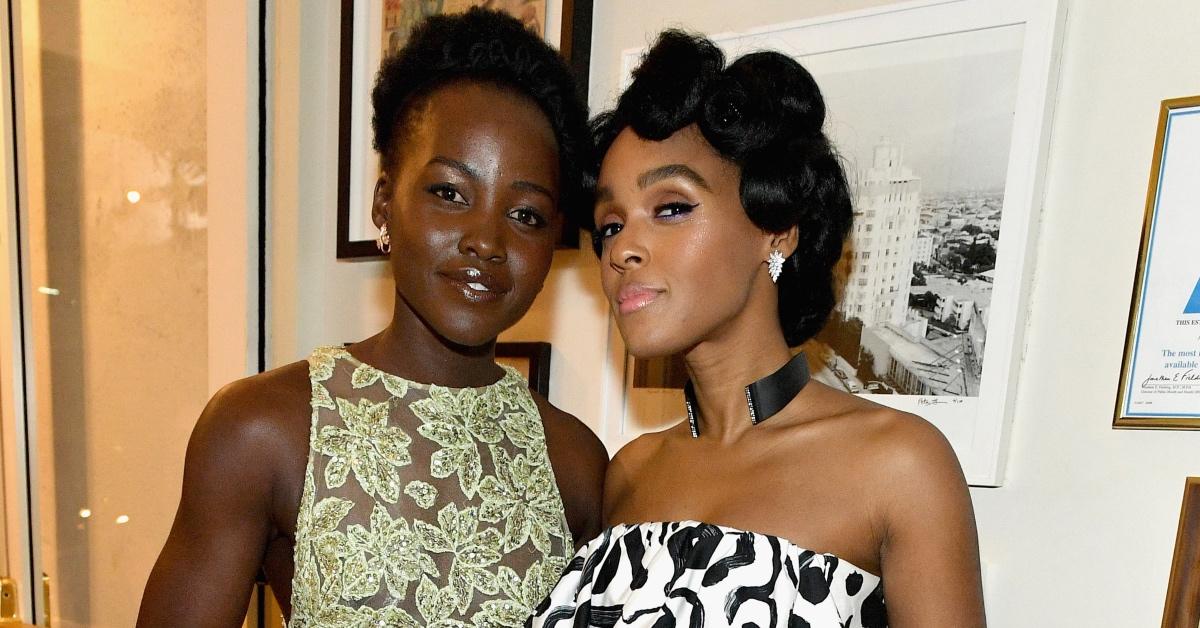 Article continues below advertisement
Lupita and Janelle reportedly met at the 2014 Met Gala, and photos of the pair becoming fast friends quickly sparked dating rumors. "I don't mind being associated with her in any capacity," Lupita said. "It's built into her spirit. Her openness creates intimacy onscreen. It's really cool to see her move from one thing to another and do it with such mastery."
Since at least December 2022, Lupita has been dating television host Selema Masekela. While Janelle has been tight-lipped about their own paramours, they are busy releasing more music, including their first album since 2018, "The Age of Pleasure," on June 9, 2023.