Is 'Sports Illustrated' Swimsuit Cover Model Jasmine Sanders Single?
Who is Jasmine Sanders' boyfriend in 2020? The model is melting hearts on the cover of 'Sports Illustrated' Swimsuit Issue. Get the details on her dating life.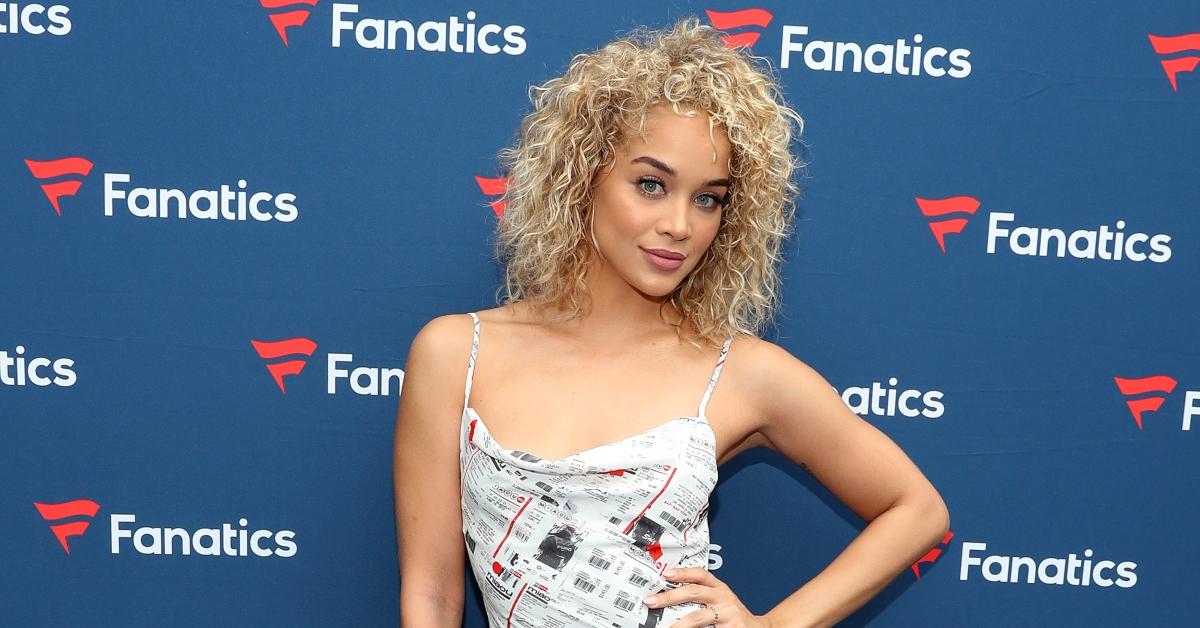 Work it!
Jasmine Sanders, who is known as Golden Barbie on social media, was featured on the cover of the coveted Sports Illustrated Swimsuit Issue alongside Olivia Culpo and Kate Bock. The influencer is known for showing off her bikini bod on her channels and was even named Sports Illustrated Rookie of the Year in 2019. Basically, she's killing it!
So, is the 29-year-old single or in a serious relationship right now? Keep reading to find out more about Jasmine's dating life and boyfriend.
Article continues below advertisement
Who is Jasmine Sanders' boyfriend in 2020?
Though Jasmine is not shy when it comes to modeling a teeny bikini, the blonde haired beauty does not seem too keen on sharing intimate details about her personal life. However, fans are wondering if the SI cover model is dating anyone in 2020. While she does not share any details about potential partners on her social media channels, rumors have swirled that she was dating Kelly Oubre, Jr.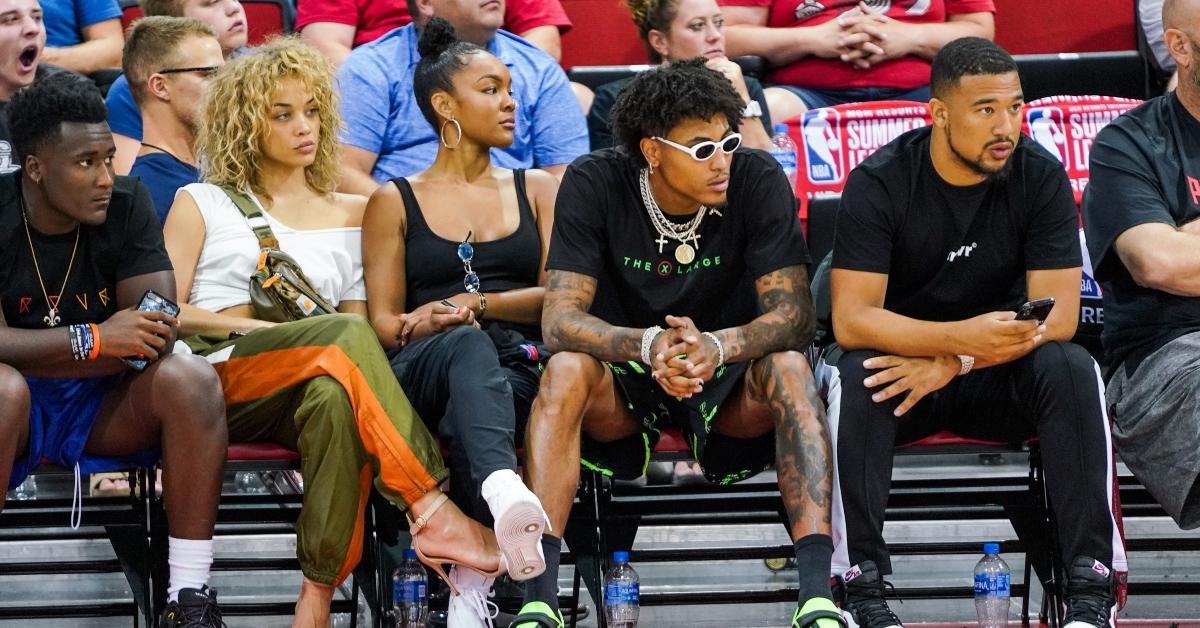 Article continues below advertisement
The NBA player and model were photographed together at the launch party for her campaign for Vince Camuto Illuminare perfume. That same year, Jasmine spoke with KTLA about being in a relationship; however, she would not spill details on the person's identity and played coy when grilled about the mystery man.
Article continues below advertisement
Jasmine Sanders previously dated TV personality Terrence Jenkins.
Before posing for the cover of Sports Illustrated, Jasmine was cultivating her social media following and dating former E! News personality Terrence J. The two were reportedly in a relationship beginning in 2016, but split just two years later.
Prior to their breakup, the television host was allegedly involved in a hit-and-run. According to reports, a mystery woman crashed his sports car into a parking meter, and she and Terrence the fled the scene.
Many assumed that Jasmine was the person driving the vehicle, but the model released a statement denying the accusations.
"I don't know where to begin," she posted in a 2018 statement to her social media followers. "Despite what you guys may have heard, I was not involved in a car accident yesterday."
Article continues below advertisement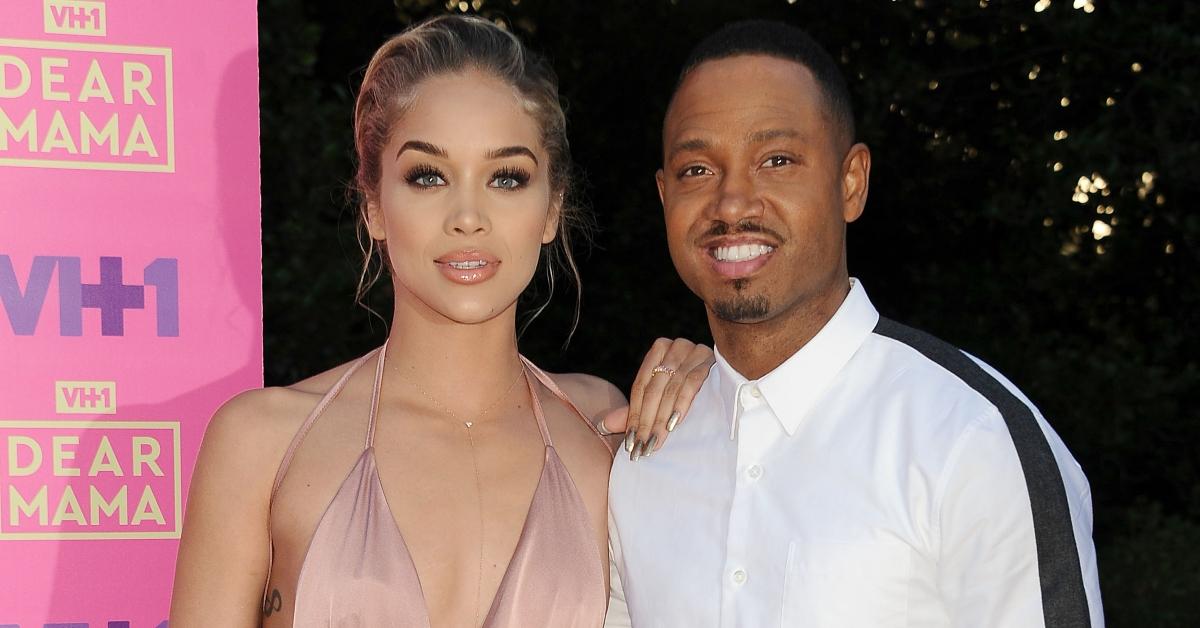 She continued, "I genuinely enjoy sharing my life with you all via social media, however, it is difficult to see such a false portrayal about myself in the media. I appreciate everyone who has reached out for your concern and support."
Following the car crash, Jasmine and Terrence were no longer spotted together.
Article continues below advertisement
Prior to their split, Terrence stated in an interview with Baller Alert that he thought the social media star was "the one."
He revealed, "In the relationship I'm in right now, we took a long time before we had sex and that's why it's been able to be a better thing." Adding, "Because you have to really take time to get to know someone."
Did Jasmine Sanders date Nick Cannon?
According to Ace Show Biz, Jasmine was spotted getting cozy with The Masked Singer host Nick Cannon in December 2019. The outlet reported that a source also claimed the biracial model was hooking up with Mariah Carey's ex when she was still dating Terrence J.
The celebs have also reportedly been spotted out together on several occasions. However, they have never confirmed their relationship.
Article continues below advertisement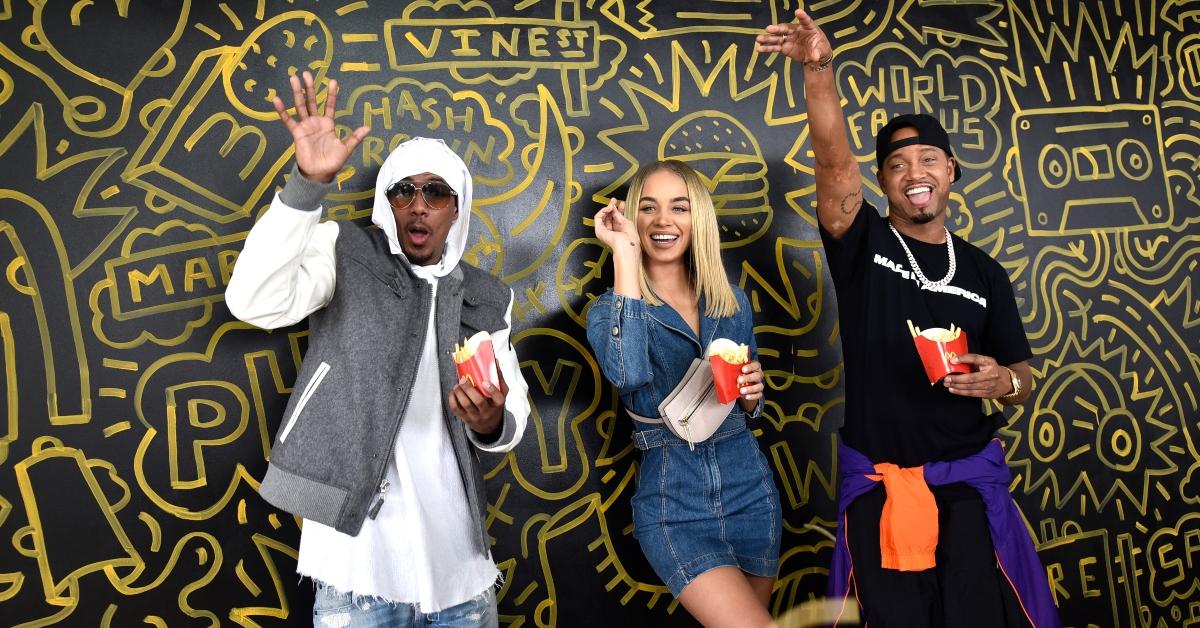 For now, it appears Golden Barbie is single ... or she just wants to keep her personal life off of social media.