Jason Aldean's Latest Controversies Have Resurfaced a 2015 Blackface Incident
Jason Aldean is embroiled in a new wave of controversy, which has resurfaced a 2015 incident when he wore blackface for a Halloween costume.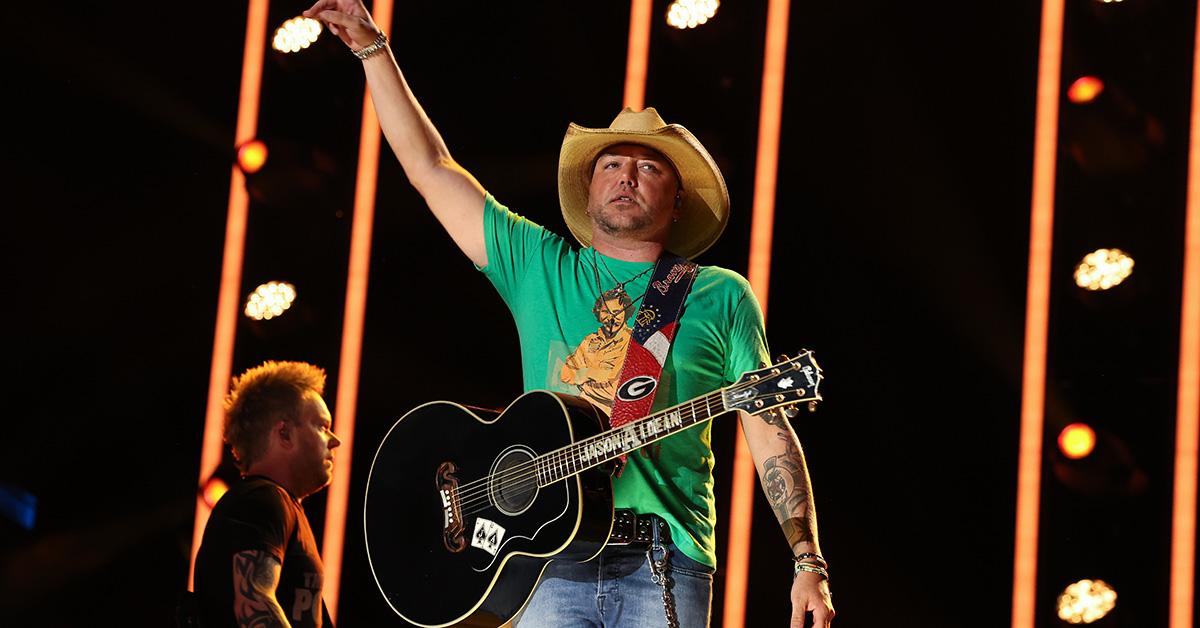 The gist:
Country singer Jason Aldean's 2023 controversy centers around his song, "Try That in a Small Town," which many claim is pro-gun, pro-violence, and even pro-lynching.
The recent backlash against his song has re-ignited the conversation around a 2015 incident where Jason appeared to wear blackface as part of a Lil Wayne Halloween costume.
His behavior has led fans to wonder where he stands politically; Jason Aldean identifies as a conservative and is a supporter of Donald Trump.
Article continues below advertisement
Over the course of his career, Jason Aldean hasn't exactly shied away from topics and ideas that could be controversial. Jason has been embroiled in a string of recent controversies, and those controversies have led to the resurfacing of an incident from 2015 when the musician appeared to wear blackface.
Given that the incident in question is eight years old, many people naturally had questions about whether Jason actually did wear blackface and what he said about it at the time. Keep reading for all of the details.
Article continues below advertisement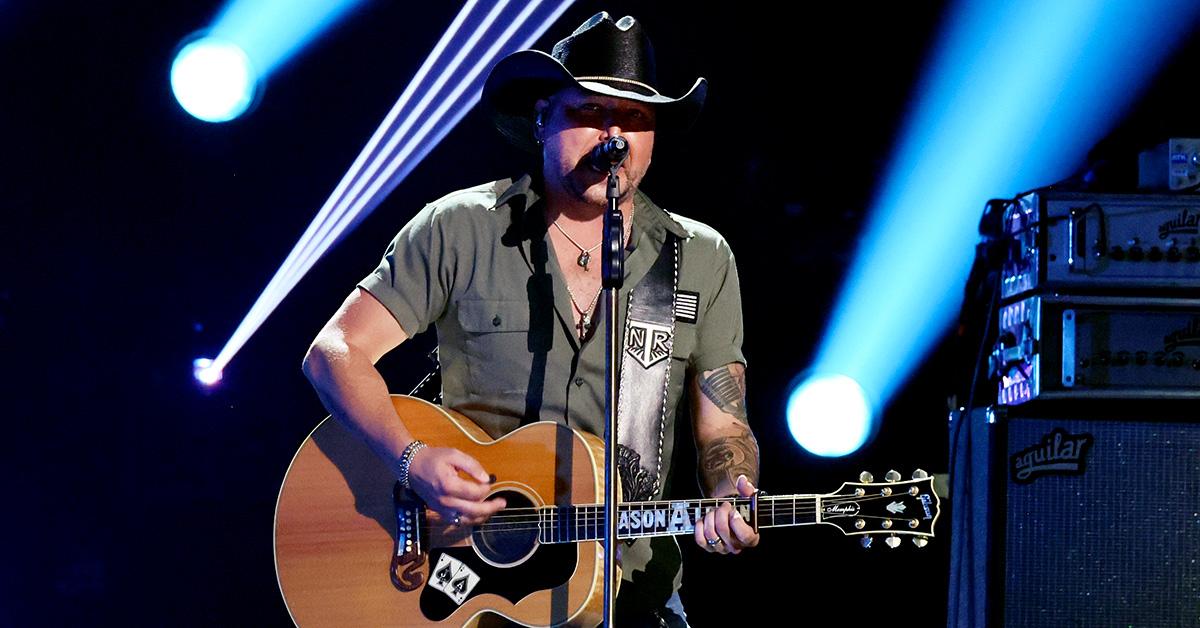 Did Jason Aldean really wear blackface?
Country singer Margo Price took to Twitter recently to post a photo of Jason from a 2015 article in The Guardian. In the photo, Jason is posing with a group of friends wearing blackface and dreadlocks for a Halloween party where he went as Lil Wayne.
"Just popping on here to say Jason Aldean is a clown," Margo wrote alongside the photo. "What else do y'all expect from a man who wore blackface in 2015?"
Article continues below advertisement
At the time, Jason defended his costume in an interview with Billboard.
"In this day and age people are so sensitive that no matter what you do, somebody is going to make a big deal out of it," he said. "Me doing that had zero malicious intent … I get that race is a touchy subject, but not everybody is that way. Media tends to make a big deal out of things. If that was disrespectful to anyone, I by all means apologize. That was never my intention. It never crossed my mind."
What's the recent controversy around Jason Aldean?
In July 2023, Jason has been subjected to backlash because of his new song "Try That in a Small Town," which seems to be pro-gun, pro-violence, and has even been accused by some of being pro-lynching. The song, which contains references to retaliatory violence and following those who have been accused of crimes, certainly seems to call back to the Jim Crow South in the subtext of its lyrics.
Article continues below advertisement
The song encourages anyone who wants to "cuss out a cop" or "pull a gun on the owner of a liquor store" to try that in a small town and "see how far ya make it down the road."
In response to the backlash to the song, Jason released a statement saying that the song is in no way racist.
Article continues below advertisement
"In the past 24 hours I have been accused of releasing a pro-lynching song (a song that has been out since May) and was subject to a comparison that I (direct quote) was not too pleased with the nationwide BLM protests," Jason wrote in a statement. "These references are not only meritless, but dangerous. There is not a single lyric in the song that references race or points to it and there isn't a single video clip that isn't real news footage."
Is Jason Aldean a Republican?
Given this song and his past statements, many may wonder what Jason's political affiliations are. Perhaps unsurprisingly, Jason has long identified as a conservative and is a staunch supporter of Donald Trump.