'American Murderer' Chronicles the Crimes One of America's Most Infamous Fugitives
Where is Jason Derek Brown now? One of America's most wanted criminals is now the subject of the new film 'American Murderer.'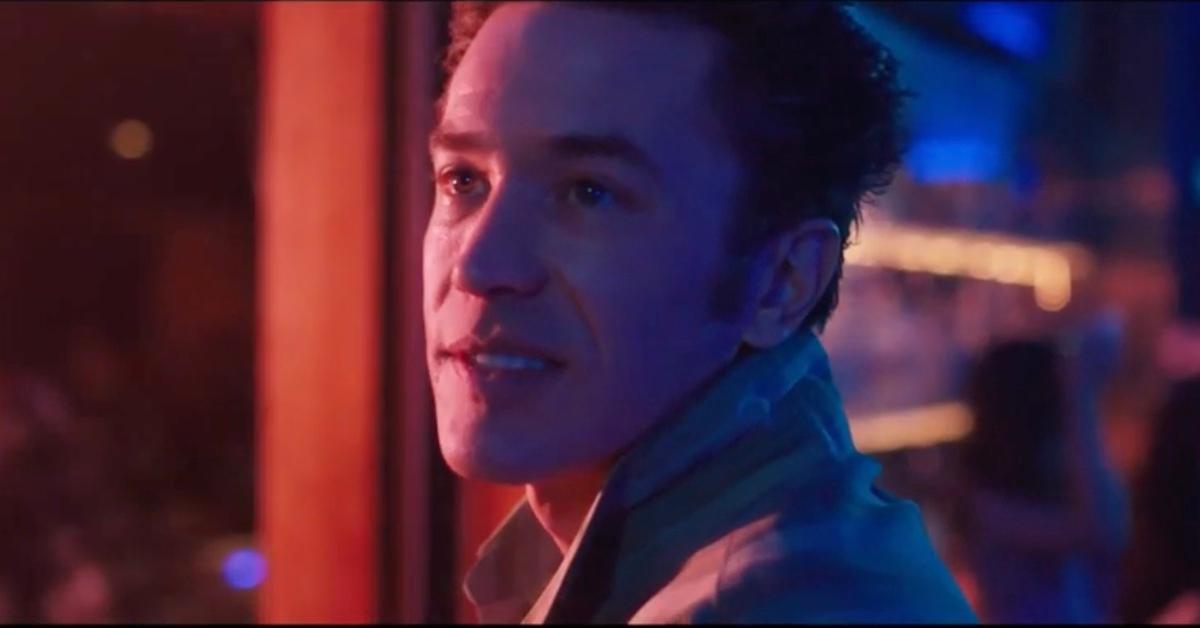 There's something to be said for filmmakers who are able to take a true story and bring it to life, even when there are many unknowns within the truth. Now, debut director Matthew Gentile is taking on Jason Derek Brown's story in his new film, American Murderer. The film follows Brown, one of America's most wanted criminals, who was actually on America's 10 Most Wanted list until recently.
Article continues below advertisement
Portrayed by Tom Pelphrey in American Murderer, Brown's story is told through the lens of someone who still doesn't know the ending. So where is Jason Derek Brown now? If we don't know, could American Murderer help catch him?
Article continues below advertisement
Where is Jason Derek Brown now? No one knows.
In fact, although there's now a movie about the infamous killer, no one knows where he is. As the story goes, Brown allegedly shot and killed an armored car guard outside a movie theater and then fled the scene with $56,000 in cash on Nov. 29, 2004. As we near the 18th anniversary of the incident, American Murderer will try to make sense of exactly what happened.
After he was identified as a suspect, Brown fled from Arizona to Henderson, Nev., which of course, makes it much harder for officials to catch him. From there, he stayed with some relatives in Orange County, Calif., but the FBI missed him by one hour. It's reported that he used his credit card at a gas station in southern Orange County, then he traveled to San Diego near the Mexican border. But he was last seen in Portland, Ore.
Article continues below advertisement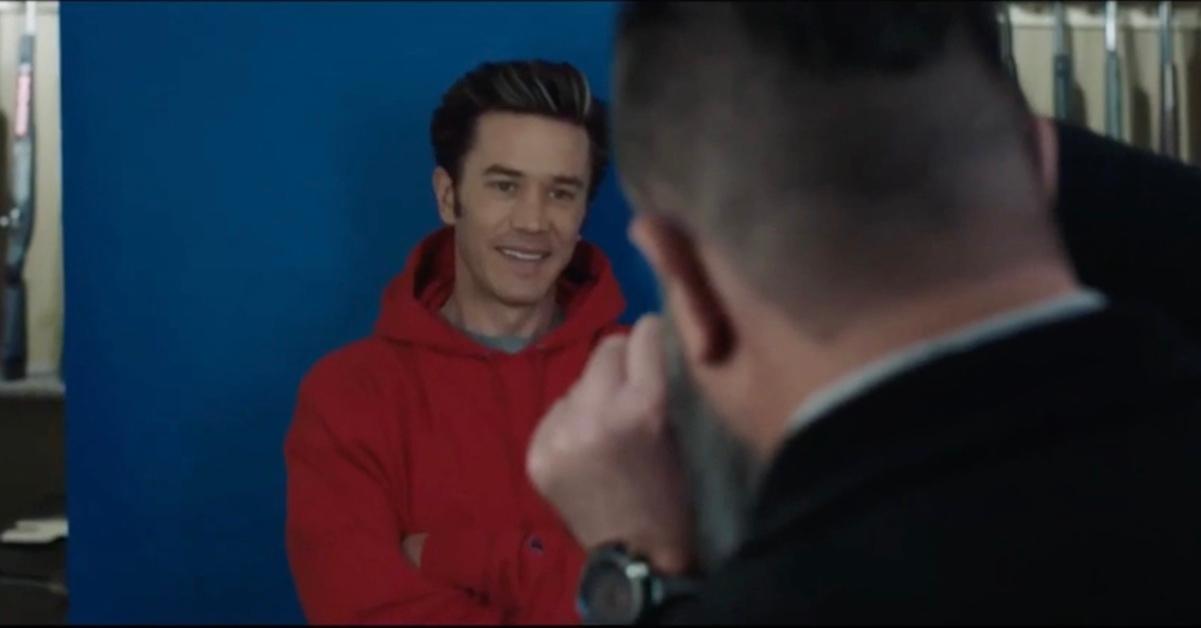 Since then, the FBI indicted Brown's brother, David John Brown II for obstruction of justice, to which he pled guilty in 2007. While Jason got away scot-free (for now), his older brother was hit with three years of probation. By 2005, the FBI received over 200 leads, although a majority of them were false leads. On Dec. 8, 2007, the FBI named Jason Derek Brown as the 489th fugitive to be placed on its 10 Most Wanted list, which he was only recently removed from in September 2022.
Article continues below advertisement
Some of the most recent credible leads include a sighting in August 2008 near the Hogle Zoo in Salt Lake City. This led authorities to believe that Brown could be hiding in plain sight among the Mormon community under a different name. On the other hand, he could have fled the country to France, Quebec, or even Thailand.
The team behind 'American Murderer' is hoping that the film could help catch him.
By bringing new life to the open case, director Gentile is hoping that American Murderer could lead to justice for Brown. He knows that he took plenty of liberties with the film, and perhaps if Brown sees the film, he'll come out of the woodwork to give the director some notes.
Article continues below advertisement
"In terms of staying close to the facts, I call what I do 'true-crime fiction,'" Gentile explained at a Q&A (via MovieMaker). "I always say I was pursuing truth, but I wasn't necessarily pursuing accuracy. … So I had to really kind of go in and figure out, how do I tell the story in a way that will ultimately entertain the audience the way the story entertains me?"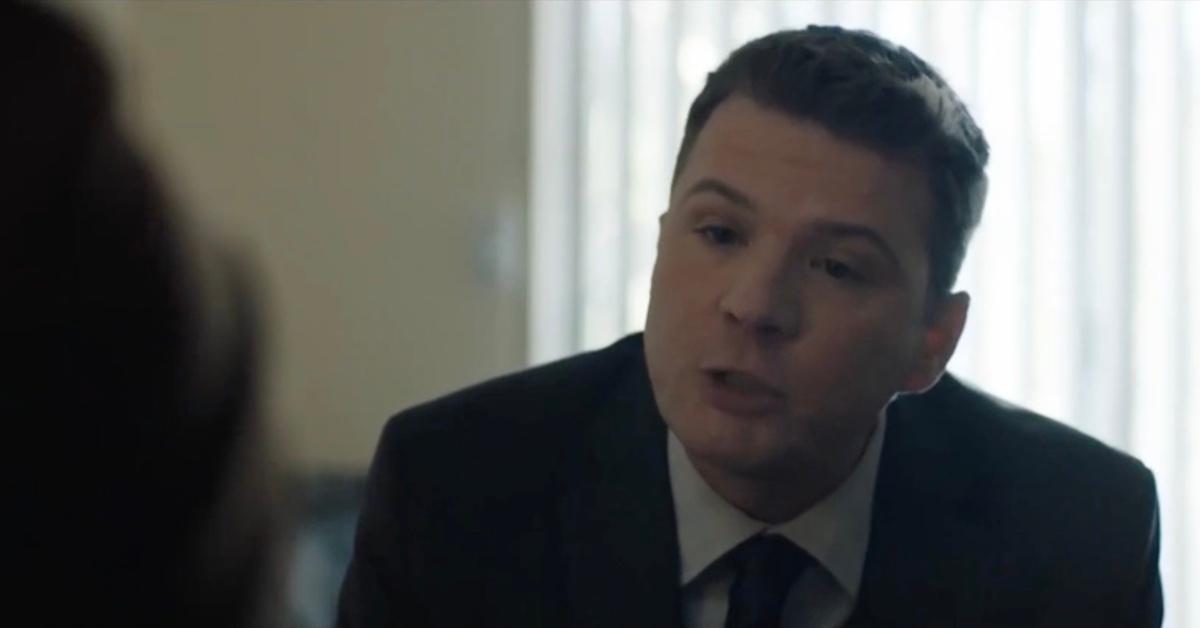 Article continues below advertisement
Ryan Phillippe, who plays real-life FBI agent Lance Leising, also had some thoughts about the movie's potential outcome. He couldn't talk to Leising due to the case still being open, so Phillippe had to take his own liberties with the role.
"If this movie's seen and it starts a conversation, maybe this guy gets brought to justice," he said. "I feel Leising's frustration, even watching the movie. I would love this guy to get caught, just for the character I play."
Perhaps we'll have an answer as to where Jason Derek Brown is now after he sees American Murderer.