'I Love You, You Hate Me' Makes Us Wonder What Ever Happened to Patrick Leach
Where is Patrick Leach now? Peacock's newest documentary, 'I Love You, You Hate Me,' examines what happened to the Barney creator's son, Patrick.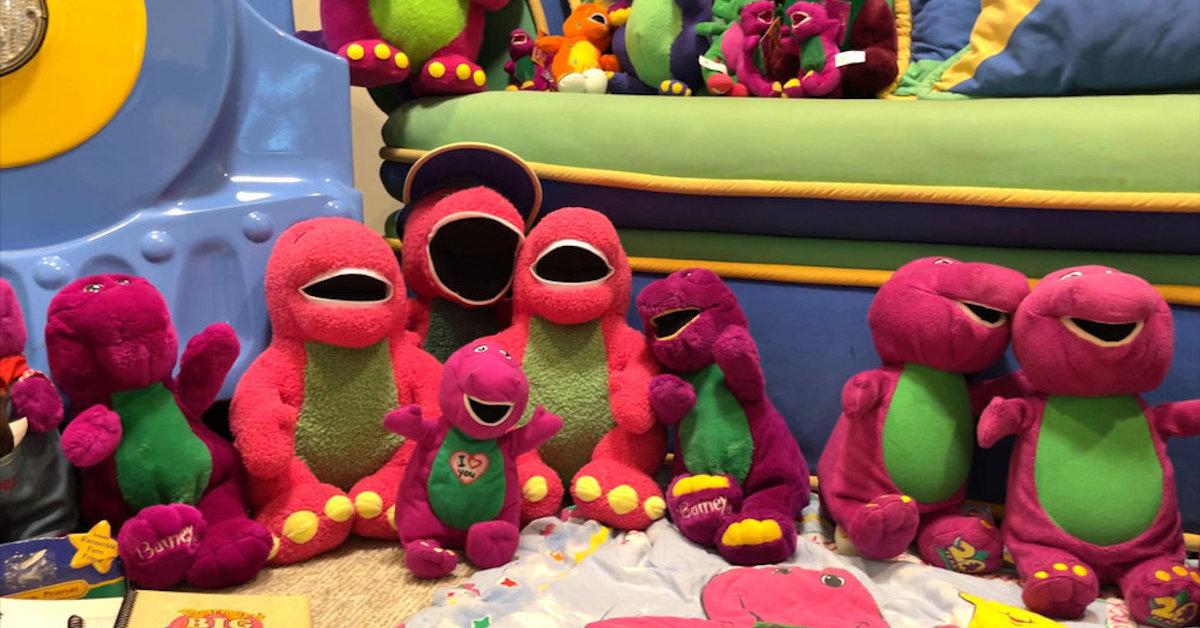 The world is craving true crime documentaries, and now, we got one we never expected: I Love You, You Hate Me. Yes, this is Peacock's documentary about the dark secrets that have haunted Barney the Dinosaur, the lovable (or hateable) children's character. And one of those dark secrets has everything to do with Patrick Leach, the son of Barney's creator, Sheryl Leach.
Article continues below advertisement
Sheryl created Barney as a friend for her overactive son who was just a few years old when Barney & Friends began. However, as Patrick grew older, Barney became the annoying younger sibling he never asked for. I Love You, You Hate Me posits that this caused Patrick to do something unthinkable … but what did Patrick do? Where is he now?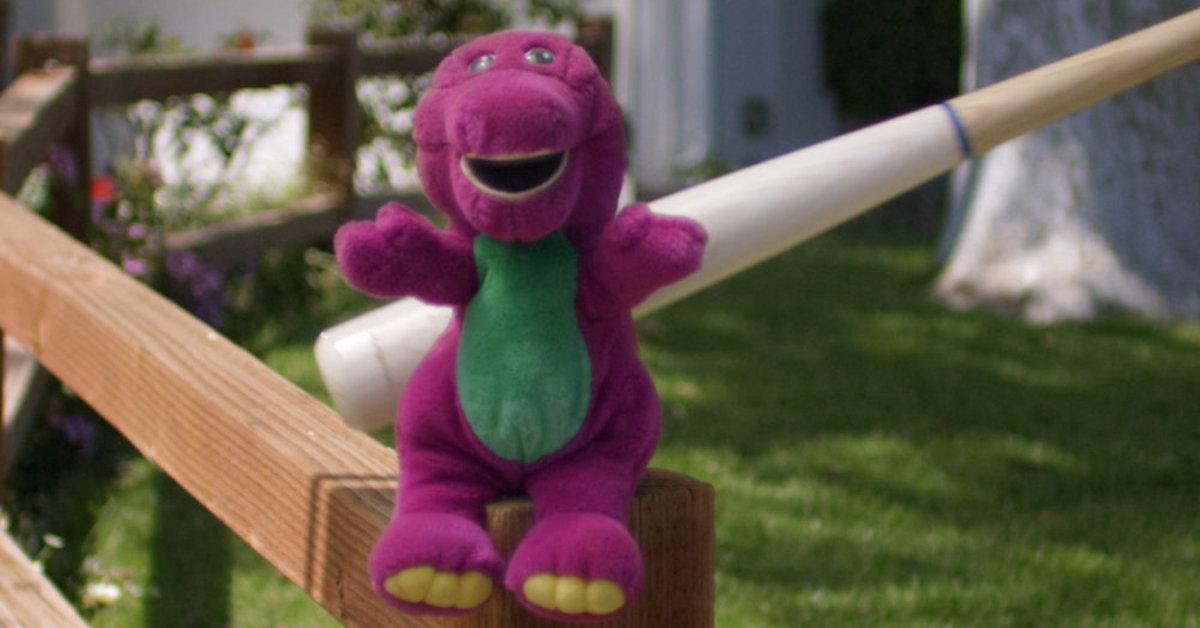 Article continues below advertisement
Patrick Leach was arrested after shooting his neighbor.
Throughout the documentary, everyone hints at what eventually becomes of Patrick Leach, but we don't actually know what happens to him until the last half hour of the documentary. Basically, the documentary makes some major claims that Patrick was led down a path of darkness because of his relationship to Barney.
We learn that Sheryl started to spend more time working on Barney than with Patrick, and after a decade of doing so, she decided to go back to her family full-time in 1998. However, this couldn't save her marriage to Jim Leach, and they got divorced. Just a few years later, Jim tragically took his own life. Patrick went on to live a somewhat normal life, however … until he lost it.
Article continues below advertisement
He was living in Malibu at the time with his fiancee and two children, when he got into a supposed trespassing dispute with his neighbor, Eric Shanks. After gunshots were heard at 9:30 a.m. on Jan. 9, 2013, Shanks was found with a gunshot wound to the chest. Police arrested Leach on $1 million bail, but after pleading not guilty for attempted murder, he was able to post bail and go home.
Article continues below advertisement
But that's not the end of the saga. In April 2013, TMZ reported that Shanks sued Sheryl Leach for his wounds. He sued Sheryl for negligence, claiming that she shouldn't have let Patrick have a gun knowing his violent tendencies. Apparently at the time, Patrick was living with his mother, although the documentary doesn't address that.
Now, Patrick Leach is still living in Malibu with his family.
Supposedly, Patrick is still living in the same Malibu house. He did spend some time of his 15-year sentence in prison, but was able to get out early thanks to his family's money. According to I Love You, You Hate Me, he's still with his fiancee and their two children, although there was no mention of his current relationship to his mother.
Article continues below advertisement
Neither Sheryl nor Patrick Leach agreed to be interviewed for the documentary, so it's impossible to know what truly happened to them. What's clear is that while Barney the Dinosaur brought so much joy to so many people around the world, he may not have brought as much joy to the Leach family as Sheryl had hoped.
I Love You, You Hate Me is now available to stream on Peacock.