Jason Hawk of 'Mountain Men' Has an Interesting — and Mysterious — Face Tattoo
'Mountain Men' fans have been long intrigued by Jason Hawk's interesting face tattoo but has he shared what the meaning behind it is? Keep reading.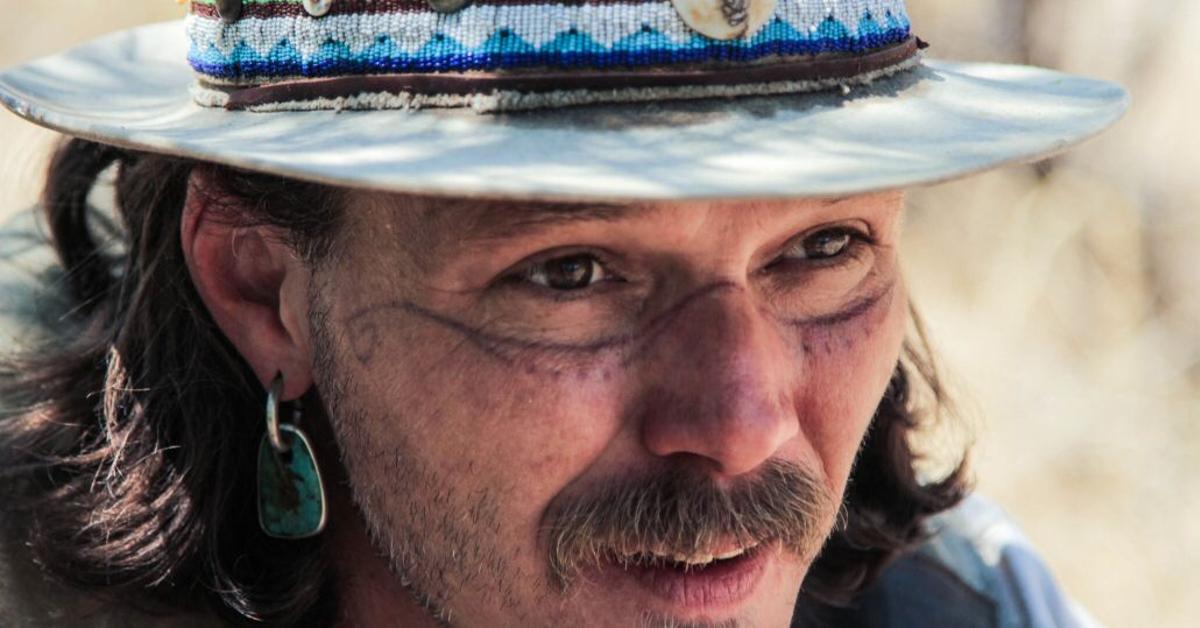 Mountain Men certainly has a motley crew of colorful characters who are eager to show the world how they go about living the "rough and tumble" life in conditions that would make most of us tap out and run to the nearest city.
What's great about the show, which has been running since 2012, is if you talk to any die-hard fans of it, it seems like everyone has a personal favorite "Mountain Man."
And those who are particularly fond of Jason Hawk all want to know the meaning behind his tattoo.
Article continues below advertisement
When you hear "face tattoo" you probably think of some unfortunate design that's going to preclude someone from ever being able to hold an office job. But Jason's facial ink just... I don't know how to put this, it works for him. It's a fascinating piece of art sitting beneath his eye that curves along the bridge of his nose and it just looks cool.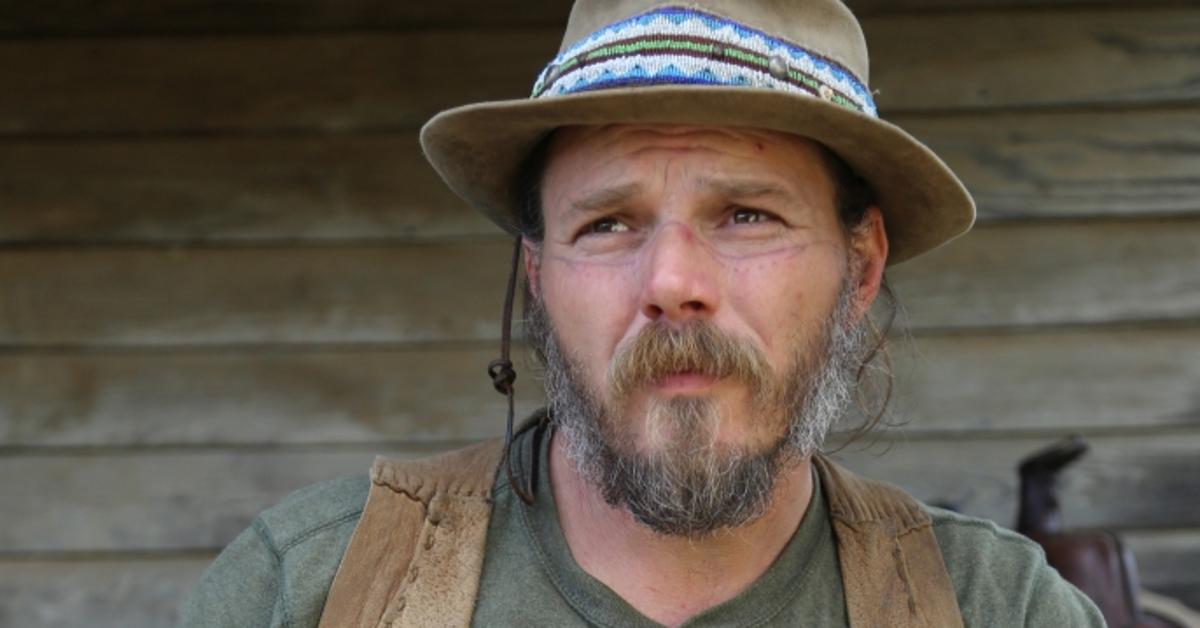 Article continues below advertisement
Mountain Men, like a lot of reality TV shows, gets a certain amount of flak for not being necessarily 100% "real." There are definitely some staged moments in the show and there are scenes that are "recreated," but for the most part, the hard-living that's documented on the program is totally legit and the folks featured on the series, Jason included, are really about that "Mountain Life."
So what's the meaning behind Jason's face tattoo?
Like a true laconic man of the wild straight out of an Ernest Hemingway novel, Jason Hawk hasn't really addressed the tattoo on his face or the scars that appear underneath his eyes. He hasn't made any social media posts about them either. While a lot of reality TV stars are ready to leverage their exposure and fame online, Jason isn't really about all that. He only has a few hundred followers on Instagram, and his Facebook page is private.
Article continues below advertisement
Just as mysterious as Jason's face tattoo is his birthday. Although it's known he was born around 1960, making him approximately 60 years old, the exact date of his birth is unknown.
As far as his interests go, the guy's hobbies are perfectly suited to the mountain man lifestyle that he's embraced. He practices Kali, which is a Filipino martial art that emphasizes the use of stick and knife fighting.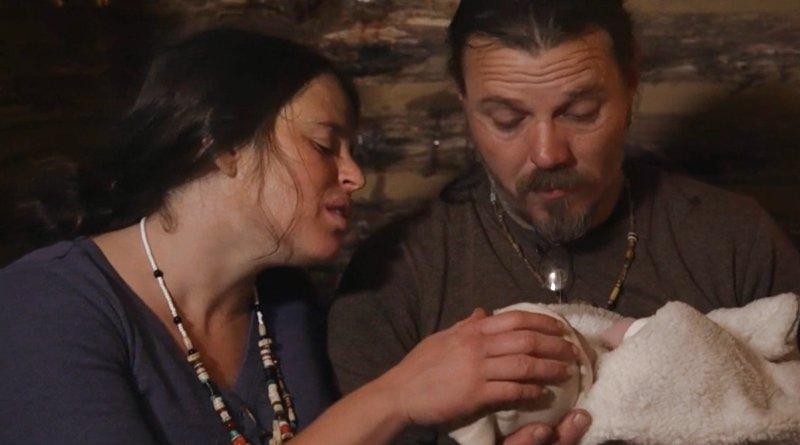 Article continues below advertisement
Jason Hawk forges knives.
In addition to being a reality TV persona, Jason has his own blade-making business called Outlaw Forge Works. While he's not big on promoting himself and his lifestyle on social media, he does promote his business and the fine knives he crafts.
From the account, however, it's clear that he's got an affinity for crafting all sorts of things, not just blades, with his hands.
Article continues below advertisement
Jason Hawks is married and has two children.
In 2008, the Mountain Men star tied the knot with Mary Hawk, who is a herbalist and "grid expert." They have two daughters: Madeline Rose and River. Jason's Instagram shows him teaching his little girls the finer points of craft work and generally being an awesome dad to them.
Article continues below advertisement
Mountain Men airs on Thursday nights at 9 p.m. EST and you can check out Jason and all the other nature-loving characters on the show then!