Is Jay Cutler In Kelly Henderson's Photo? Fans Think It's His Beaded Bracelet
Kristin Cavallari and her husband are divorcing, and now fans are convinced Jay Cutler — and his beaded bracelet — are in Kelly Henderson's new photo.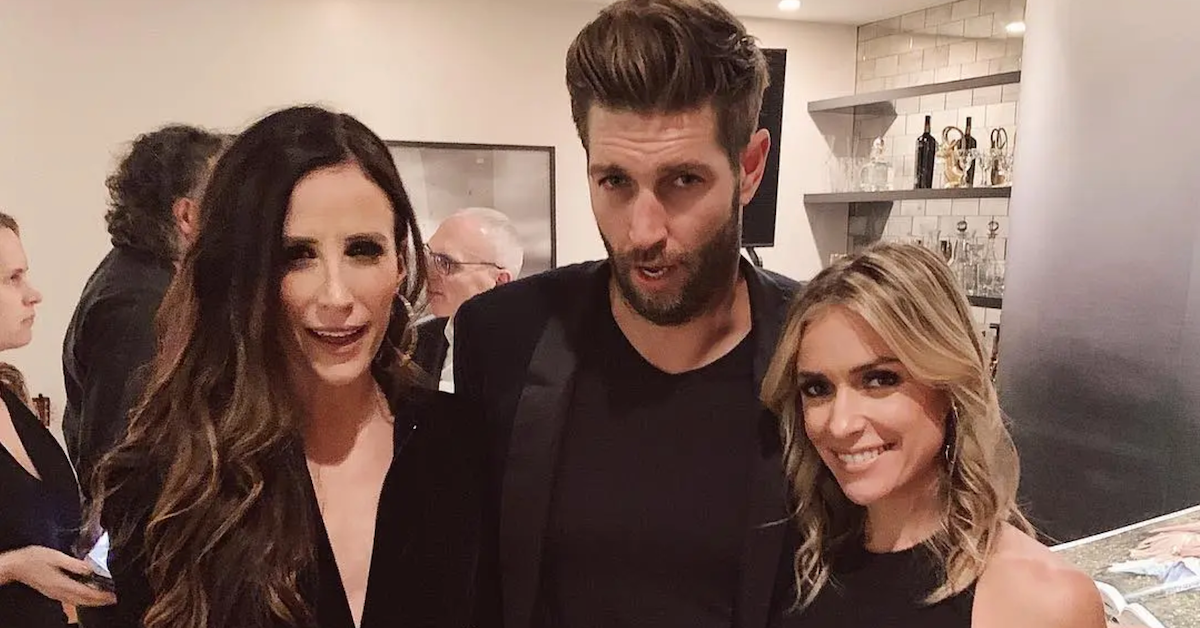 Ever since Kristin Cavallari and Jay Cutler announced they came to the "loving conclusion" of divorcing after 10 years together, rumors have been flying left and right about a possible cheating scandal. Among them, Jay reportedly had an affair with Kristin's close friend/hair and makeup artist, Kelly Henderson.
Although all parties have denied this rumor, a new photo posted by Kelly is raising eyebrows — mostly because of a mystery man wearing a beaded bracelet in the shot. Could it be Jay?!
Article continues below advertisement
But first, let's back it up a bit.
On April 26, both Kristin and Jay took to Instagram to share the same, exact message: They are getting divorced.
"We have nothing but love and respect for one another and are deeply grateful for the years shared, memories made, and the children we are so proud of," they wrote. "This is just the situation of two people growing apart. We ask everyone to respect our privacy as we navigate this difficult time within out family."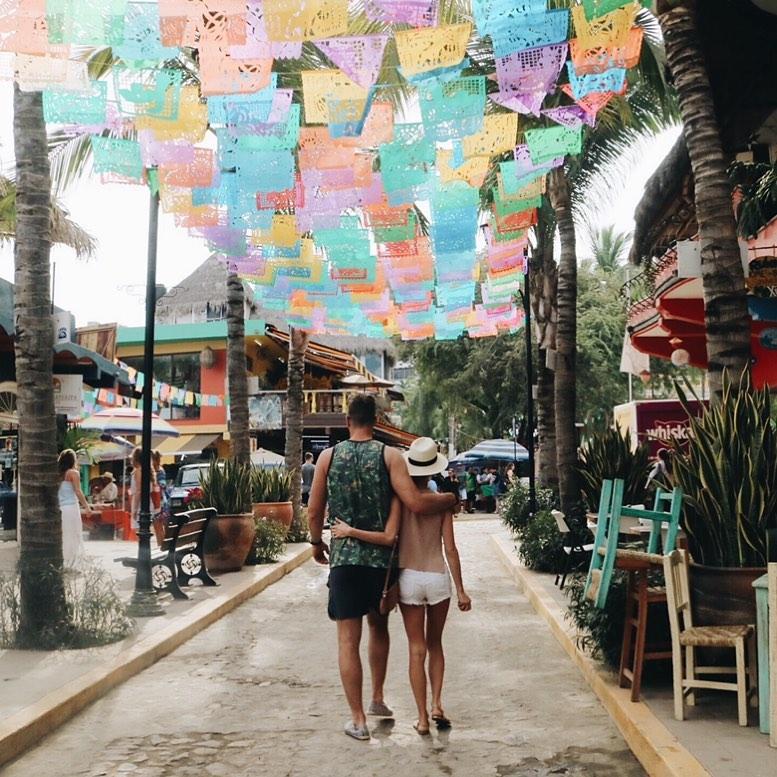 Article continues below advertisement
Kelly's photo had fans convinced it was Jay Cutler for one reason: the beaded bracelet.
Less than a week after Jay and Kristin announced their split, Kelly shared a photo to Instagram that raised the eyebrows of Very Cavallari fans. The shot featured the celebrity beauty maven drinking next to an unidentified man's arm — with both she and the man wearing brightly-colored beaded bracelets.
"Much needed happy hour. Happy Friday y'all," Kelly captioned the post.
Fans with a keen eye immediately noticed the bracelets in Kelly's photo and connected the dots to Jay, who often wears similar beaded bracelets.
One Instagram follower commented, "I don't know whats worse, if it's him or if you want us to think it is him but it's really not."
Another person chimed in with, "Wether it's him or not, what a *unty thing to do."
Yet another person wrote, "If this isn't Jay you're thirsty. If it is ... yikes."
Check it out for yourself.
Article continues below advertisement
Still, fans were split on whether it was truly Jay's arm wearing the beaded bracelet or not.
One follower declared, "100% jays arm/bracelet this is shady as hell!"
Another commented, "Guys I really doubt this is actually Jay. She playing with you with those bracelets tho! Kinda confirms what Kristin said..".
Article continues below advertisement
If you need a point of comparison, here's an actual photo of Jay sporting one of his beaded bracelets — which, you've gotta admit, does bear an uncanny resemblance to the beaded bracelets in Kelly's photo.
Article continues below advertisement
Rumors that Jay cheated on Kristin with Kelly have been rampant.
The timing of Kelly's photo showing her possibly hanging out with Jay while wearing beaded bracelets is interesting, considering he and Kristin recently announced their split. And also, you know, considering the rumors that Jay had cheated on Kristin with Kelly, specifically.
The E! reality series even addressed the cheating rumors.
"When season two was airing, there was a lot of talk on social media about Jay and Kelly having an affair," Kristin said on Season 3 of Very Cavallari. "Not for one second have I ever thought that it was true. It wasn't the actual accusations of them having an affair that made me upset, it was how Kelly went about it."
Article continues below advertisement
Kristin continued, "I kept trying to reach out to her and talk to her about it and tell her how I was feeling, and instead of her just owning her side of it and being like, 'I'm sorry. Oh my god that was never my intention,' or whatever, she kept giving me pushback and would get really defensive."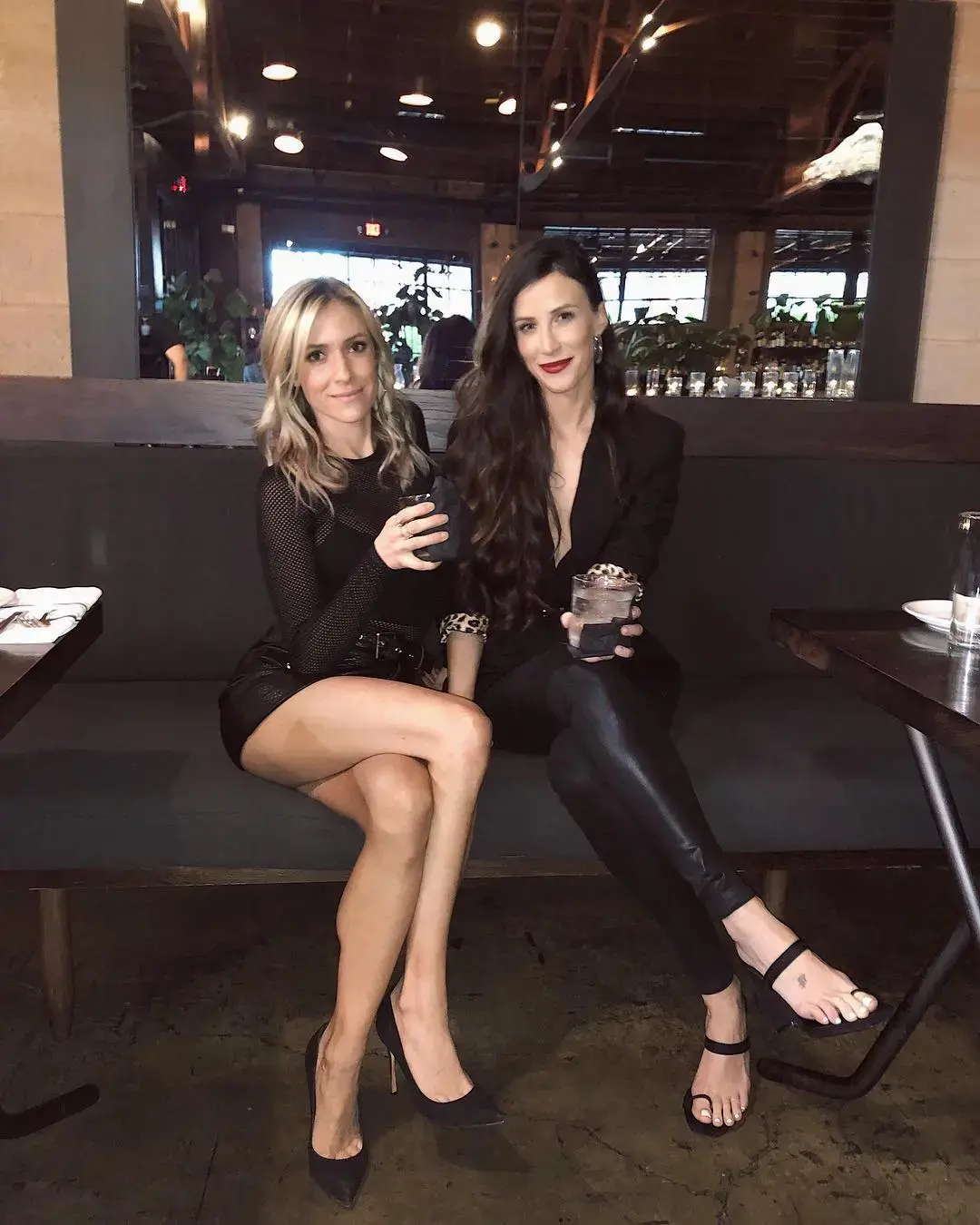 Article continues below advertisement
So is Jay Cutler hanging out with Kelly, or what?
Although Kelly denied the rumors and said they were the "most f---king stupid thing ever" — Very Cavallari fans still weren't convinced there wasn't cheating involved. Which is probably why an inside source felt the need to speak out.
"This is 100 percent not Jay. This is Kelly seeking attention. That's all this is," the source explained to E!. "It's very sad that she felt the need to do this for some followers."
Of the retired NFL player, the course continued, "Jay is not involved with Kelly. Even if he were, he would never risk his position in the divorce by doing something as public as this."
Well, there you have it. Although the mystery man in Kelly's photo is wearing a beaded bracelet, there's no proof that it's actually Jay.