Jeanine Zheng Became a 'Survivor' Superfan Because of Her Dad
Jeanine Zheng is one of the castaways competing for the $1 million prize (and the title of Sole Survivor) on 'Survivor 43.' What is her job outside of the series?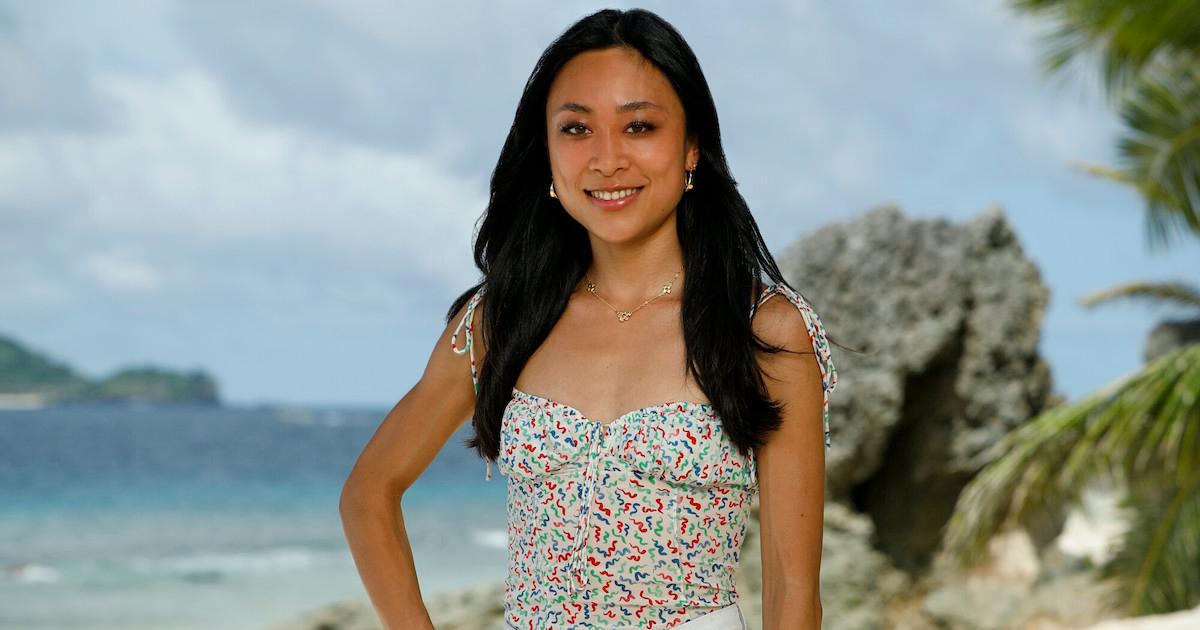 Spoiler Alert: This article contains minor spoilers for Survivor 43.
The 43rd season of Survivor commenced on CBS on Sept. 21, and viewers are now getting to know a new set of castaways as they form alliances, deceive one another, and use their willpower to brave the elements to try to win the title of Sole Survivor (and the $1 million prize).
Article continues below advertisement
During the premiere, the 18 original stars were divided into three tribes: Baka, Coco, and Vesi. Once Baka lost the first immunity challenge, the six tribe members had to vote out one of their own. Fans got to know the Baka members as they deliberated at camp, including Jeanine Zheng.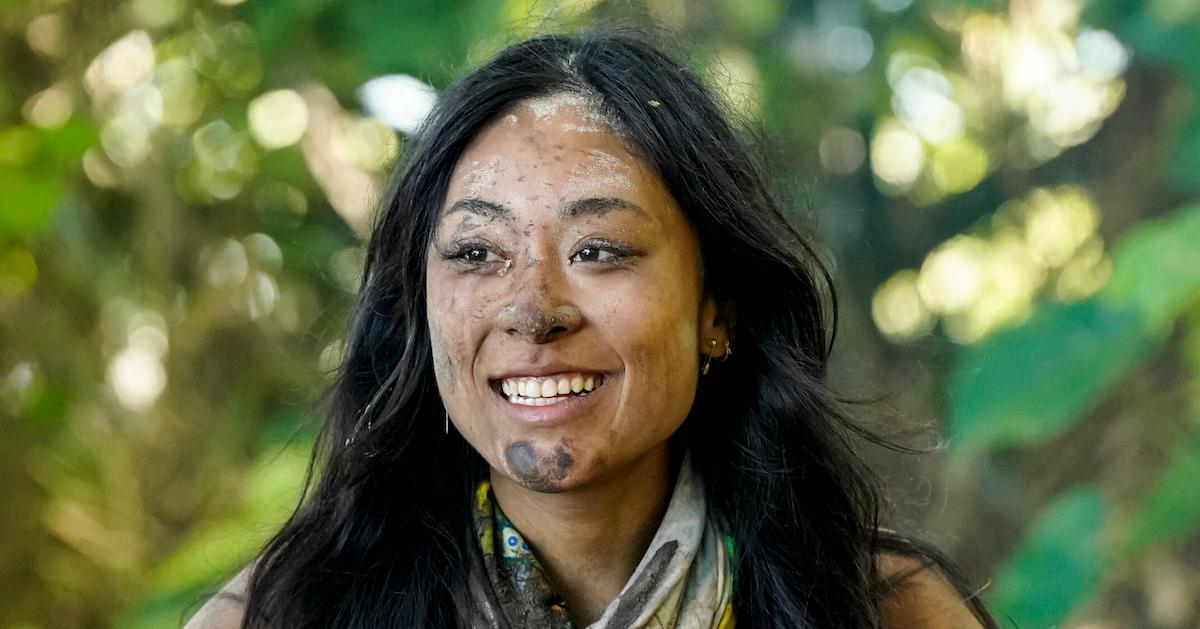 Article continues below advertisement
The 24-year-old is one of the youngest cast members on the season, but she's already proving herself to be a top contender for the prize. As Survivor superfans wait to find out how Jeanine will do as the season progresses, they may be interested in finding out more about her life outside of the series. Keep scrolling to learn about Jeanine's job and educational background, and to find out how she became a fan of the show.
Who is 'Survivor 43' star Jeanine Zheng? Details on her Ivy League background, and her current job.
The 24-year-old Survivor 43 star hails from Massachusetts, and she attended Harvard University for her undergraduate degree. During her time at the prestigious Ivy League institution, Jeanine double majored in Design, and in Environmental Science. Jeanine graduated in 2020, and, per her online resume, she was the first person at the school to graduate with that double degree.
Jeanine may be from New England, but she's been living in San Francisco, Calif. while she works as a UX (User Experience) Designer.
Article continues below advertisement
The castaway grew up watching 'Survivor' with her dad.
Like many of the other contestants on Survivor, Jeanine was a superfan of the show before she joined the cast.
Jeanine first became a fan of the reality competition series because of her father.
"My love for this show was inherited through my father, who, as a Chinese immigrant, could've never imagined being on it," she wrote on Instagram on Aug. 31. "Now, I get to fulfill the dream of not just one lifetime, but two."
Article continues below advertisement
During an interview with Parade, Jeanine noted that she was playing "first and foremost" for her dad.
"This is the culmination of his American dream. Survivor has been his favorite reality American TV show forever," she said. "And as a Chinese immigrant, he could have never imagined being on the show. But for me to now be on the show, as his daughter and first gen, is special."
In her Survivor intro, Jeanine discussed how the "grit" she inherited from her father could help her go far in the game.
"I definitely think that being a first-generation immigrant will help me in this game because I have, with me, the grit my dad had when he came to the States with $50 in his pocket, not knowing the language, not knowing anyone," she said. "I mean, that's kind of like what Survivor's going to be, where I'm just going to have to, you know, start from the bottom, work my way up."
How will Jeanine fare on the series? You'll have to tune in to find out.
New episodes of Survivor 43 air on Wednesdays at 8 p.m. ET on CBS. You can also stream the series on Paramount Plus.