Are Jeffree Star and Tati Westbrook Still Friends After All?
It can be difficult to follow the drama in the beauty community, namely within Jeffree Star's circle. Are Jeffree and Tati Westbrook still friends?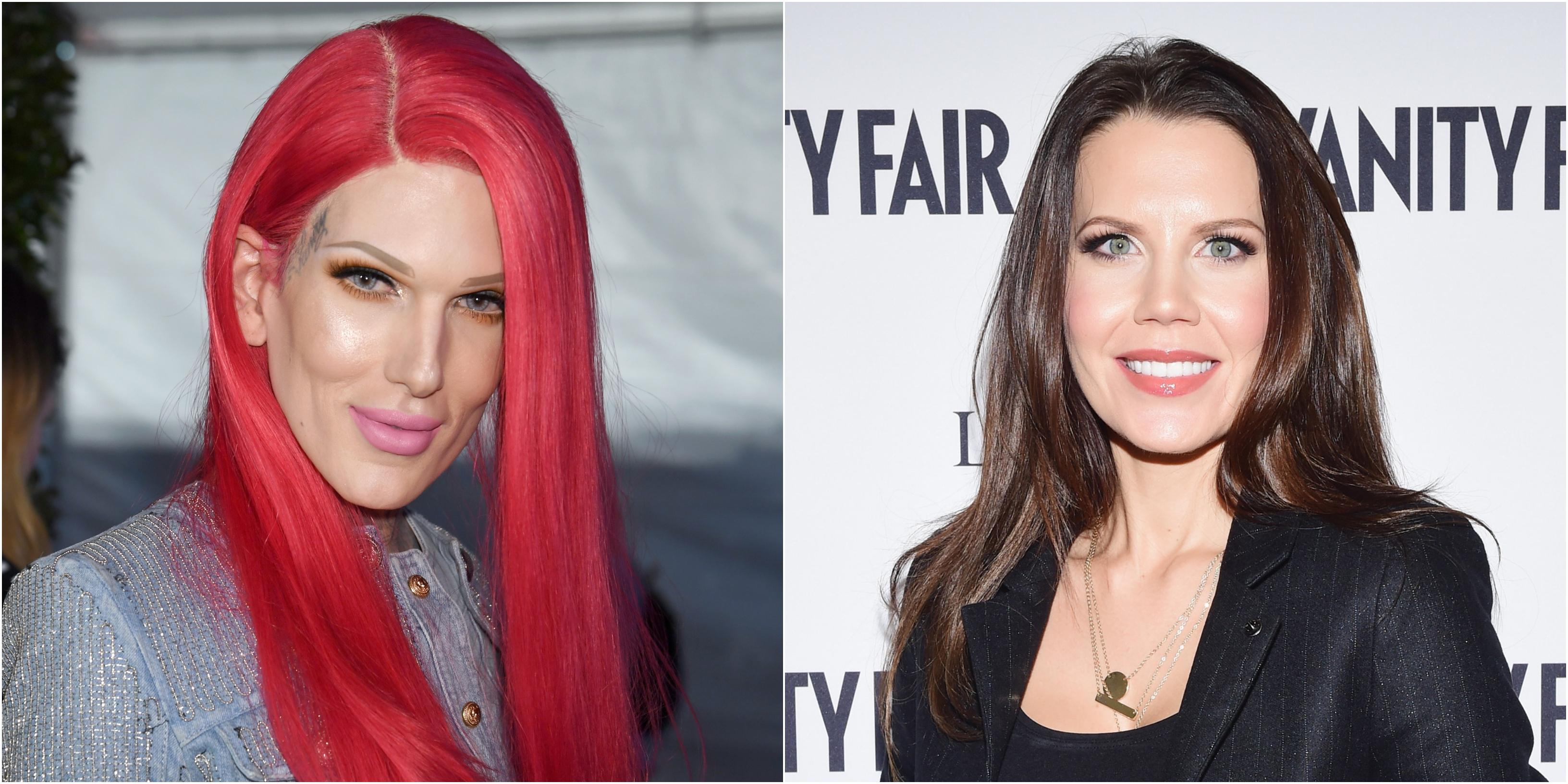 The beauty community is a messy one. Despite how beautiful it may be, it's fraught with nasty drama, betrayals, fake friends, and rumors. Case in point: the Jeffree Star friend circle. The makeup mogul's inner circle has transformed dramatically over the past few years, and as such, it can be hard to keep up with. But there's one friendship Jeffree previously forged that it isn't quite clear if it's still going or not: his relationship with Tati Westbrook.
Article continues below advertisement
Jeffree Star has been friends with a wide variety of personalities in the industry, including James Charles and Manny MUA. Unfortunately, after various types of drama arose from those friendships, many of the relationships he had forged over the years were left by the wayside. You'd be forgiven for trying to remember exactly who he has or hasn't burned a bridge with over the years, though we do know he's still part of some very famous friendships, like his relationship with Shane Dawson.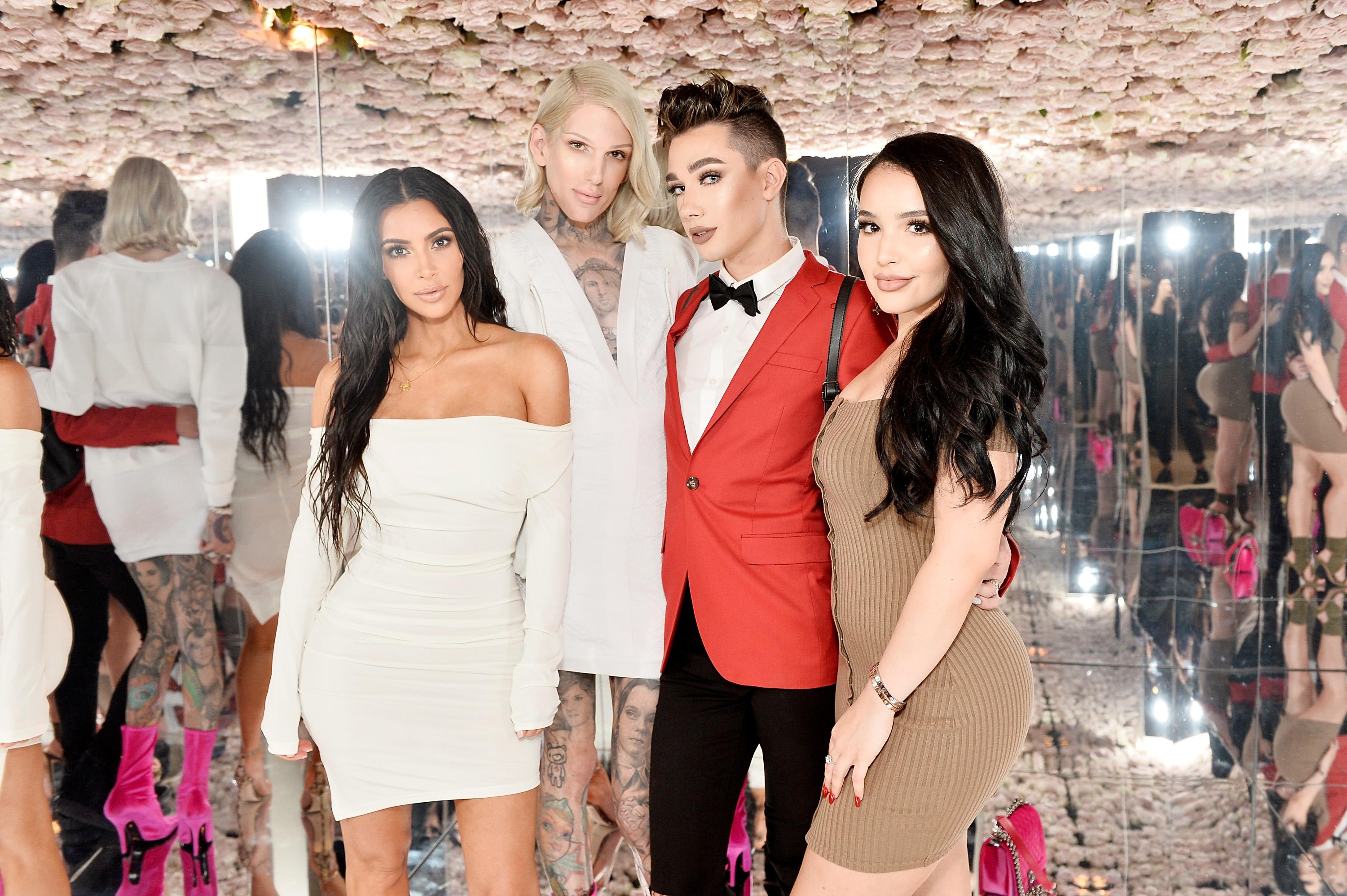 Article continues below advertisement
Are Jeffree Star and Tati Westbrook still friends?
From the look of things, it seems so. Though the pair are friendly acquaintances, however, they may not ever be as close as they once were. However, as recently as September, Tati included Jeffree's Magic Star Concealer and Magic Star Powder in her "Full Face of YouTubers' Makeup" video. If she weren't on decent terms with Star, it seems she would have simply skipped over his products for a different influencer's beauty line instead.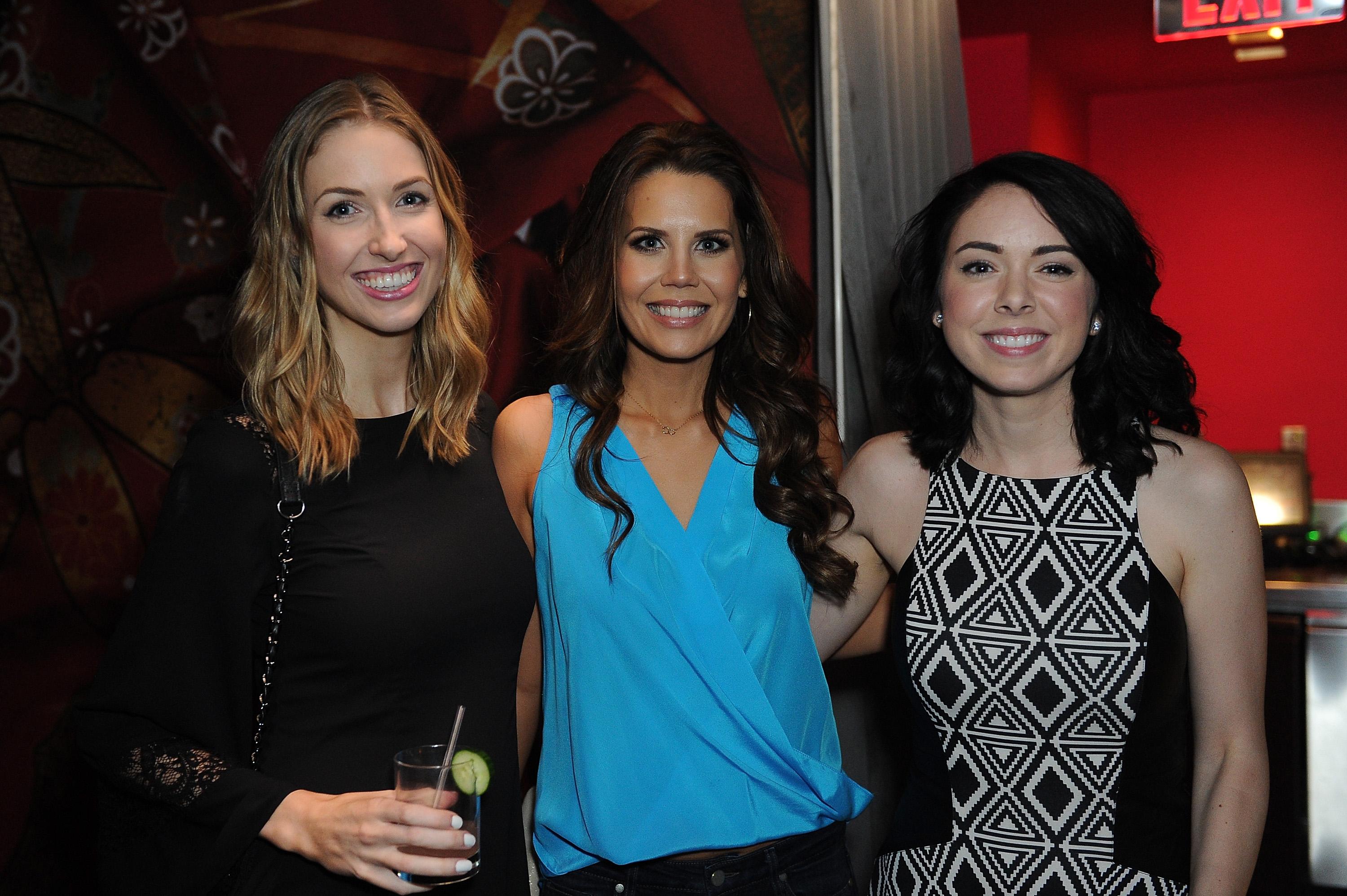 Article continues below advertisement
There was a ton of extremely messy drama that initially unfolded between Tati Westbrook, James Charles, and eventually Jeffree Star himself back in May 2019. It all stemmed from James apparently promoting Sugar Bear Hair vitamins in direct competition with his friend and mentor Tati's Halo Beauty vitamin line. That situation was ridiculous enough, but Jeffree hadn't been directly involved to begin with.
Article continues below advertisement
Jeffree, of course, took Tati's side when she publicly denounced James Charles, in a bitter war with receipt-swapping, allegations that Charles hit on straight men in a predatory way as well as exhibited unsavory behaviors. Eventually, however, after Charles showed his hand, Tati decided enough was enough and put out a video in an attempt to bring the drama to an end — it's now been deleted.
Article continues below advertisement
With the drama apparently behind everyone, Jeffree uploaded a new video called "Never Doing This Again." In the video, he offered some context for the situation and came out with apologies for everyone involved. He was sorry for getting involved in a situation he felt he shouldn't have, and while he didn't make up with James Charles per se, he seemed to be at relative "peace" with the situation. As a result, it's safe to assume that he and Tati are still friends, or at the very least on speaking terms.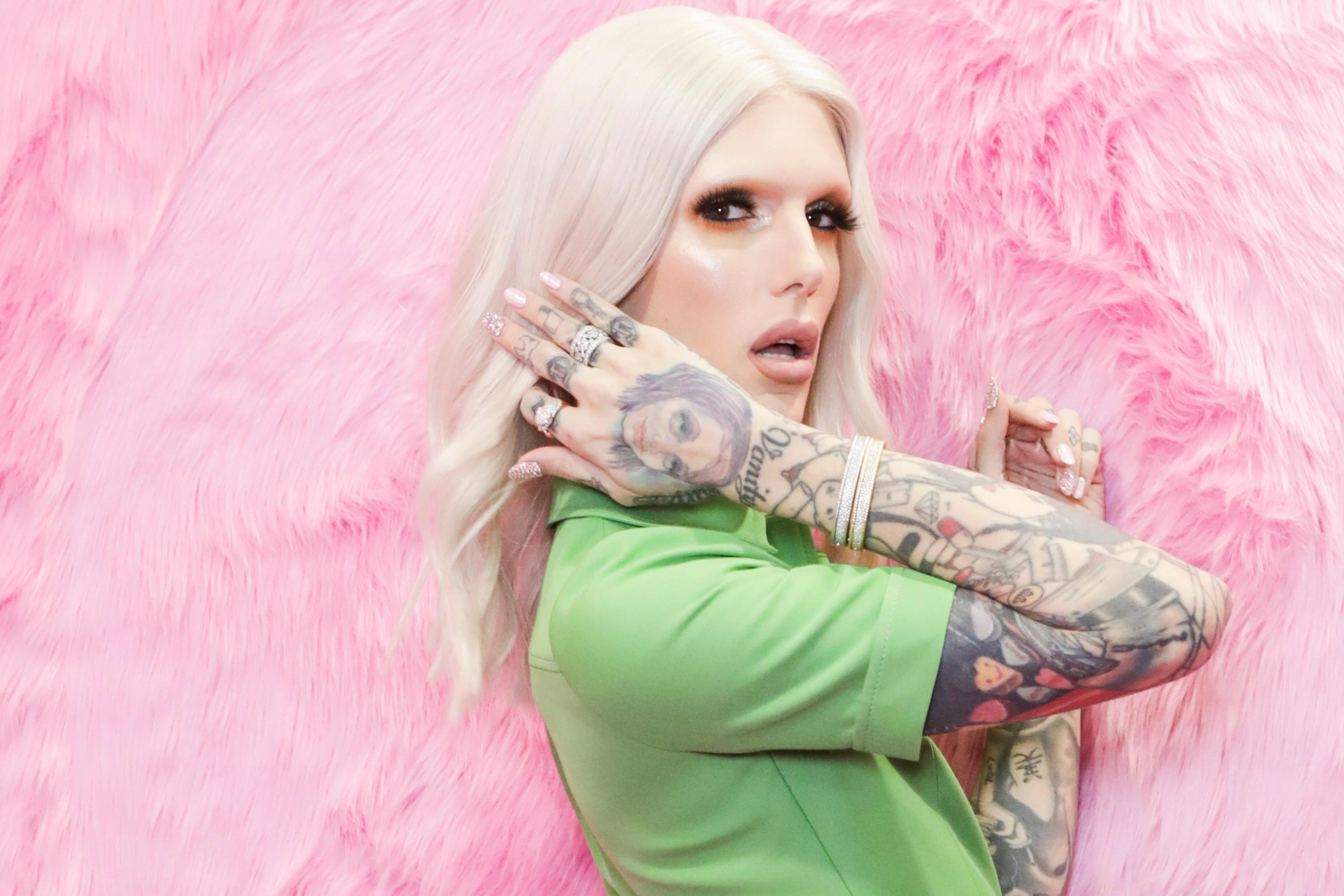 And with that out of the way, hopefully neither Jeffree nor Tati have to say, "Hi drama, how are ya?" anymore going forward. Let's have a little harmony, please!